Taylor Swift Revealed Her Mom Andrea Was Diagnosed With A Brain Tumour
"We don't know what is going to happen. We don't know what treatment we're going to choose."
In September last year, Taylor Swift unveiled her plans for Lover Fest, the festival-esque 2020 tour which will span three continents and celebrate her most recent album, Lover.
Despite the fact that the tour will take Taylor to two locations in the US as well as several across Europe and two shows at Allianz Parque in Brazil, some fans questioned why it was so much more limited than her past tours.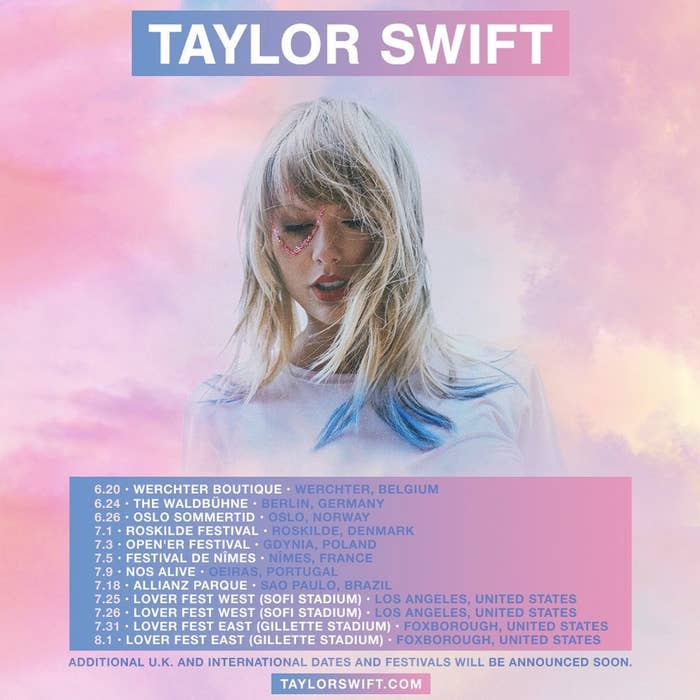 But during an interview with Zane Lowe in October, Taylor hinted that her decision to do fewer shows this time around was due to her mother's ill health.
"Change happens not only in my career, but in my life," she said at the time. "And I've got some pretty intense things happening with my family right now."
"I can't go on long tours and not have the ability to go home if I need to," she went on.
I have priorities that aren't just touring now, and [the fans] have been really respectful of that in the past. This is where the rubber meets the road and I actually have to make decisions. Where there are question marks in my life and things that are really important to me and my family, I have to be able to have some breathing room in my touring schedule and I think they kind of understand that.
Now, in an interview with Variety celebrating the upcoming release of her documentary Miss Americana, Taylor has revealed the diagnosis actually wasn't what we originally thought.
She confirmed that while her desire to play festivals and do things she'd never done before was a factor in the creation of Lover Fest, her mother's ill health was "the reason" why she decided to do fewer shows.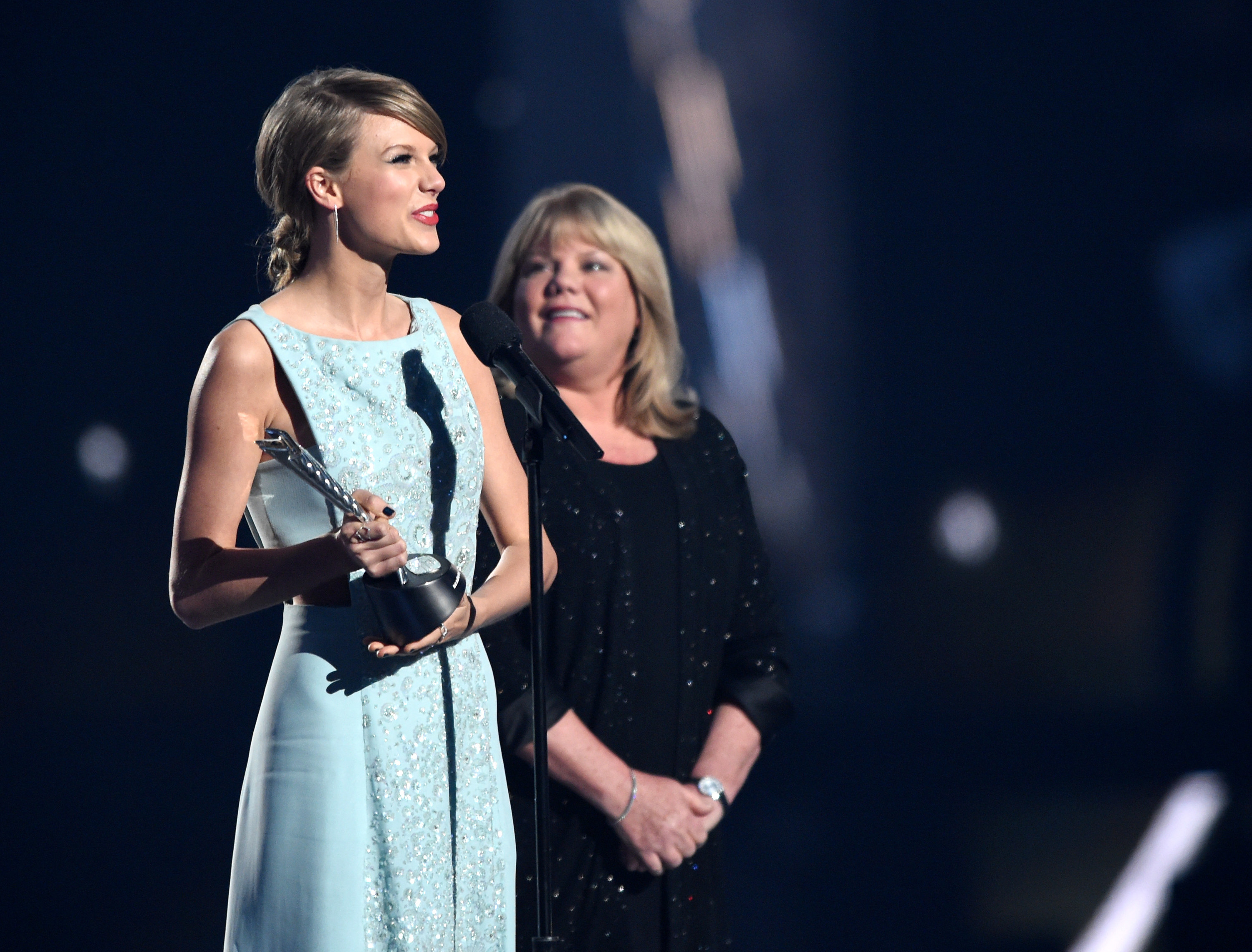 She went on to call Andrea the "guiding force" in her life, and explained that while her illness will be discussed in the documentary, it was a "really big deal" for them to do so.
But then Taylor revealed for the first time that while Andrea was receiving the treatment for her cancer, her doctors discovered a brain tumour.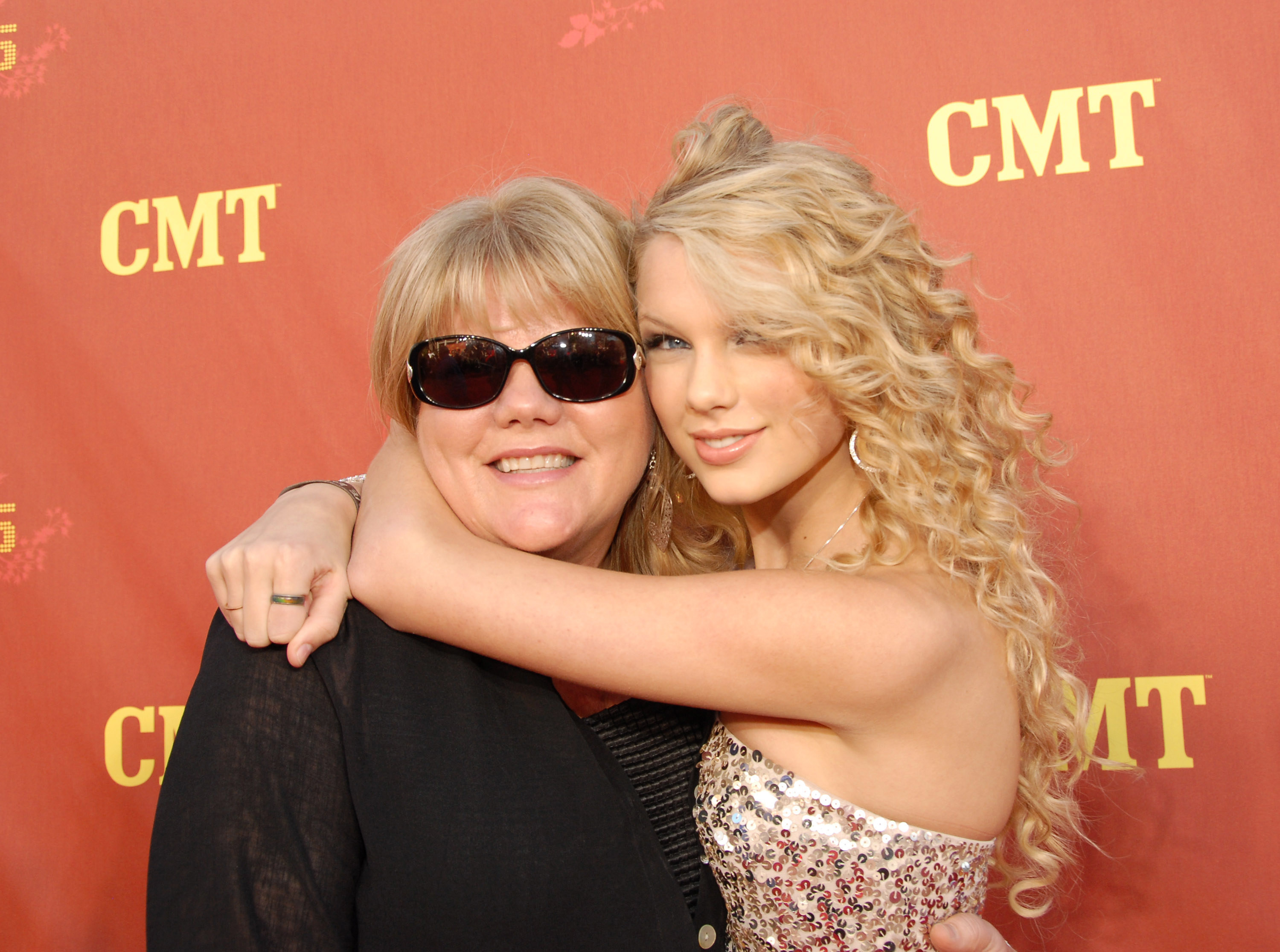 "The symptoms of what a person goes through when they have a brain tumour is nothing like what we've ever been through with her cancer before," Taylor said. "So it's just been a really hard time for us as a family."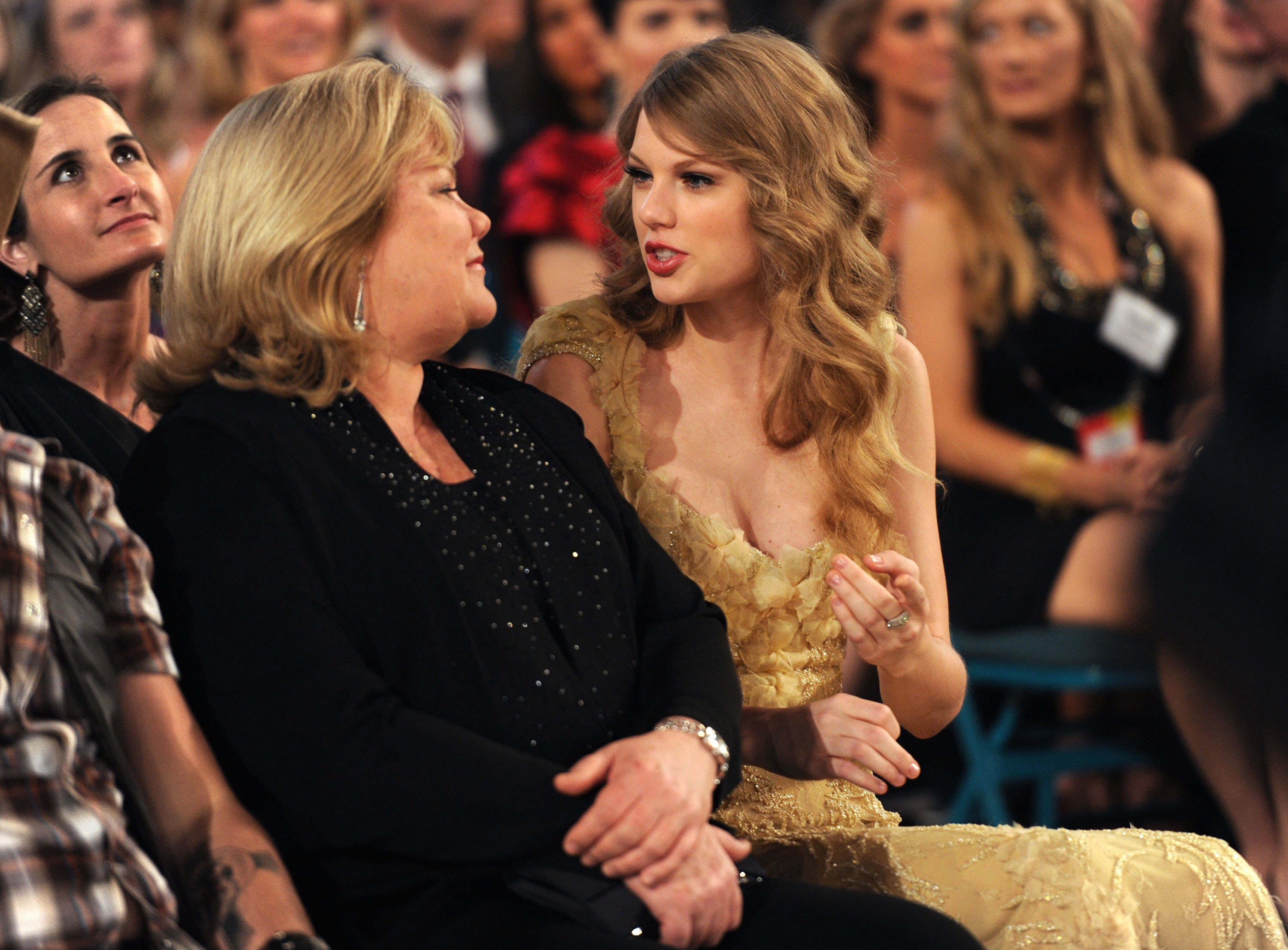 The family's experience with Andrea's ill health is explored in Taylor's song "Soon You'll Get Better", which appears on Lover and is a collaboration with the Dixie Chicks.