1.
You and your friends decide that you're going to go up town for a night out, because you've had a tough week and you 100% deserve it.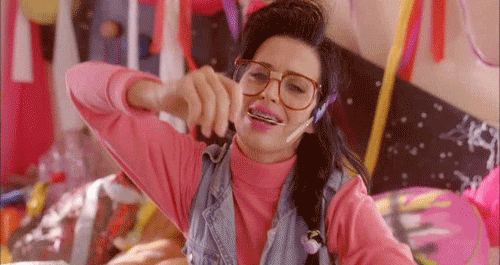 2.
You probably arrange to meet at one of those fancy bars in Brindley Place that sells cocktails that cost a tenner...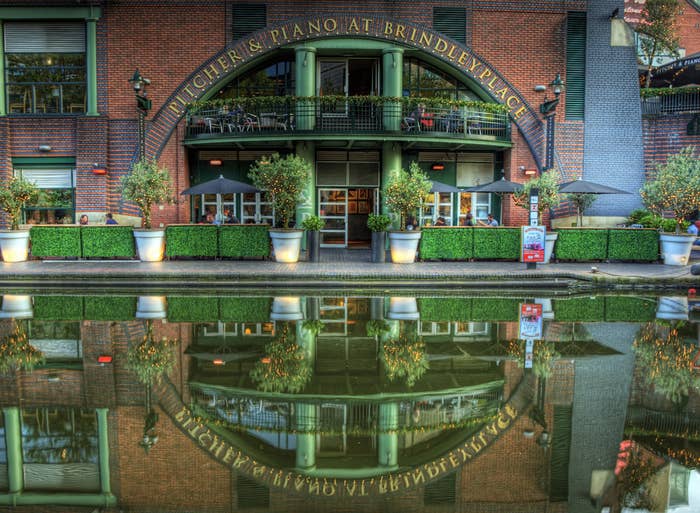 3.
But you'll inevitably end up in The Figure of Eight, because you can't argue with £5 Wetherspoon's pitchers.
4.
While you're there, you'll debate which of the seemingly hundreds of Broad Street clubs you should end up in that night.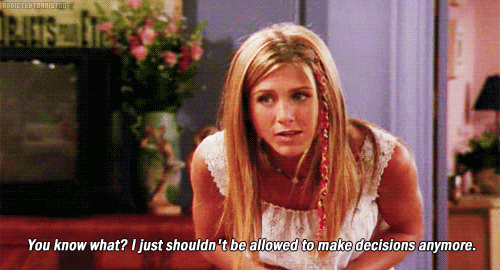 5.
You lament the loss of Flares...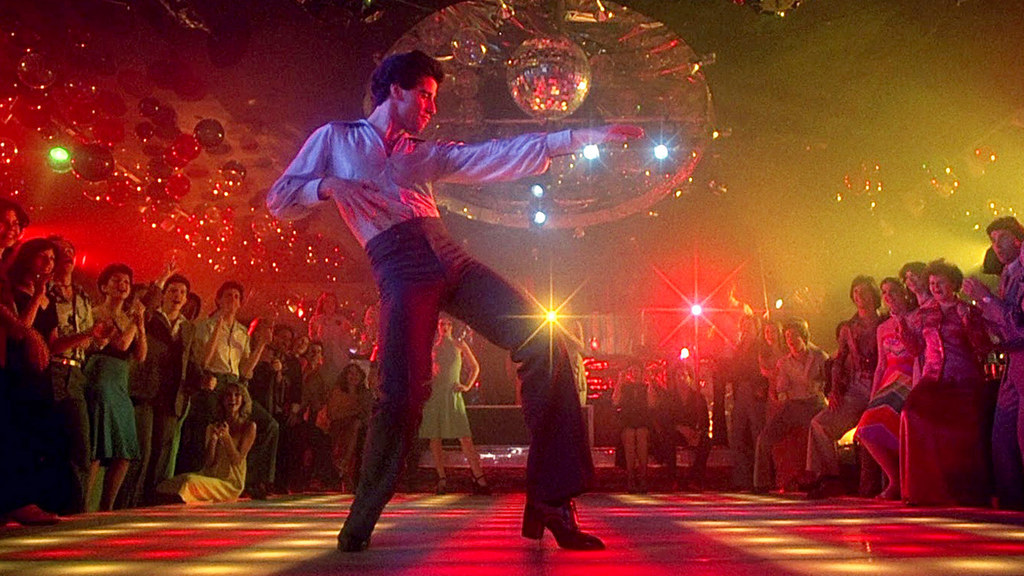 6.
And debate going to Walkabout, even though it constantly smells like sick.
7.
But, at the end of the day, you all know where you're going to end up...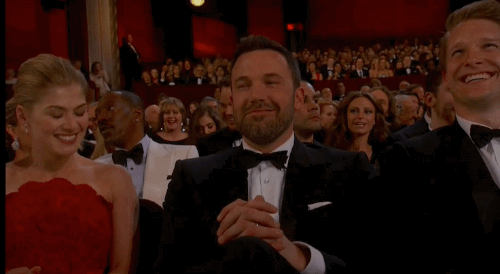 9.
Especially if it's Thursday, because £1 entry is a fucking incredible bargain.
10.
After a few pitchers in Spoon's, you'll saunter down the Birmingham Walk of Fame feeling like you're in actual Hollywood.
11.
And then you'll inevitably end up queueing for about an hour for the privilege of entering Gatecrasher...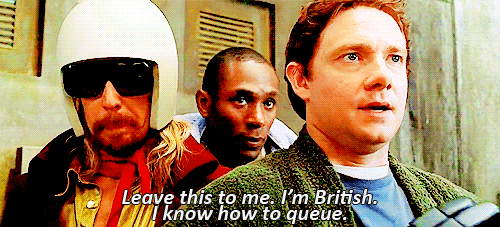 12.
Where you will lose each and every one of your friends in the first hour.
13.
Because despite the fact that "three rooms" doesn't sound like a lot...it's a lot.
14.
And you'll get completely lost in the sea of people wearing a mixture of matching grey tracksuits and six-inch heels.
15.
So you make your way to the toilet, because you know that, no matter what, you'll find a best friend there.
16.
There's a 90% chance that you'll witness some kind of fight no matter what club you go to.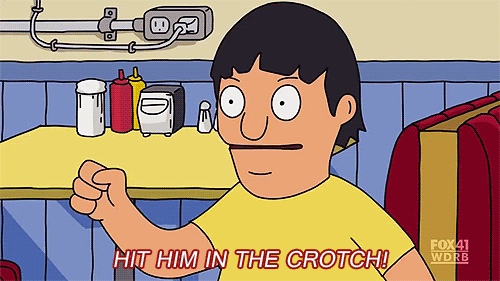 17.
And the majority of your time will be taken up searching for the professional club photographer, so you can tag yourself in the photos on Facebook the next morning.
18.
You'll start to regret your decision to stay until closing when it takes you about an hour to find an unoccupied taxi among the people staggering around in the street...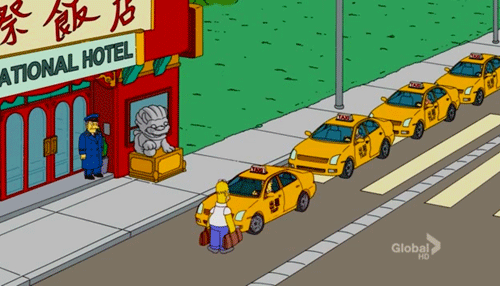 19.
But not before you've spent more money than you're proud of on a doner kebab from Pit Stop.