It's been over a year since Stranger Things first premiered on Netflix and immediately took over the world. Last Halloween, all the coolest kids at the parties were dressing up as Barb, Eleven, or walls covered in fairy lights. But this Halloween we'll have something even better: a whole new season, streaming on Netflix in its entirety starting this Friday.
The show's cast of kids became a worldwide sensation almost overnight, so when we at BuzzFeed had the chance to meet Noah Schnapp (Will) and Caleb McLaughlin (Lucas) in London recently, we couldn't resist challenging them to a game we like to call ~Strange Things~. (See what we did there?)

THE RULES
Each person has to take it in turns to reach into our specially decorated Stranger Things mystery box, and guess which ~strange~ item has been placed in there.
ROUND ONE: SLIME
Noah Schnapp: Is it wet? Just make sure it's not wet. Is it gooey?
Caleb McLaughlin: It's not bad.
NS: Oh, this is easy! ... Just kidding, no it's not. Is this slime?
CM: Dangit! Good job. [high five]
SCORE: Noah, 1; Caleb, 0

ROUND TWO: LUCAS ACTION FIGURE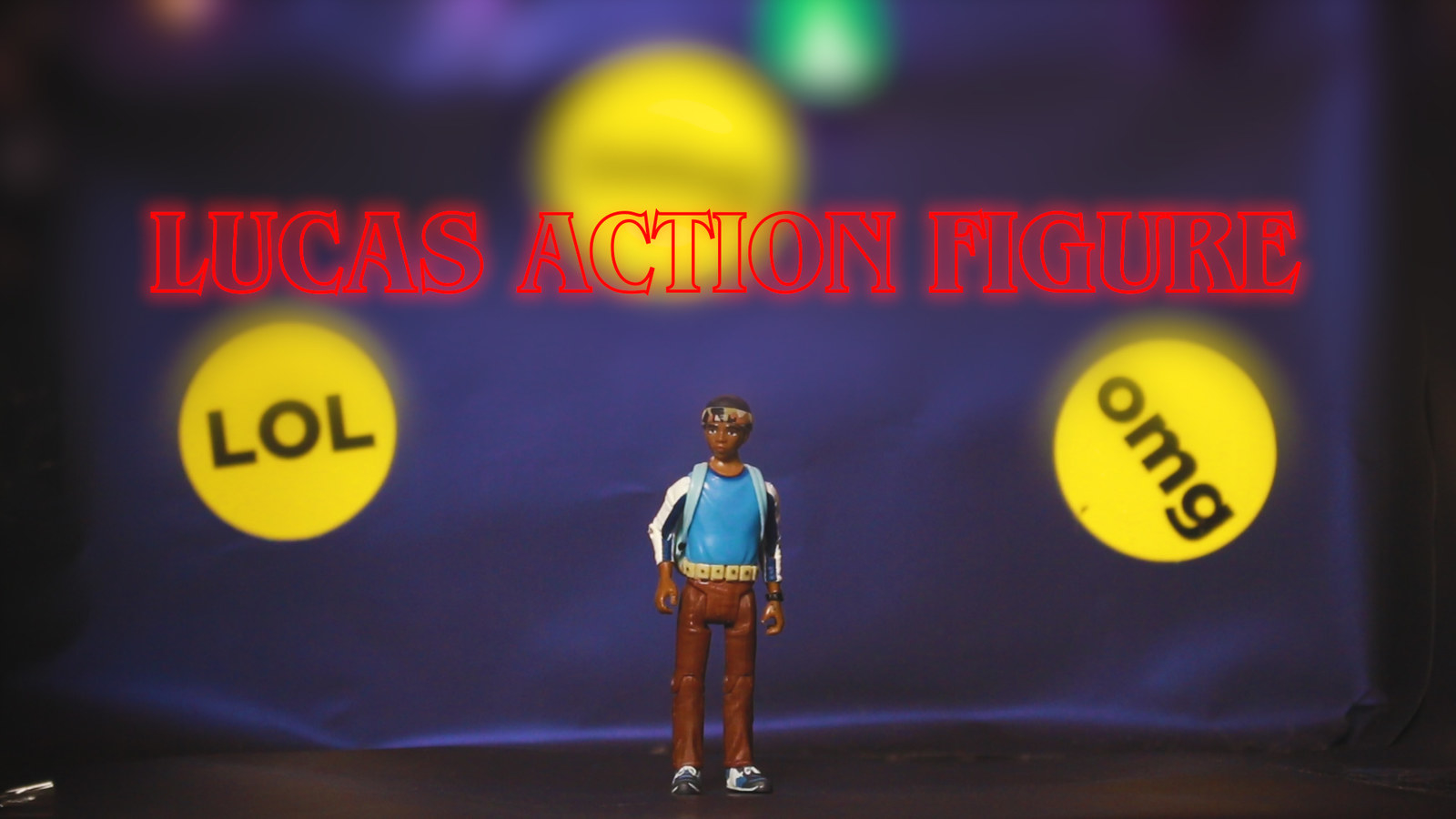 NS: Oh, that's a good one! [to Caleb] It's gooey.
CM: What?!
NS: Just kidding.
CM: It feels like an action figure. Oh wait, is it Stranger Things? It's one of the kids, because it has a backpack. I think it's me! It's Lucas.
NS: How did you get that?!
CM: Because I felt the bandana. That was awesome, I thought it was a cricket at first.
SCORE: Noah, 1; Caleb, 1

ROUND THREE: AN ANATOMICAL TOOTH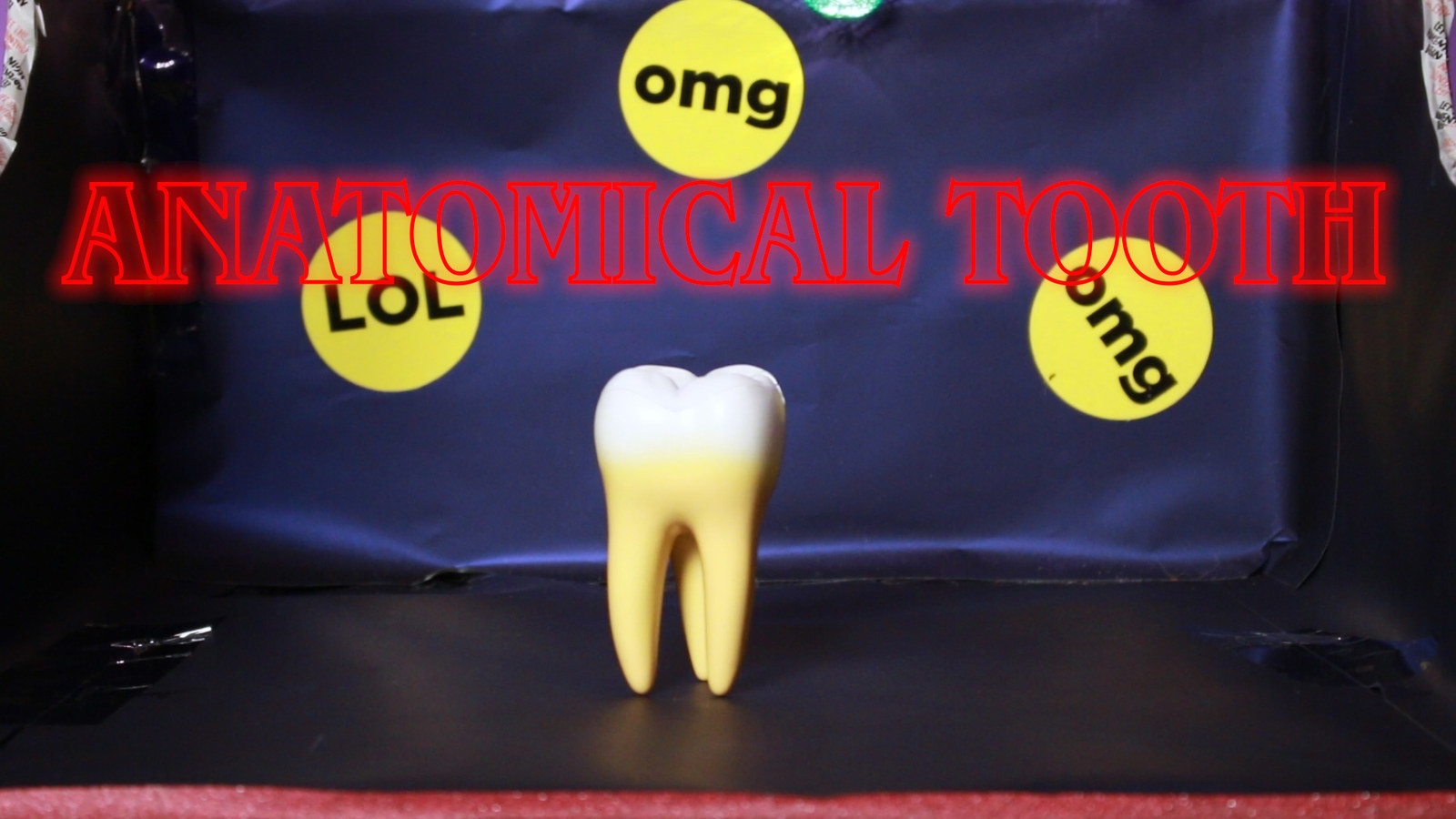 Full disclosure: Earlier, Noah had walked into the room without knowing what game he was about to play, and exclaimed: "Is that a tooth?!"
So he may have had an unfair advantage with this round.
CM: Ooh, this is a really hard one. You're not gonna get it.
NS: I think I know! It's the tooth!
What kind of tooth is it, though?
NS: Are you kidding me?! It's a...molar.
SCORE: Noah, 2; Caleb, 1

ROUND FOUR: PEELED GRAPES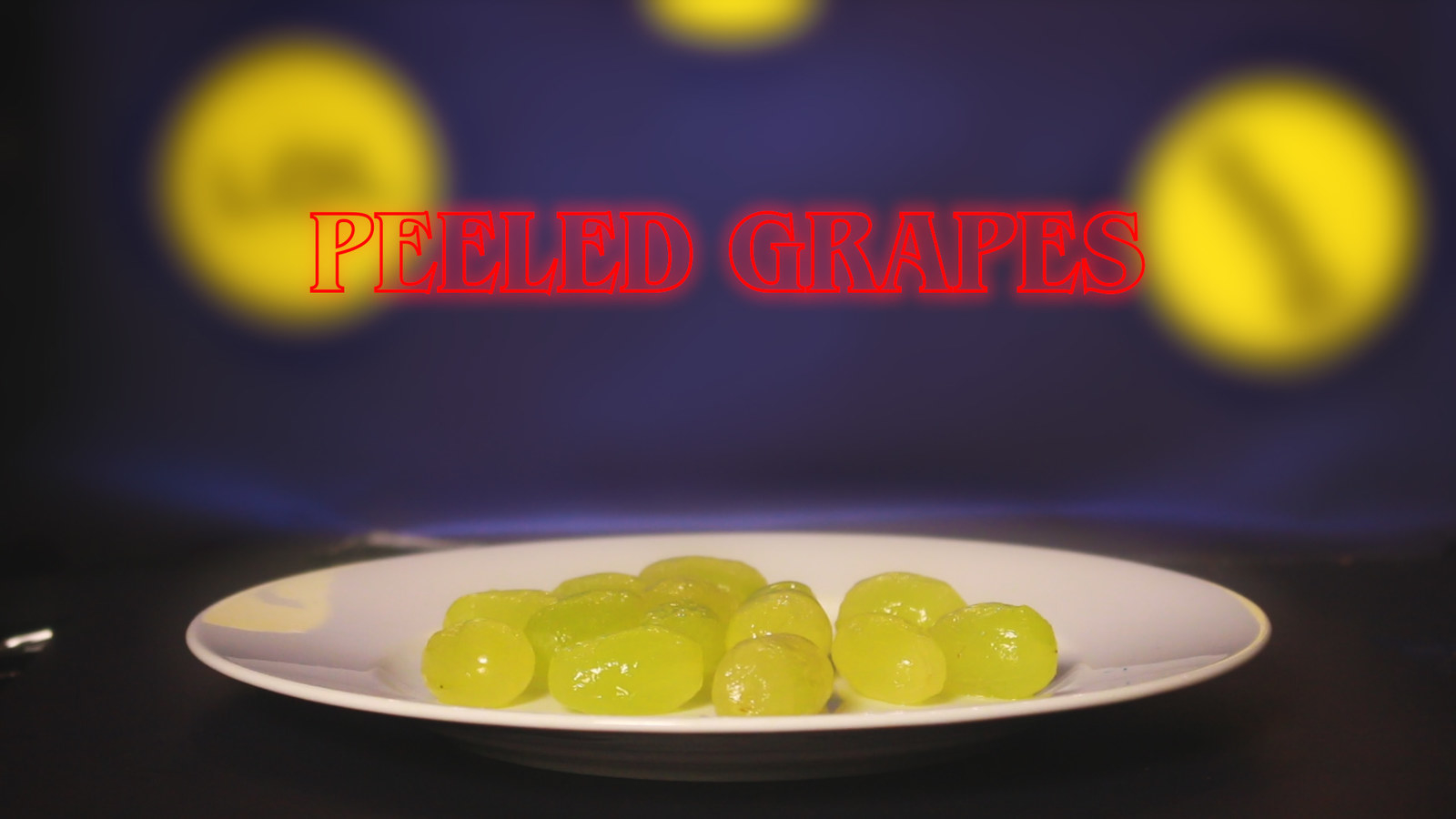 NS: Oh my god, that's so disgusting! He has to touch that?!
CM: NOOOOOOOO!!
NS: Oh my god, how is he going to guess that?!
CM: OK, I'm gonna be a man. [puts his hand in] This is nasty… It feels like doo-doo, like mouse poop. Oh no. I'm about to pop it.
I wouldn't pop it.
CM: ...Why? Is it doo-doo?!
No.
CM: Oh, it's like, raspberries or something. Blueberries. [looks in the box] Oh, it's grapes! I'm allergic to grapes! No, I'm joking.
SCORE: Noah, 2; Caleb, 1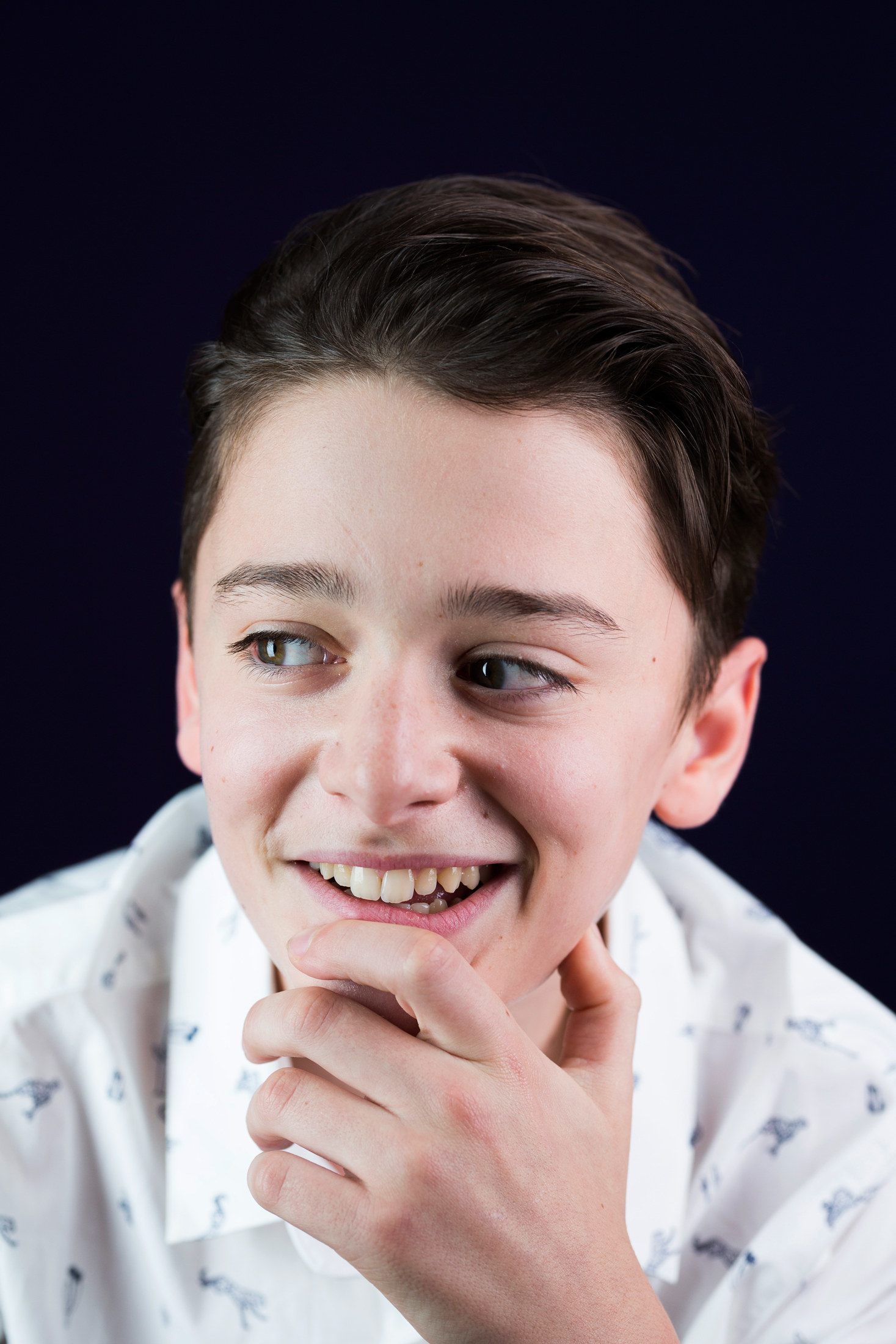 ROUND FIVE: A GIANT IGUANA DUMMY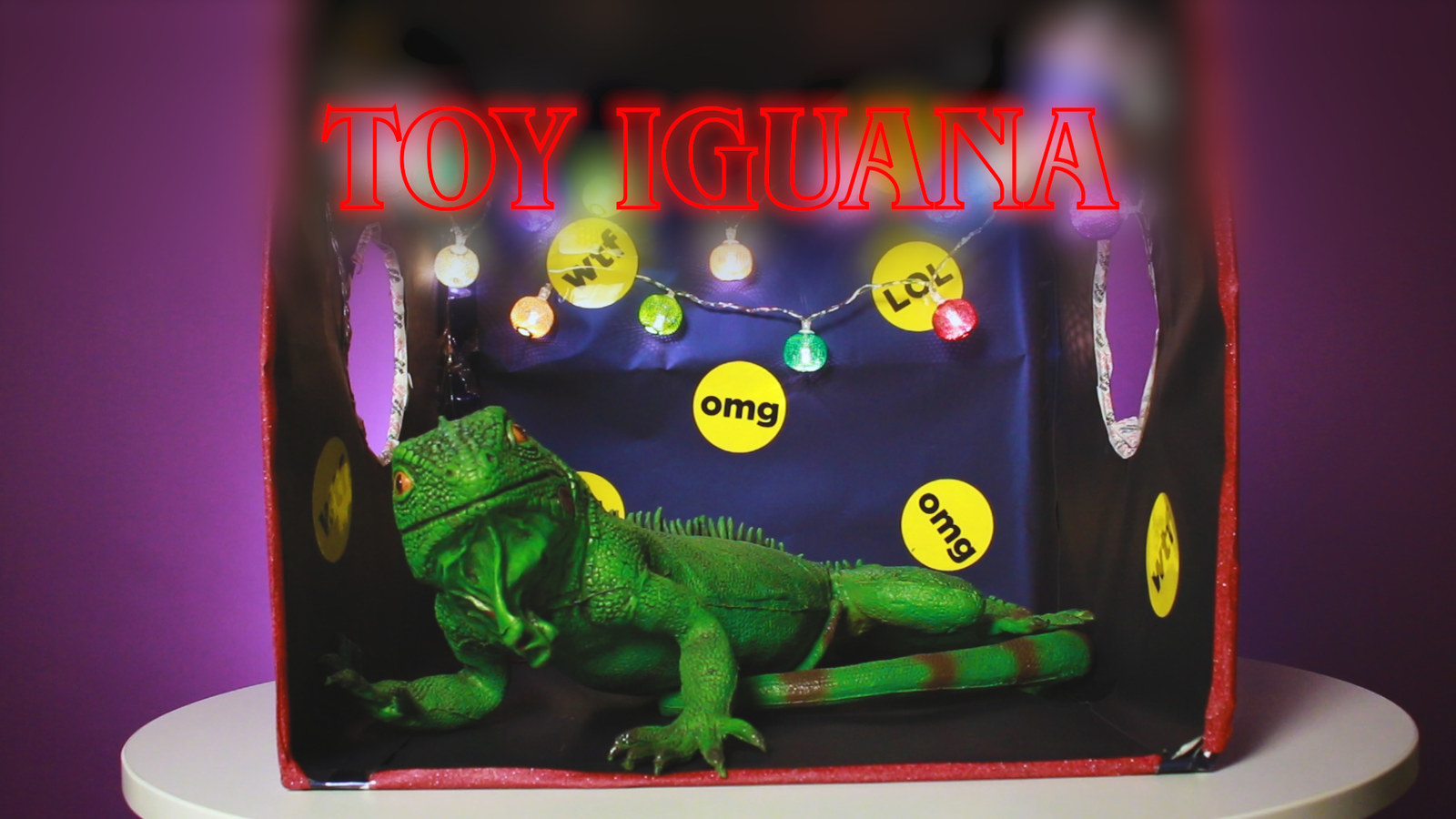 NS: I know what this is! How am I supposed to guess what animal it is? Is it, like, an iguana or something? It's an iguana?! Oh my god, I guessed it! They have these at school.
ROUND SIX: AN OLD-FASHIONED PERFUME BOTTLE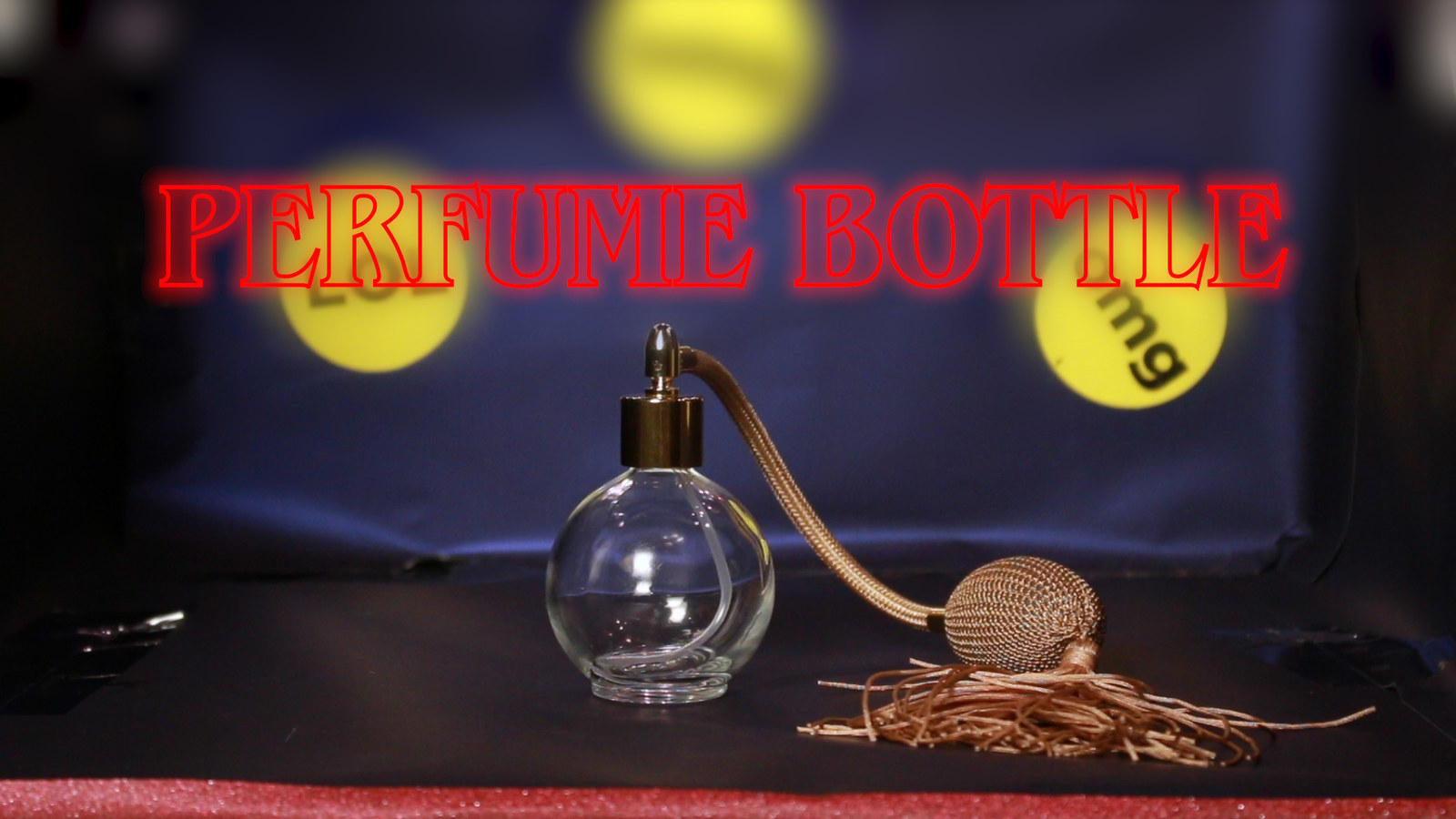 NS: That's easy! There's a thing that makes it easy.
CM: Ohhhh! It's a perfume...thing. Perfume.
NS: Wait, so is it tied? Or am I still winning?
CM: Give him a hard one!
SCORE: Noah, 3; Caleb, 2

ROUND SEVEN: A TINY SHOPPING TROLLEY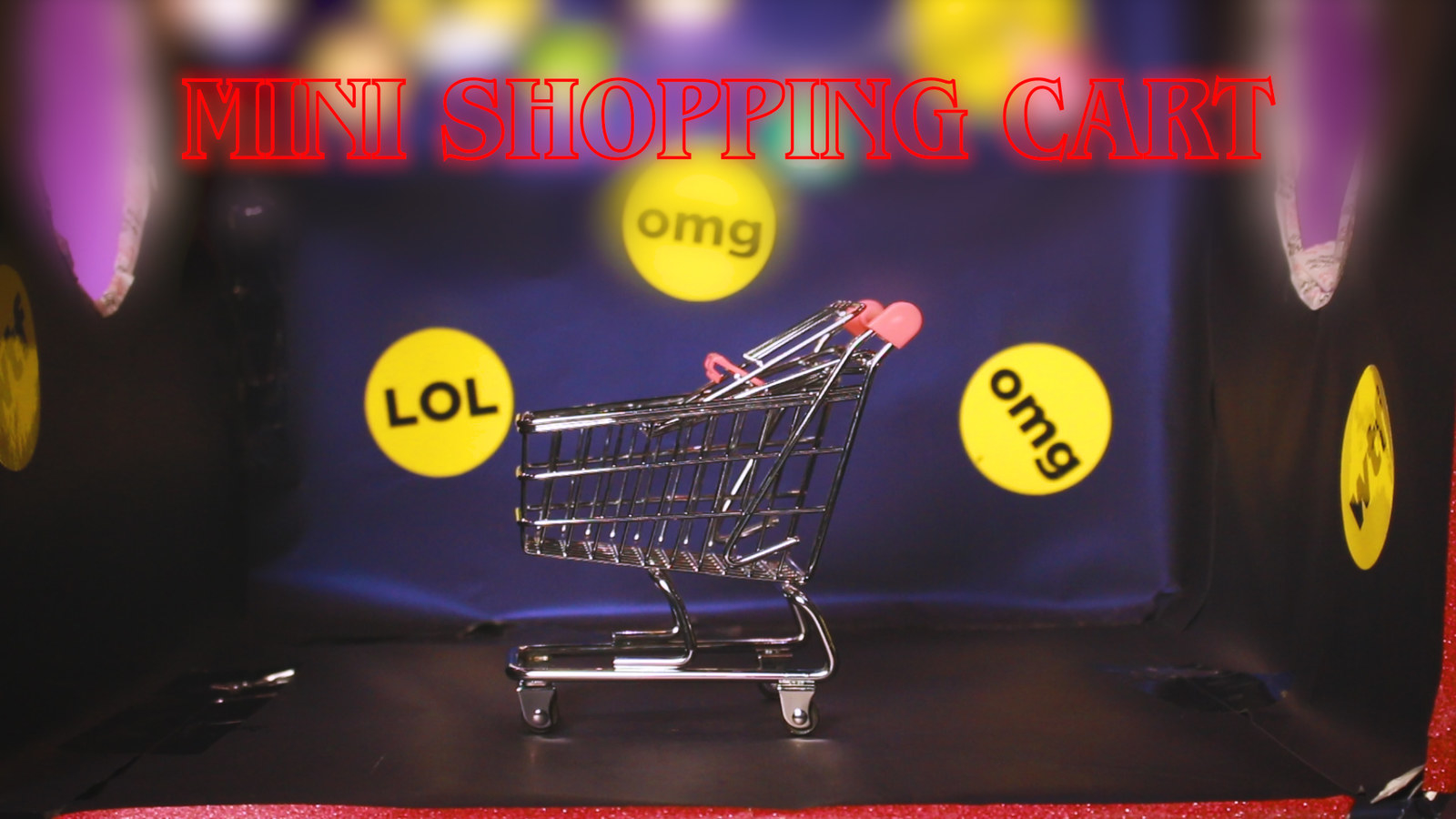 NS: Oh, I know what this is. This is one of those mini shopping carts.
CM: Oh my god!
NS: Is it actually? [laughs] I got it!
CM: How do you even guess that?!
SCORE: Noah, 4; Caleb, 2
ROUND EIGHT: A ROBOT BUNNY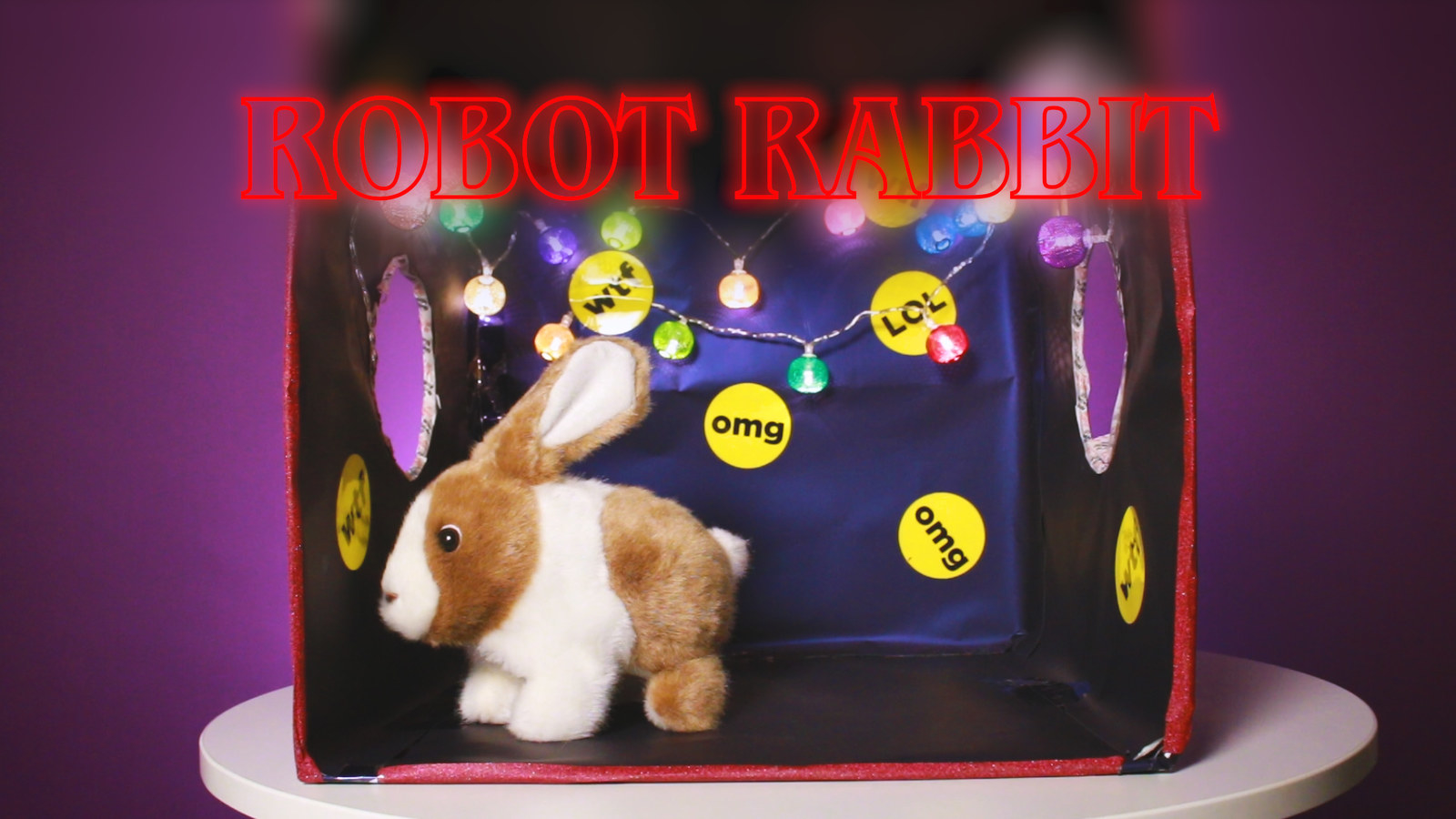 CM: Oh, I obviously know what it is. It's a bunny.
What gave it away?
CM: Once I put my hand in there, I felt the ears, and I remember how my bunny's ears used to feel.
NS: You had a bunny? Aww.
CM: Yeah. He died.

FINAL SCORE: Noah, 4; Caleb, 3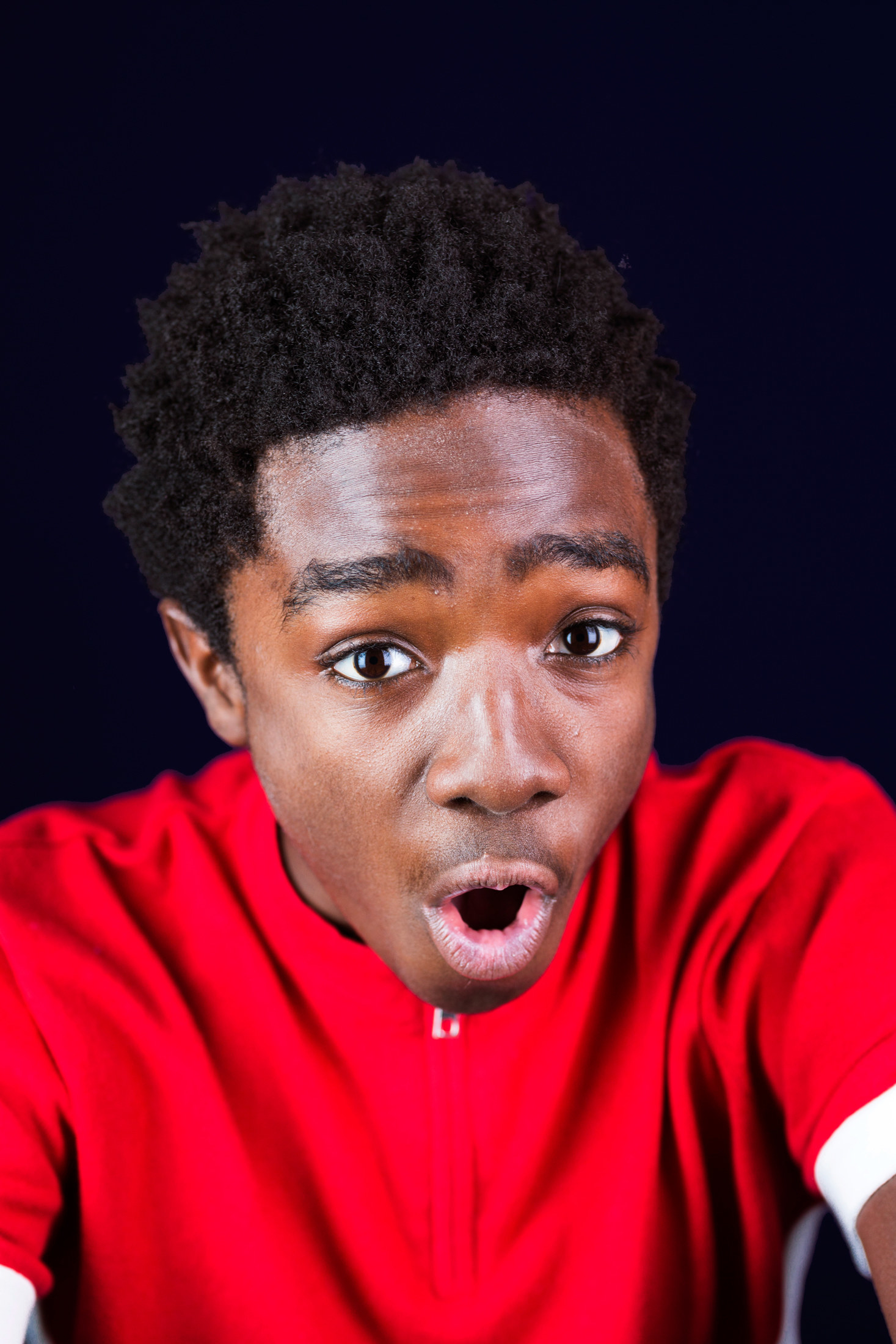 Thanks for playing along, guys! See Noah and Caleb in Season 2 of Stranger Things, streaming on Netflix from Friday.