But before she was one-half of the greatest celebrity couple in existence, Turner was just a girl with a dream.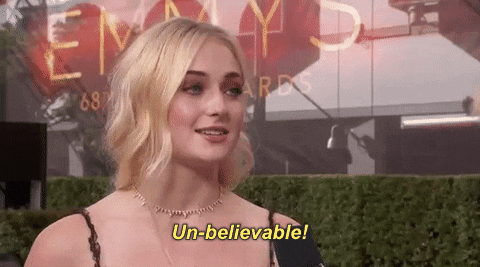 And that dream was to get the attention of Mr Chandler Bing himself, Matthew Perry.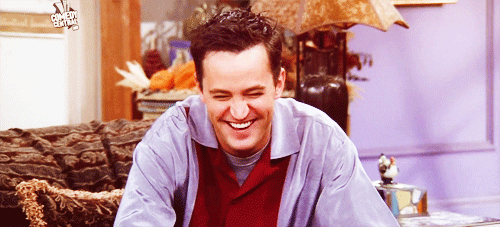 It all started with this 2016 tweet, after Turner discovered that Perry was rehearsing a play near where she lived.
In a recent interview with Twitter Movies, Turner told the story behind the tweet, and it turns out she actually did her very best to have a run-in with the Friends star.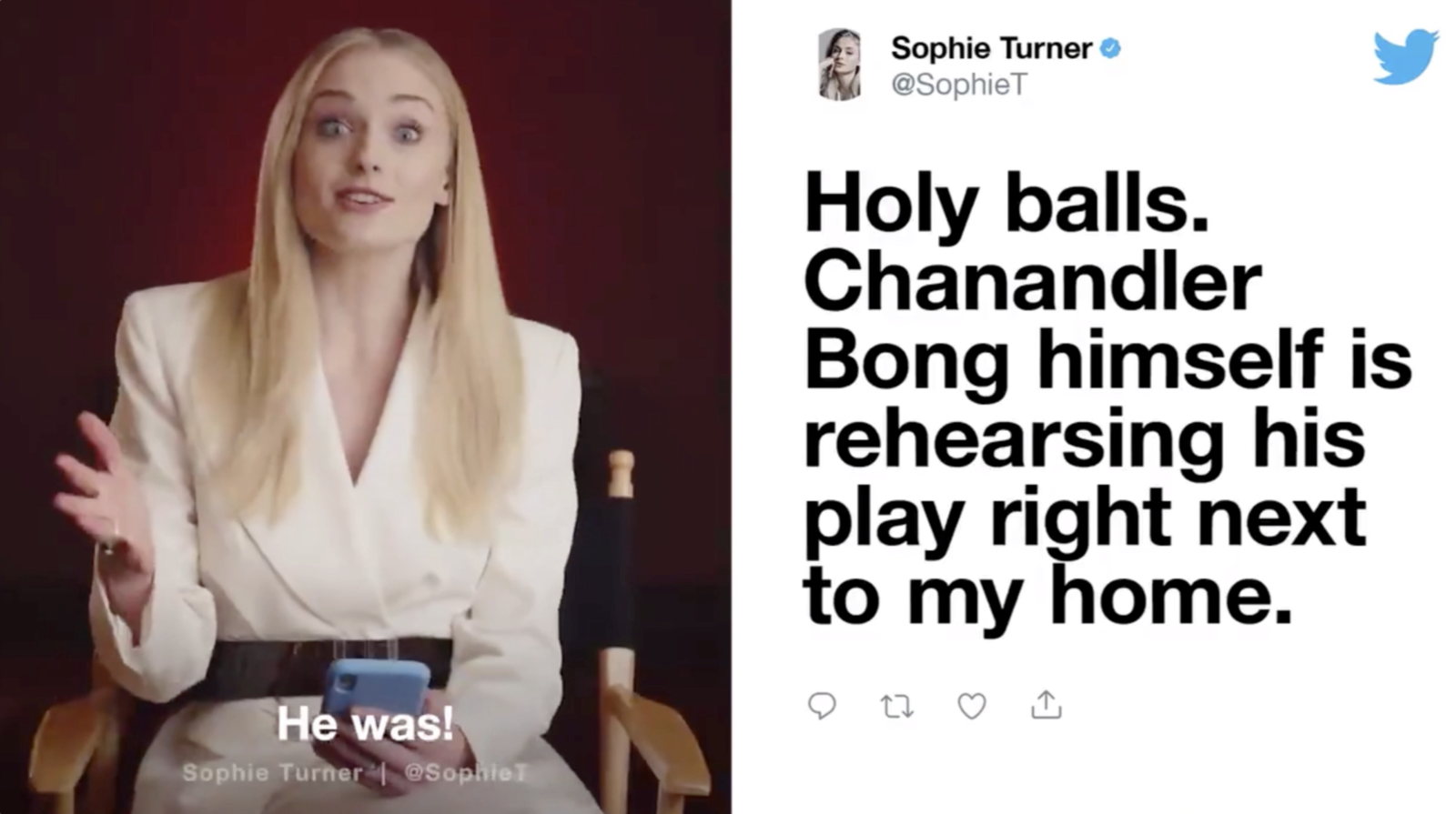 "I would walk around the corner every day to go to my local Budgens, which is a great little supermarket," Turner explained. "And I would walk around the corner every day, and I would see Matthew Perry outside smoking a cigarette."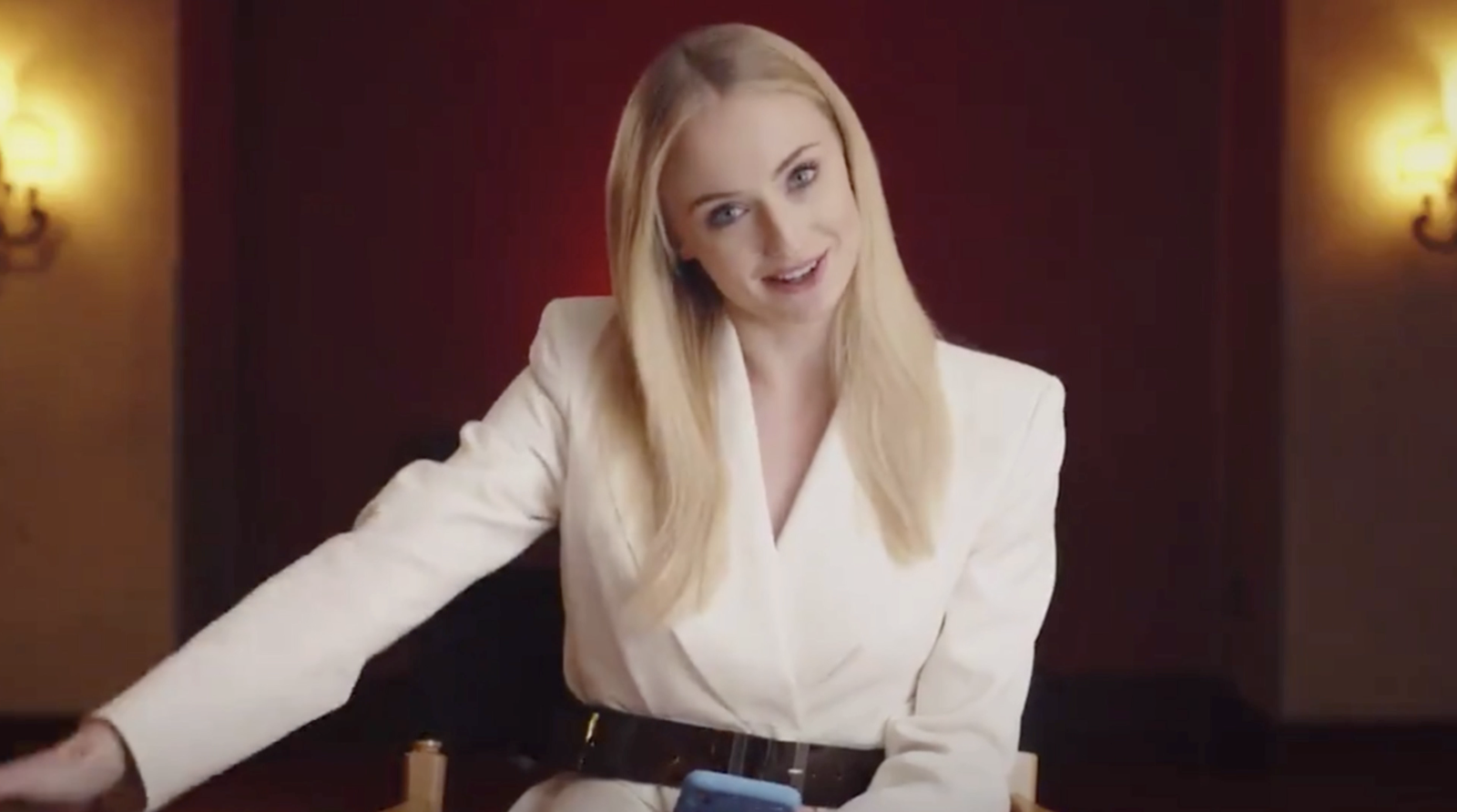 So — because if you see Chandler Bing on the regular, you have to try to get his attention — Turner came up with a master plan.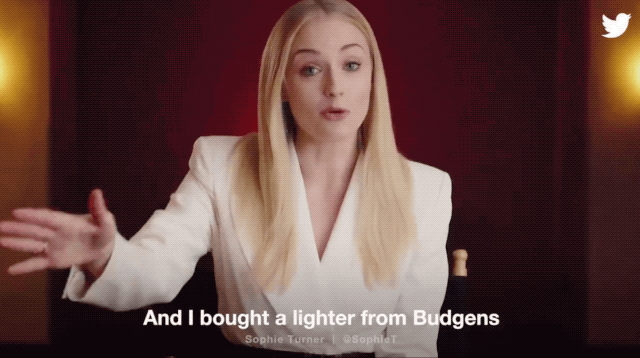 Unfortunately, there was a flaw in the plan.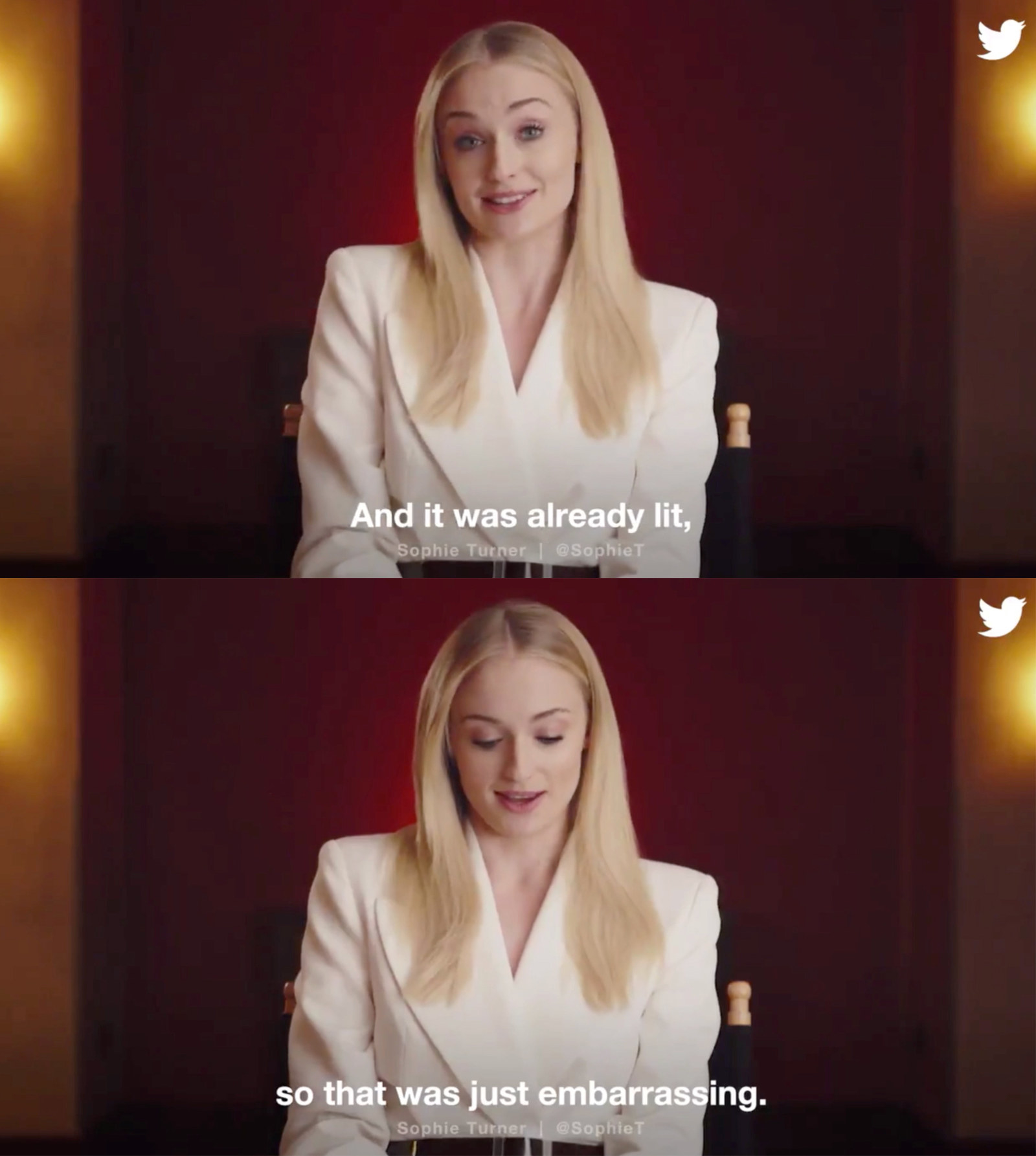 "I thought he might see this tweet and then, I don't know, reach out to me and ask me on a date or something," she said. "But he didn't."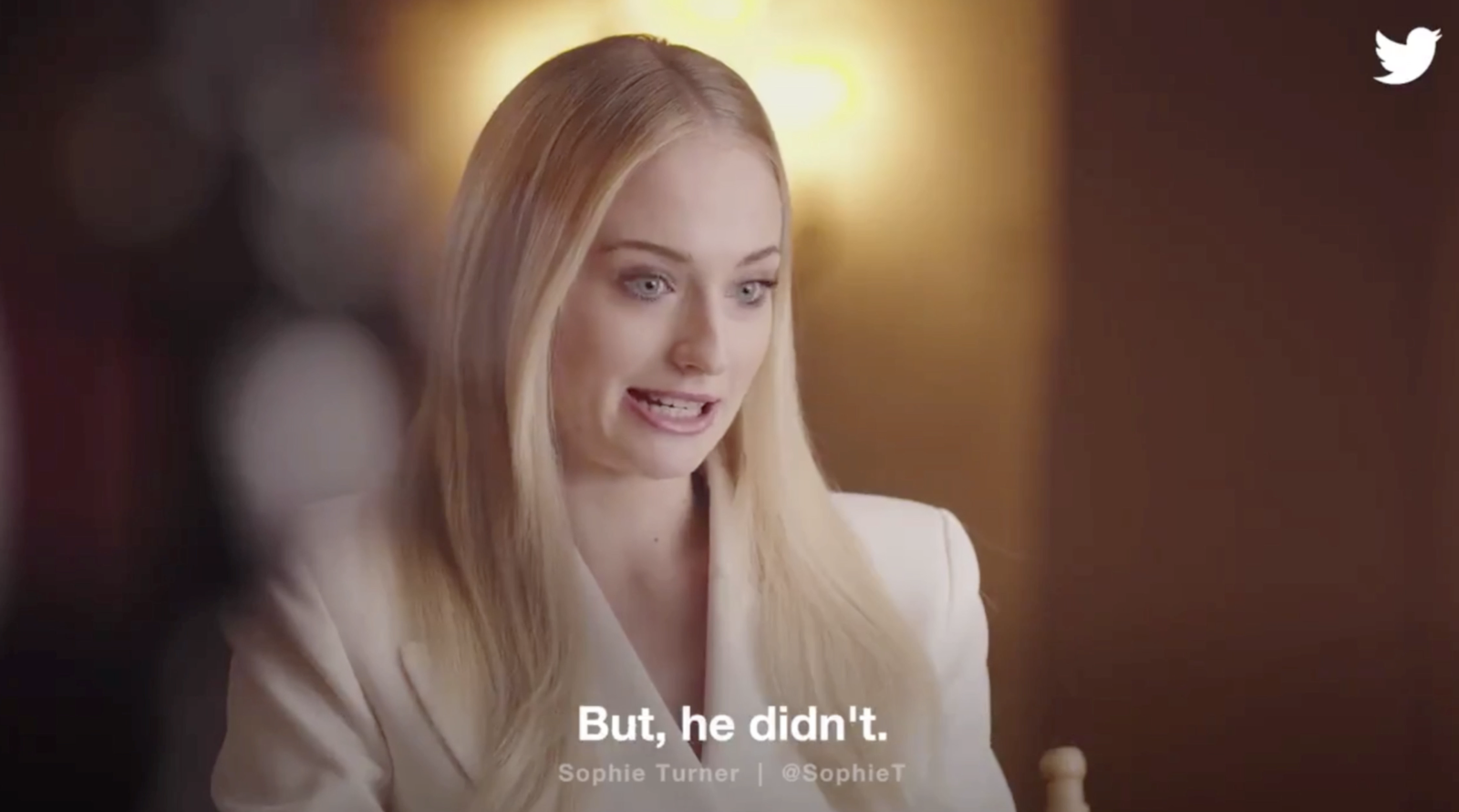 It's fine, though, because Turner still got her happy ending.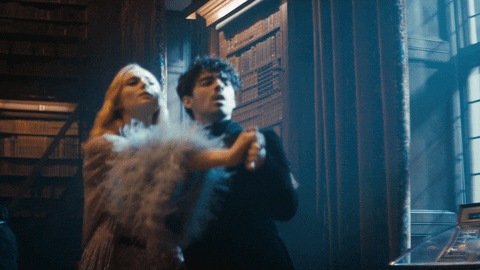 You can watch Turner's full "Behind the Tweets" segment here: