Sophie Turner Just Explained How She Tried To Get Matthew Perry To Ask Her Out And It's Honestly Hilarious
"That was just embarrassing."
And that dream was to get the attention of Mr Chandler Bing himself, Matthew Perry.
It all started with this 2016 tweet, after Turner discovered that Perry was rehearsing a play near where she lived.
In a recent interview with Twitter Movies, Turner told the story behind the tweet, and it turns out she actually did her very best to have a run-in with the Friends star.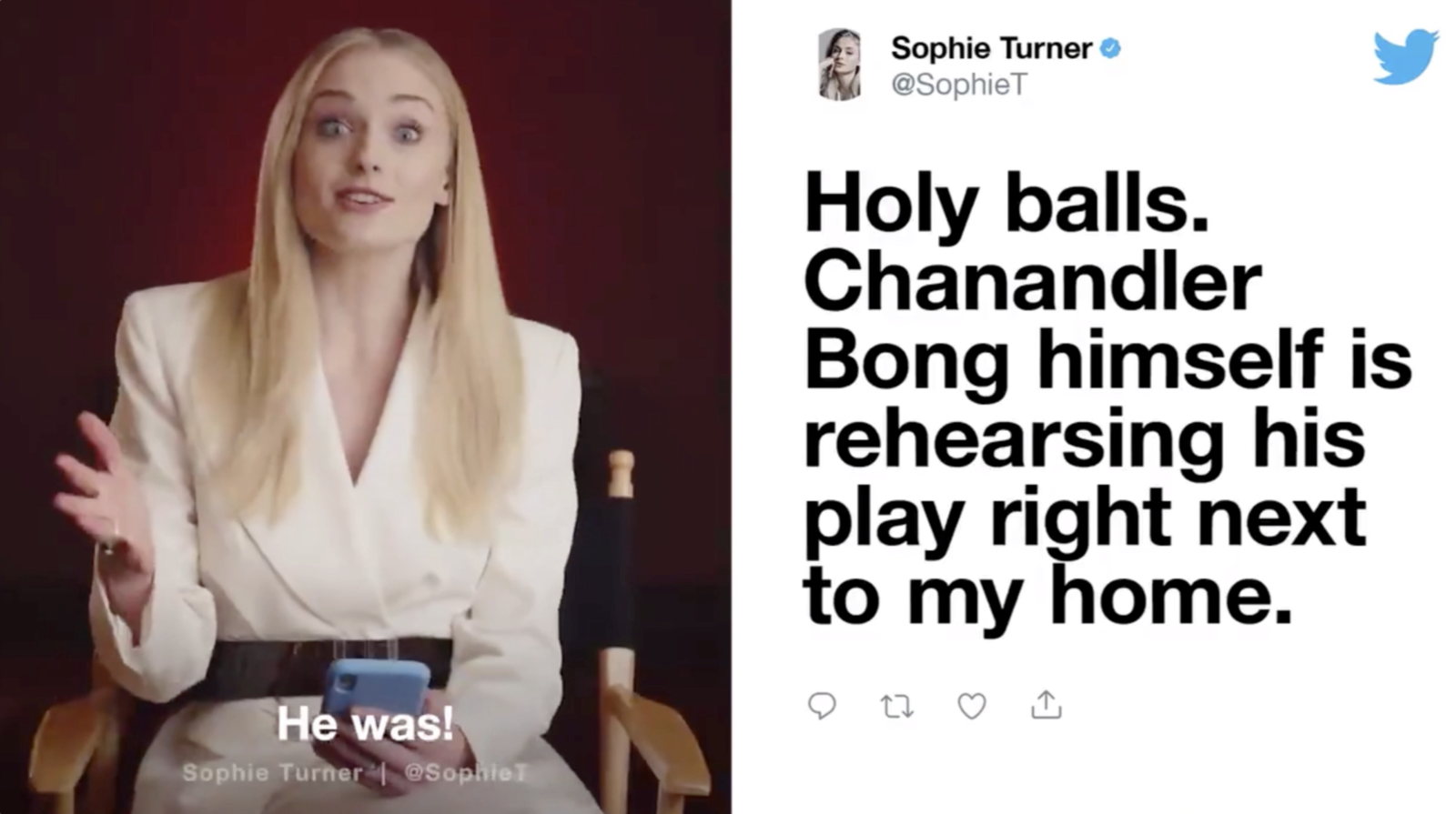 "I would walk around the corner every day to go to my local Budgens, which is a great little supermarket," Turner explained. "And I would walk around the corner every day, and I would see Matthew Perry outside smoking a cigarette."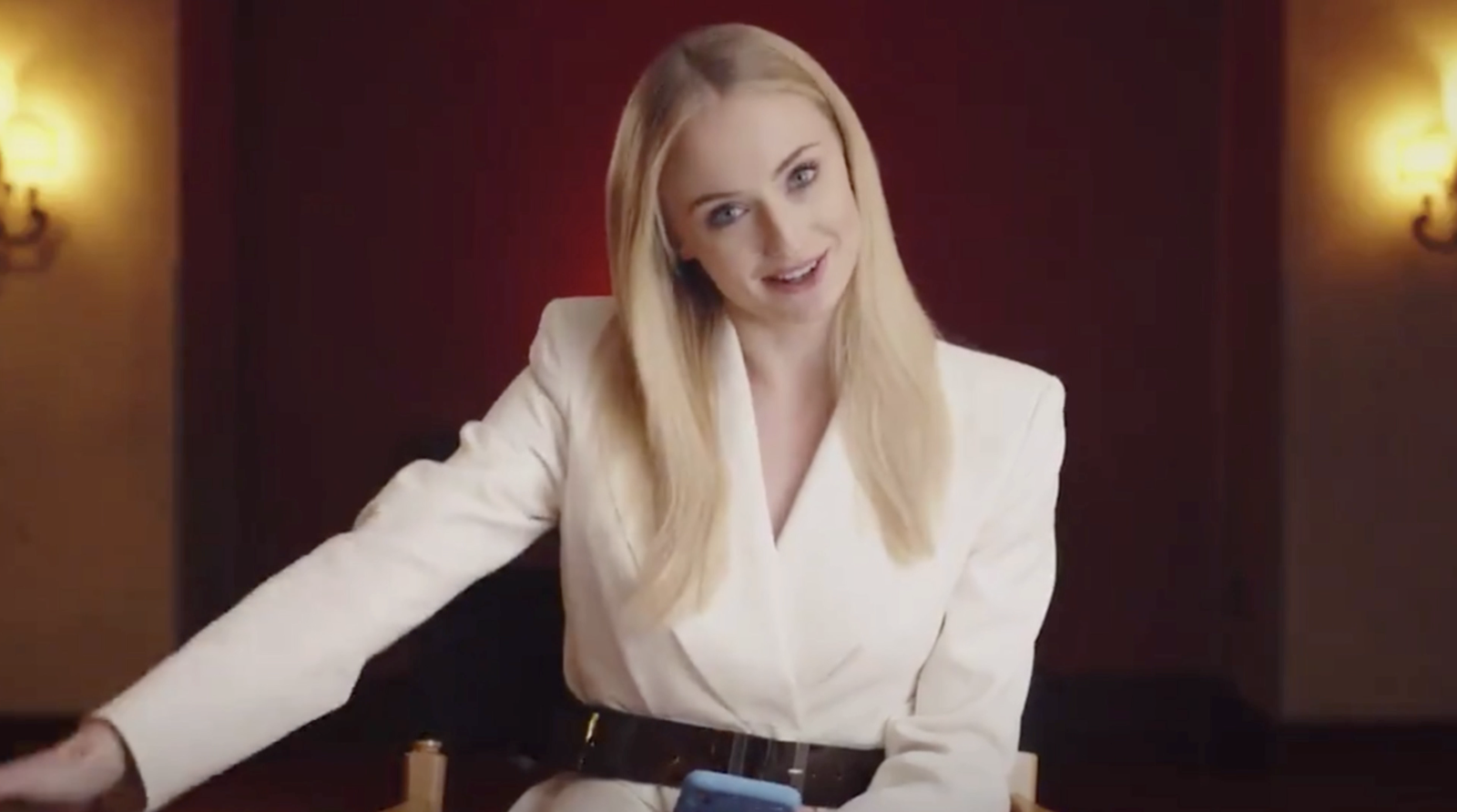 So — because if you see Chandler Bing on the regular, you have to try to get his attention — Turner came up with a master plan.
"I thought he might see this tweet and then, I don't know, reach out to me and ask me on a date or something," she said. "But he didn't."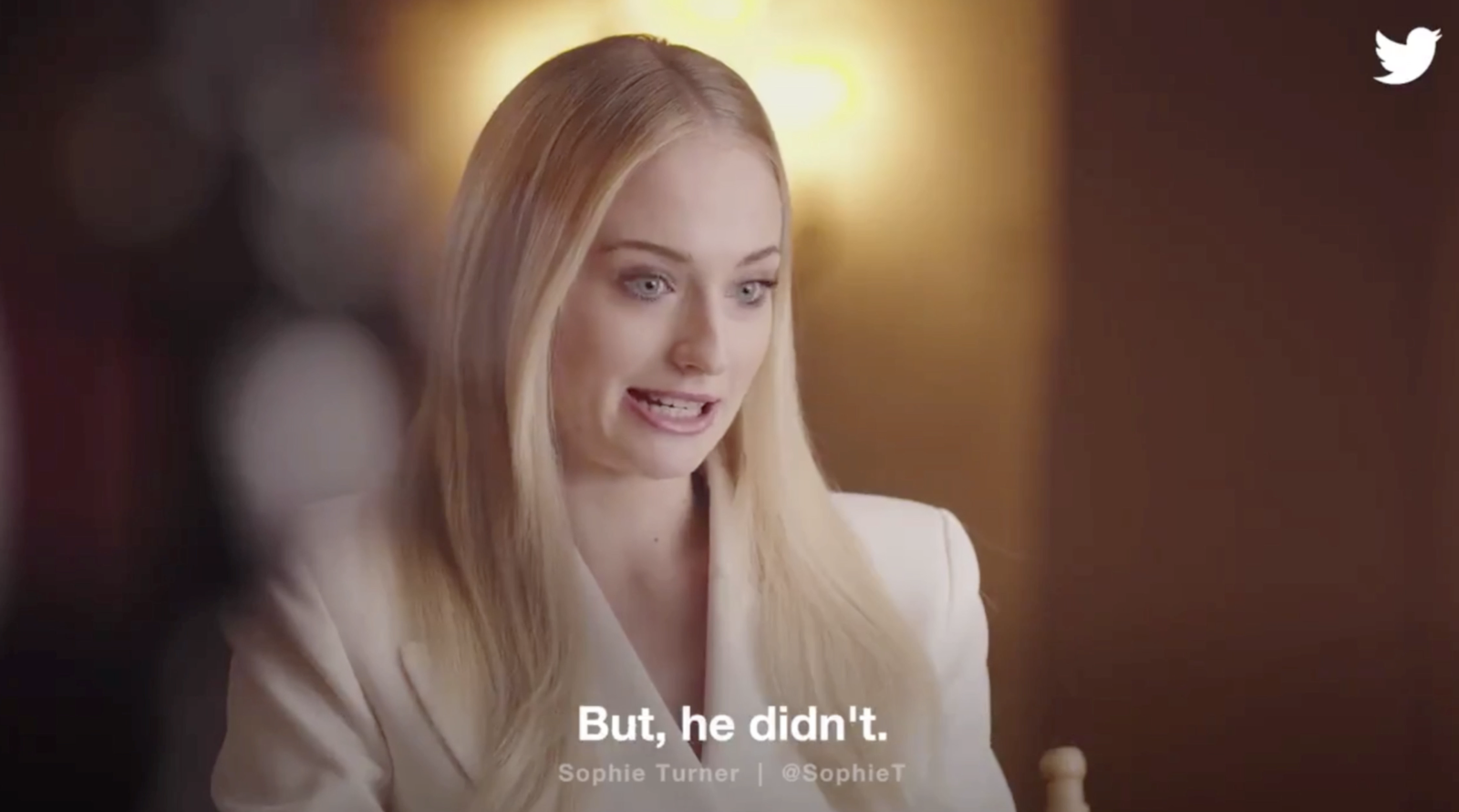 You can watch Turner's full "Behind the Tweets" segment here: