Singer Joe Jonas and Game of Thrones star Sophie Turner haven't exactly kept their relationship secret since they were first spotted together late last year, but they've definitely kept it private.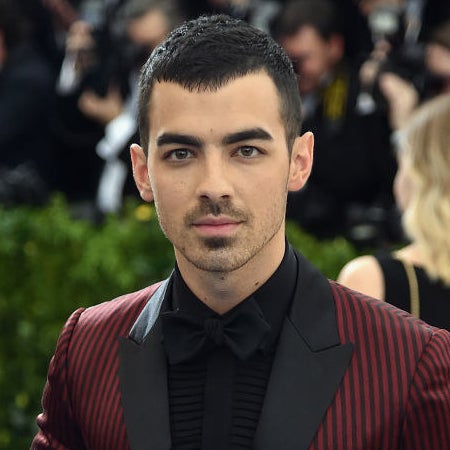 They've been papped holding hands – and busting out their best kung fu moves – a few times, but have never publicly acknowledged their relationship.
And the only appearance either has made on the other's social media accounts is this photo of Joe on Sophie's Instagram, which was posted six months ago.
Which is why it was so surprising when Sophie appeared to open up about their relationship in an interview with The Times.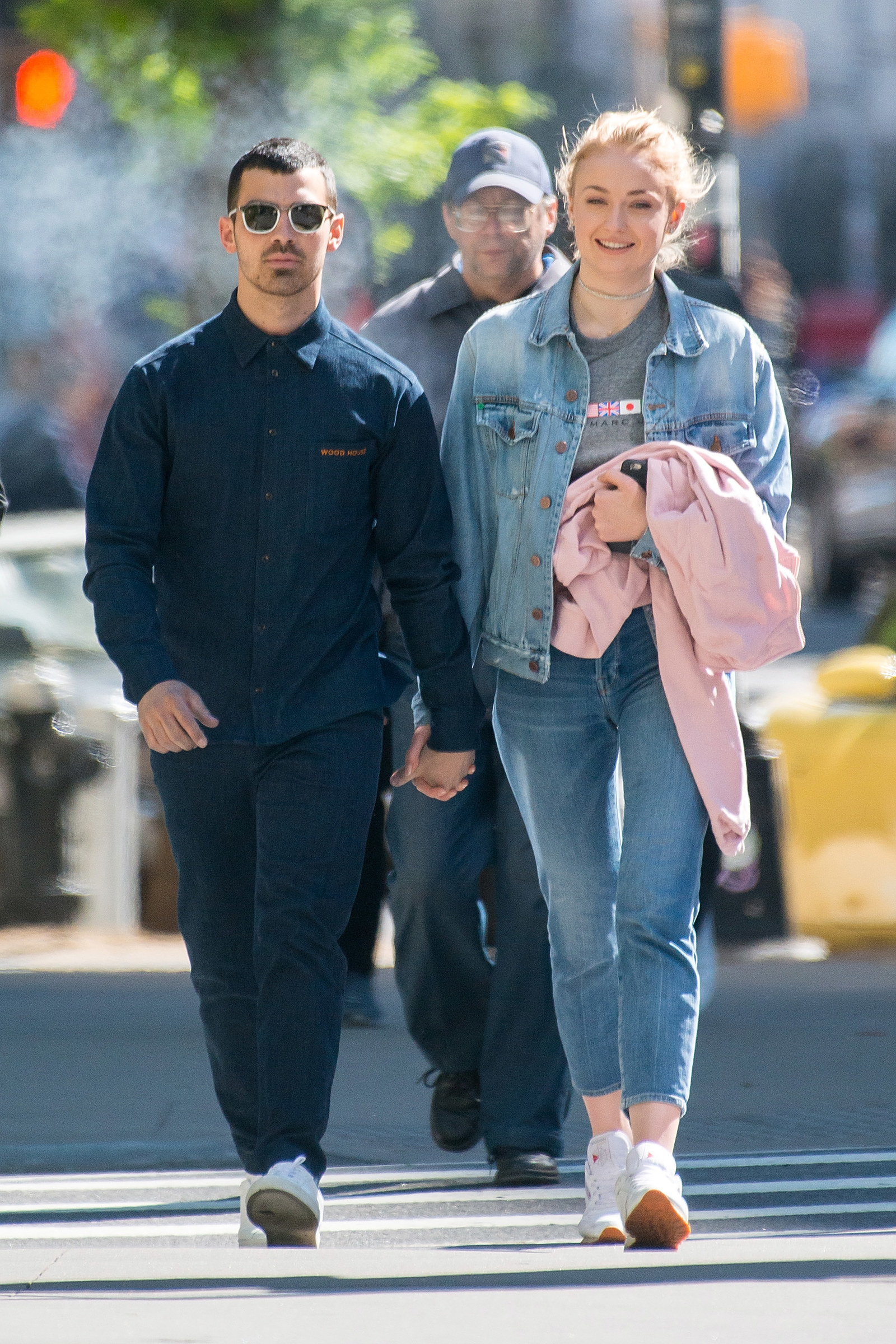 While she didn't ~technically~ mention Joe by name, she did credit people she's "met recently" for helping her come out of her shell.
I very much isolated myself for a while and forgot what was fun. Going out with friends, going out to eat, not really having a care. And people I've met recently in my life have drawn me out of that. It really helps you own those insecurities. The things I tortured myself about before, I can forget about.
We're just glad she's happy. 💖