Here's Adam Driver, who you may recognise from being shirtless in Girls and also being shirtless in the new Star Wars movie.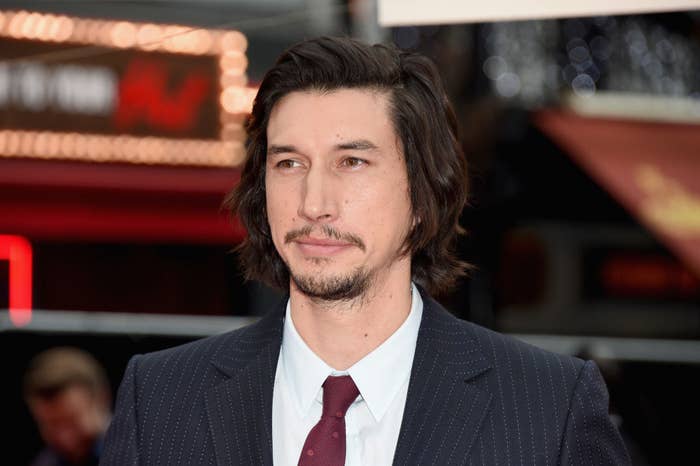 But yesterday Twitter user and comic book writer Mark Millar tweeted a face swap of the actors, and THEY ARE THE SAME MAN.
People are simultaneously confused and impressed by it.
And, of course, some are already calling for them to star in a movie together.
So, what's next? Adam Driver starring in a Matrix reboot? Keanu Reeves as an older Kylo Ren in Star Wars: Episode LXXV? That 17 Again remake we talked about?
THE WORLD IS ADAM AND KEANU'S OYSTER.