Selena Gomez Dropped Her New Album, "Rare", And Fans Think There's Another Song About Justin Bieber
"Gotta chop-chop all the extra weight I've been carrying for 1,460 days." 👀
It's finally here! Today, Selena Gomez dropped the long-awaited Rare, her first full-length album since Revival in 2015.
The album's first two singles — "Lose You to Love Me" and "Look at Her Now" — were released in October, and raised a few eyebrows among fans who thought the lyrics were most likely about her on-again, off-again relationship with Justin Bieber.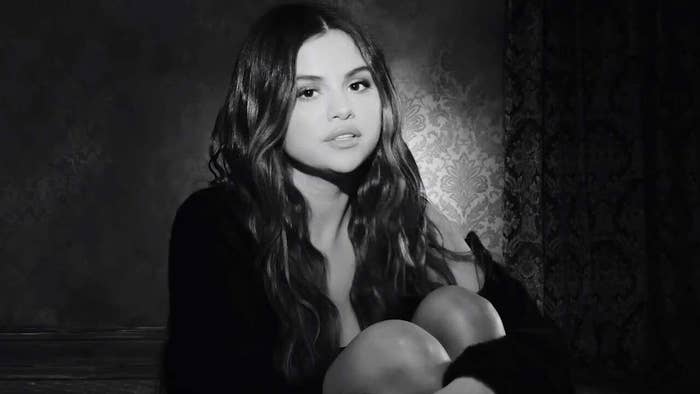 And Selena seemed to confirm in an interview with Ryan Seacrest that her new music ~is~ about that relationship.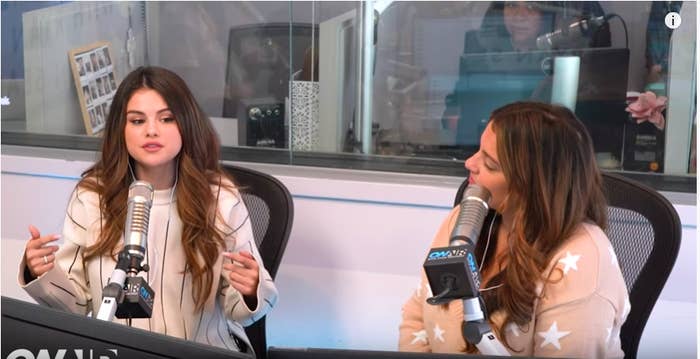 So, of course, when Selena finally released Rare, fans were curious about the messages the full track list would hold.
Like "Lose You to Love Me", there are definitely a lot of songs on the album about self-love — for example, "Rare" is about learning to not give your all to someone who doesn't recognise your worth.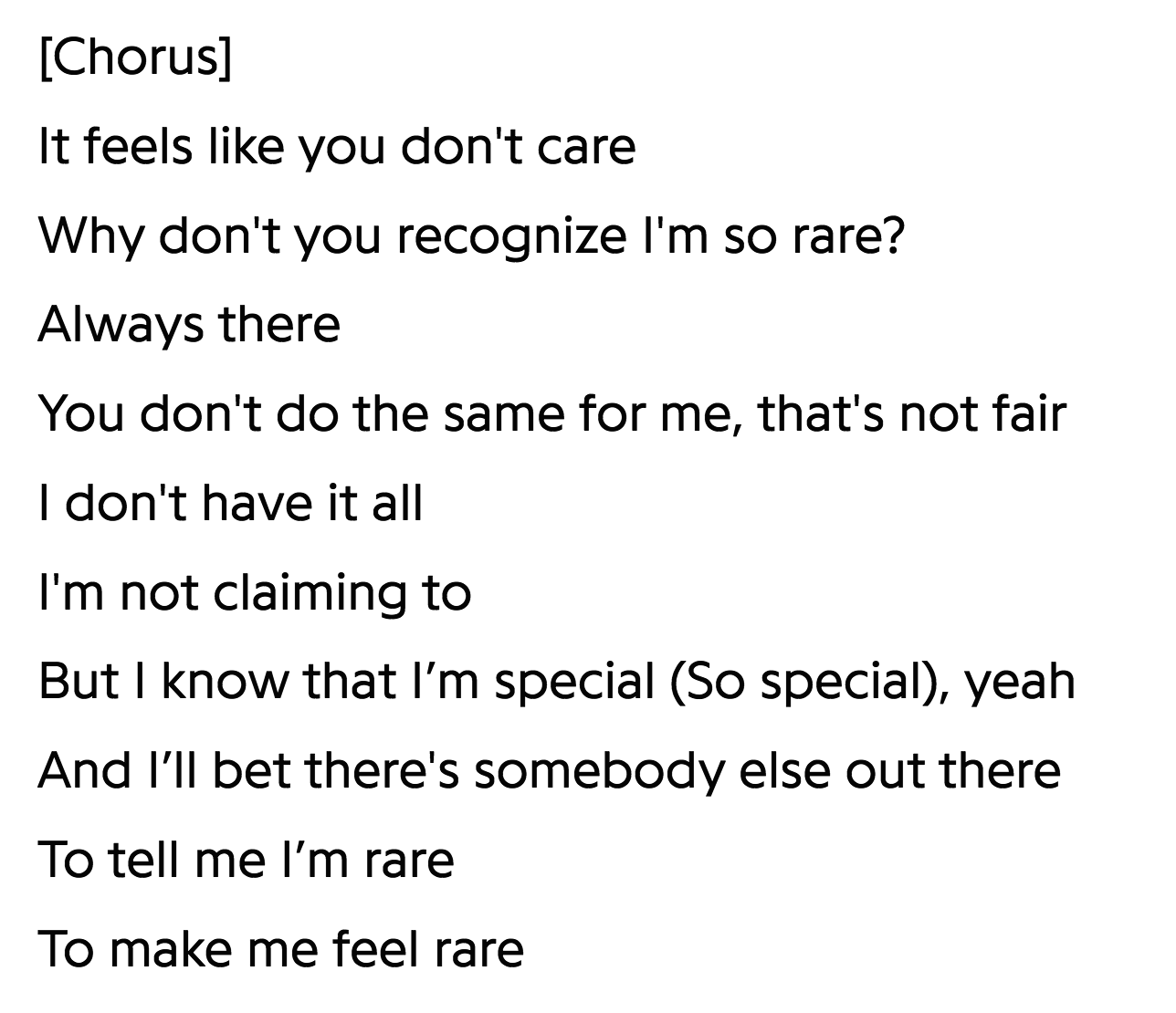 And then there are songs like "Vulnerable" and "Ring", which seem to be about moving on with someone new and allowing yourself to open up to them.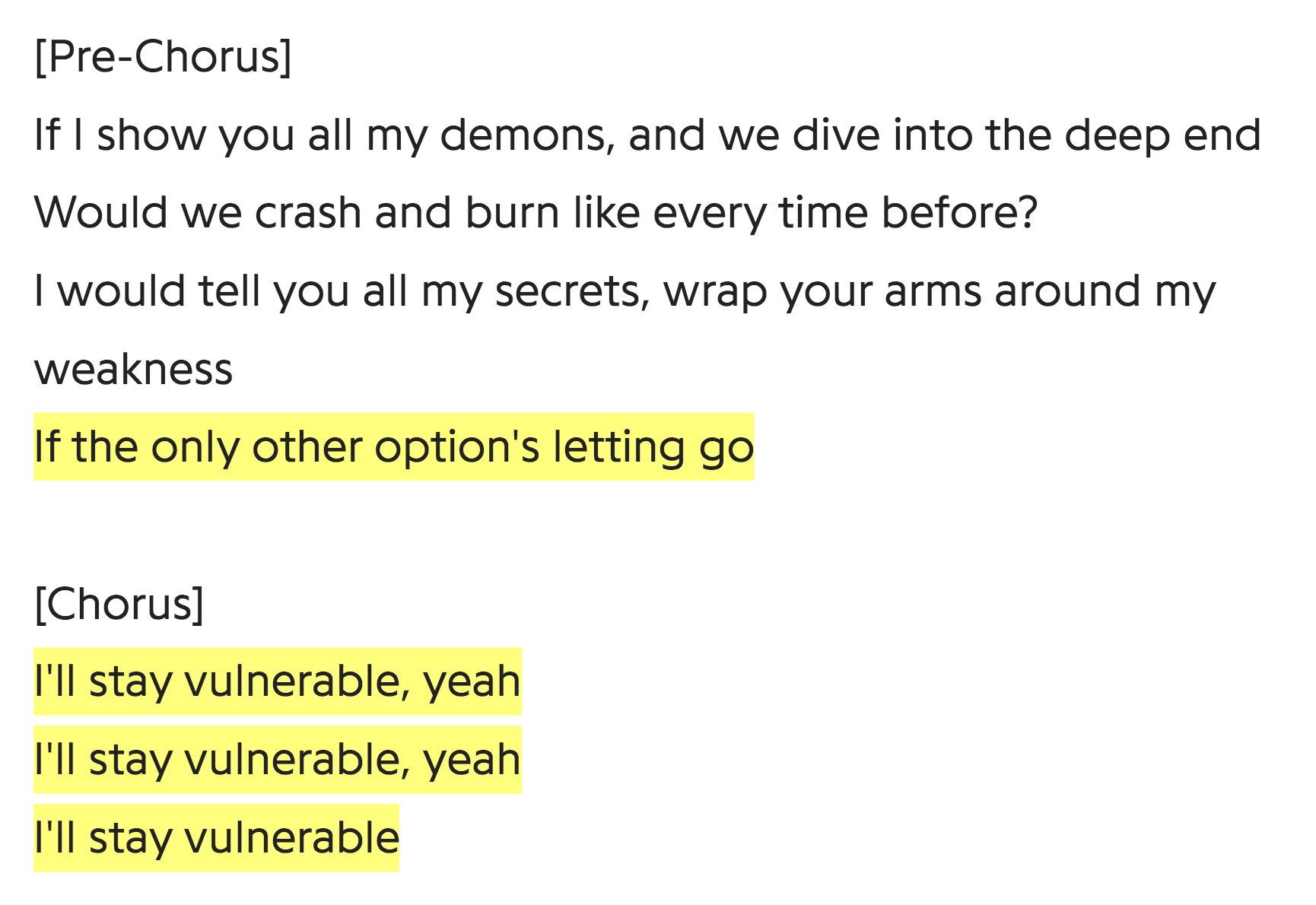 But there are definitely songs that are more eyes emoji–inducing. For example, "Cut You Off" is about Selena deciding to end a relationship after realising just how toxic it was.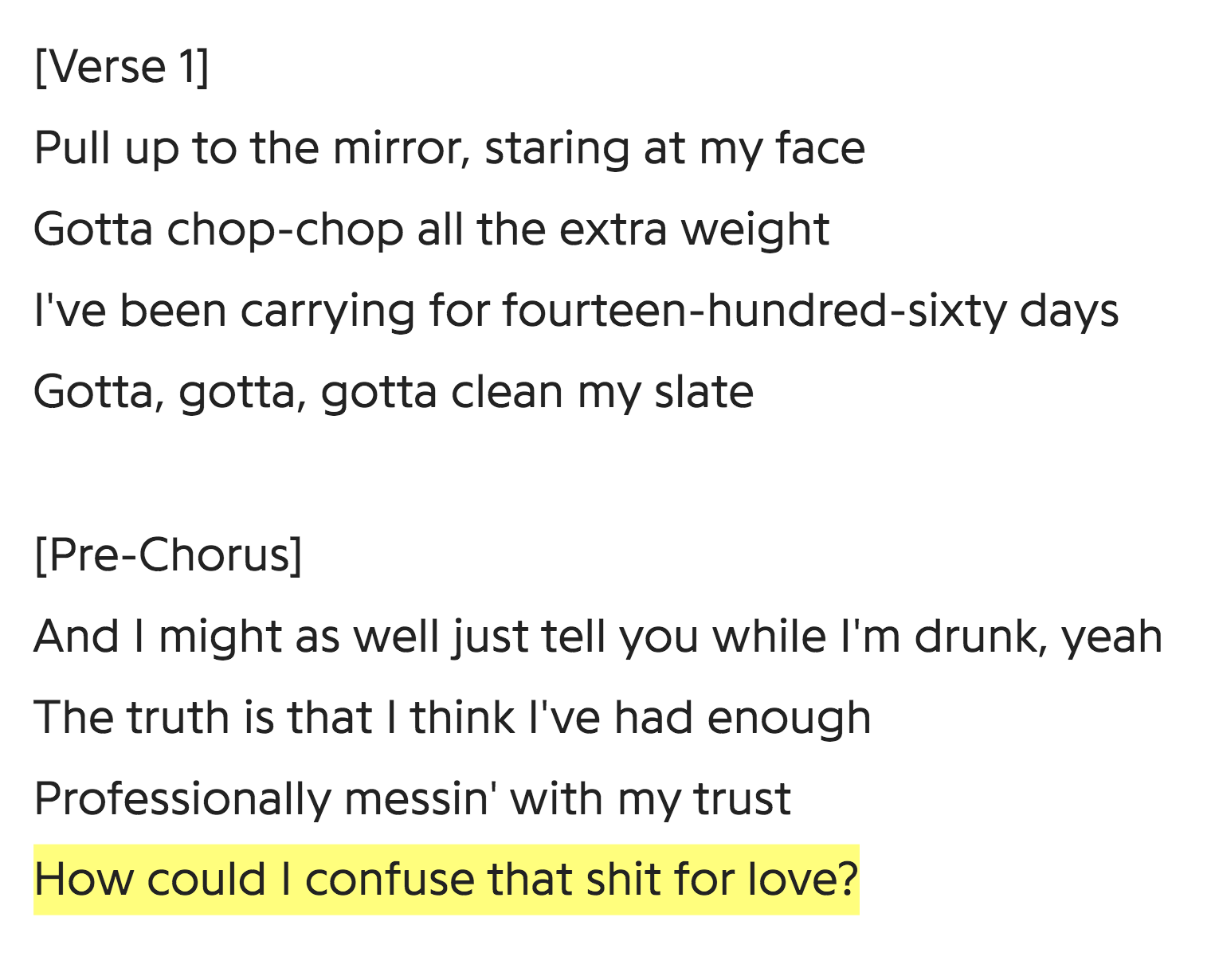 Oh, and the song's cowriter Liza Owen revealed on Instagram that it was about "an asshole boy who shall not be named". Well!
Of course, fans immediately began analysing the lyrics, particularly the first verse, which refers to "fourteen-hundred and sixty days". There are 1,460 days in four years.
But some people ~did~ notice that it's been almost exactly four years since she dropped Revival in October 2015 — and they read the lyric to mean Selena carried her story for those four years before finally revealing her feelings on Rare.
But if there's one thing we know for sure after listening to Rare, it's that Selena is in a much better place now than she has been in the past — and we love to see it!