Selena Gomez found herself at the centre of some drama last week after she posted videos on social media going to stores to buy several copies of her album Rare in an attempt to get it to No. 1 on the Billboard 200.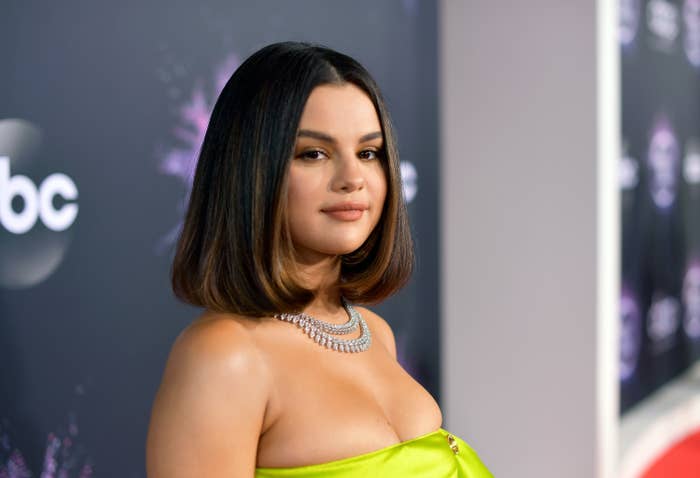 In videos posted to her Instagram story, Selena and her friends could be seen going from store to store and buying "as many albums as possible".
The situation caused some drama, since Selena's ex-boyfriend Justin Bieber had been criticised just a week earlier for using similar tactics to get his single "Yummy" to No. 1 on the Billboard charts.
Most people just questioned why the artists were so "desperate" for their music to reach a certain place on the charts when they are already accomplished in their careers.
But while "Yummy" debuted at No. 2 on the Hot 100, Selena's request had exactly the payoff she wanted, and it was announced yesterday that Rare had become her third No. 1 album on the Billboard chart.
The album sold an equivalent 112,000 copies — 53,000 of which were pure sales — and beat out Roddy Ricch's Please Excuse Me For Being Antisocial by only 2,000 equivalent units.
It's safe to say Selena's fans are ecstatic that her campaigning — and their support — paid off, and got her the No. 1 she really wanted.
But while Selena herself did celebrate the achievement with an Instagram post, she also referenced the drama and admitted she had been "embarrassed" to ask her fans to help her reach the No. 1 spot.
"I was a bit embarrassed asking so often for you to stream or buy my album," she wrote. "It felt inauthentic."
Congrats on the top spot, Selena!