Selena Gomez Said She Felt Pressured To Be Overtly Sexual And "More Adult" On Her 2015 Album "Revival"
"I just did things that weren't really me."
Selena Gomez has been a familiar face for almost half her life now, ever since landing the lead role of Alex Russo in Disney Channel's Wizards of Waverly Place in 2007.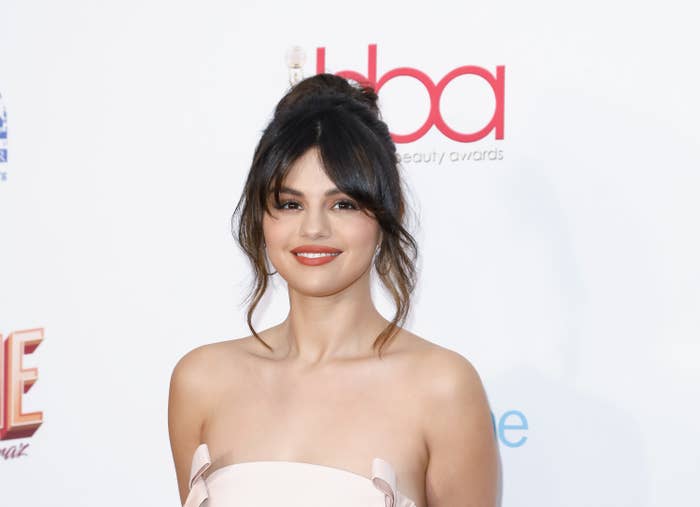 And it's safe to say that over the years she's been super honest with fans about her feelings on her fame and its effect on her mental health in her formative years.
"My intention was never to become a tabloid," Selena added. "So when things kind of happened that way, it got out of control. And then I was like, 'Wait, none of this is true.'"
Now, speaking in an interview with Allure, Selena has opened up further about feeling "trapped" and "claustrophobic" due to public scrutiny during the early years of her career.
Acknowledging that she was "extremely blessed" to be cast in Wizards of Waverly Place and to be able to call Disney Channel "her high school", Selena explained that things changed when the media began speculating about her personal life.
Selena went on to say that she felt pressure to be overtly sexual and "more adult" after leaving Disney Channel, particularly when it came to her 2015 album Revival.
"I just did things that weren't really me," she said. "There was pressure to seem more adult on my album, Revival. [I felt] the need to show skin... I really don't think I was [that] person."
However, Selena seems to be happily past that part of her life, telling Allure that now she is the one "in control."