Sam Smith has opened up about their decision to publicly come out as nonbinary last year, admitting it was "more of a struggle" than they expected.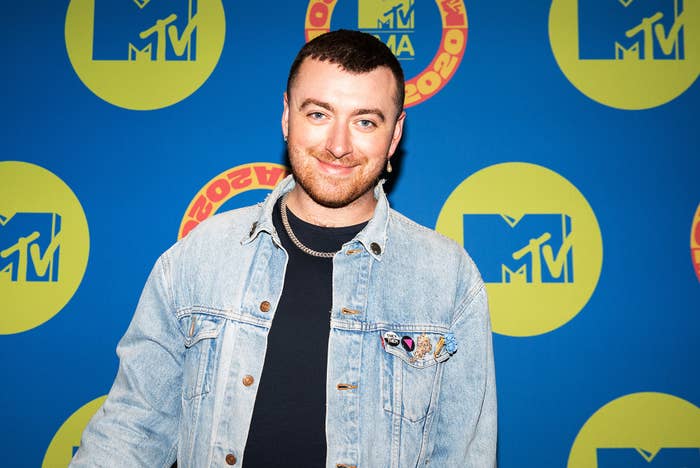 "I've always had a war between my body and my mind," Sam revealed in a 2019 interview with Jameela Jamil. "Nonbinary/genderqueer is that you do not identify in a gender ... I am not male or female. I think I float somewhere in between."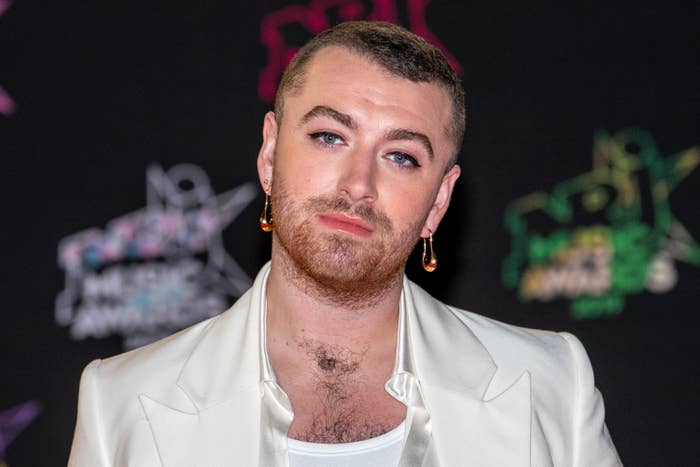 Well, during an appearance on the Late Late Show this week, Sam opened up a little bit about the public response to their coming out, admitting it's been both "absolutely incredible" and "really, really hard."
"All in all, it's been wonderful," they began. "I've always felt the way I felt, and being able to tell everyone that and feel so much more open about certain parts of my personality and my life has been absolutely incredible."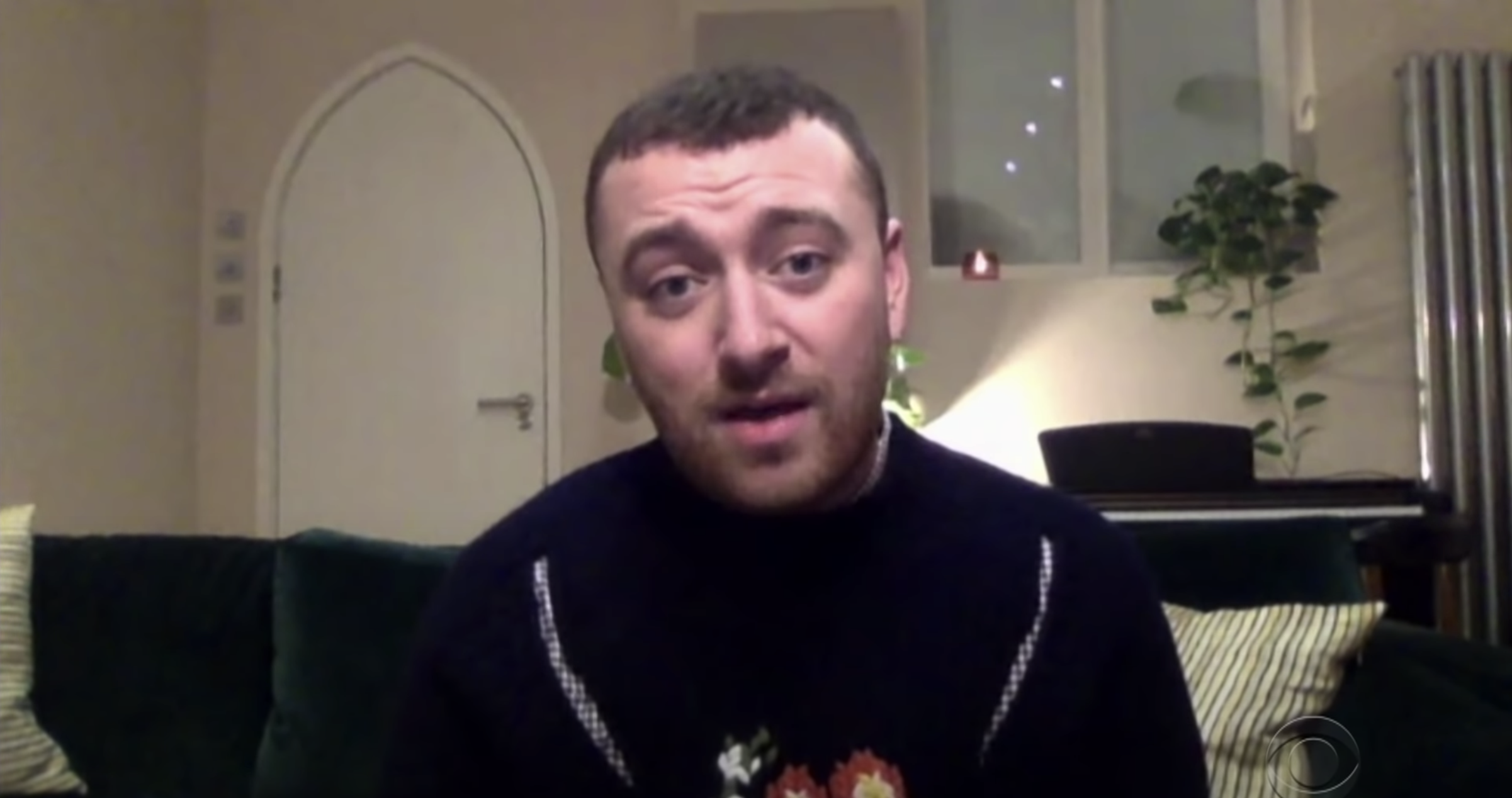 However, Sam revealed that they had actually made the decision to come out after a message they sent to their family about their pronouns was leaked to the public.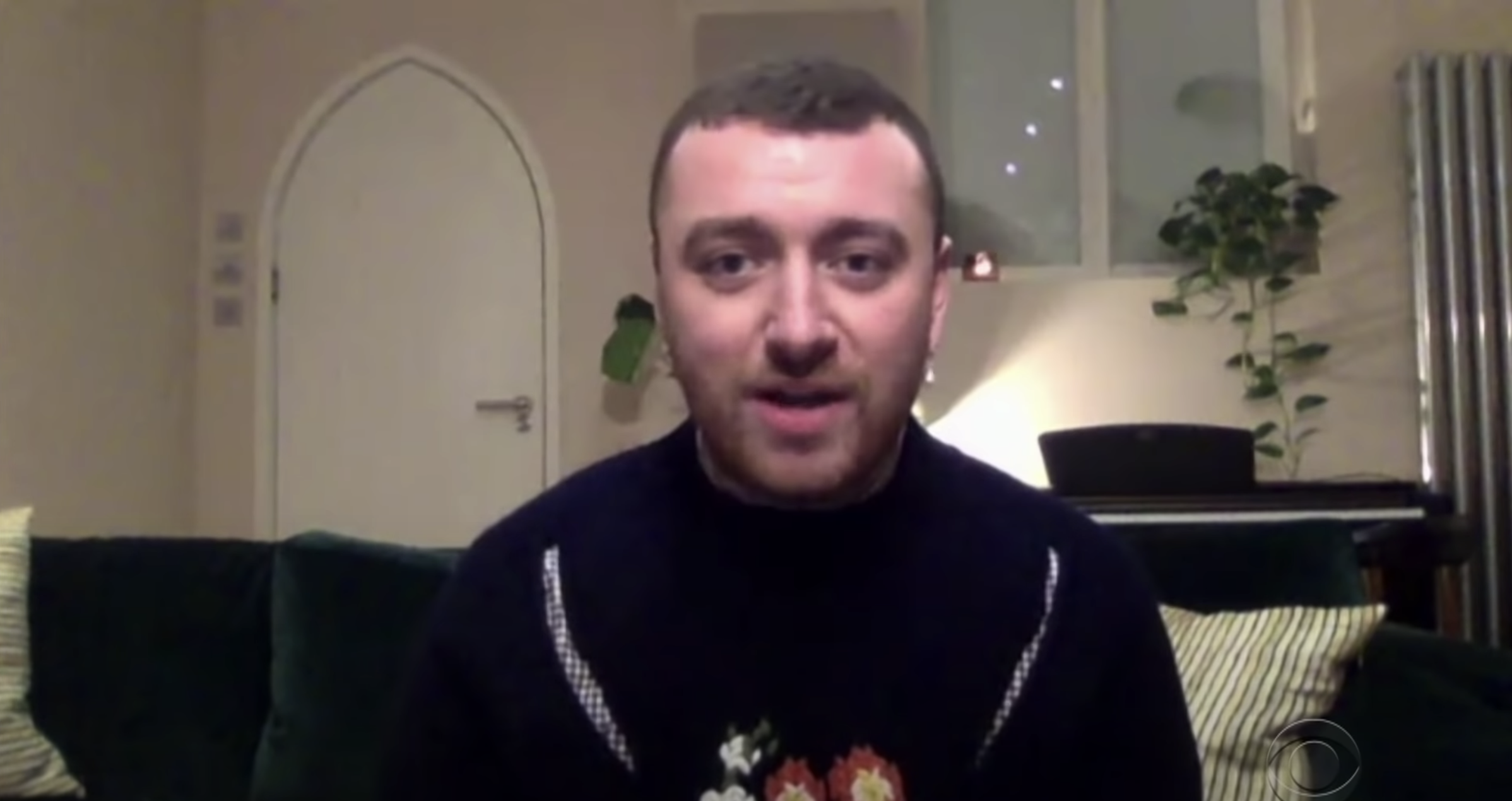 "It's definitely more of a struggle than I was expecting," Sam continued. "But I feel good in my skin, which is the prize and the wonderful thing."
Sam also went on to say that another positive of their coming out is that they're now able to express themselves more freely in their music.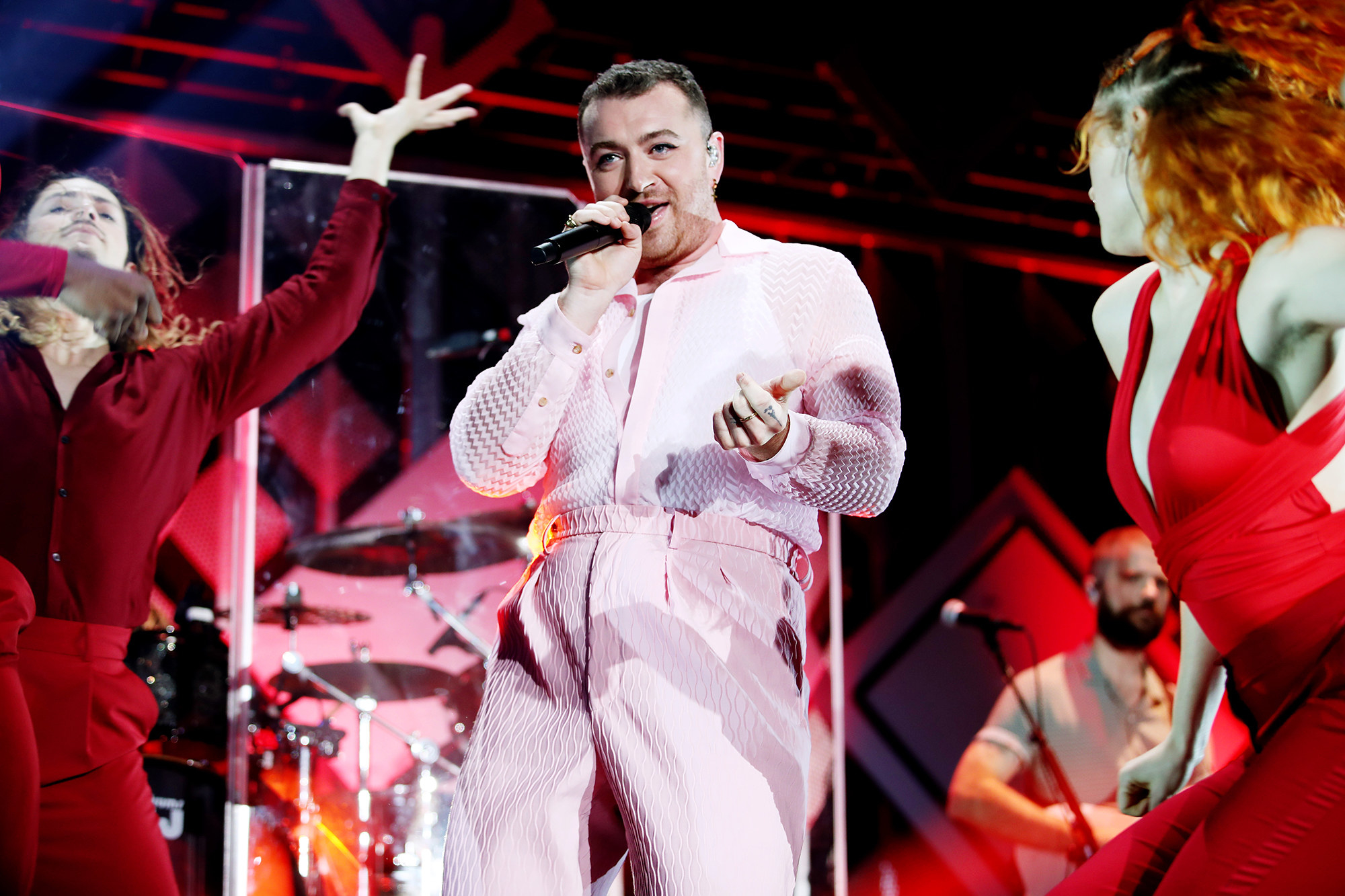 "Before, I felt scared to show my femininity," they explained. "I found that really scary. But now she's out."