It is a well-documented truth that Ryan Reynolds and Blake Lively are one of the most adorable couples in the universe.
Since they got together in 2011, the pair have pretty much defined relationship goals. Just look at this picture of them with their daughters, James and Ines, and feel yourself become the human embodiment of the heart eyes emoji: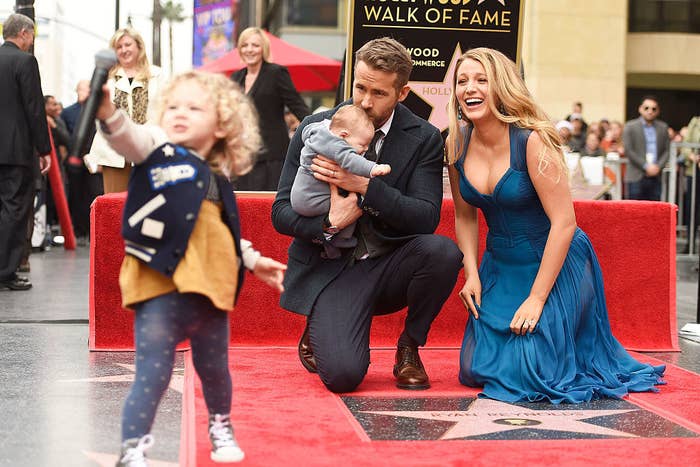 Let us remember the time Ryan recalled the moment he knew Blake was "The One", when he asked her to dance in an empty Tribeca restaurant...
No one was in there, so it was just totally empty. And it was just one of those moments where halfway through the dance, it was like: "Oh I think I just crossed a line." And then I walked her home. And, uh, you know, I don't really need to go into what happened after that.
Let us also enjoy this beautiful tribute Blake posted on Instagram after Ryan received his star on the Hollywood Walk of Fame...
"The permanence of your impact is undeniable..." 😭😍

Now Ryan has revealed just how much Blake has done for him. In an interview with Variety, he explained that he has dealt with anxiety since he was a child:
I have three older brothers. Our father was tough. He wasn't easy on anyone. And he wasn't easy on himself. I think the anxiety might have started there, trying 
to find ways to control others by trying to control myself. At the time, I never recognized that. I was just a twitchy kid.
And, according to Reynolds, the anxiety returned during the production of Deadpool when the pressure from fans of the comic became too much.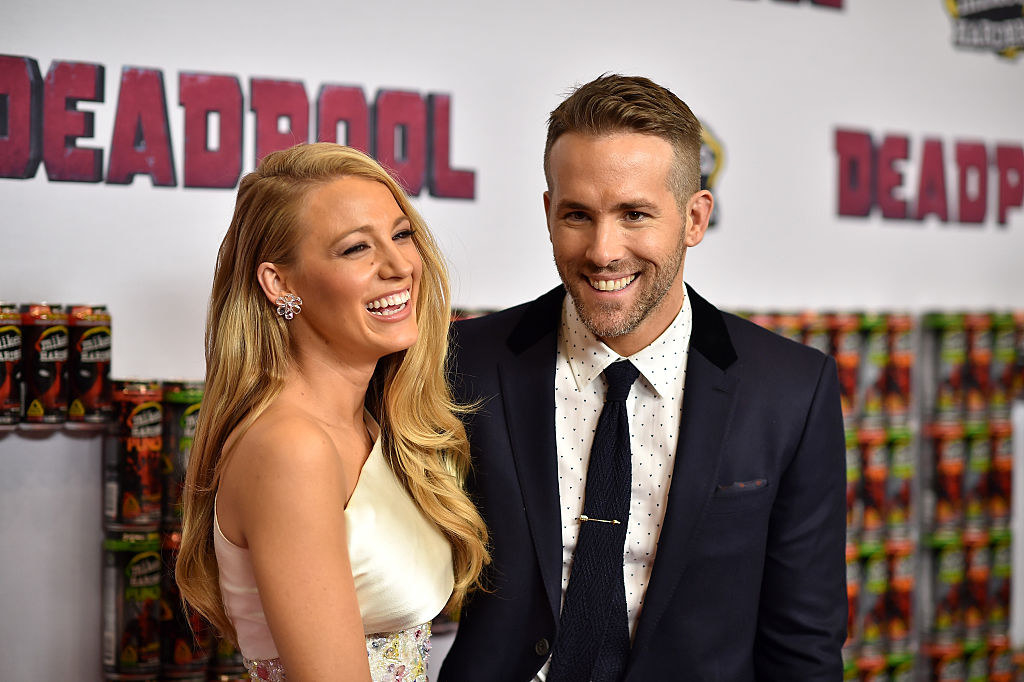 "Blake helped me through that," he said. "I'm lucky to have her around just to keep me sane."
YOU GUYS ARE TOO MUCH. 😭😭😭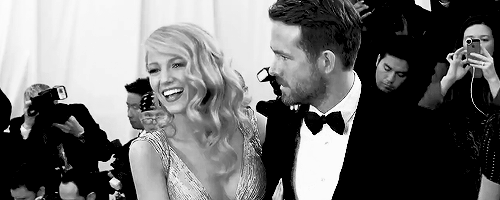 Ryan Reynolds and Blake Lively: keeping true love alive since 2011. 💖