"Harry Potter" Fans Have Turned Platform 9 3/4 Into A Memorial For Alan Rickman
We raise our wands to you, Professor Snape.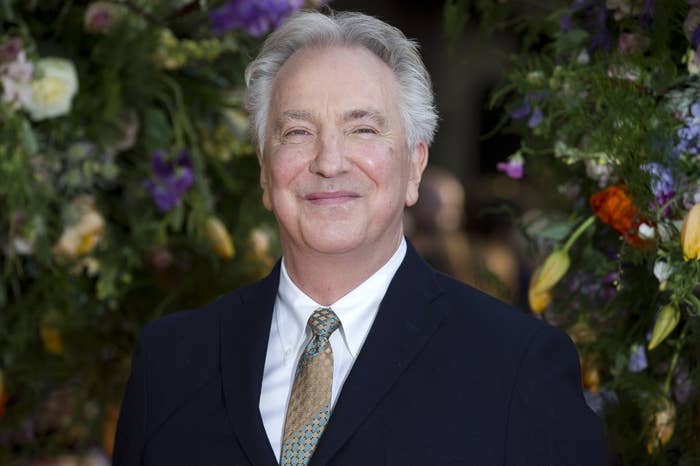 Visitors to the Wizarding World of Harry Potter in Orlando, Florida, raised their wands in memory of the actor known for playing Professor Snape, and laid flowers at the door of his classroom.
Now fans in London are joining the tributes. Since yesterday evening, people have been leaving flowers and memorials at Platform 9¾, the Harry Potter attraction at King's Cross train station.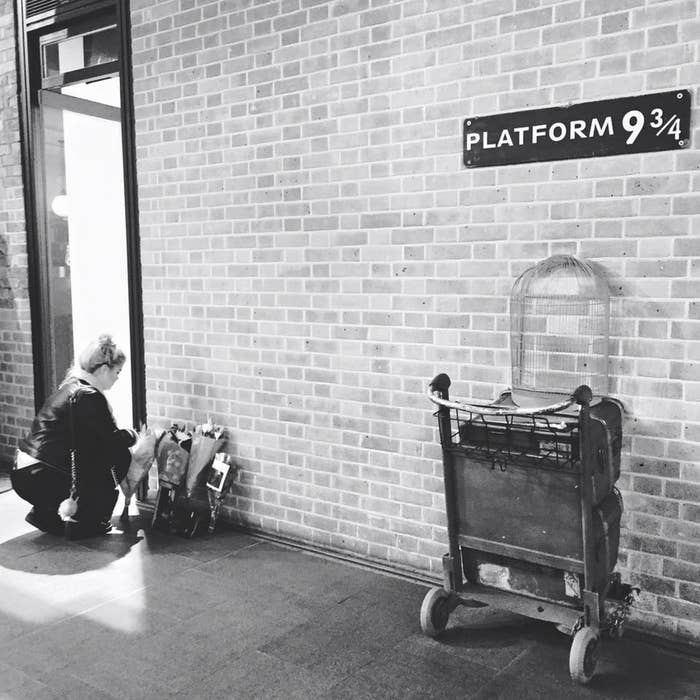 Memorials include photographs of Rickman in character as Professor Snape, as well as fan art and flowers.
Rest in peace, our Professor Snape.