What's Your Most Unexpected Celeb Encounter Story?
Were you ever stuck in an ATM vestibule with Jill Goodacre?
Meeting our favourite celebs always leaves us with great stories to tell – even if it can be slightly overwhelming at the time.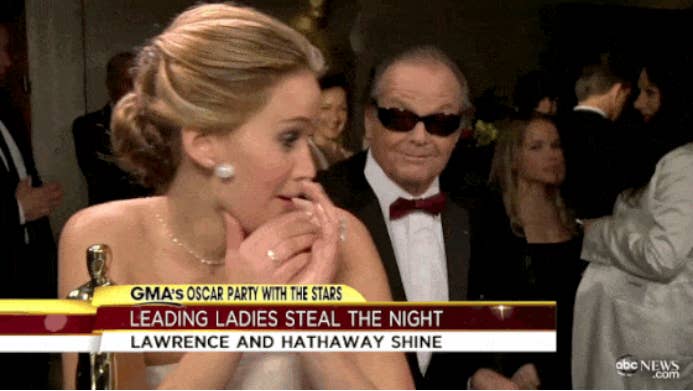 But sometimes we meet celebs when we're least expecting it – and we want you to tell us the story of your most random celebrity encounter.

Maybe you have a story about a celeb unexpectedly showing up at your place of work...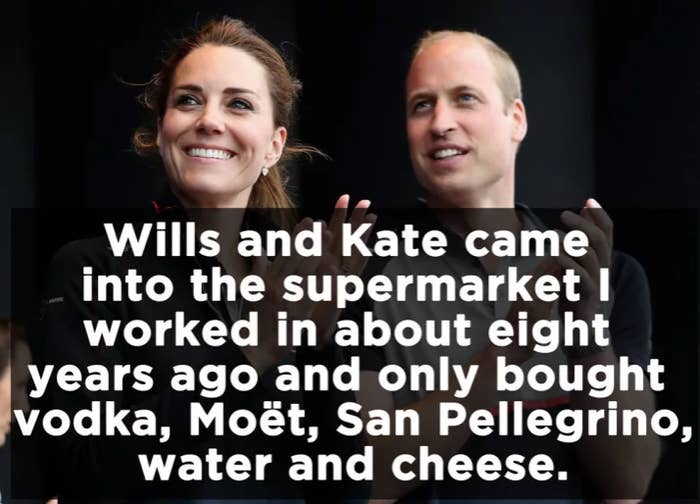 Or maybe it was something so weird I can't even guess. But please tell me. I promise I won't judge you.
Tell us the stories of your most random celeb encounters in the comments and your submission could be featured in a future BuzzFeed Community post or video!