So, Rachel Weisz was just awarded the BAFTA for Best Actress in a Supporting Role for her performance in The Favourite. I think you'll agree, it's what she deserves!
In the movie, Rachel plays Lady Sarah Churchill, who is a longtime friend, and lover of Queen Anne, played by Olivia Colman.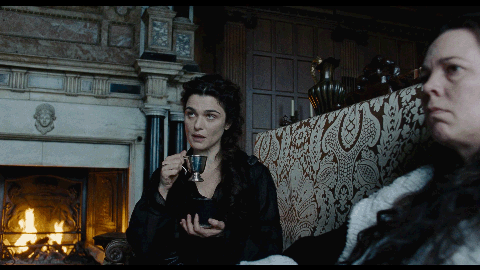 Of course, because the world is the world, the fact that the film contains a love triangle between three women has been a huge talking point in interviews and at awards shows.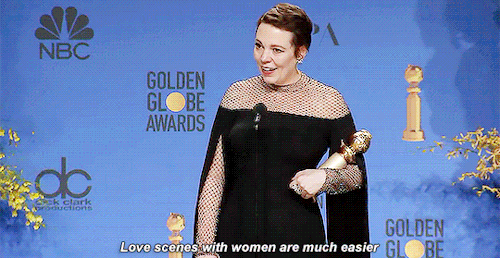 And tonight was no different. During the winners' conference backstage at the BAFTAs, someone asked Rachel a question about what it was like ~getting intimate~ with Olivia.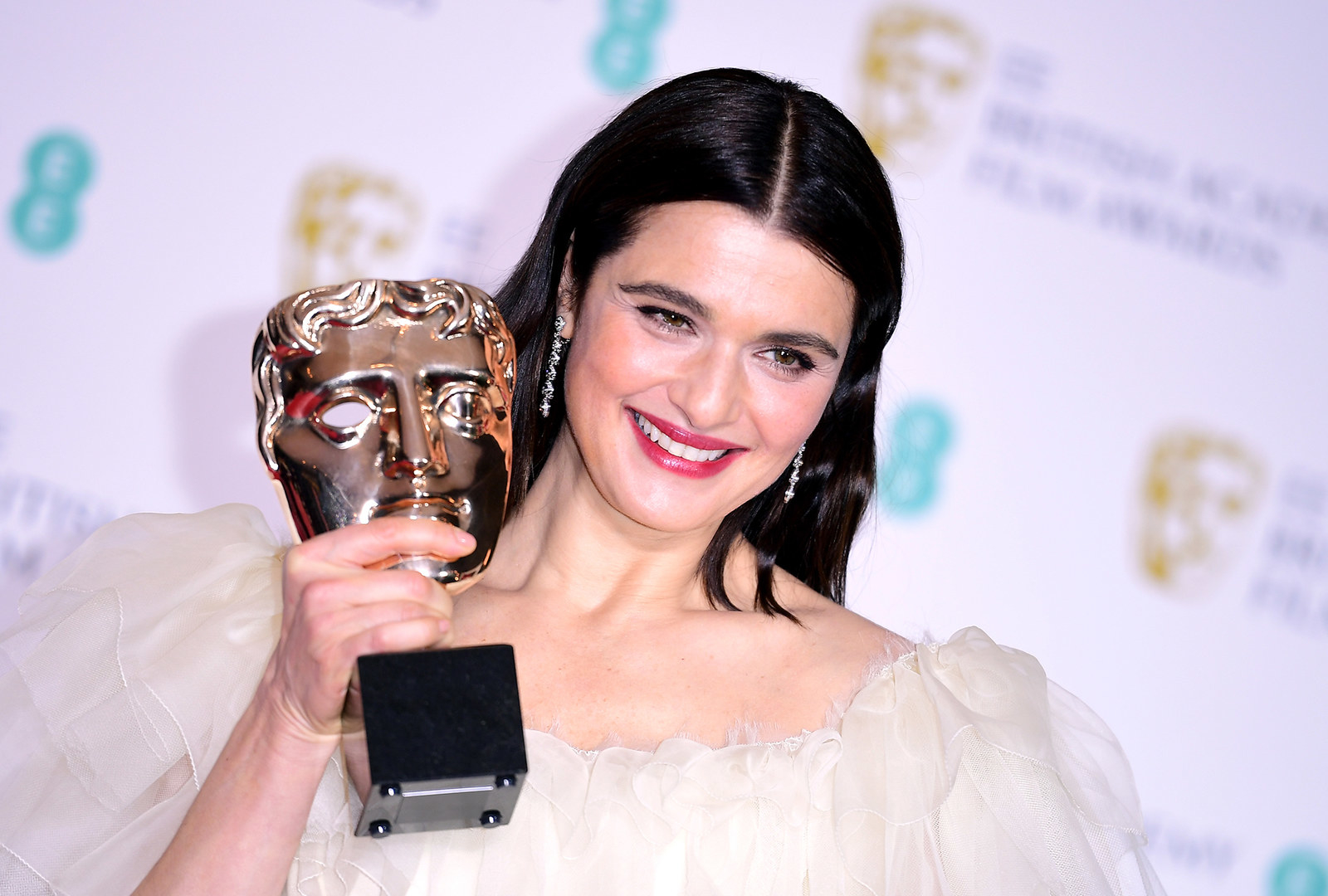 "When I snogged Olivia Colman, you want to know how I approached that?" Rachel said.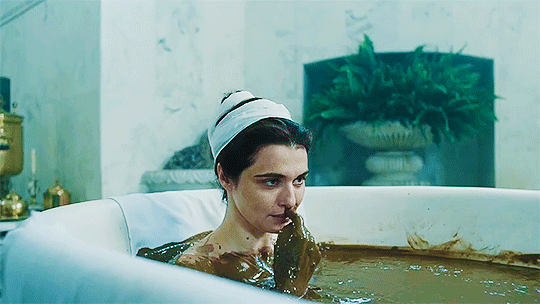 "My mouth met hers, and our mouths opened."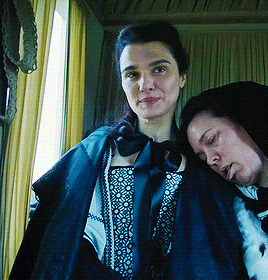 Rachel did elaborate on her answer, saying she didn't feel a need to prepare because Olivia is so "gorgeous and lovely".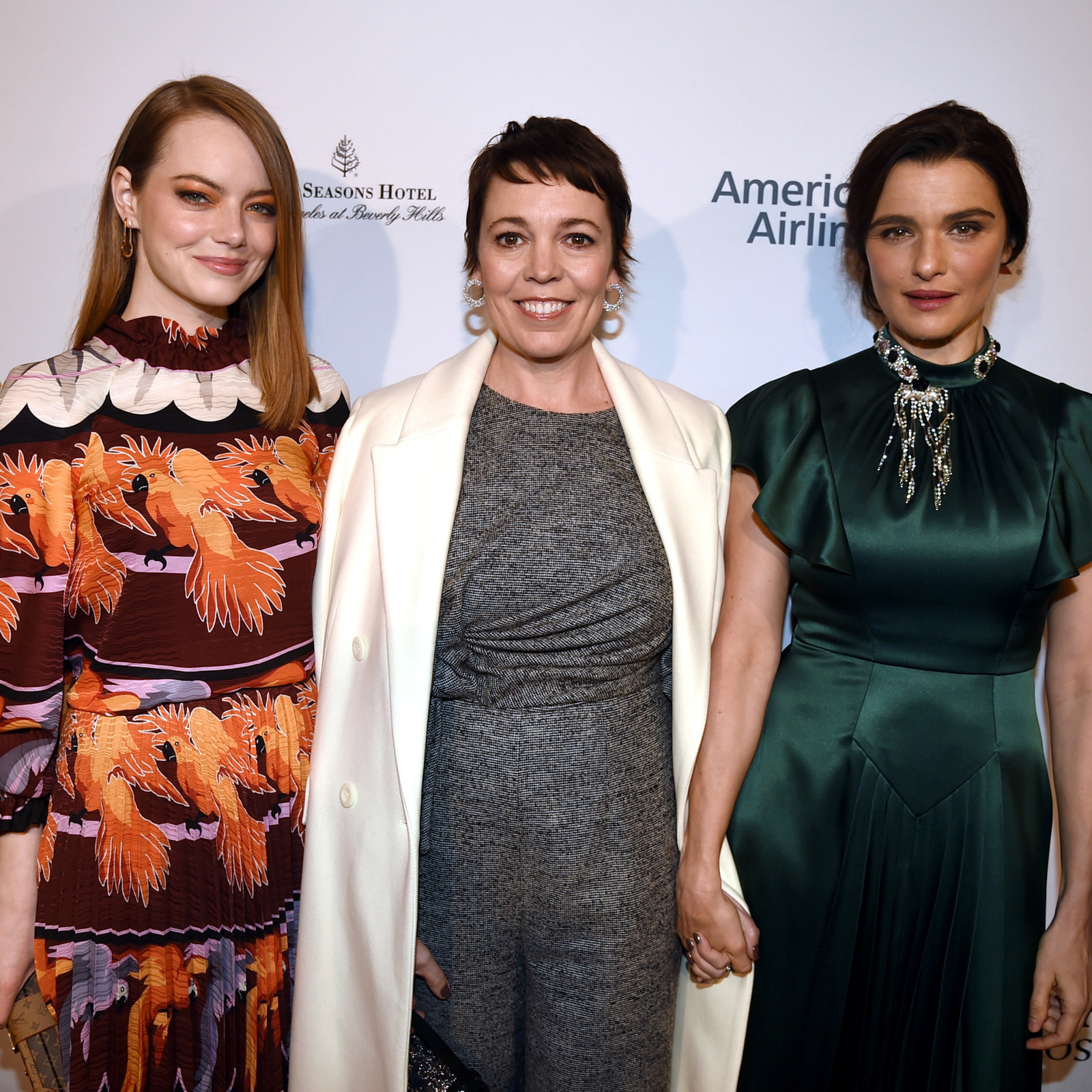 And that's that on that. Ms Weisz has spoken.