If you were alive in 2009 (oh my god, please say you were alive in 2009), you'll know that Miley Cyrus' song "The Climb" is one of the greatest musical achievements of our time.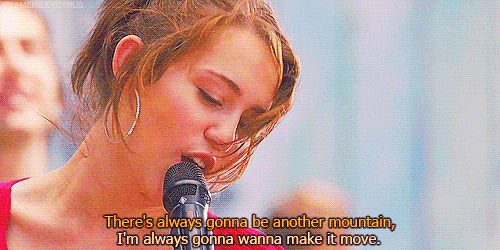 We all felt a whole bunch of ways about it, because it was like Miley was GROWING UP and MOVING ON from Hannah Montana. I'm still emotional.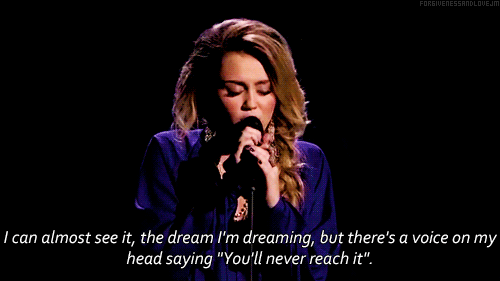 ANYWAY, yesterday Miley belted out "The Climb" during an Instagram live promoting her new album, and oh my god, it was actually flawless. Please listen:
Obviously, all her fans freaked the hell out about the blast from the past.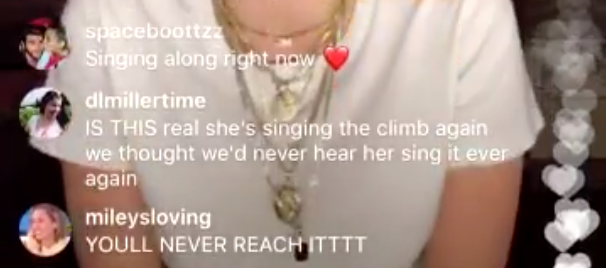 IT'S BEEN SIX YEARS SINCE SHE PERFORMED THIS SONG AND WE ARE NOT OKAY.
Miley's vocals were seriously on point.
But the best part was obviously that she had to Google the lyrics.