Reese Witherspoon, queen of being legally blonde, is currently making the interview rounds to promote her new movie, Home Again.
And in an interview with ITV's Lorraine, Reese explained why it was so important to her that this movie was made.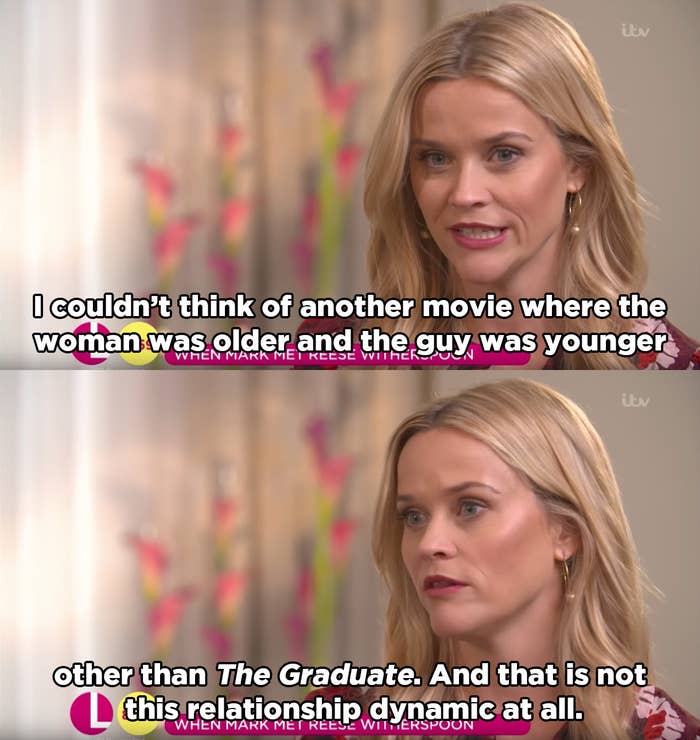 "The way society changes is if we have different perspectives, and you can really only do that if you start hiring more women directors or people of colour," she continued.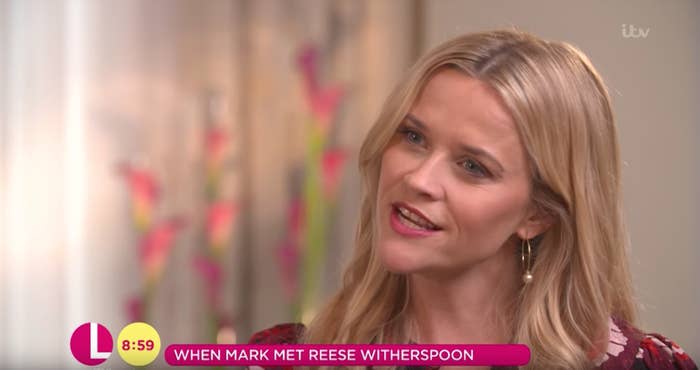 She also talked about her reason for starting her production company, Hello Sunshine, which specialises in producing female-driven films like Wild and Gone Girl.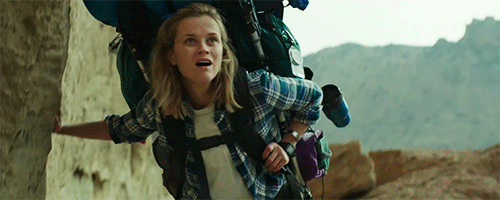 "It really came from reading all these bad scripts," Reese said.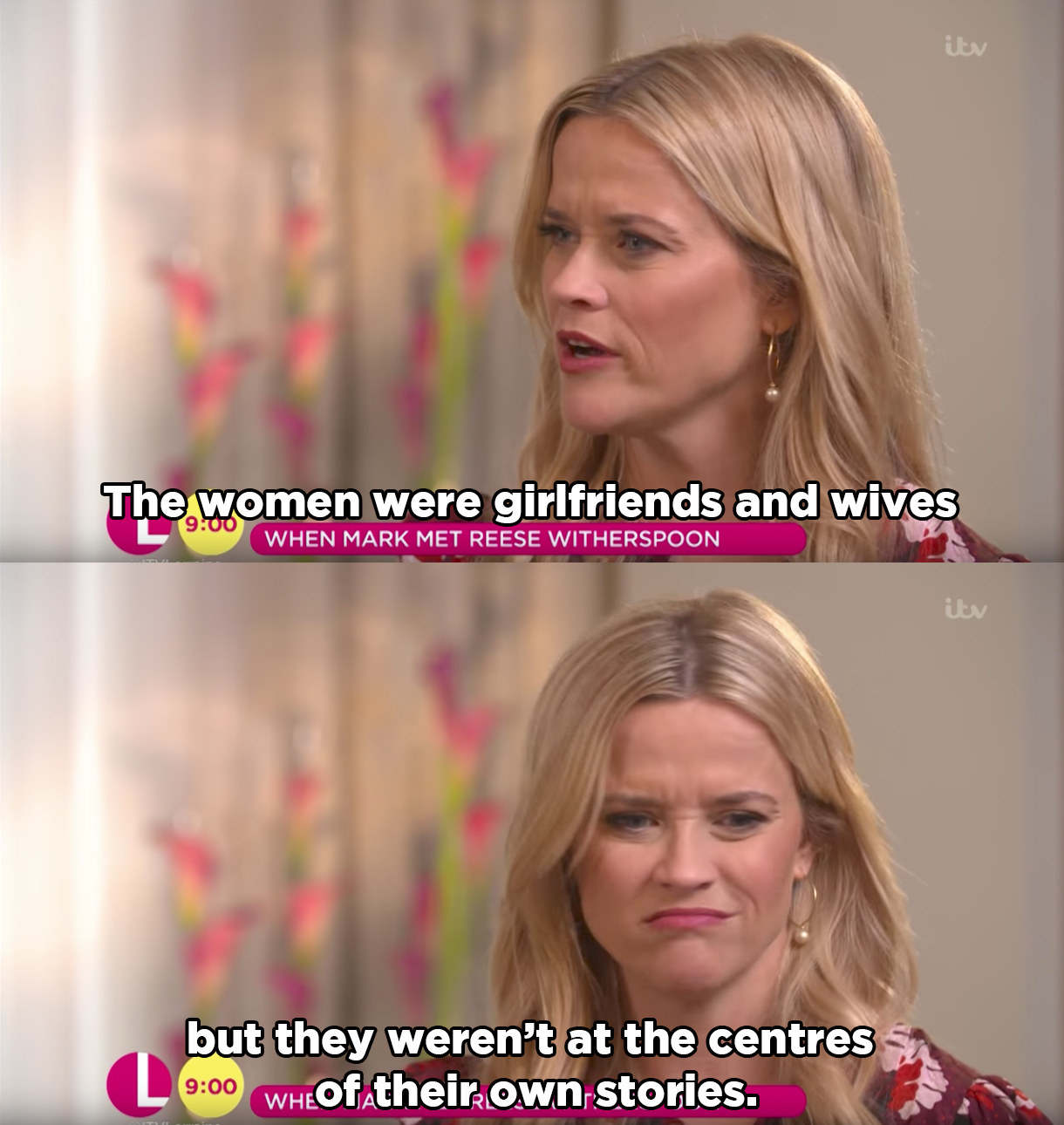 Of course, she also discussed Legally Blonde, and revealed that Elle Woods is where it all really started for her.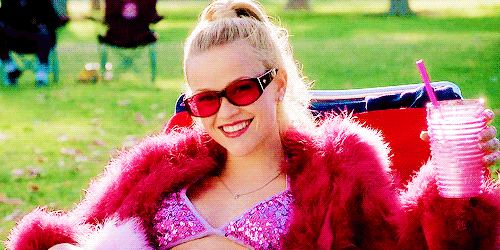 "Legally Blonde opened up my life to so many little girls looking up to me," she said.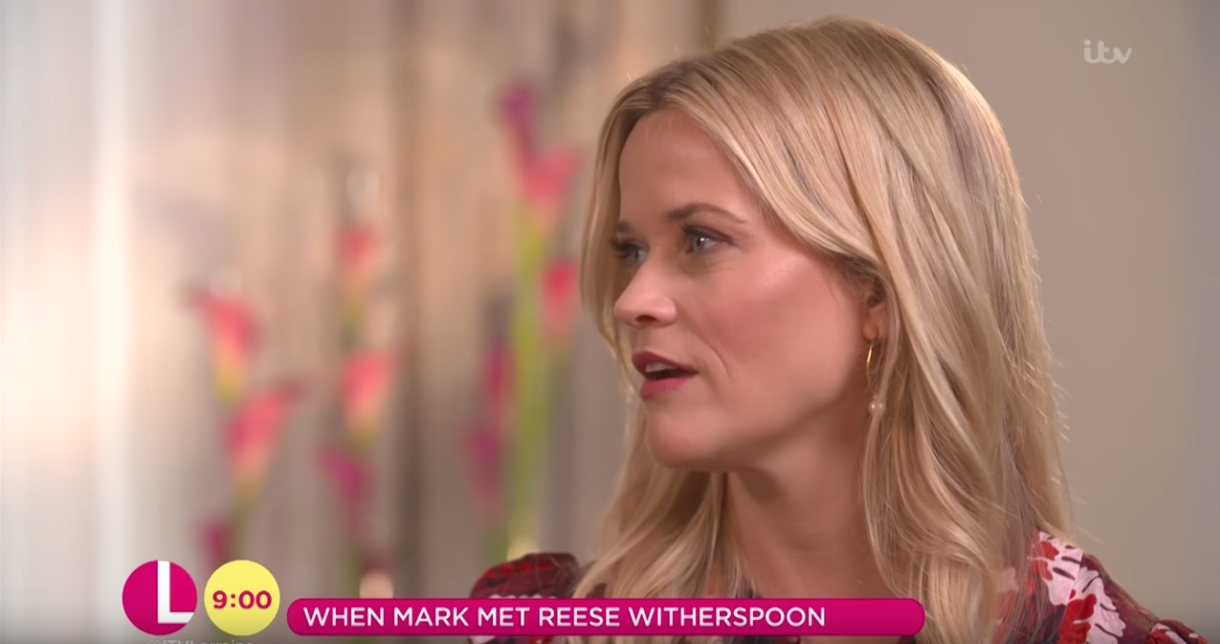 Keep being amazing, Queen Reese. 💖