I'm sure you'll remember that back in August, Bollywood star Priyanka Chopra and Jonas brother Nick Jonas confirmed they were engaged after around two months of dating.
And they've been pretty adorable ever since, posting cute Instagrams dedicated to each other and laughing about their celeb couple name.
In an interview with Jimmy Fallon, Nick revealed that the pair initially started talking over text and attended the Met Gala together as friends a few months later.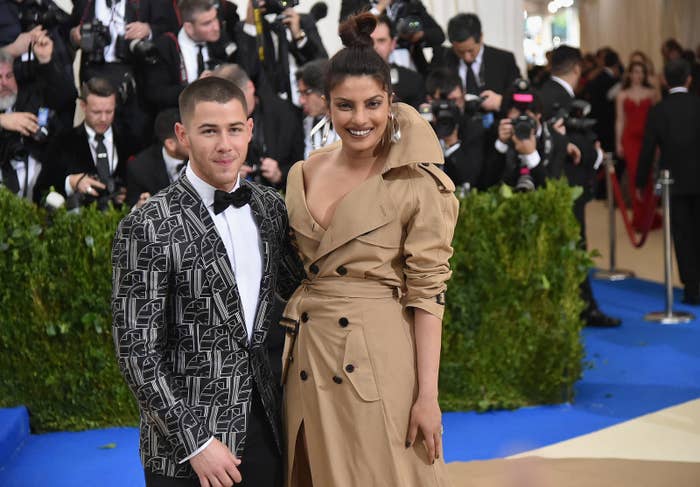 And now his fiancée is telling her side of the story. In an interview with E!, Priyanka explained how the two connected and why their relationship works so well.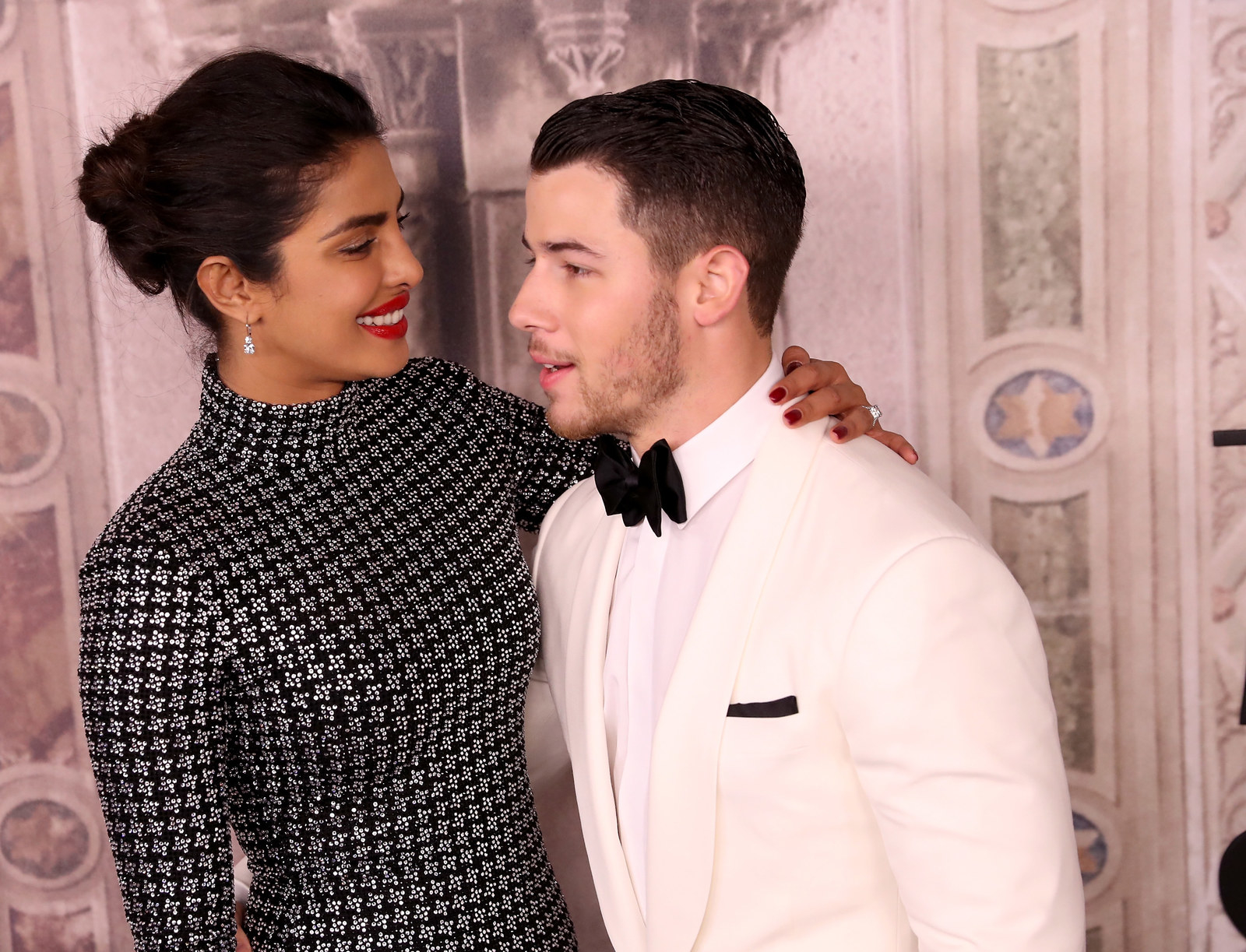 "It's a very different feeling," Priyanka said. "I never realised that having a boyfriend and having a fiancé are completely different. There's gravitas. You feel like family."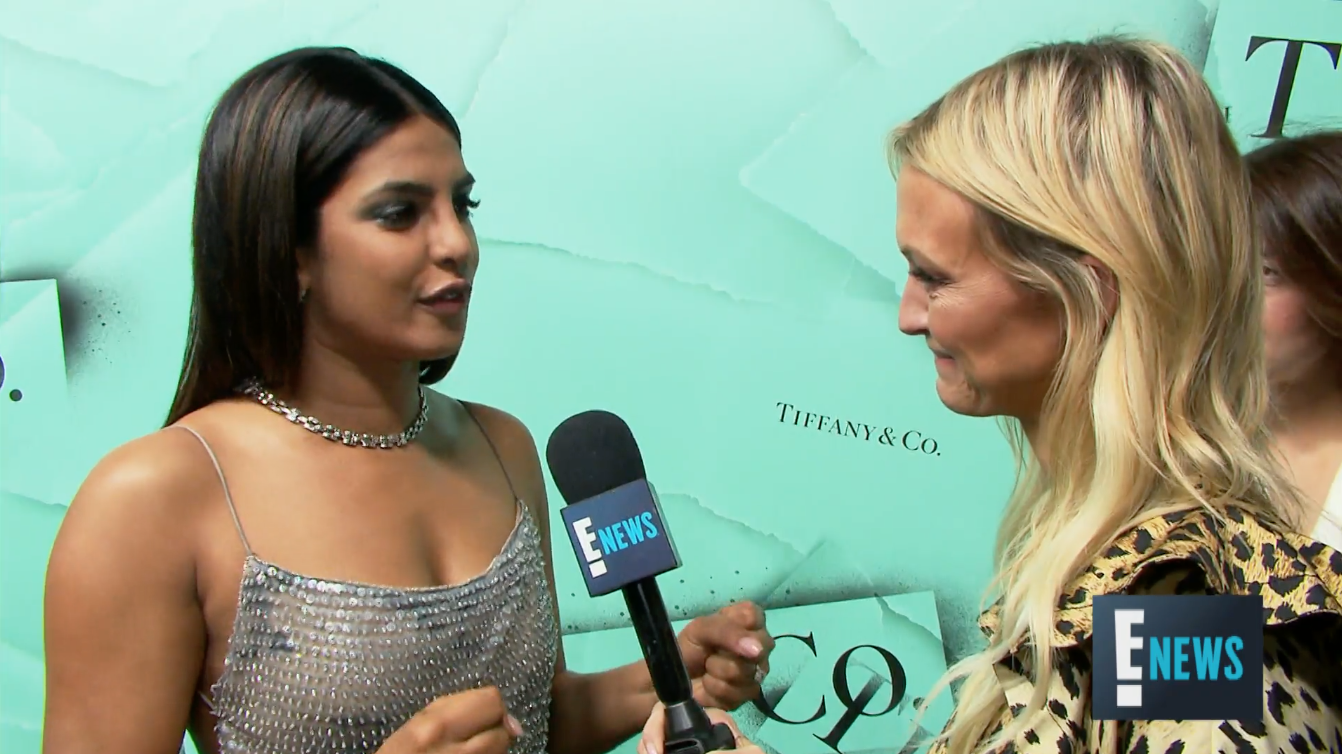 She went on to explain that their shared love of family and faith is what makes their relationship so special.
"We have [our faith] in common very much," Priyanka said. "We've known each other for a couple of years and dated for just a little while, but I think that's the one thing we really connect on is our love for family and knowing faith is so important to us."