The two met after Nick slid into Priyanka's DMs and told her mutual friends had suggested they meet up, but they didn't start dating until well after they attended the Met Gala together in 2017.
Well, during a recent appearance on the Ellen Show, Priyanka opened up a little bit more about how she and Nick got to know each other during the early stages of their relationship.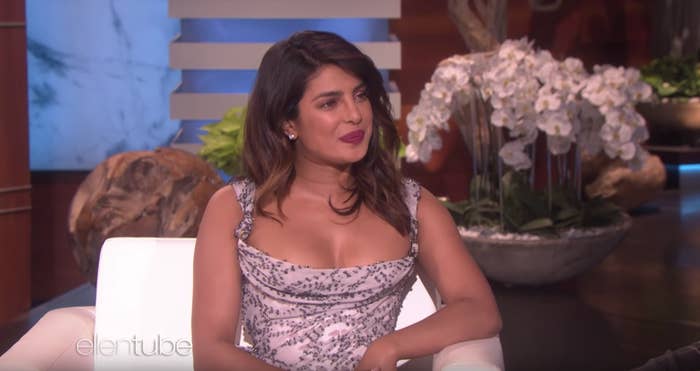 Apparently — even though she's one of Bollywood's biggest stars and he was a third of the greatest boyband to ever exist, don't @ me — they didn't know much about each other when they first started dating.
So they both put on a sort of show-and-tell, where they told each other the most embarrassing things about themselves and their careers.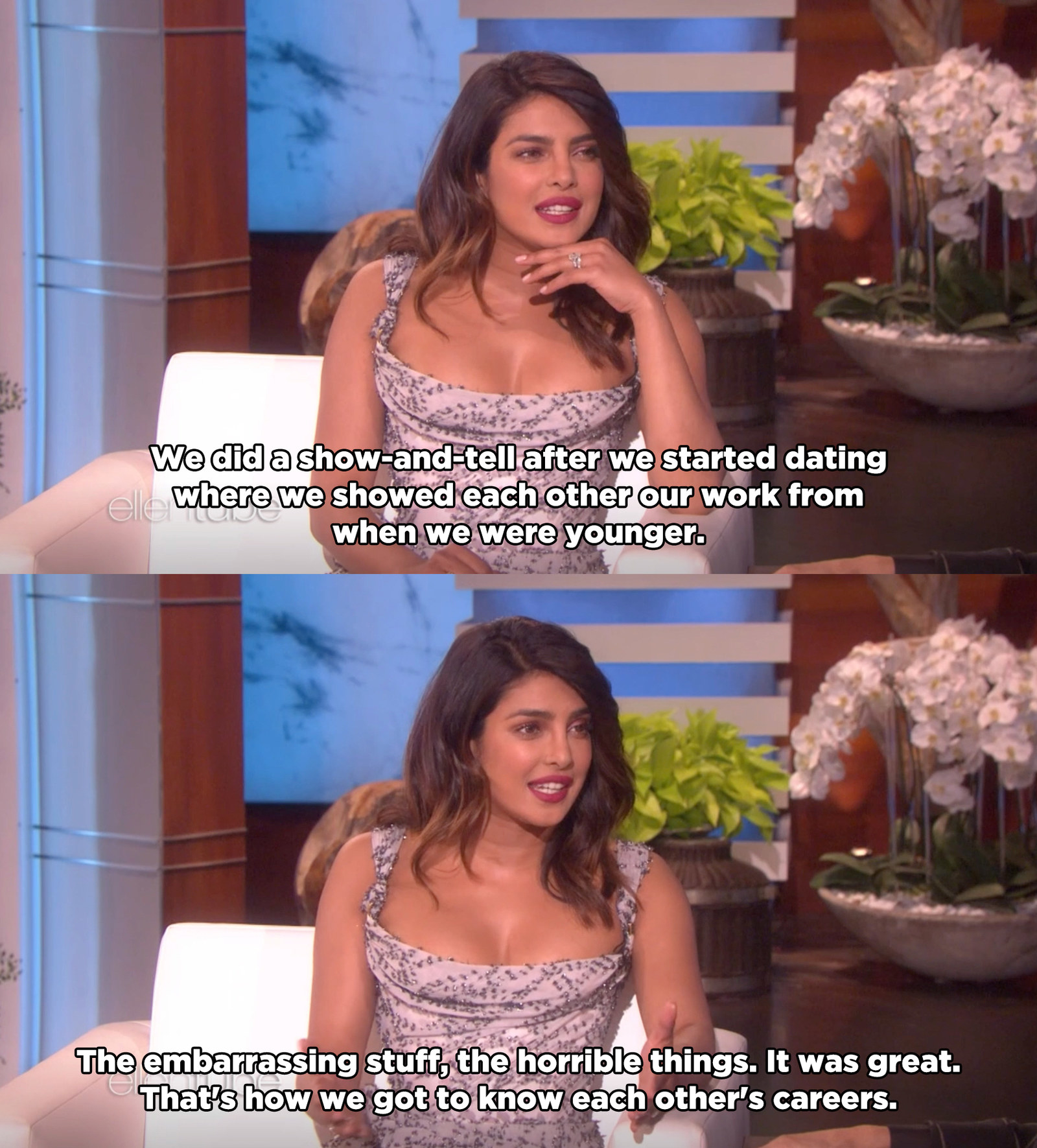 I mean, I guess that's one way to get past the inevitable "Nick Jonas 2006" Google search that would bring up stuff like this: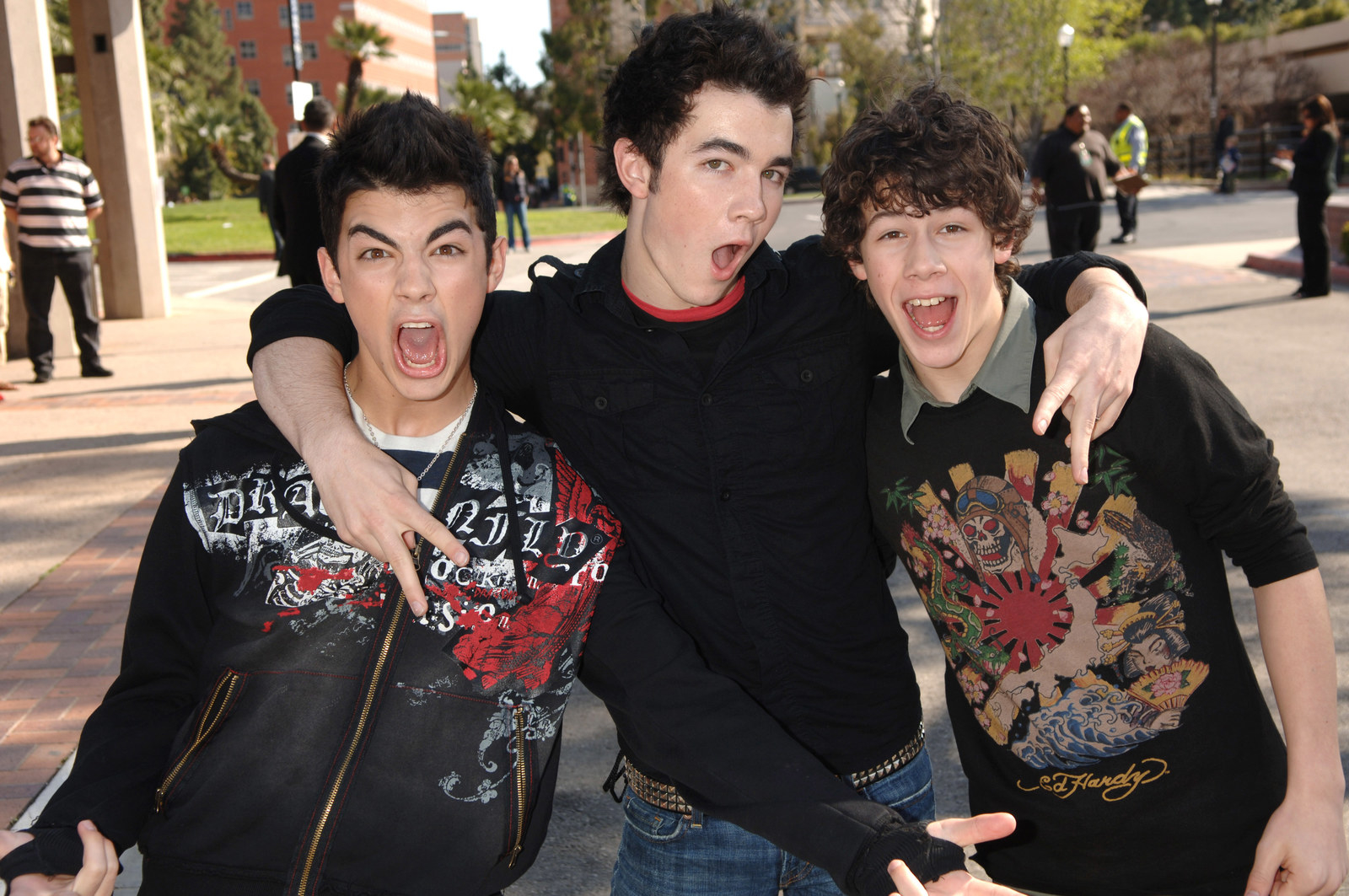 But Priyanka didn't spend the whole Ellen appearance talking about their embarrassing pasts. She also had some pretty adorable things to say about her new husband.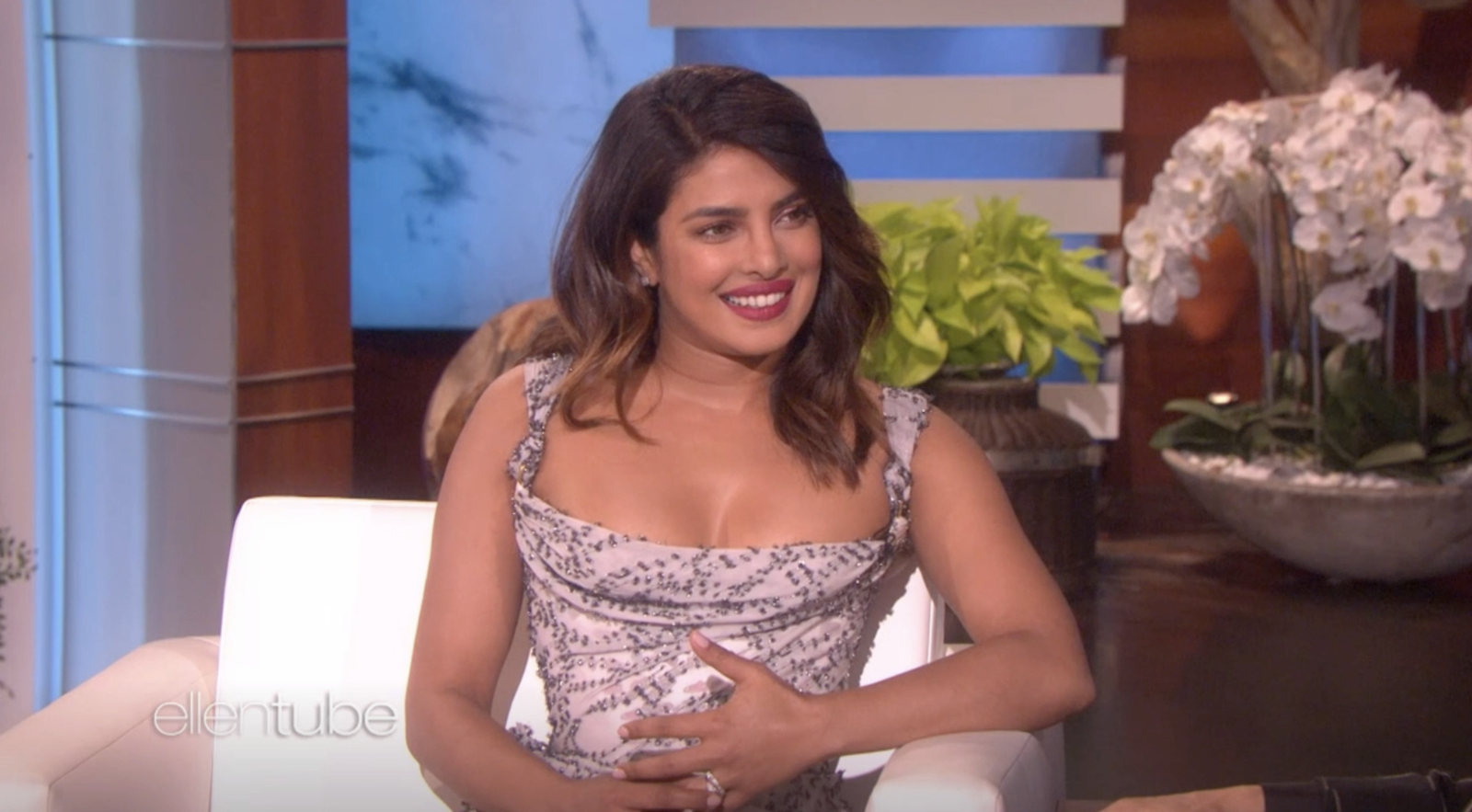 "He's nice, and it shocks me how he's not been corrupted, you know how when you're in entertainment for such a long time," she said. "He's so family-driven, it's all about his parents... You know, he's just really nice and sweet."
We're glad you're happy, guys. 💖