We all know Nick Jonas and Miley Cyrus used to date when they were teens, and that they're both now happily married to other people — Priyanka Chopra and Liam Hemsworth.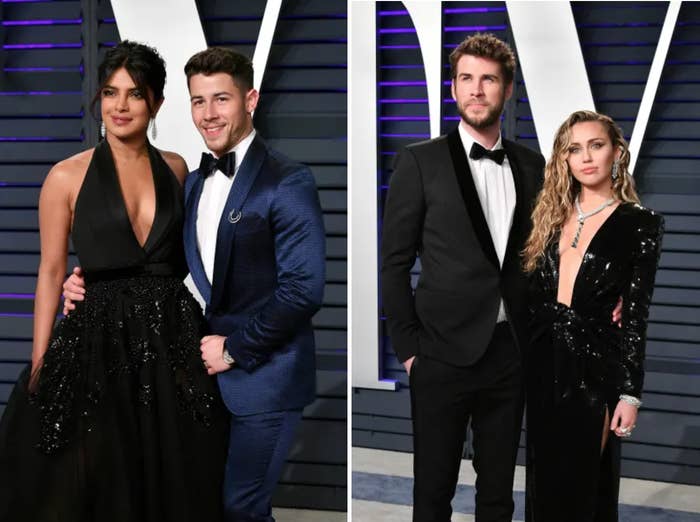 So eyebrows across the world were very much raised last week when Nick slid into Miley's Instagram DMs to show his appreciation for the throwback photos she'd been posting in celebration of Women's History Month.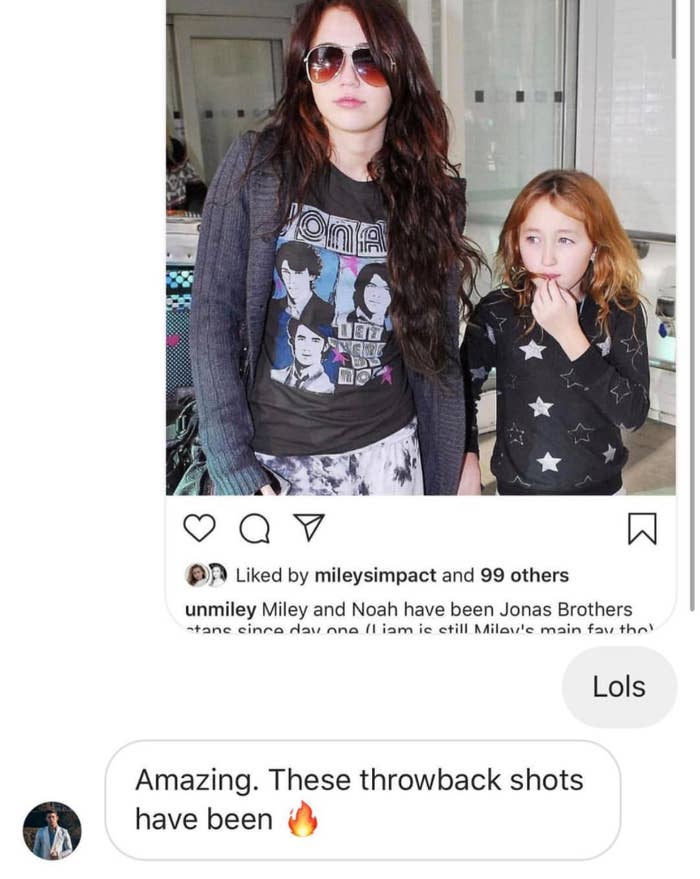 Priyanka herself then appeared in the comments to share her husband's enjoyment of the trip down memory lane.

While most people were simply living for the interaction, some fans thought the comment may have been a tiiiny bit shady.
But Priyanka shut that speculation all the way down during a recent appearance on Watch What Happens Live, revealing that she's a fan of Miley and there's even been talk of the couples going on a double date.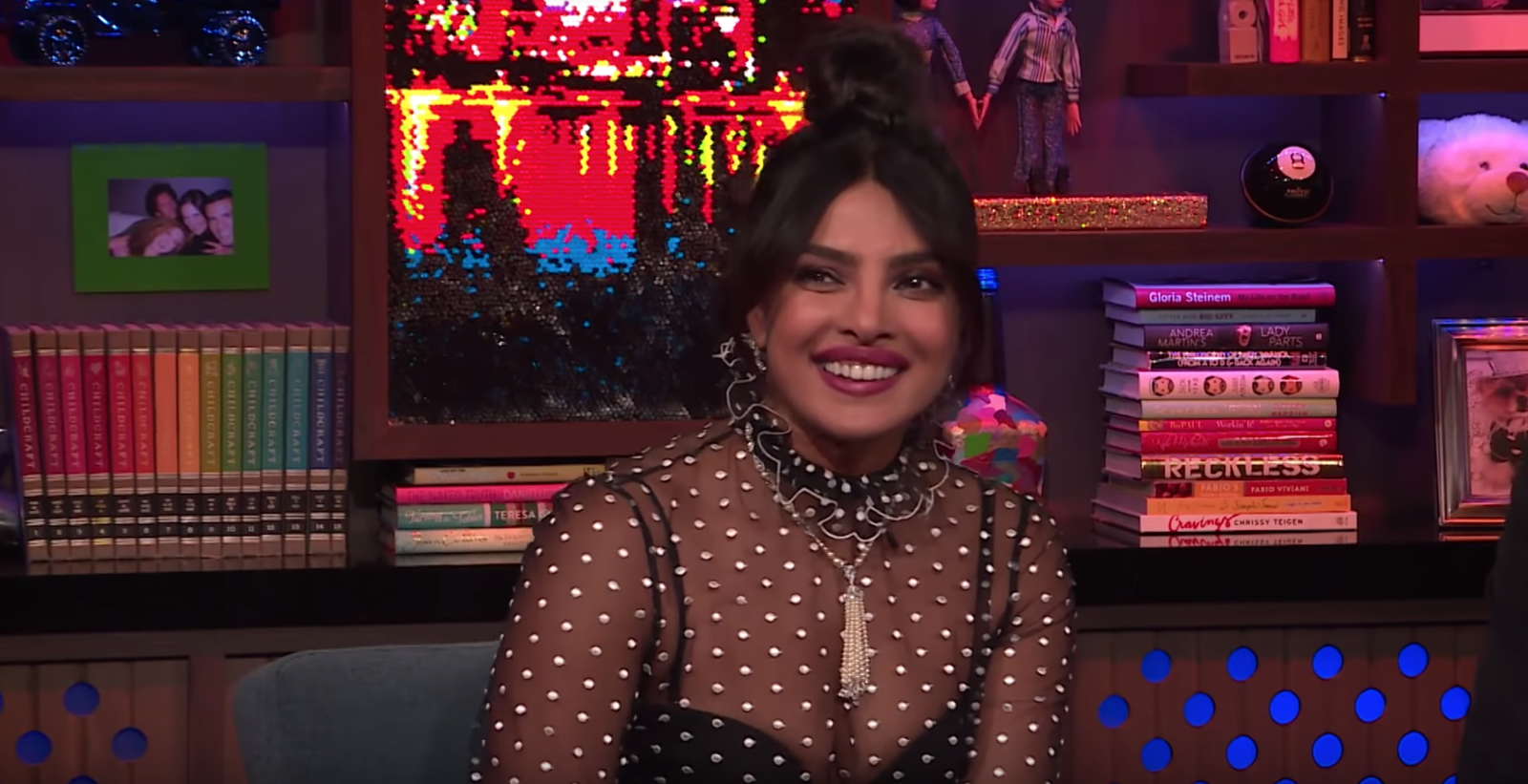 When asked whether she and Liam talked about their significant others on set of their movie Isn't It Romantic, Priyanka revealed that they'd discussed the possibility of a double date.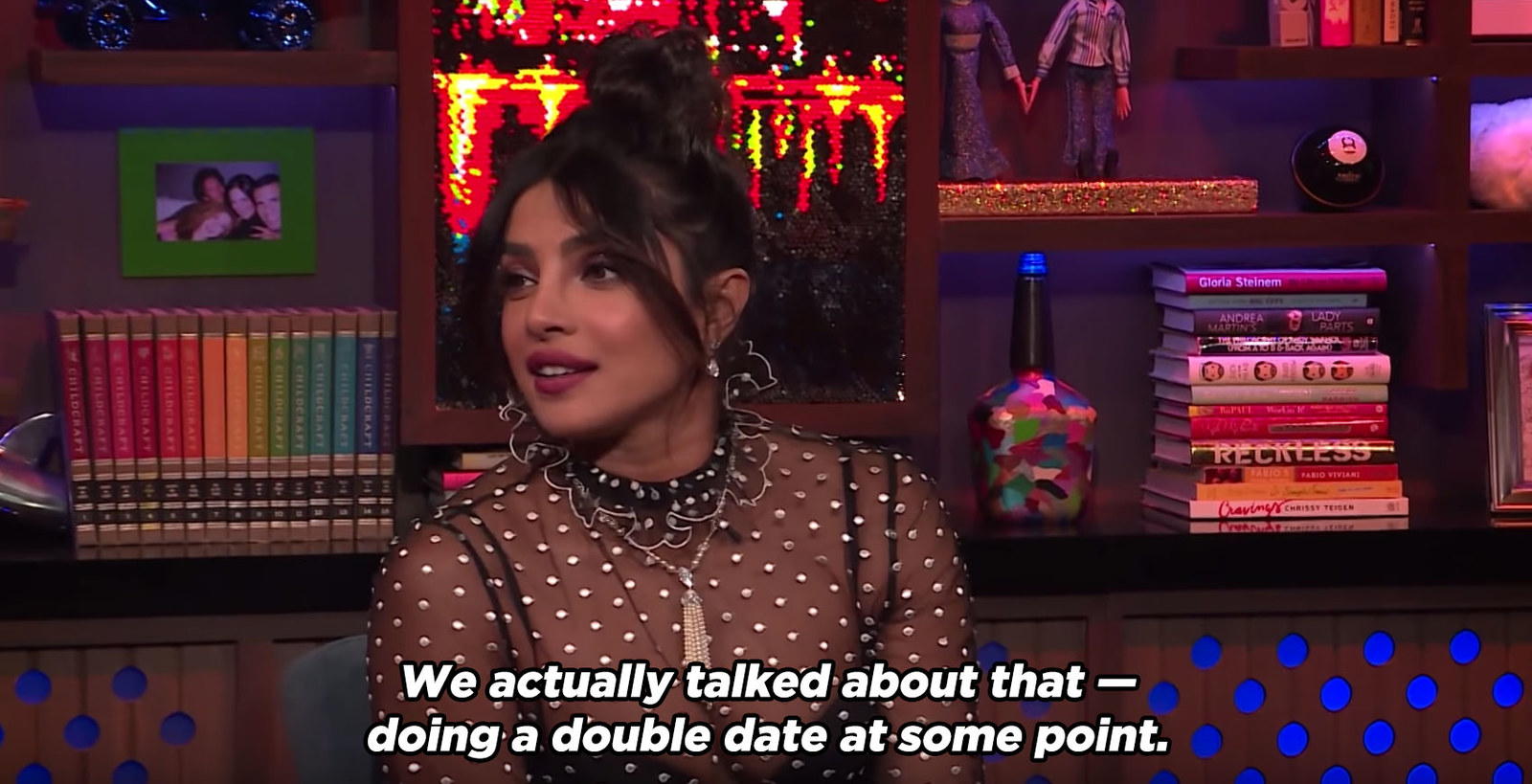 "I've met Miley just a couple of times, but she's amazing," she went on. "She showed so much support to Liam and the movie while we were doing promo and Liam was unwell."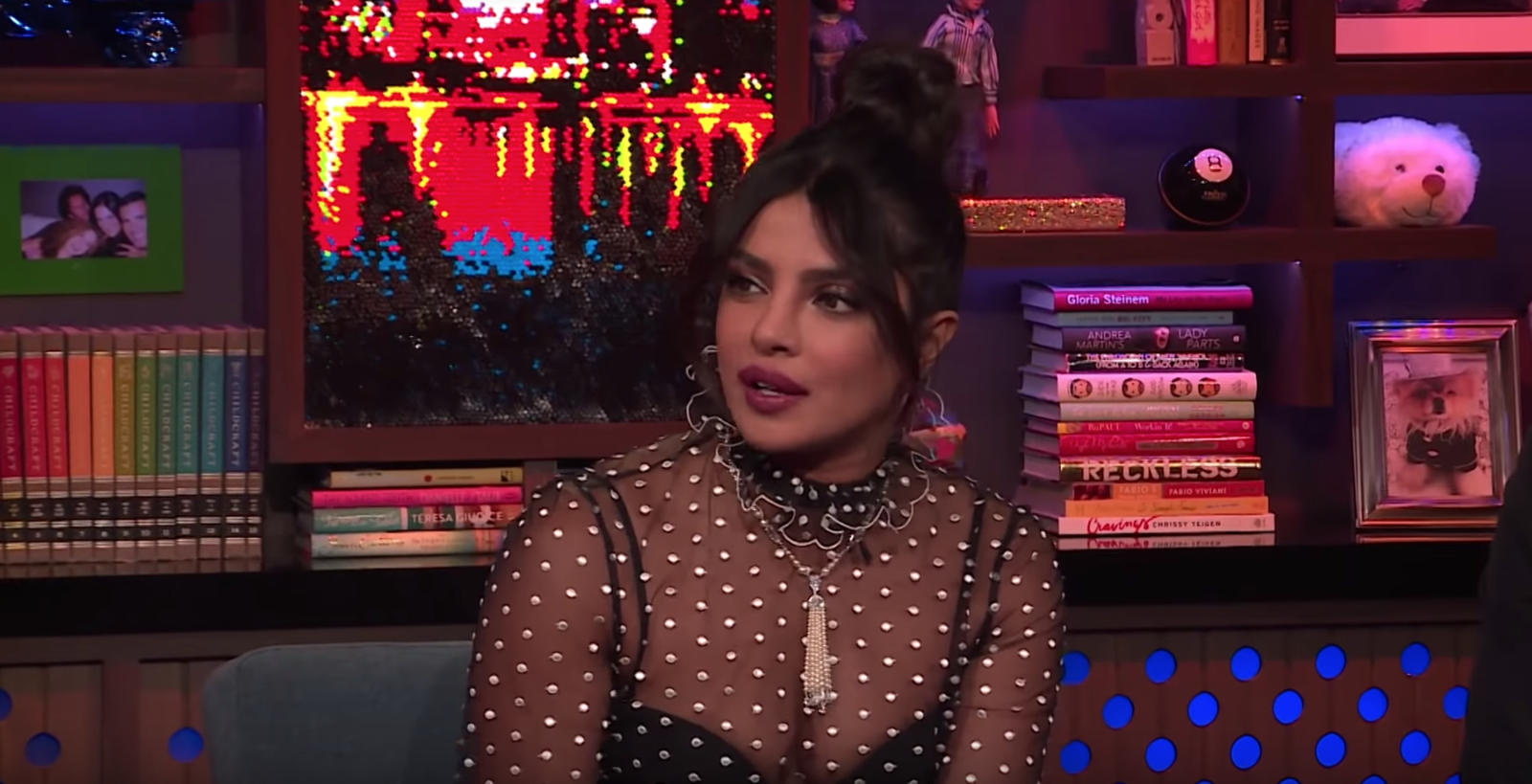 And apparently Priyanka's a big fan of Miley's music.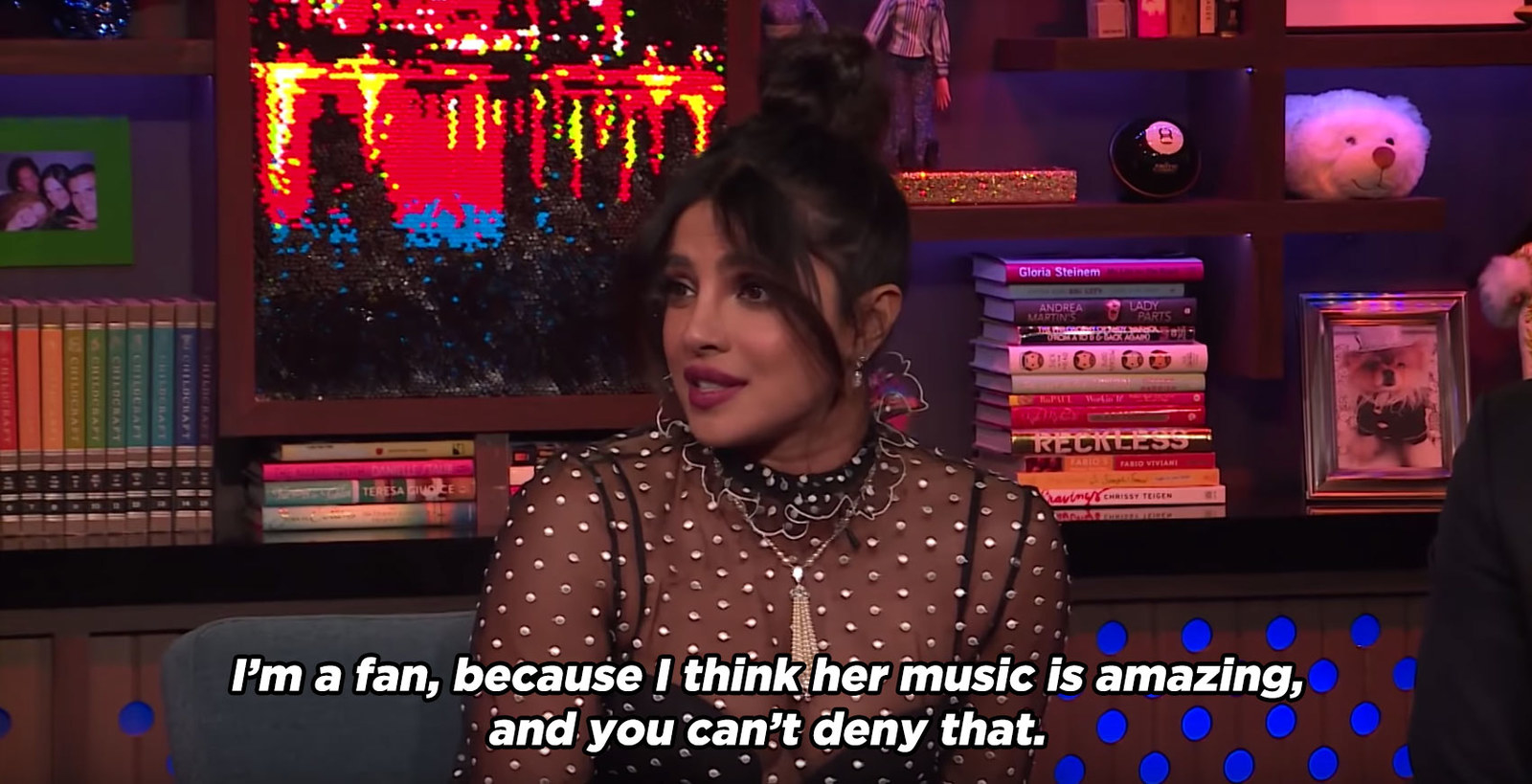 She finished by saying she hopes the double date does happen, because she thinks she, Nick, Miley, and Liam would be "a fun group to go out with".
So that's that on that! We can all stop speculating about shade, and just enjoy reminiscing about Disney Channel's most iconic era.