You probably know by now that Joe Jonas and Sophie Turner got married last week in a very impromptu ceremony at a Las Vegas chapel after the Billboard Music Awards.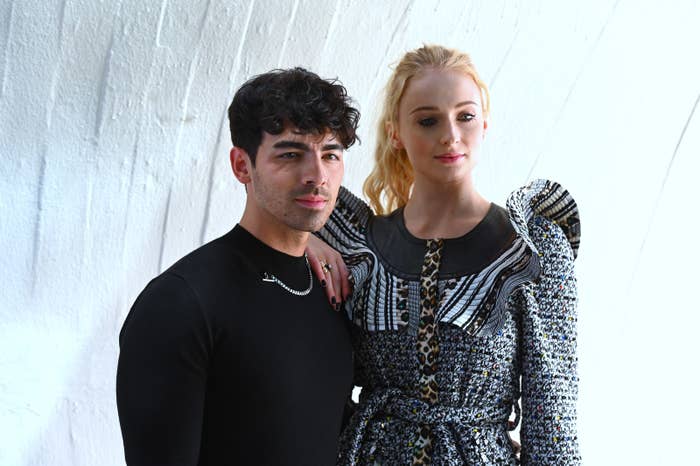 The ceremony was officiated by an Elvis Presley impersonator and included Ring Pops and a pink limo. In short, it was iconic.
Well, in a new interview with Access, Joe and Sophie's sister-in-law Priyanka Chopra revealed just how the ceremony ended up happening, and it was pretty much as chaotic and fun as you'd expect, TBH.
She described the Vegas wedding as "so Jophie", before confirming that the couple will be having another "amazing, beautiful" ceremony later this year.
According to Priyanka, Joe had given the entire Jonas family little black invitation cards, which they then handed out to anyone and everyone at the BBMAs.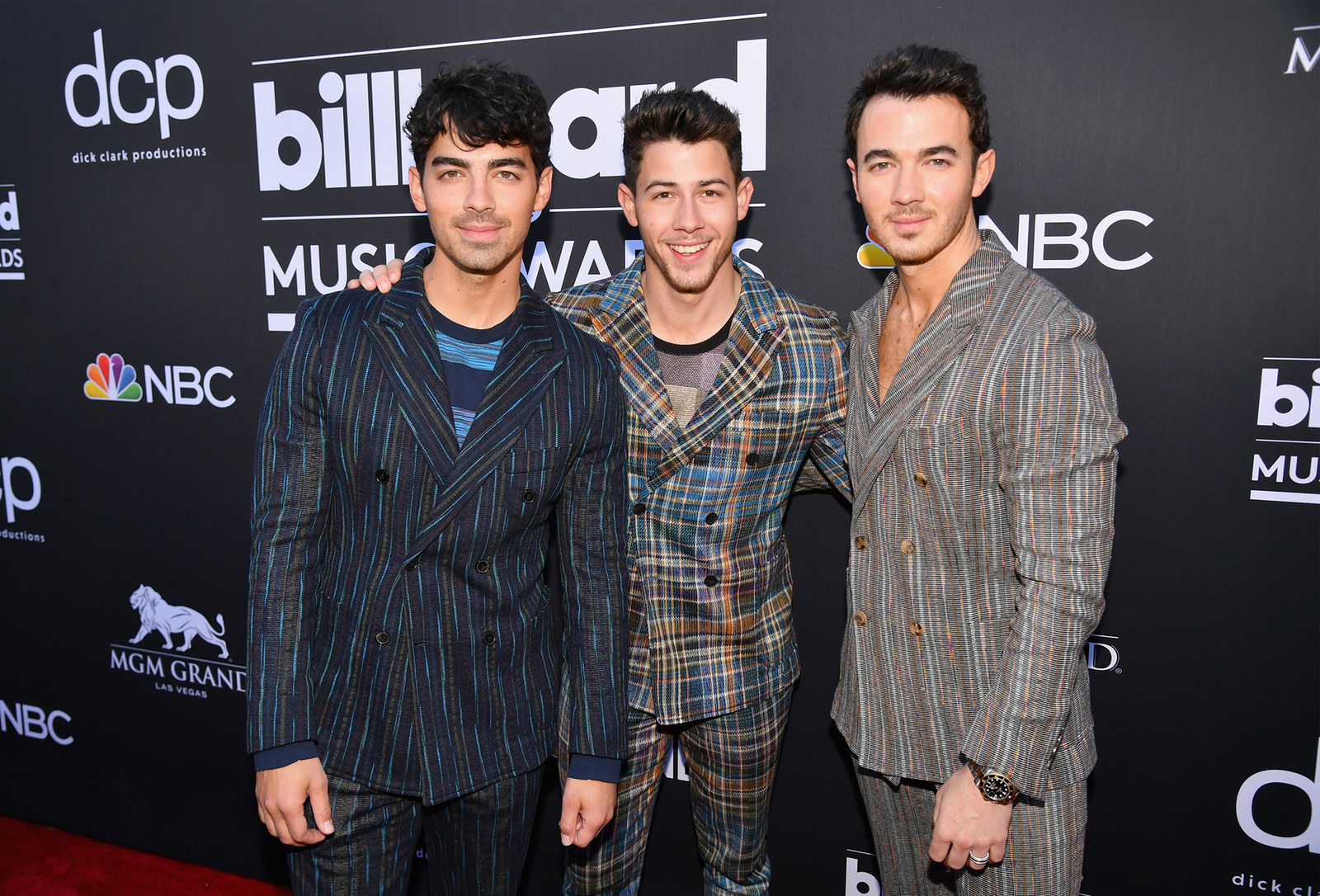 So the guest list ended up including everyone from Diplo — who streamed the entire thing on Instagram Live — to Khalid and Dan + Shay, who performed an acoustic version of their song "Speechless" while Sophie walked down the aisle.
"It was awesome," Priyanka said of the ceremony. "We were driving around in this pink Hummer limo and I was outside the window."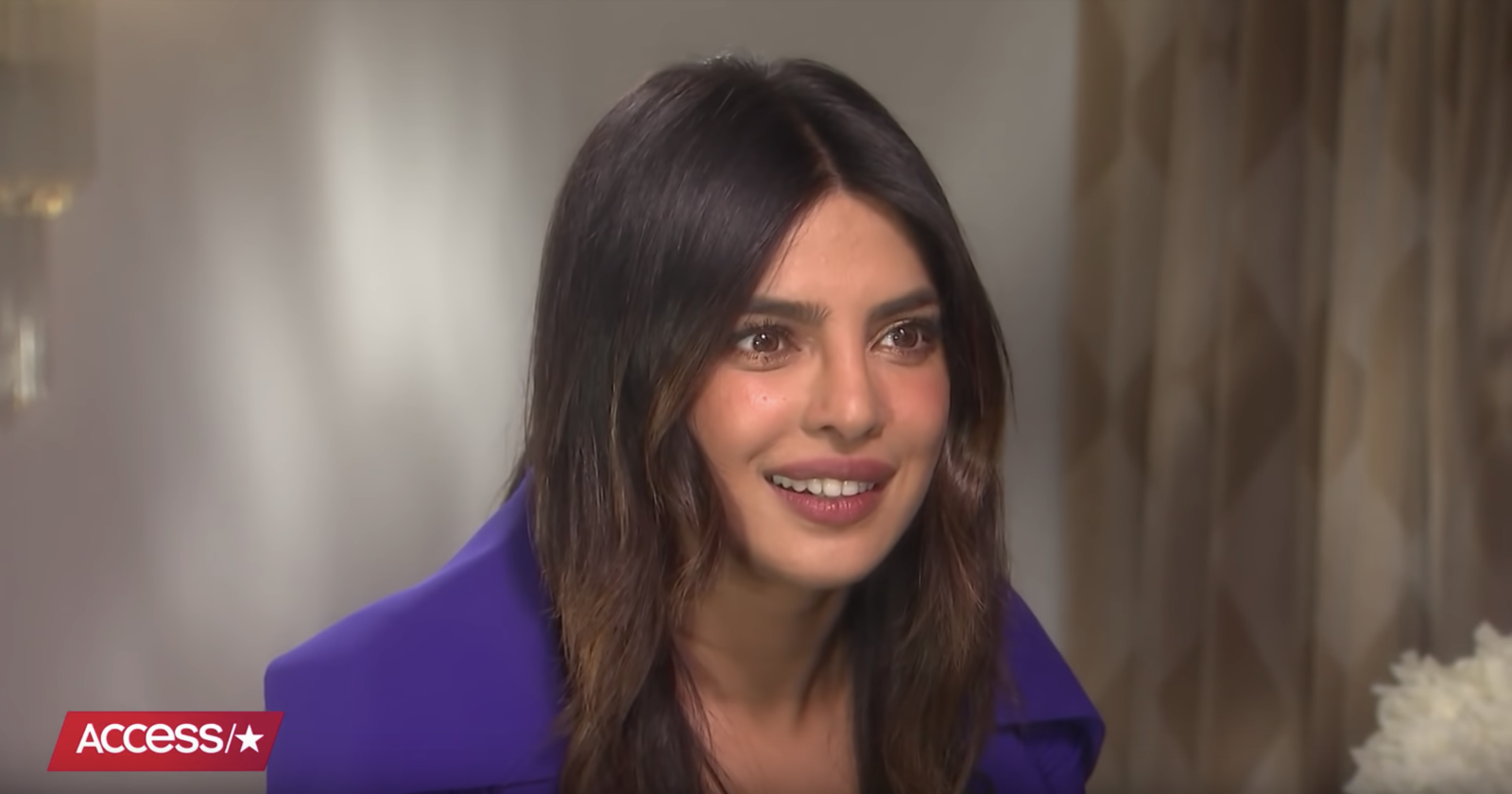 Oh, and then she said some pretty adorable things about the difference between Joe and Sophie's Vegas wedding and her and Nick's super-elaborate wedding(s) last year.
"[They represent] exactly who we are and what we stand for," Priyanka said. "Nick and Joe are so different, but are best friends, and that's what's beautiful about their relationship."
I just want to congratulate these ladies on achieving all our teenage dreams and marrying the Jonas Brothers.
And congrats again to Joe and Sophie! 💕