Halle Berry's Reaction To Prince Harry Having A Poster Of Her In His Dorm Is Totally Perfect
"OK Prince Harry, I see you!"
Everyone knows Prince Harry is the coolest member of the Royal Family. Sorry to Prince William, but this just isn't up for debate.
Everyone also knows Halle Berry, probably the coolest Oscar-winner, definitely the funniest Instagram user, and just an all-round beautiful human being.
Well, recently some old photos resurfaced from Harry's time at Eton College in the early '00s. The photos were so incredible, several media outlets wrote about them, including W Magazine.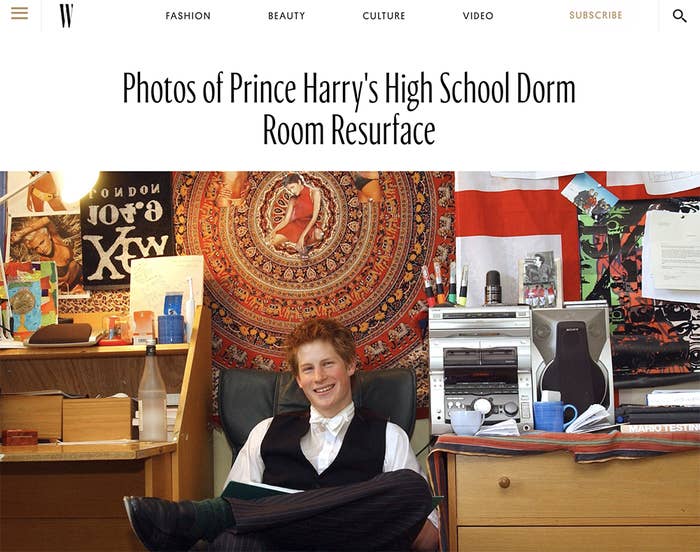 Now who happened to tweet these photos? None other than Catwoman herself, Halle Berry. And what did she discover? A poster of her own face staring down from Harry's bedroom wall.
She even @-ed Missy Elliott, because who could forget these iconic lyrics from "Work It"?
It looks like Prince Harry is definitely keeping his cool crown.