It's been almost a decade since the last film in the Ocean's Trilogy was released, and according to Deadline, a spinoff of the series is set to start production in October 2016.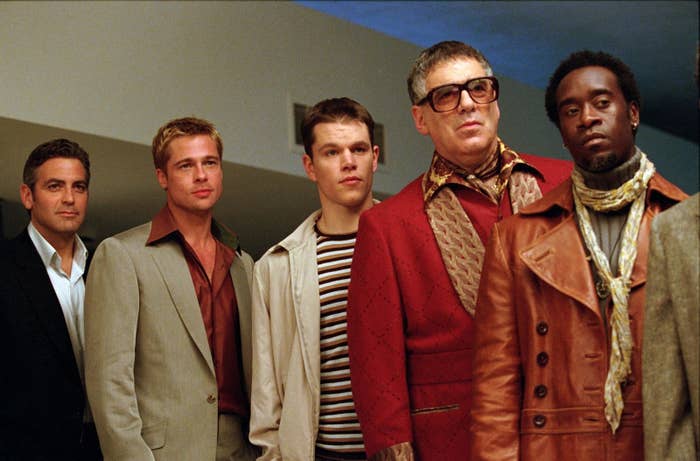 And OH MY GOD, the reported cast is amazing. Academy Award-winners Sandra Bullock and Cate Blanchett have been attached to the project since the pretty early stages...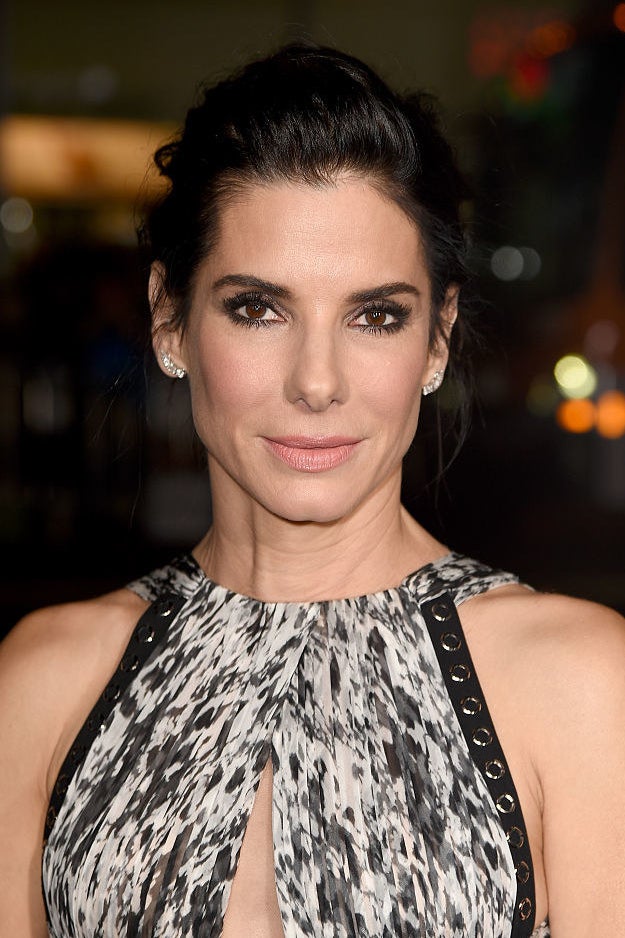 But it's now been announced that they're basically putting together the cast dreams are made of. Comedy genius Mindy Kaling is reported to star, as well as pop superstar Rihanna.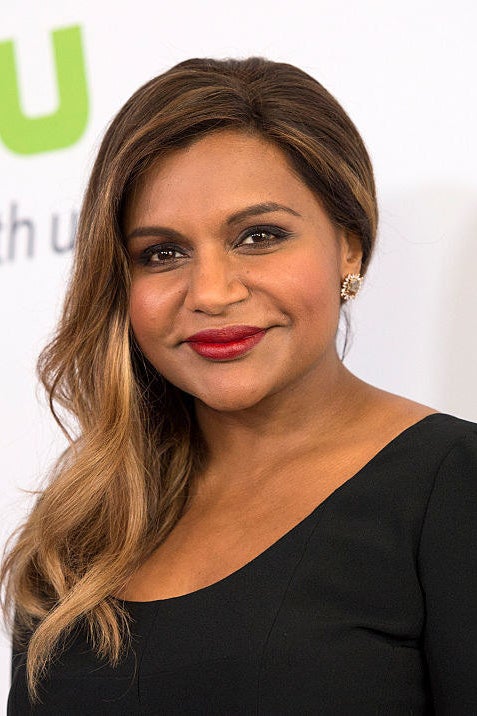 "Who else?!" I hear you cry. Well, friend, Les Misérables and Alice in Wonderland co-stars Helena Bonham-Carter and Anne Hathaway are also reportedly starring.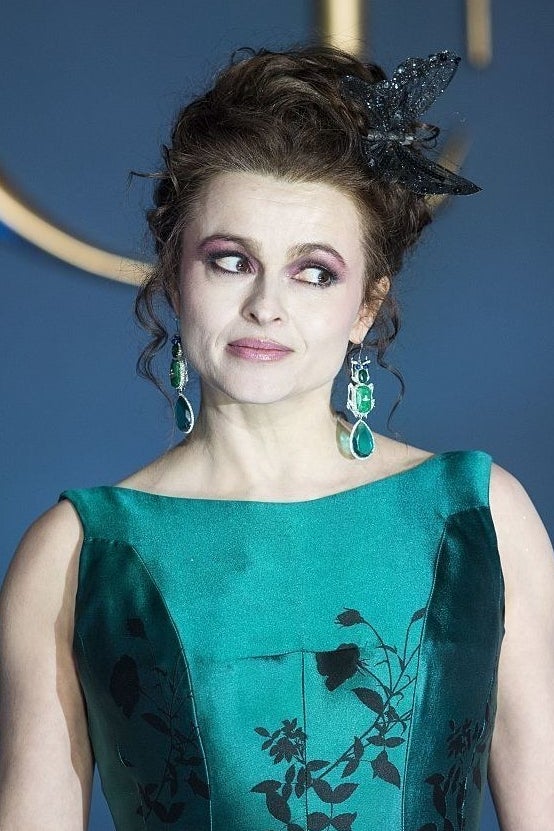 And to top it all off we have Nora Lum, aka Awkwafina, who made her big-screen debut this summer in Neighbours 2.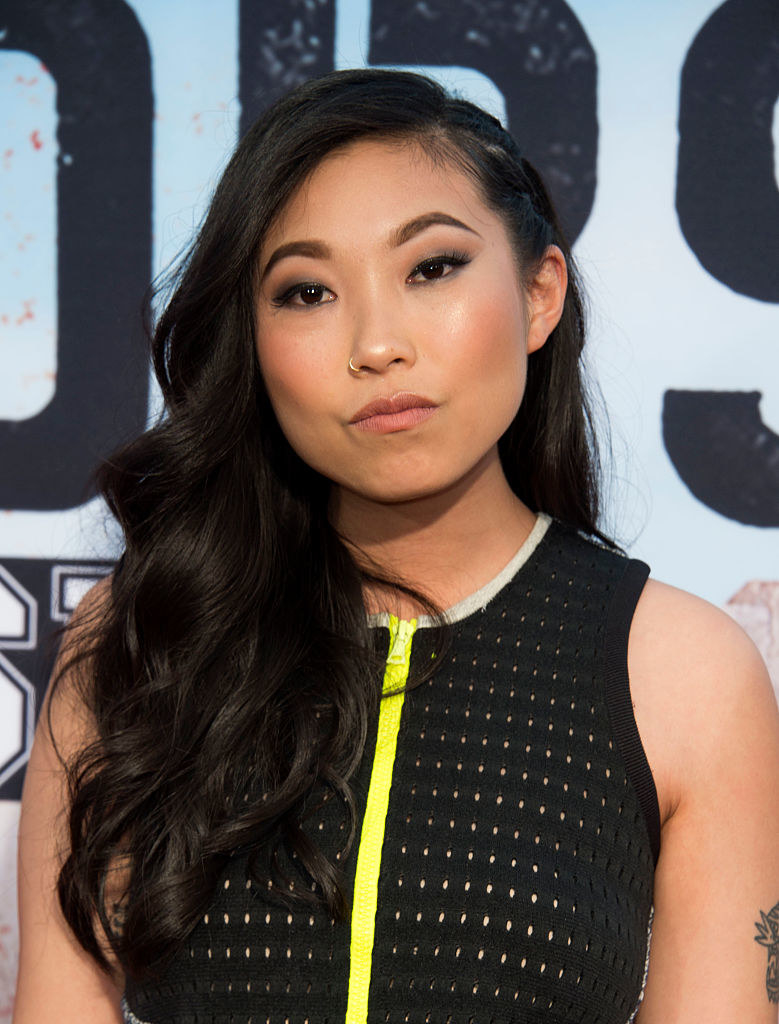 I think we can all agree that this cast is set to make a pretty damn excellent movie. 💁🏻
BuzzFeed has reached out to Warner Bros. to confirm this ridiculously amazing cast.