In case you missed it, Chris found himself at the centre of some online discourse last month after TV writer Amy Berg posted a "one has to go" meme featuring four of the most famous Chrises in Hollywood.
It's safe to say that for once on the internet, people's opinions were pretty united, to the point that Chris Pratt's name even started trending on Twitter.
But what started out as just a bit of fun was taken pretty seriously by some, including several of Chris's most famous costars, who took the time to make their own posts defending him from criticism.
And that in turn caused huge backlash from people who questioned why they were defending Chris Pratt, but had remained silent when their women costars and actors of colour in the MCU had been the subjects of misogynistic and racist harassment and abuse.
But now Chris's brother-in-law, Patrick Schwarzenegger, has weighed in on the situation, calling the whole thing "crazy" and "sad" in a new interview with Variety.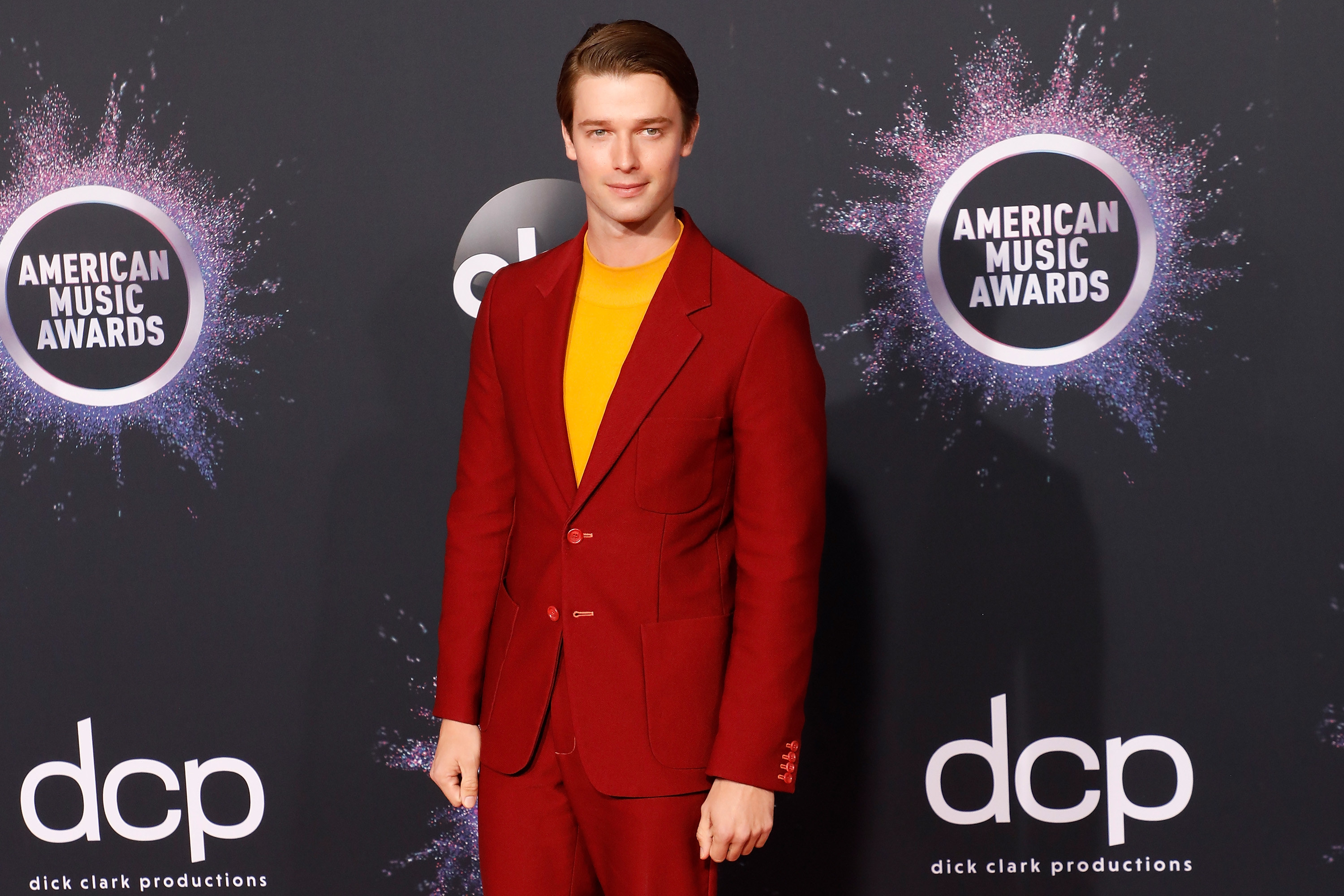 "Chris is pretty strong-boned," he said of his brother-in-law, who is married to Patrick's sister Katherine. "I don't think anything really hits him deep down. I messaged him, and just mostly was like, 'I hope you're not taking this seriously.'"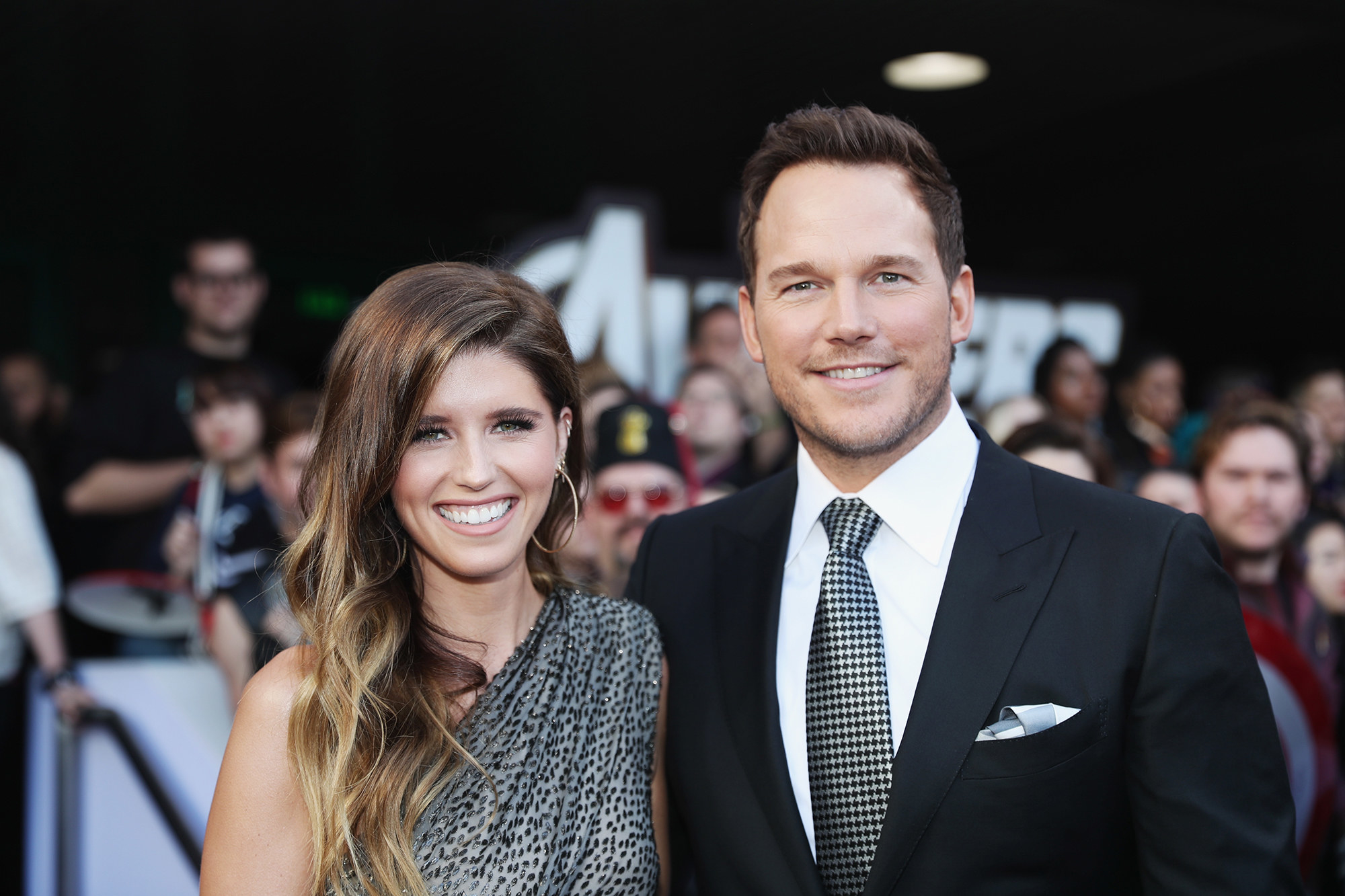 While Chris himself has remained silent on the whole debacle — and has almost completely disappeared from social media — his wife did step in to defend him at the time, commenting on an E! News Instagram post to condemn the "meanness and bullying."