Next month will mark 10 years since Parks and Recreation first blessed our hearts and our TV screens, and all anyone's wanted since it went off air is a reunion.
And while a new ~episode~ isn't exactly on the cards, the cast did reunite for a panel at PaleyFest in LA yesterday to celebrate the milestone.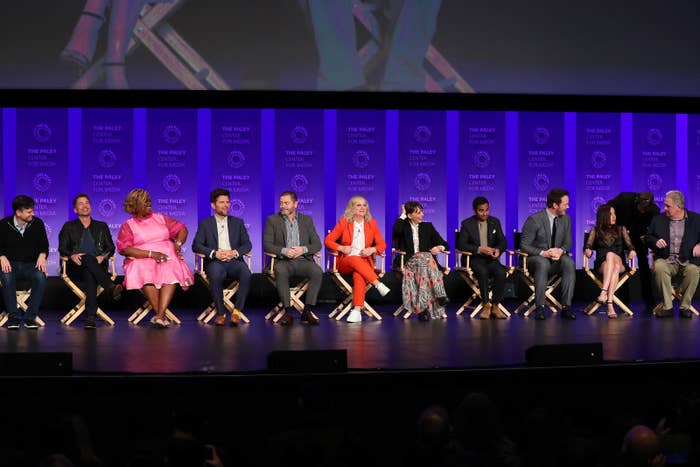 Here's what we learned from the panel...
1.
The show was originally supposed to focus on the friendship between Leslie and Ann, which is why the first episode is about them meeting.
3.
It was important to the creators that the show's emotional scenes didn't include any jokes, even if they risked coming across as "uncool".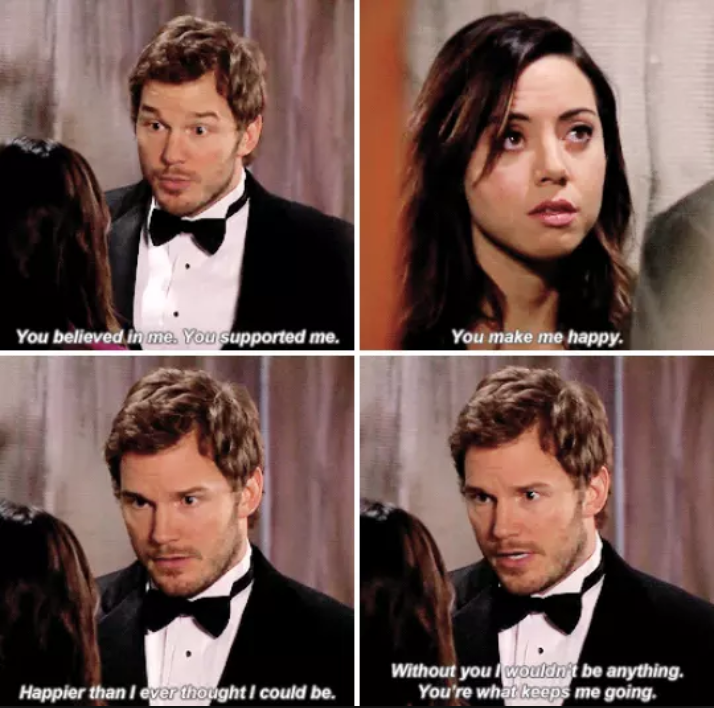 4.
Mike Schur says the character of Chris Traeger "didn't exist" before he met with Rob Lowe and realised how frequently he used the word "literally".
5.
While filming, the cast were allowed "fun runs" — five extra minutes scheduled at the end of a scene where they could improvise and do whatever they wanted.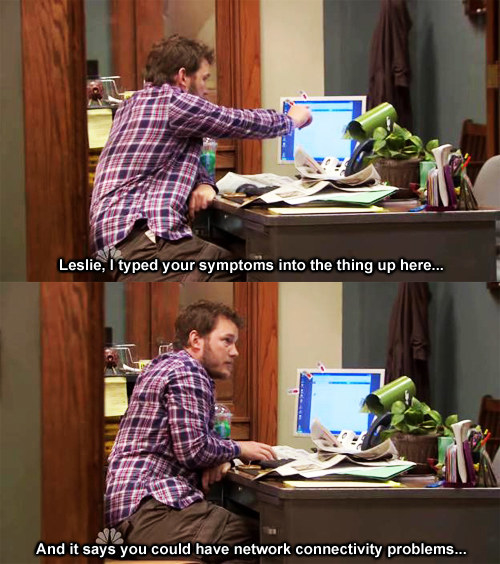 7.
Amy Poehler thinks we need a Leslie Knope in the current political climate, and called her "the Spider-Man of public service".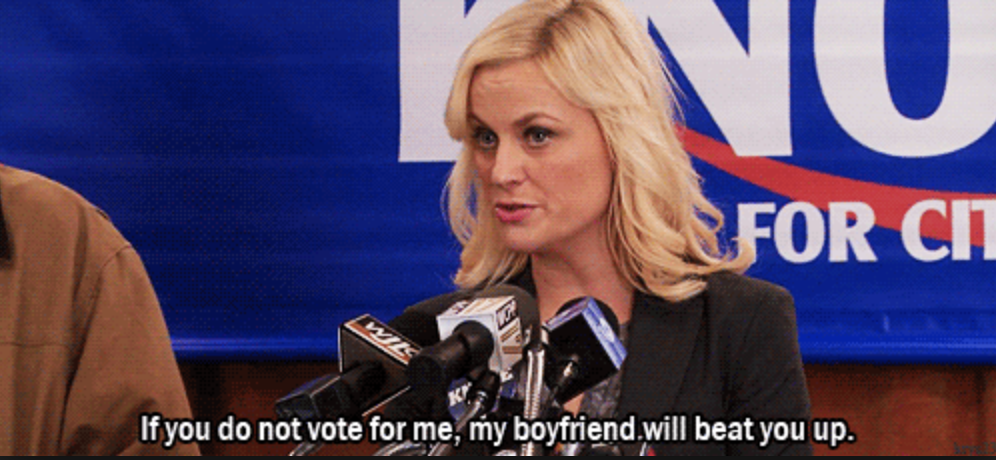 8.
She also revealed playing Leslie was good for her mental health, saying the character has gone on to represent "far and beyond what we could have imagined".
9.
Aubrey Plaza takes full credit for April and Andy's relationship, saying she decided to act ~into~ Andy from the moment the characters met in Season 1.
10.
Chris Pratt filmed a behind-the-scenes segment for the Parks and Rec DVD where he predicted one of his most famous Hollywood roles.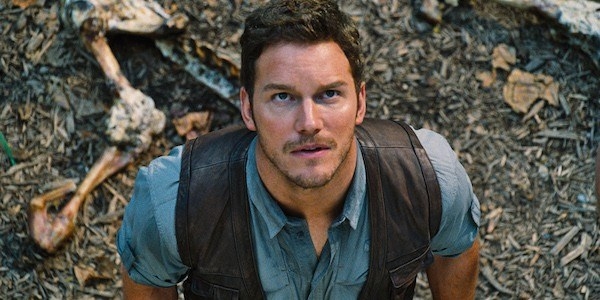 11.
Amy Poehler and Adam Scott had real-life butterflies when they shot Ben's proposal to Leslie, and revealed they stayed away from each other that day on set.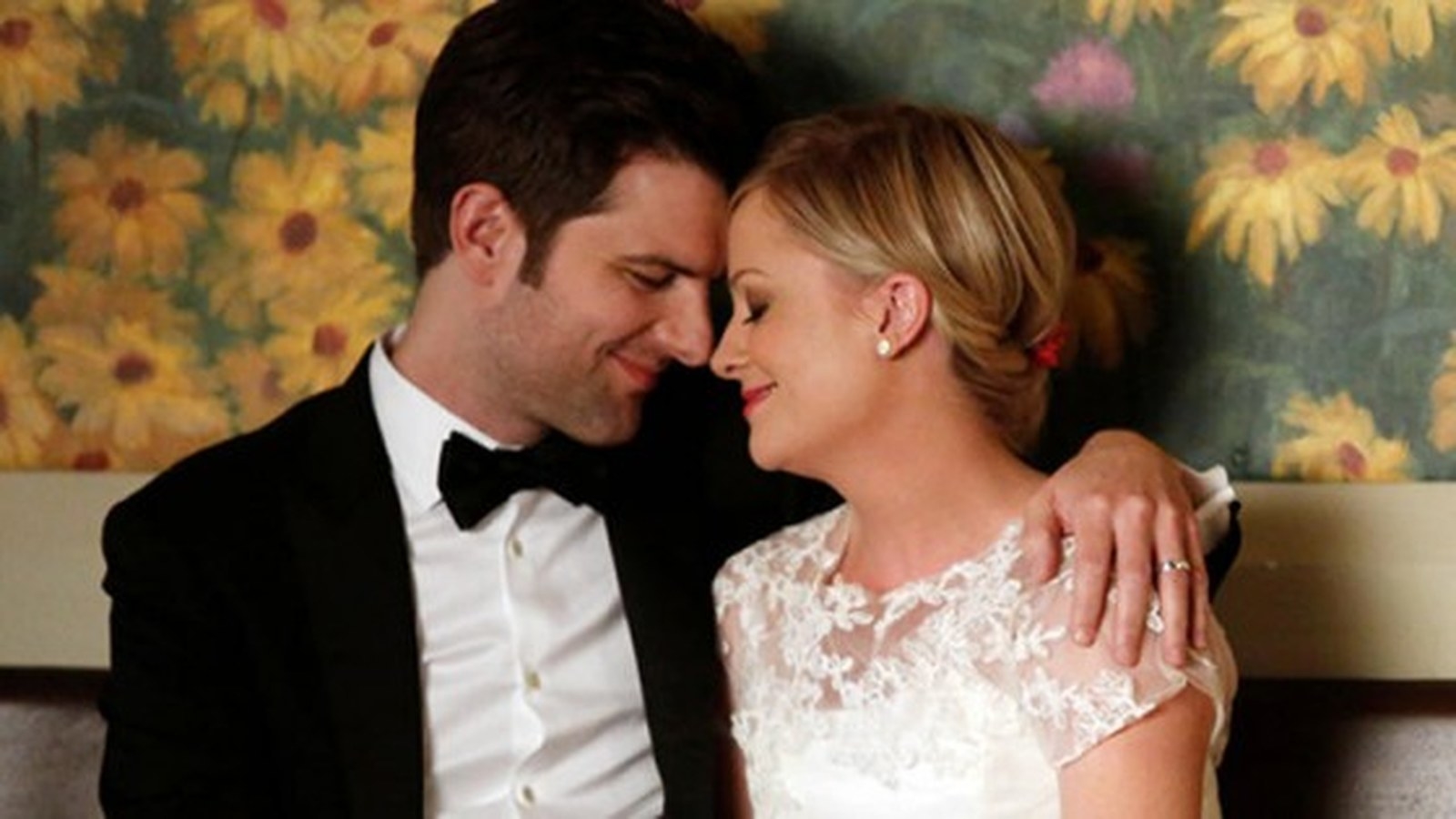 12.
They all said they'd carried elements of their characters' personalities into their real lives.
13.
And finally, they didn't rule out the chance of a reunion episode (or even a movie!), but if a single cast member said no, then none of them would do it.