Last week, Paris Hilton released her YouTube documentary This Is Paris, in which she breaks down public perceptions of her image and brand and gives viewers a glimpse at a far more personal side of her life.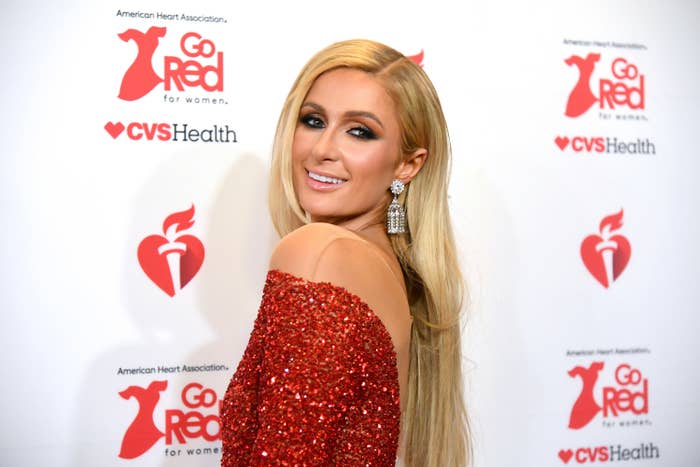 During a dark and emotional scene of the film, Paris opens up about her time attending a series of behavioural boarding schools as a teenager, where she alleges she experienced "physical, emotional, and verbal abuse".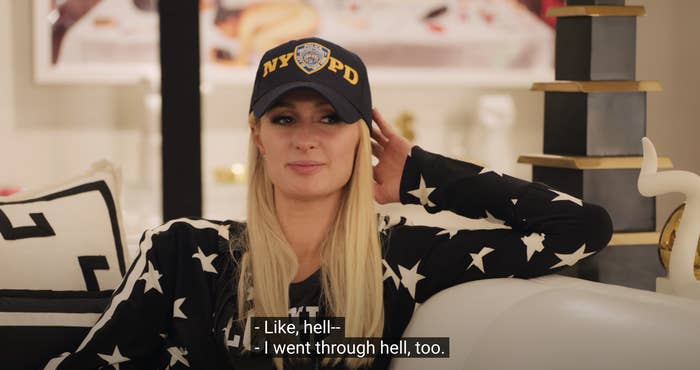 According to Paris, the "worst of the worst" was Provo Canyon School in Utah. She said she was taken from her parents' home in the middle of the night and still has nightmares to this day about being kidnapped.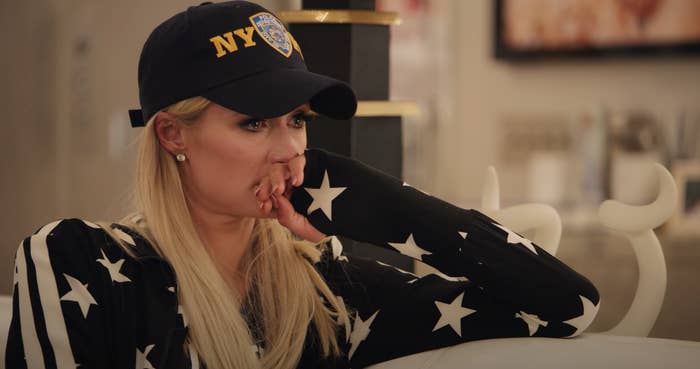 She also alleges that she was sent to solitary confinement after the staff found out she'd been avoiding taking her pills, all without her parents knowing.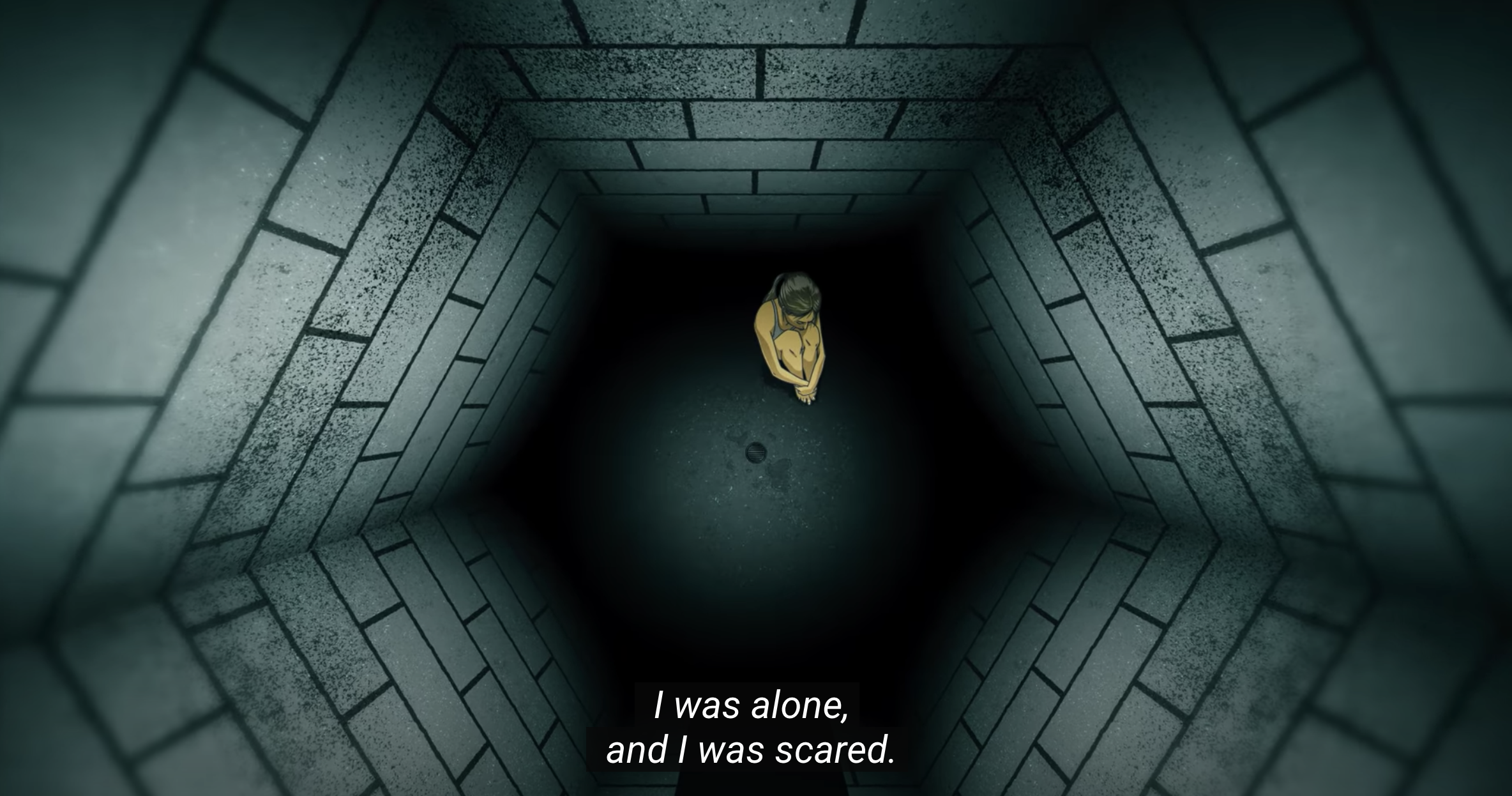 It's something Paris has never spoken about publicly before — and in an interview on The Drew Barrymore Show on Monday, Paris explained why she chose to come forward and tell her story after years of keeping it hidden.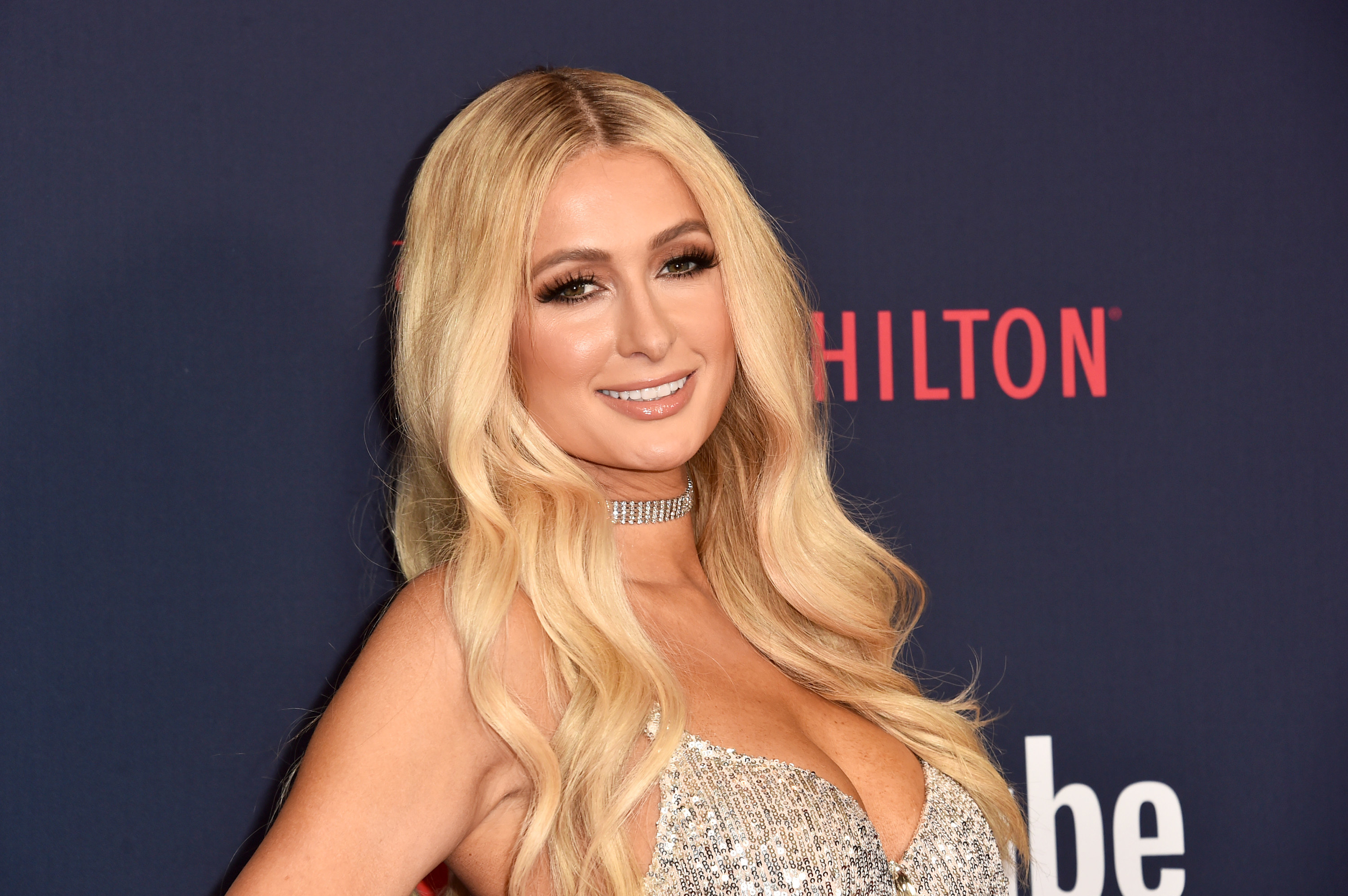 In the interview, Paris revealed that her experience at the school was never supposed to be the focus of the documentary, but she opened up as a natural result of her relationship with director Alexandra Dean.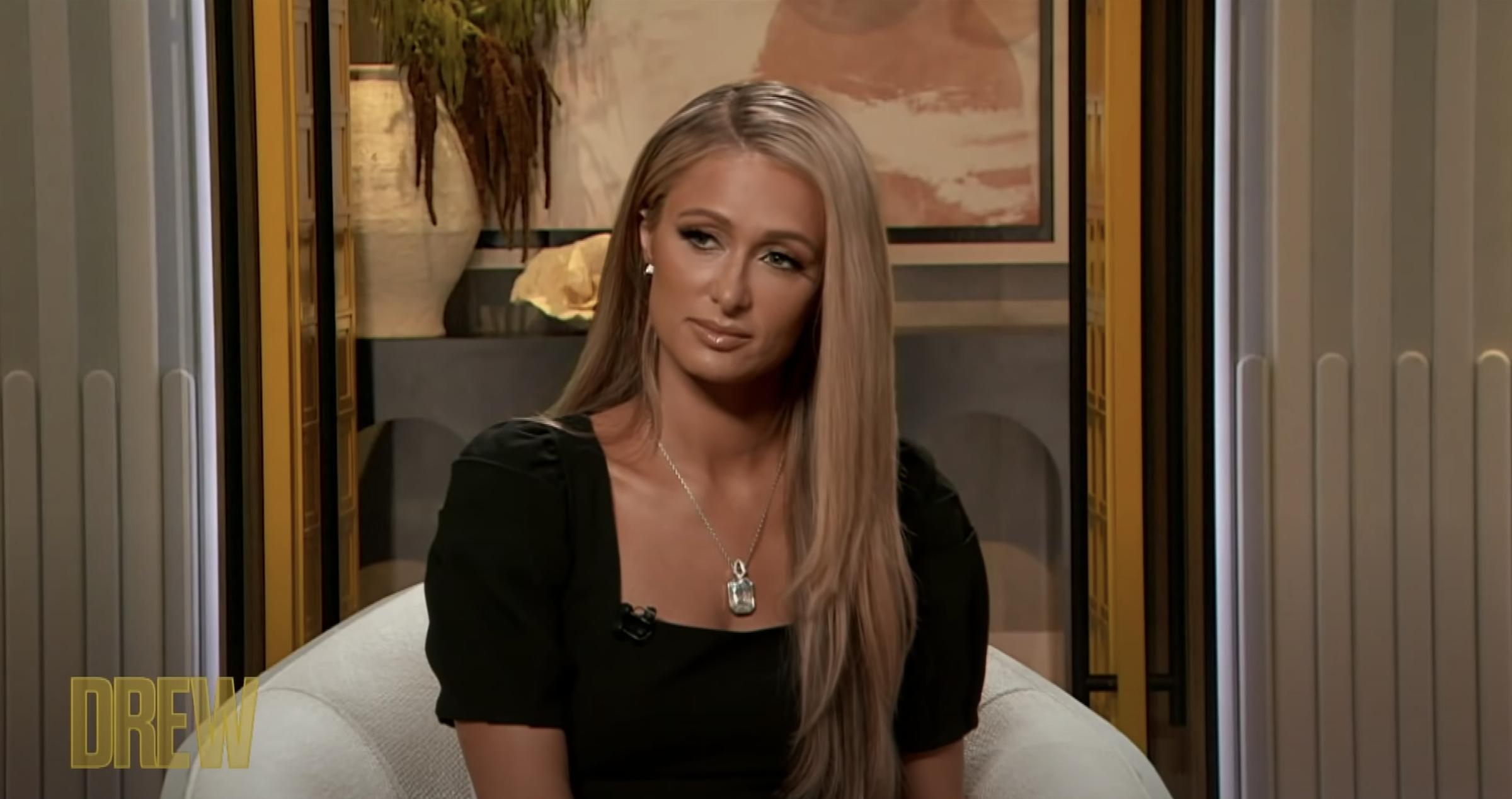 "I wanted to do a film to show the businesswoman I am and all I've accomplished, because I feel like there's so many misconceptions about me," Paris said. "And then during shooting I just became so close with the director."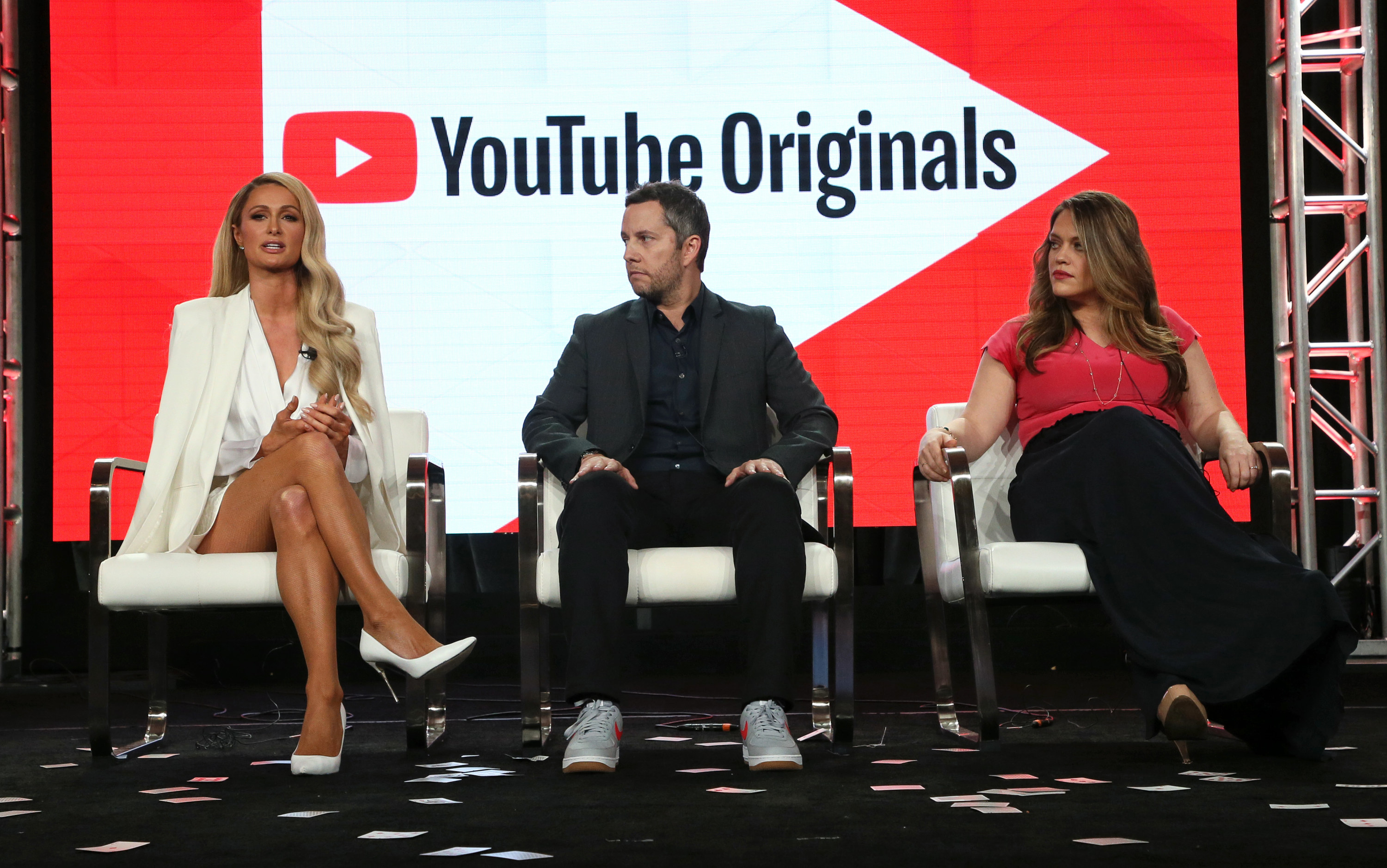 "It was very difficult for me, because it wasn't something I ever wanted to talk about in public," Paris said of the filmmaking process. "It was hard to relive and have to remember all these traumatic experiences that I tried so hard to forget."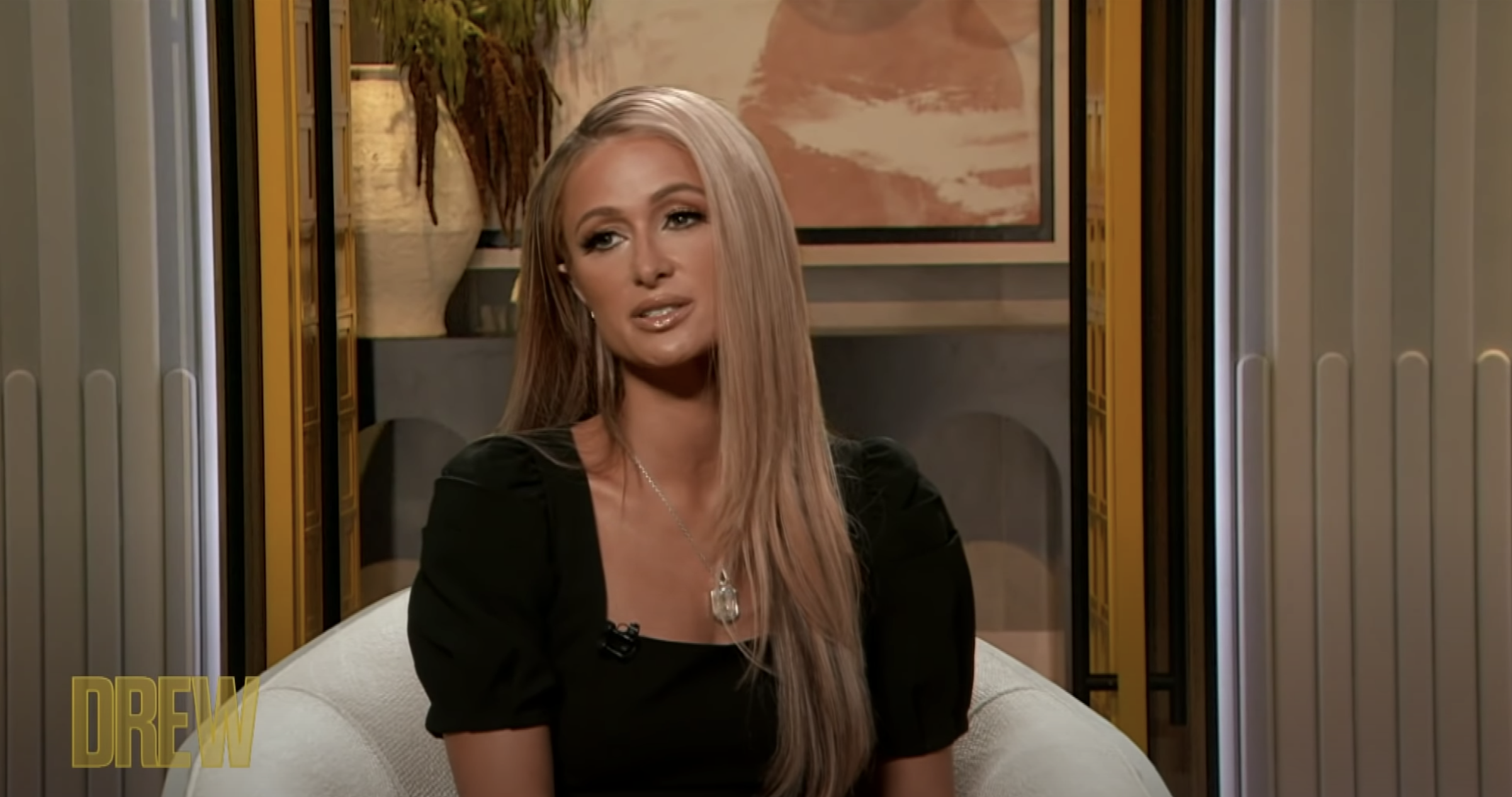 However, the interview ended on a positive note, with Paris saying she's in "the best place" of her life and is "so excited for the future".