1.
In May, it will have been 20 years since the theatrical release of iconic '90s witchy movie The Craft.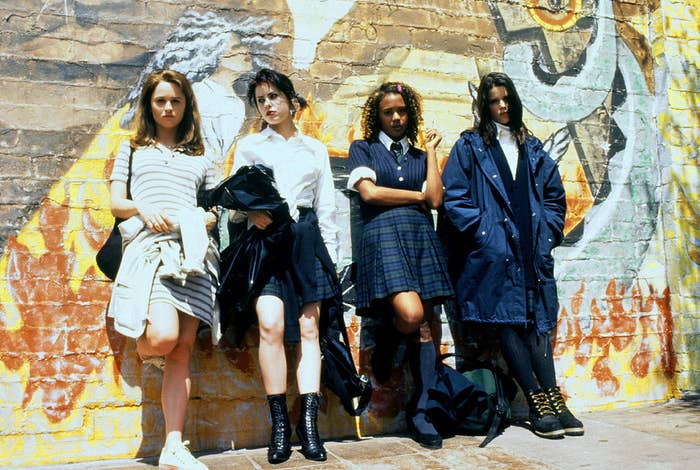 2.
Pokémon will have been your favourite game for 20 years this February...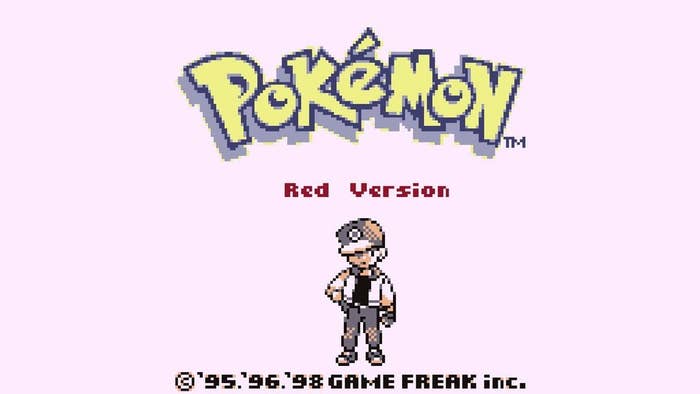 3.
And the Nintendo 64 was released two decades ago this year.
4.
Abigail Breslin, who has been acting since she was in Signs FOURTEEN YEARS AGO, turns 20 in 2016.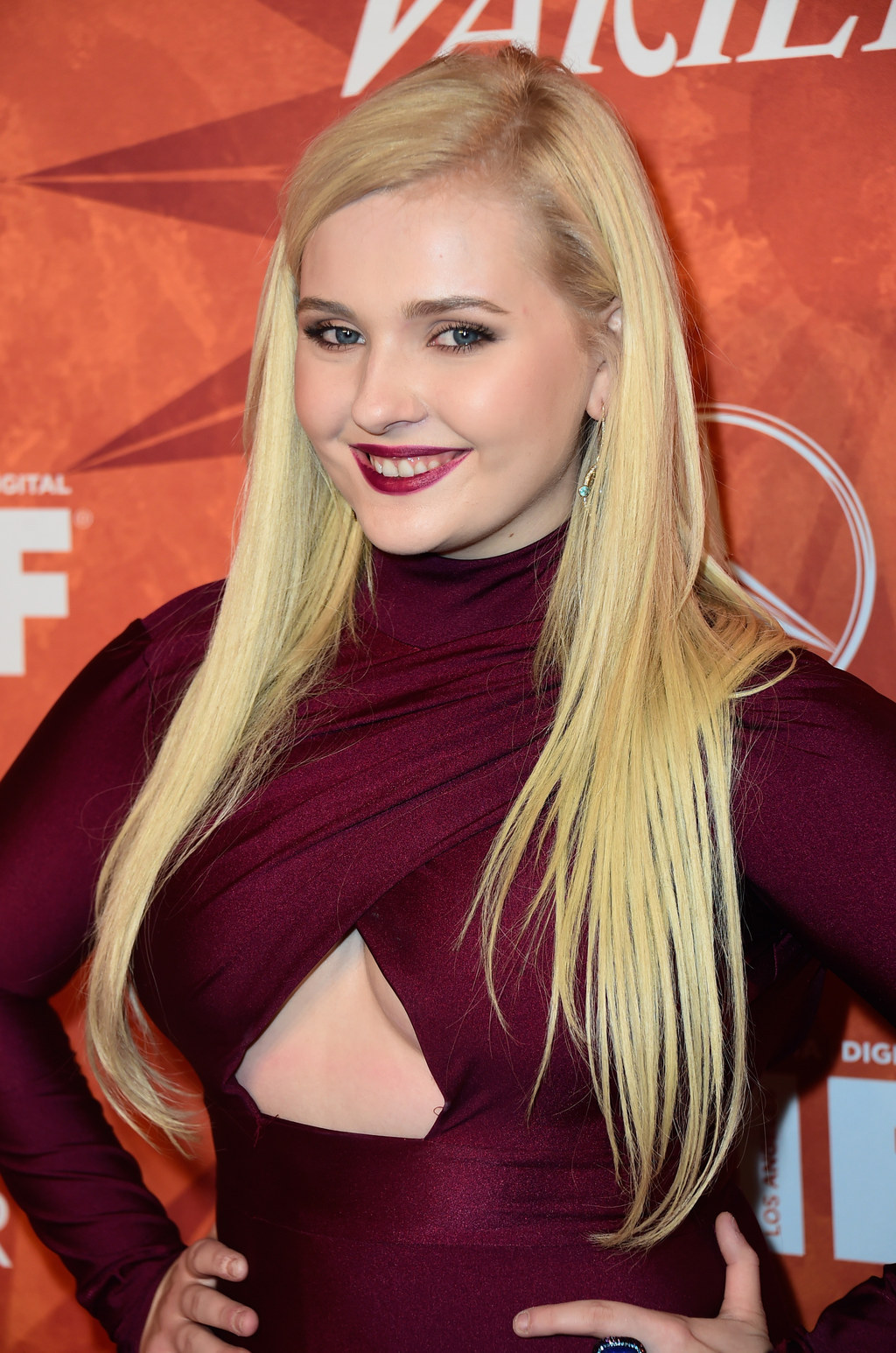 5.
As does Sophie Turner, who has been playing Sansa Stark on Game of Thrones since she was fourteen.
6.
Nickelodeon's first feature film to be released in cinemas, Harriet the Spy, came out in July 1996.
7.
In February, it will have been two decades since Alanis Morrisette won Album of the Year at the Grammys.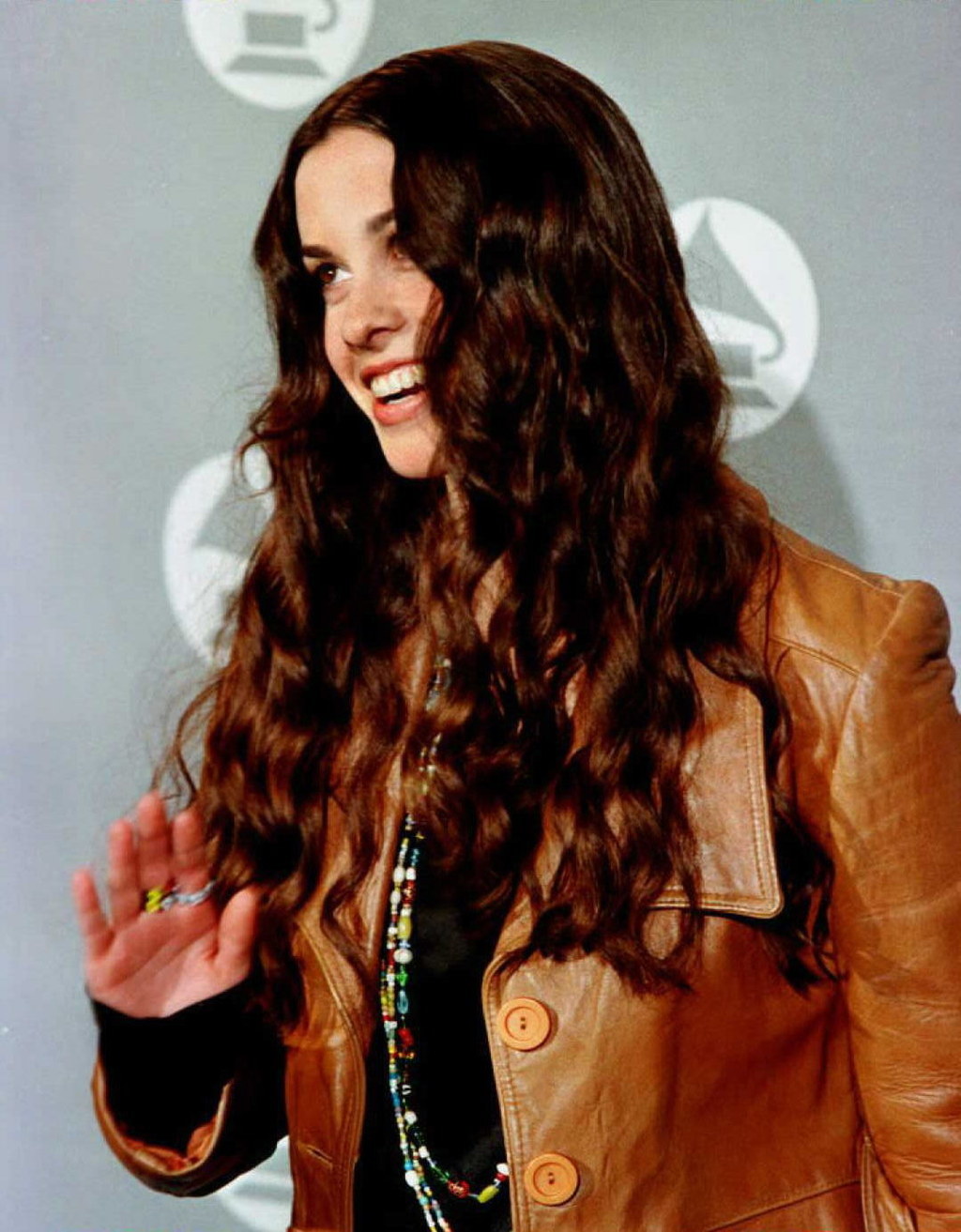 8.
And January marks 20 years since the Broadway premiere of Rent.
9.
It's almost been 20 years since we all started wishing we were a bookworm with secret magical powers.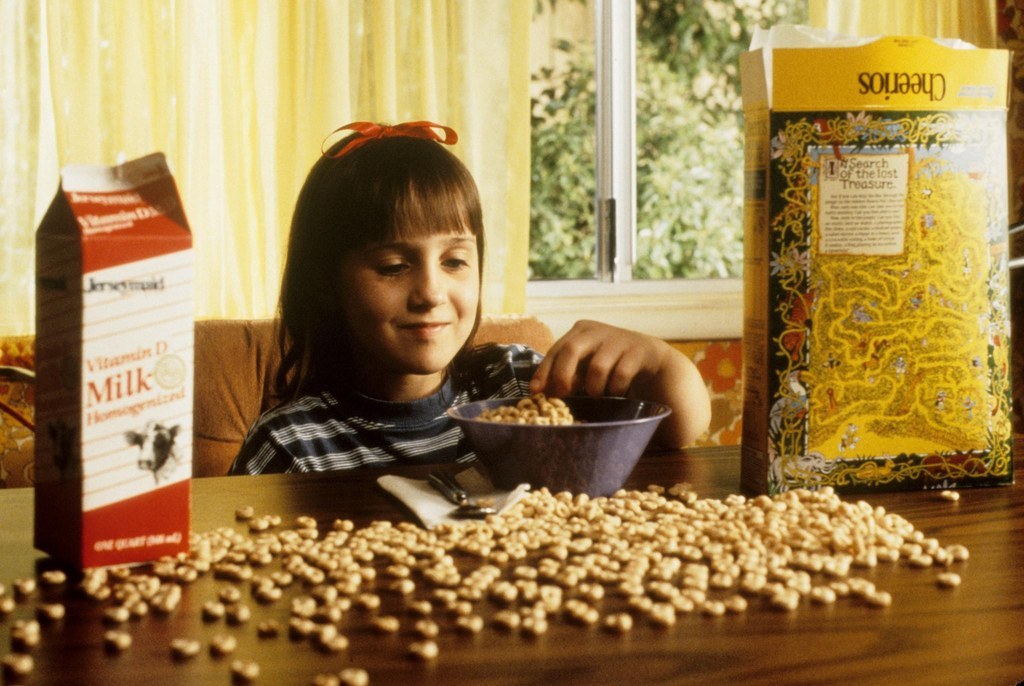 10.
And November will mark two decades since the whole world fell in love with a 21-year-old Leonardo DiCaprio.
11.
Hailee Steinfeld turns 20 in December. It's been six years since she was nominated for an Academy Award for her role in True Grit. When she was fourteen.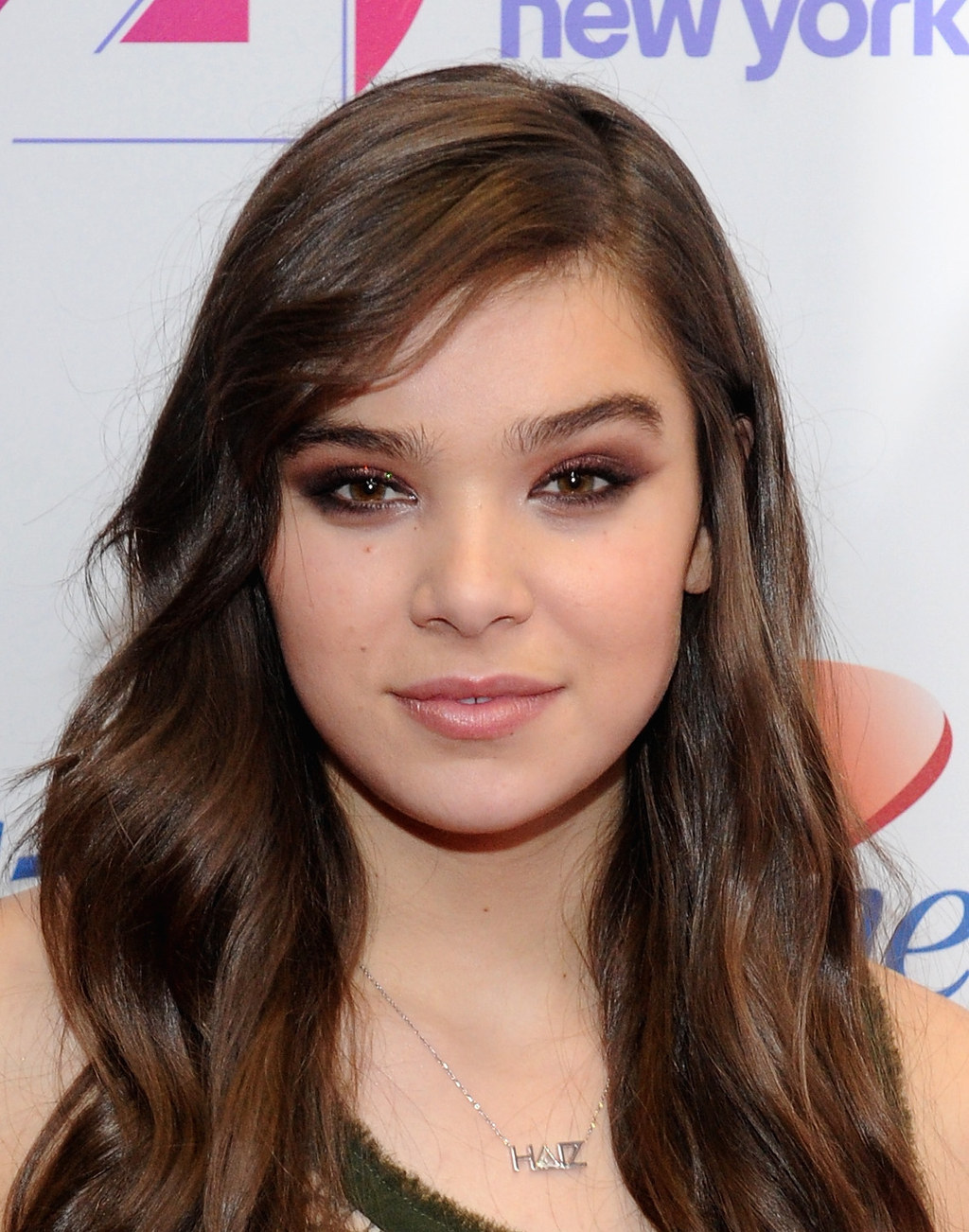 12.
Which means that she never knew a world with new episodes of the original cartoon series Teenage Mutant Ninja Turtles.
13.
In August, it will have been 20 years since Oasis played Knebworth.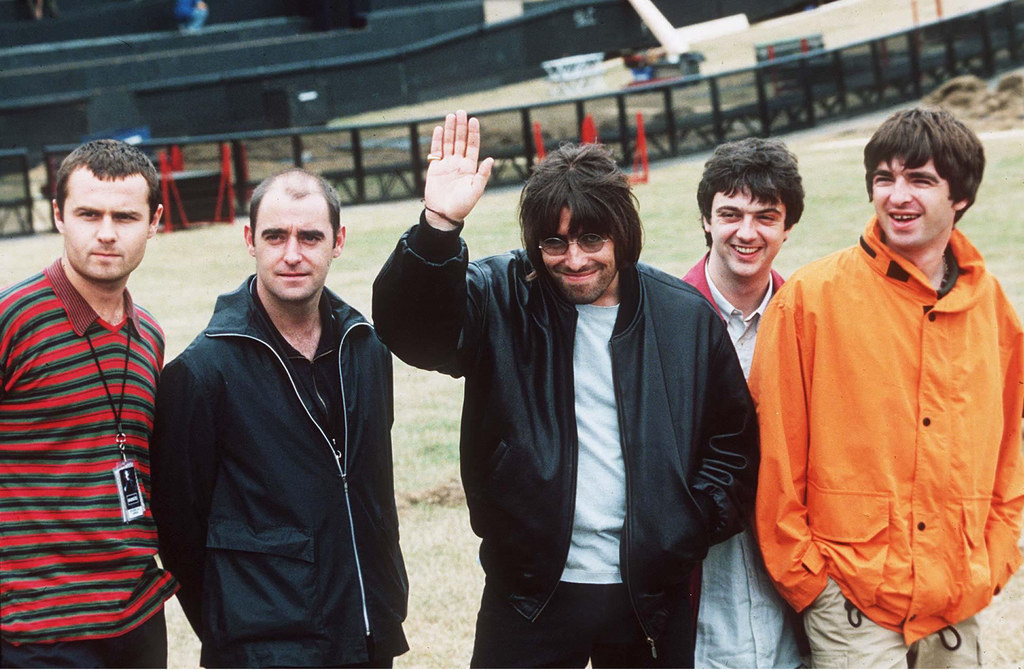 14.
The FOX News Channel made its debut in October 1996.
15.
Zendaya, who has been slaying the entire world for more than five years now, turns 20 in September.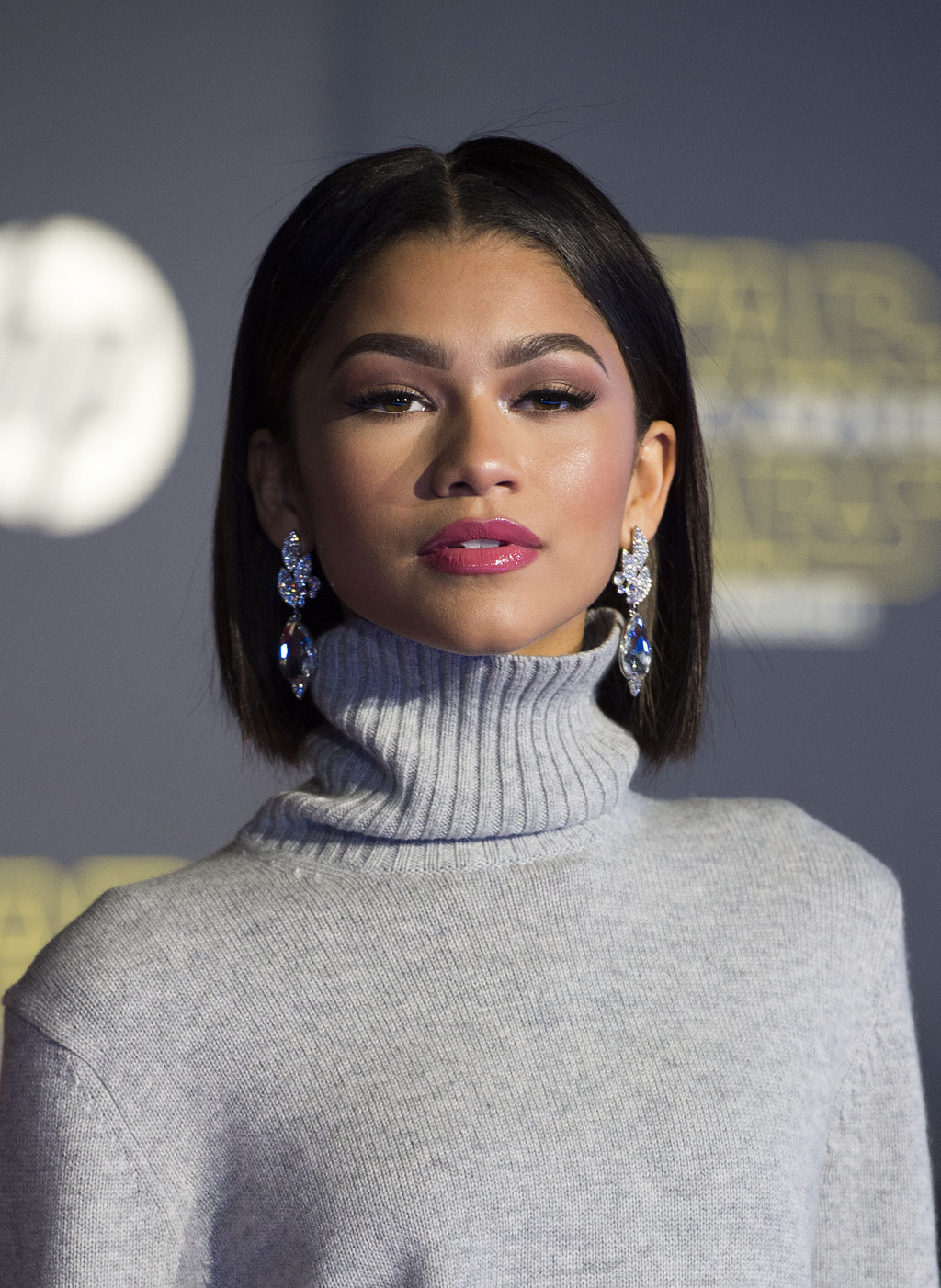 16.
Bill Clinton was re-elected President of the United States, beating Republican candidate Bob Dole, two decades ago in November.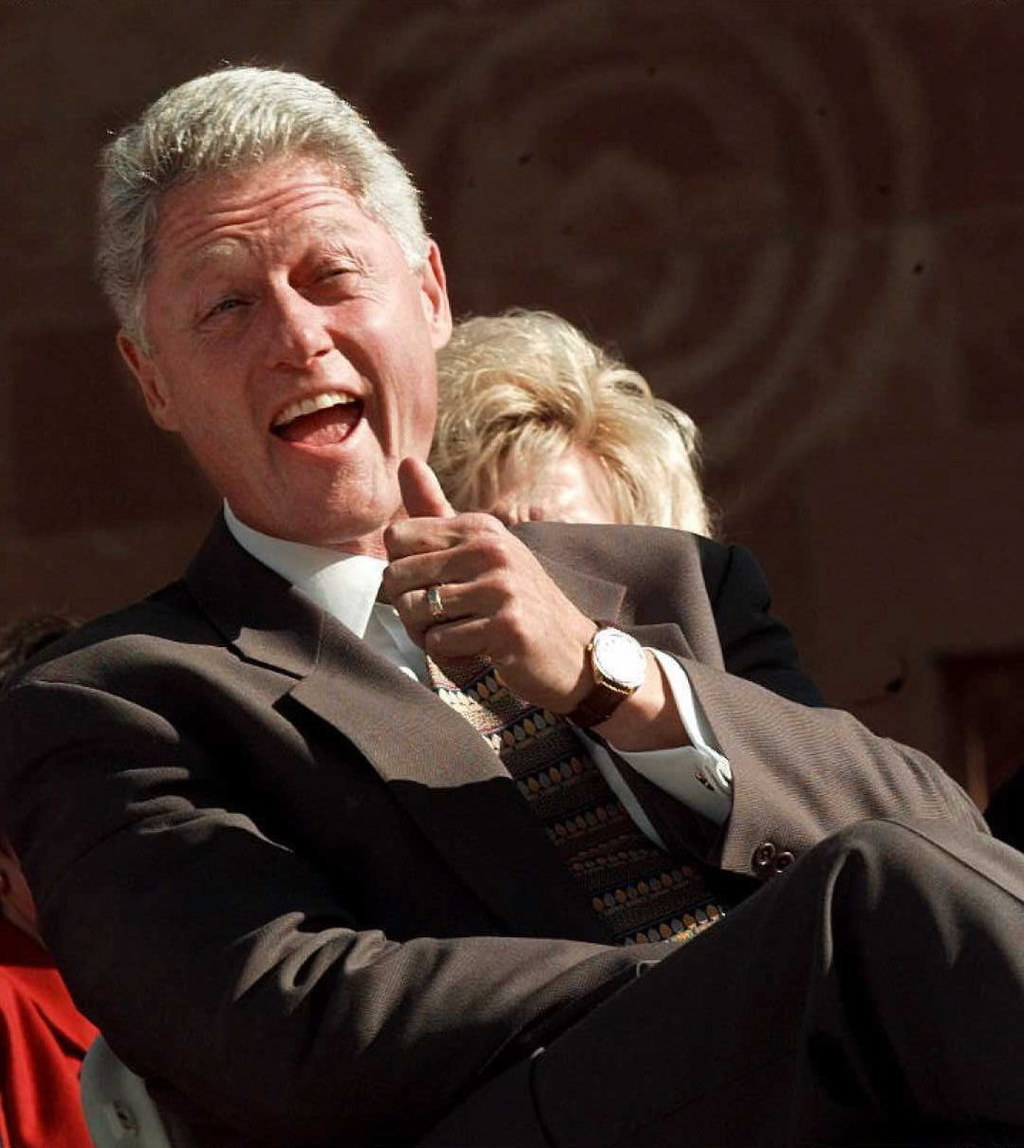 17.
In September, it will have been 20 years since the death of rapper Tupac Shakur.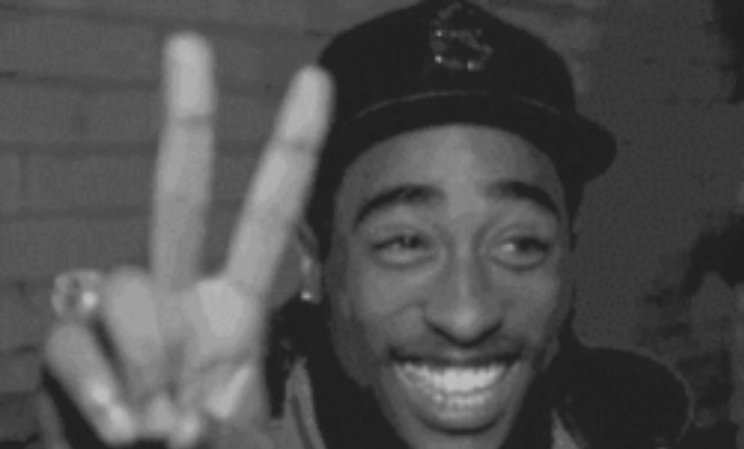 18.
Tom Cruise went on his first of five (so far) impossible missions in 1996.
19.
It's almost been 20 years since the premiere of 3rd Rock from the Sun...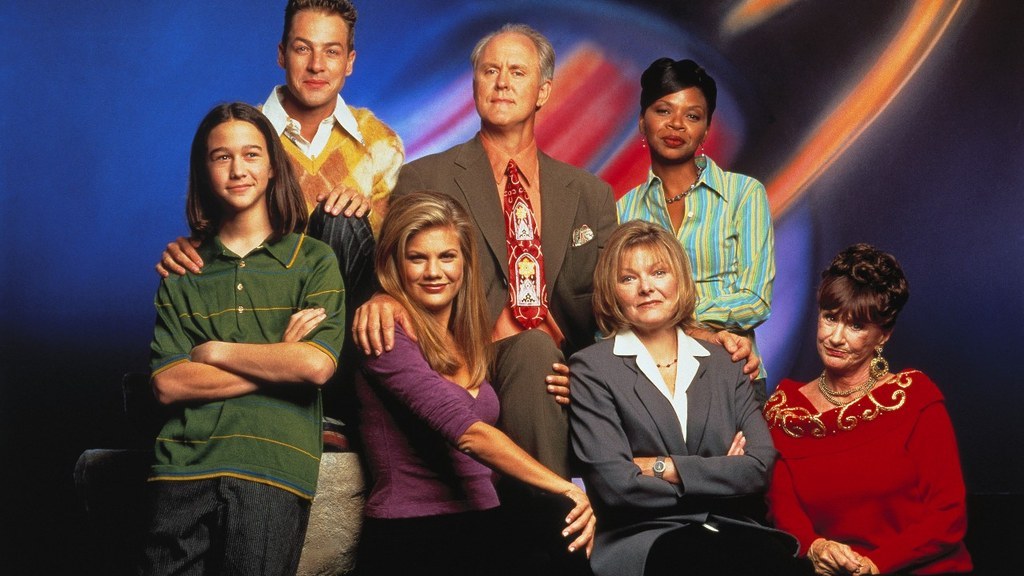 20.
And The Daily Show turns 20 this July.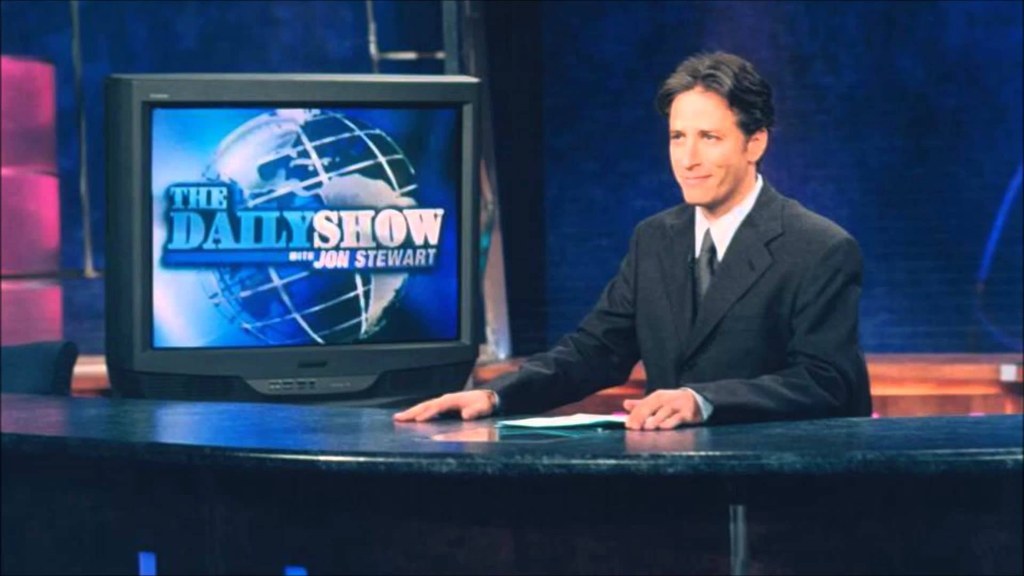 21.
In fact, 1996 gifted us with some pretty great television, like Sabrina the Teenage Witch...
22.
And Dexter's Laboratory.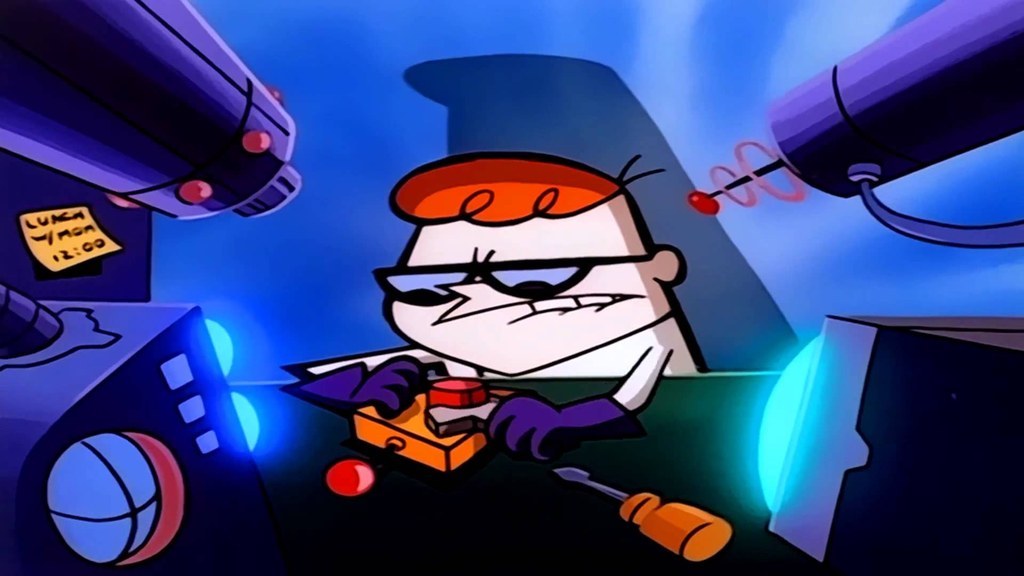 23.
But we also said goodbye to the Fresh Prince in May.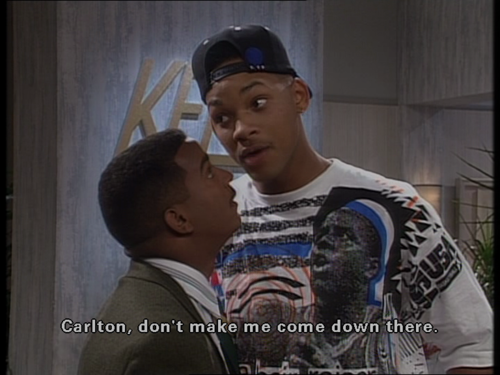 24.
February will mark 20 years since Jarvis Cocker interrupted Michael Jackson's Brit Awards performance of "Earth Song".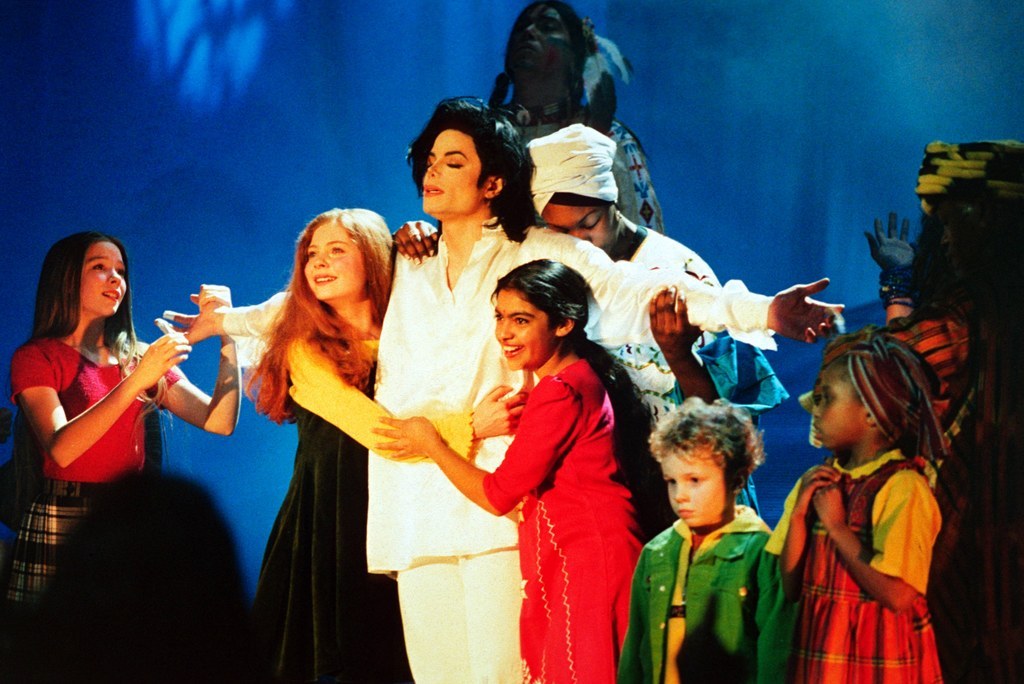 25.
Lorde will have been cooler than you for 20 years in November this year.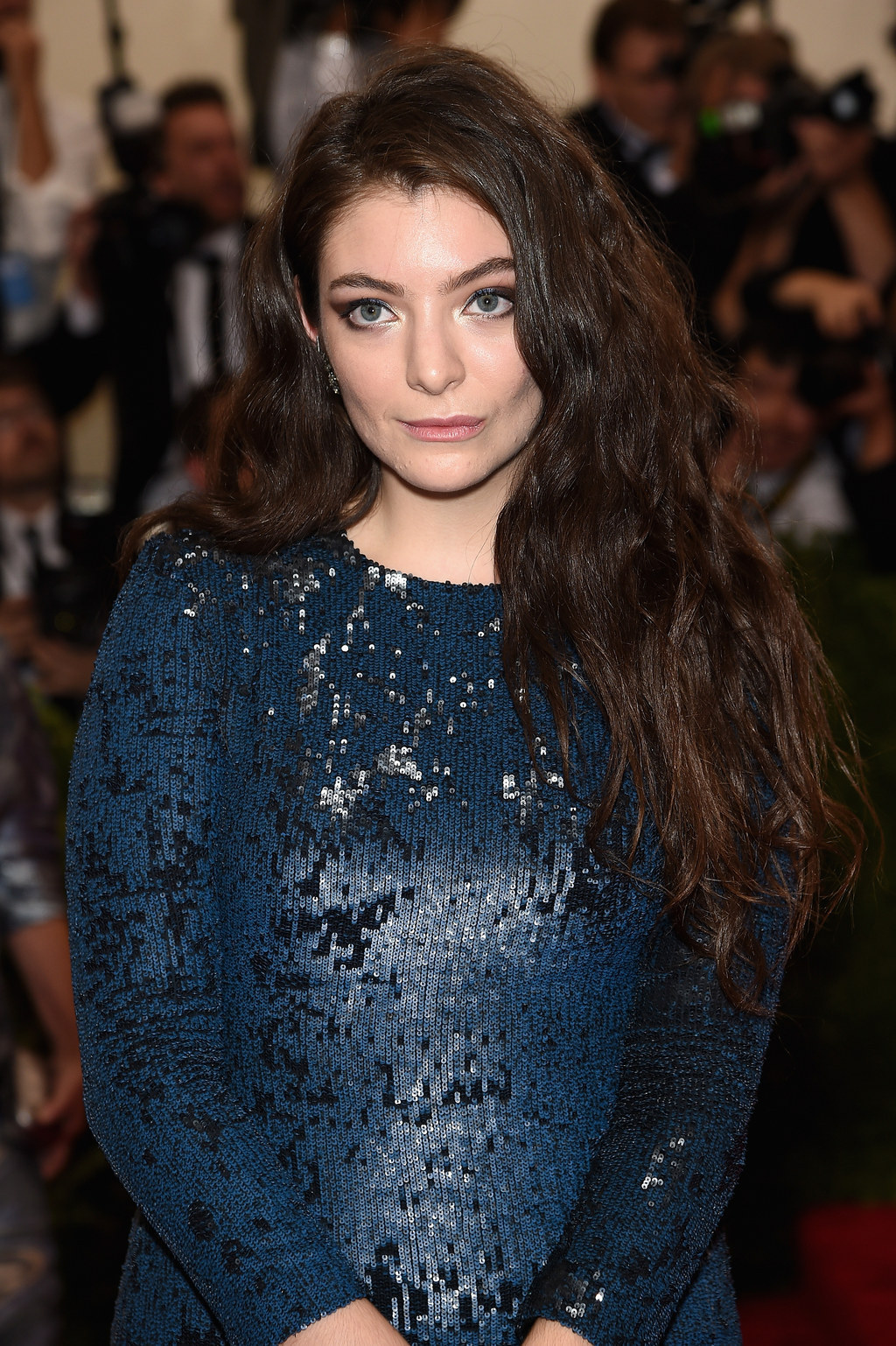 26.
It's been 20 years since the Spice Girls had the biggest selling single of the year with "Wannabe"...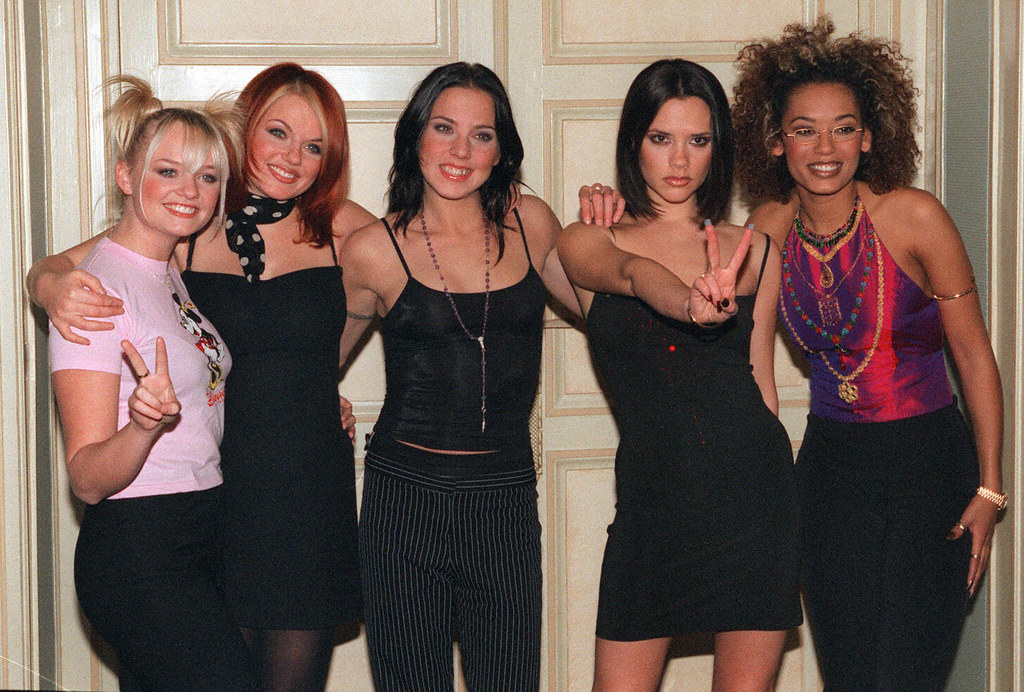 27.
And since people started saying "so anyway, here's Wonderwall".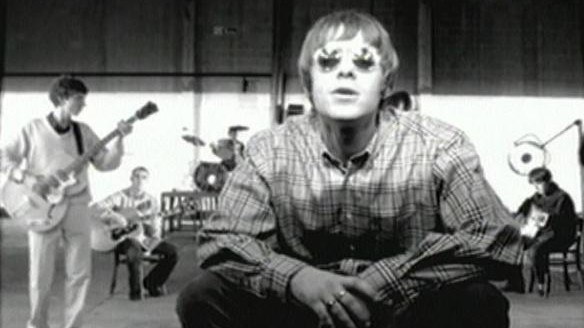 28.
But, most importantly, it has been 20 years since the Macarena was Billboard Hot 100's number one selling single for 14 weeks in a row.