If you were a kid in the '90s, your childhood was probably defined by Britney Spears' iconic video for "...Baby One More Time".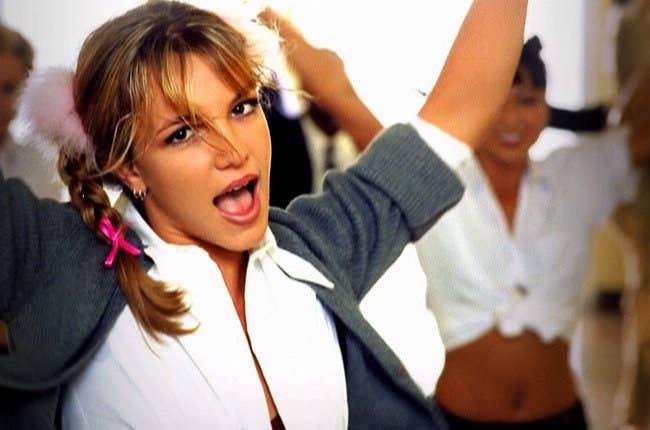 Little Mix's Perrie Edwards – who is 22 – obviously knows this, because she recently saw the opportunity to re-create some scenes from the video, and she grabbed it.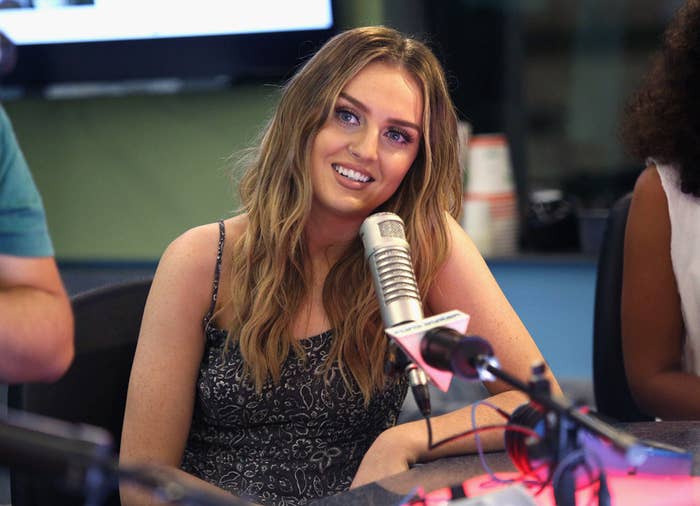 There were '90s platform shoes...
...and looking bored at school...
...and dramatic leaning against lockers.
But, sadly, there was no re-creation of the iconic dance routine.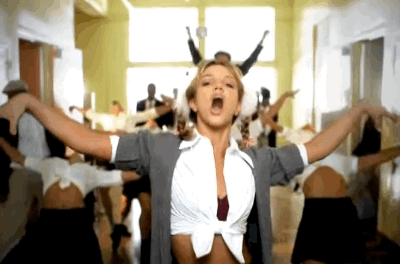 Hands up if you want a re-creation of the full video... 🙋🏼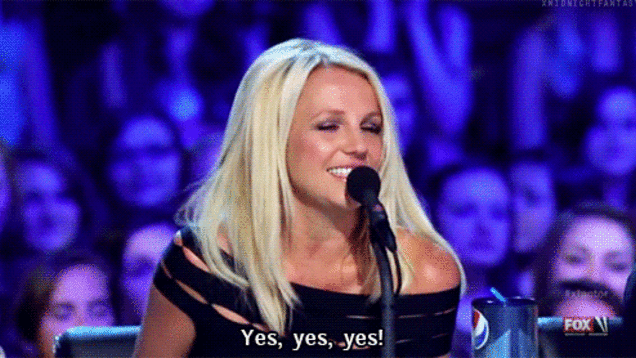 You can watch a 15-second clip here: