Unless you've been living under a rock, you're probably aware that in June, J.K. Rowling announced that there will be a Harry Potter play opening in London next year.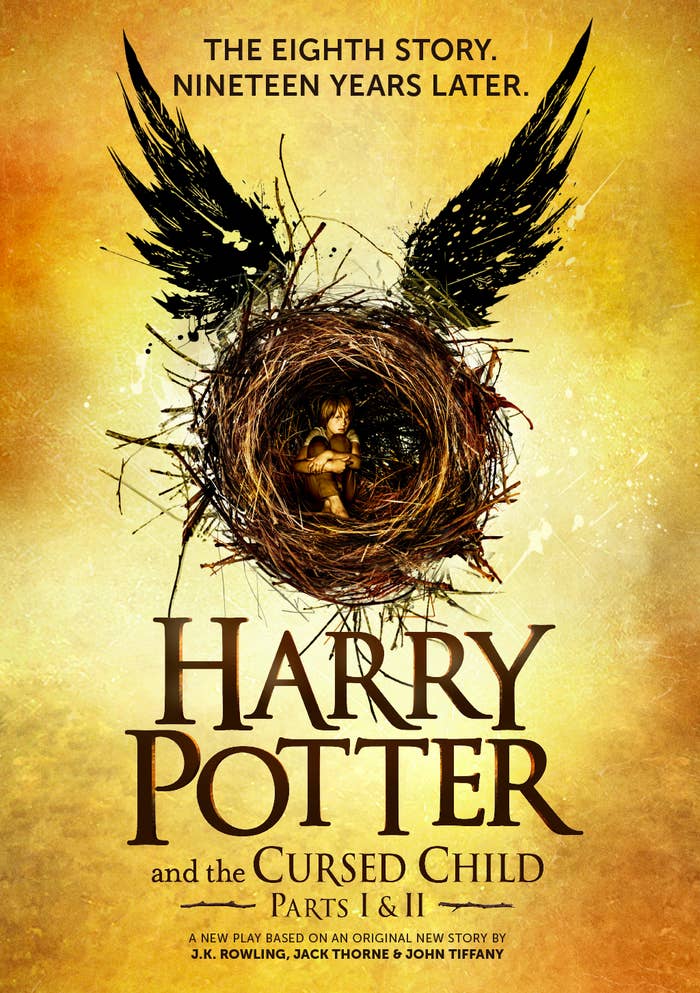 And, last week, she blessed us all with new information: The play will follow on from the book series, and will focus on Harry and Ginny's son, Albus Severus.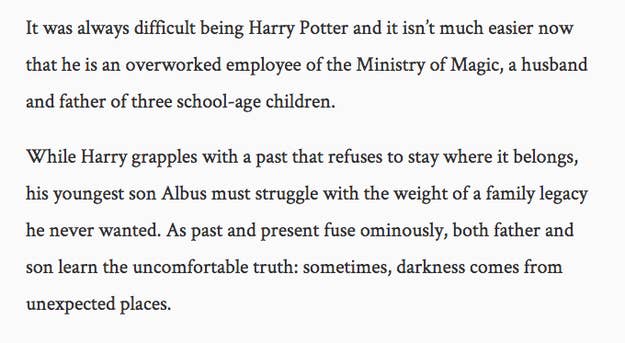 But this morning, something huge happened. Priority tickets for the play went on sale. And people around the world lost their collective shit.
There were queues, and pre-queues, and time limits to buy your tickets. It was brutal.
And there were also technical difficulties. 😔
But, most of all, there were some very, very excited Potterheads.
And it's good to know that ~some~ people have their priorities in order.
One thing's for sure: Next summer better come quick. 😭⚡️