After months of speculation from fans, rapper Nicki Minaj just confirmed she's pregnant with her first child in a post on her Instagram account.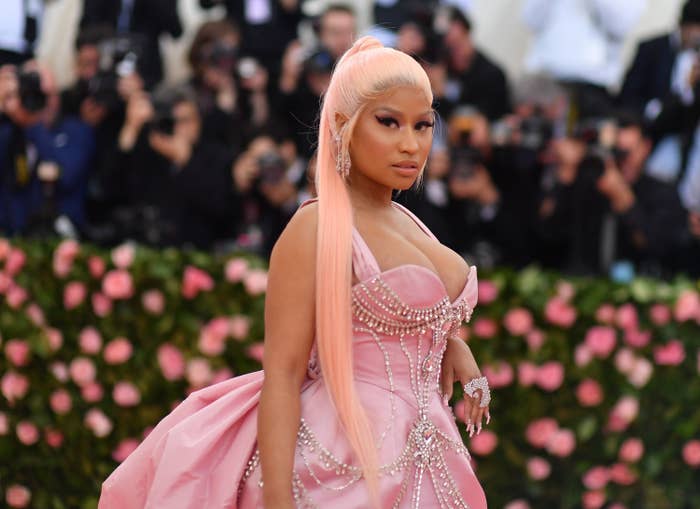 The star posted a photo cradling her baby bump, captioning the post with a yellow heart emoji and a simple hashtag: "#Preggerz".
She followed the first post with several other photos, opening up about her excitement to become a mother and thanking fans for their support.
"Love. Marriage. Baby carriage," Nicki captioned one photo. "Overflowing with excitement & gratitude. Thank you all for the well wishes."
Rumours that Nicki was pregnant began circulating a few months ago, and only got louder last month after she released the music video for her #1 single "Trollz".
In May, during a Q&A about her collaboration with Doja Cat, Nicki answered a fan who asked whether she was pregnant, claiming people had heard her whisper it during the remix.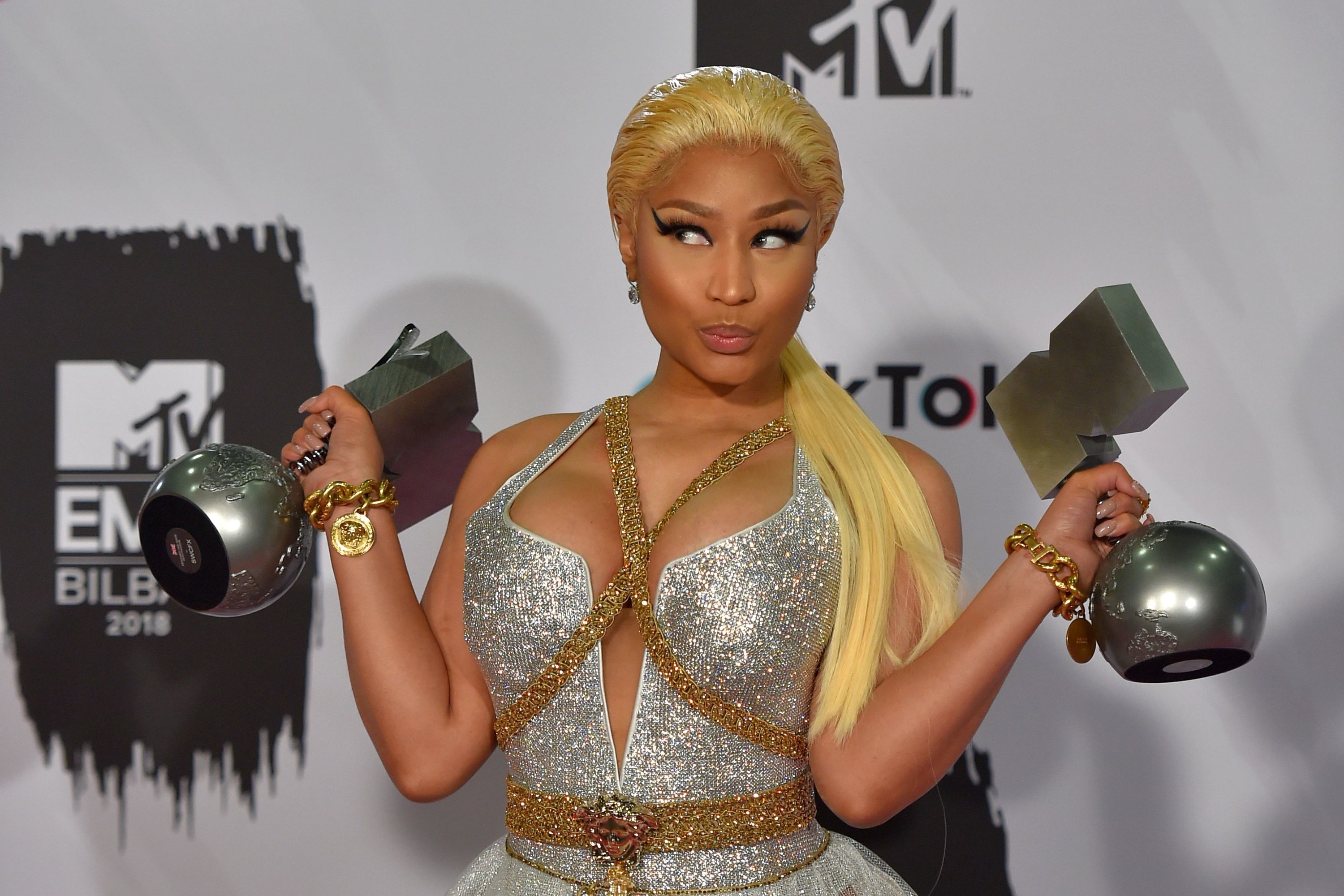 She went on to hint that she was dealing with pregnancy side effects like "nausea and peeing non stop," jokingly adding: "Omg what do u think this means guys????"
And later she said she would share a baby bump photo "in a couple of months".
Back in October, Nicki told Entertainment Tonight that she and her husband, Kenneth Petty, were ready to have kids, but said there were "a couple of things she had to do" first.