It's mid-October, and I have some fantastic news to report: This year's Netflix Christmas movies are on their way, and they look absolutely fantastic.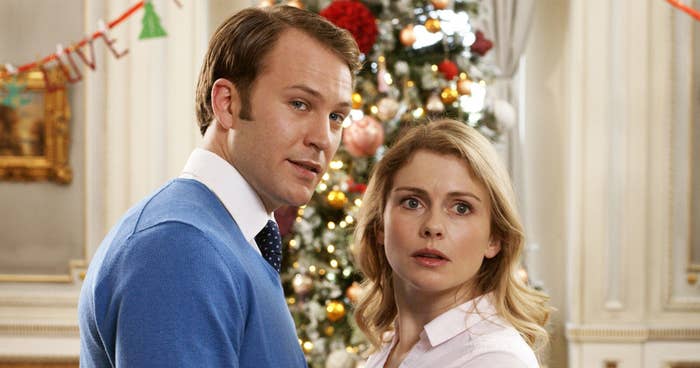 You may think the Netflix Christmas Cinematic Universe (NCCU) peaked last year with the release of films like The Princess Switch and A Christmas Prince: The Royal Wedding.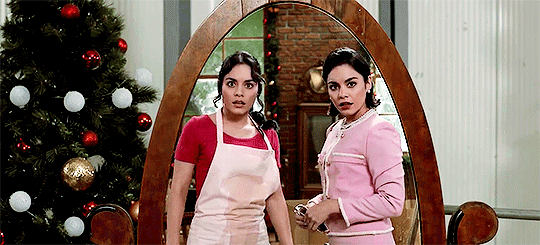 After all, it's basically impossible to beat a Vanessa Hudgens Christmas movie that's basically a combination of The Parent Trap and The Great British Bake Off.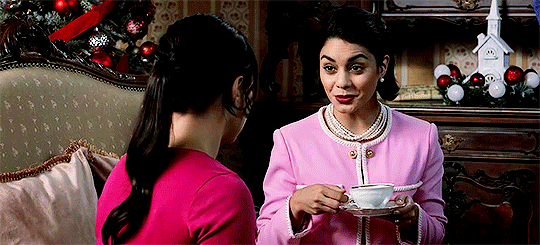 Before now, I would've agreed with you. But yesterday Netflix revealed some info about a brand-new Christmas movie for 2019, and it honestly sounds Oscar-worthy.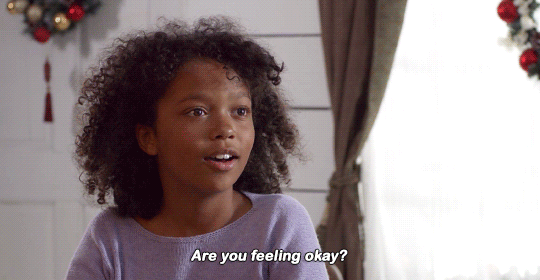 According to Netflix, The Knight Before Christmas stars Vanessa Hudgens as a "kind science teacher" who has to help a "cursed medieval knight" return to his own time.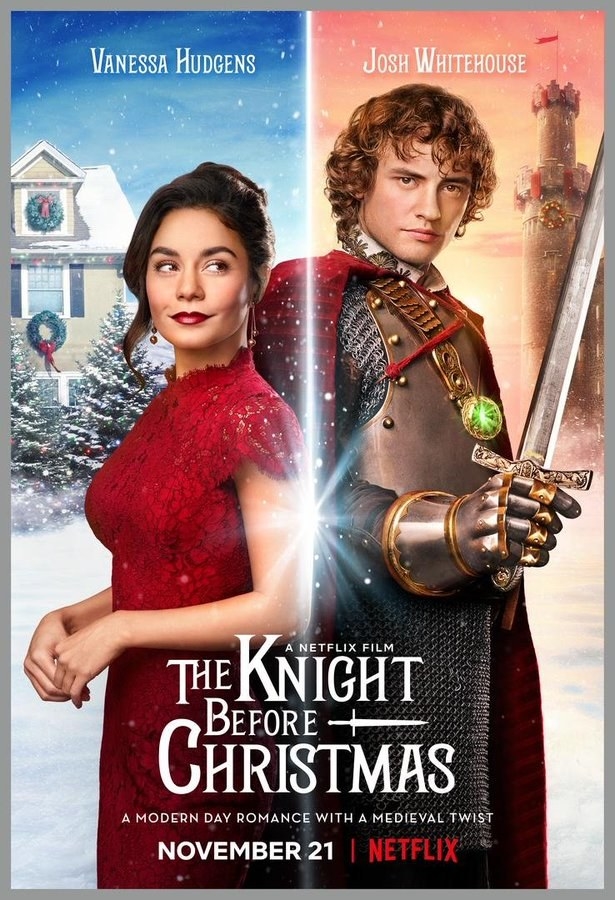 Now, I don't know for sure and this is only speculation, but I'm going to guess that Vanessa Hudgens and the cursed knight end up falling in love.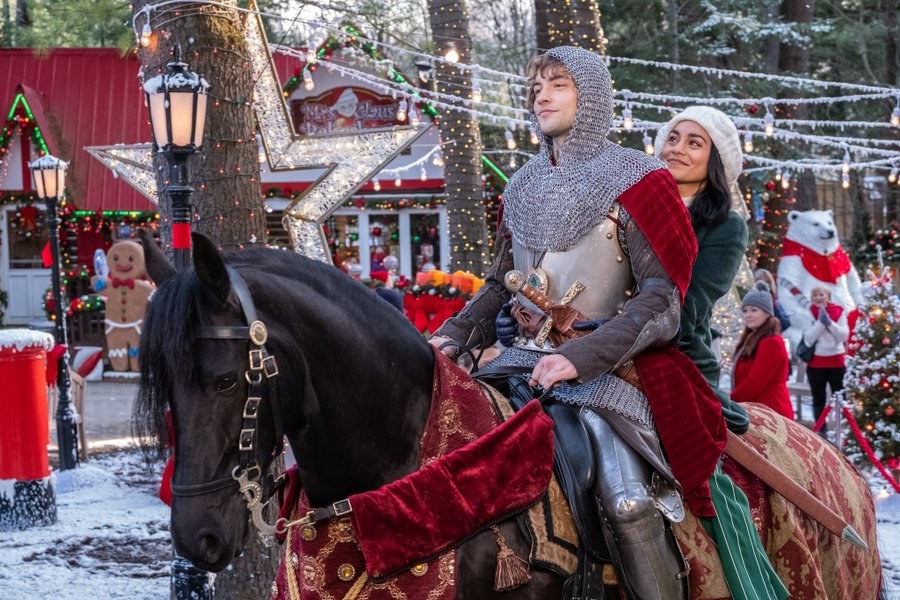 It's safe to say people on Twitter think the movie sounds absolutely wild, and they can't wait to see it.
However, some people had issues with the announcement. For example, the cursed medieval knight is allegedly holding his horse's reins incorrectly.
Others called for a gay version. I would like to see it.
But it's not just The Knight Before Christmas we have to look forward to. Netflix also announced we can expect the third Christmas Prince movie, The Royal Baby, to drop on Dec. 5.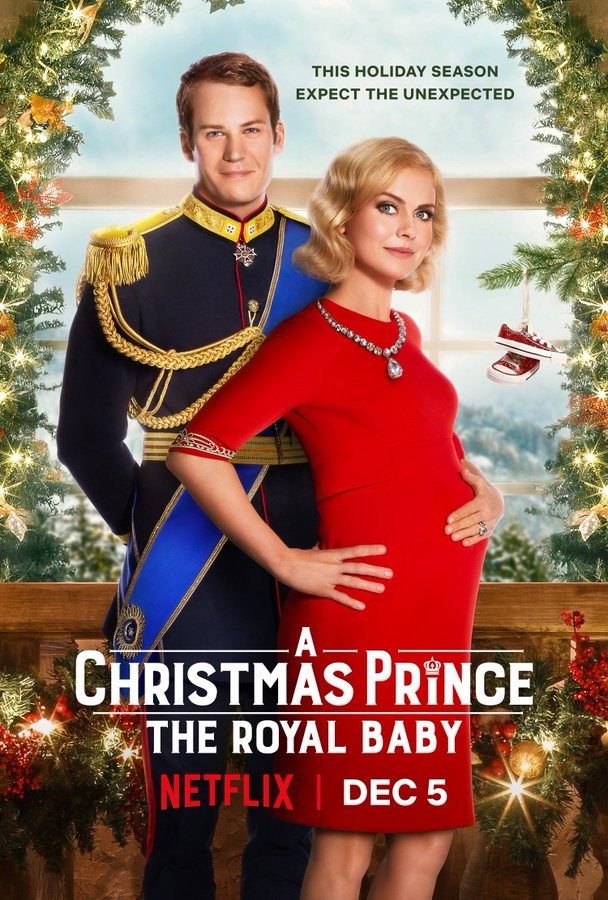 Unsurprisingly, it also looks iconic.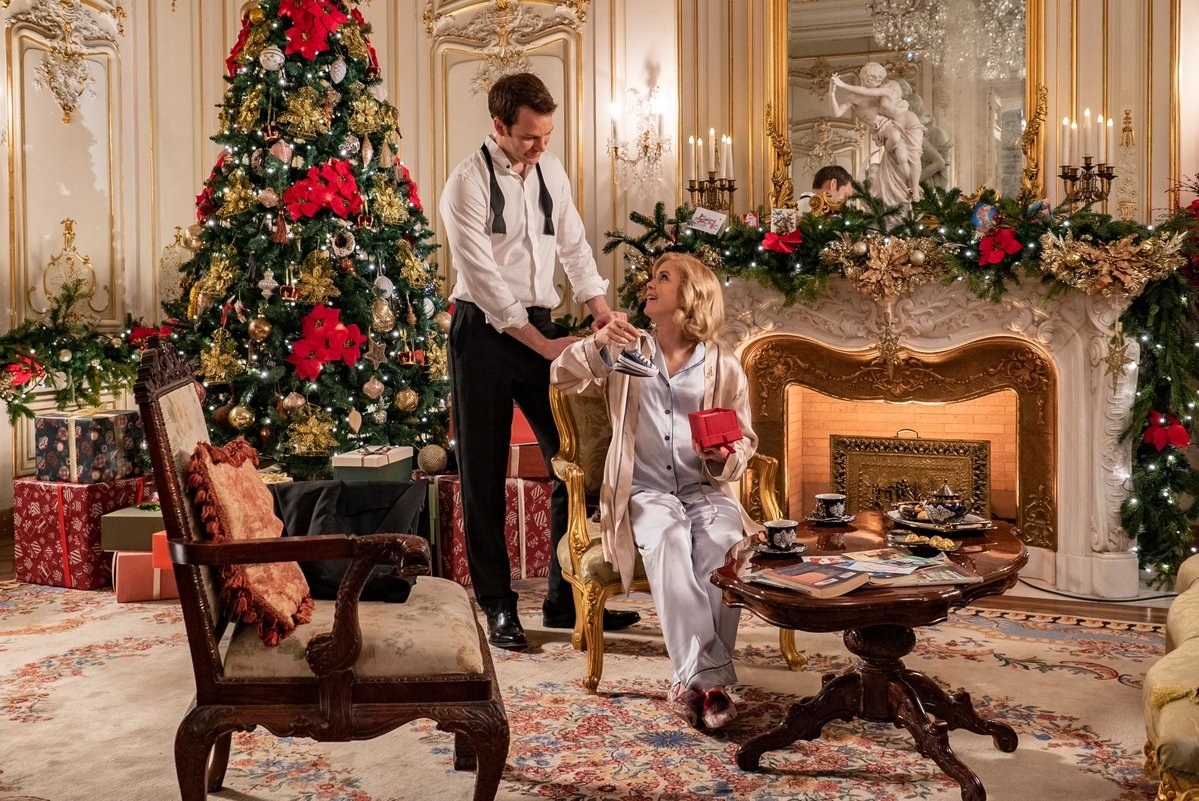 All I have to say is: Bring on the Netflix holiday season. ❄️😌