Viola Davis's 4-Year-Old Daughter Hacked Her Instagram After Viola's Emmy Win And It's Adorable
"You're my favourite girl."
ICYMI, on Sunday night actress Viola Davis won the Emmy for Lead Actress in a Drama...
The 4-year-old "hacked" her mum's Instagram account and posted this video talking about how proud she is.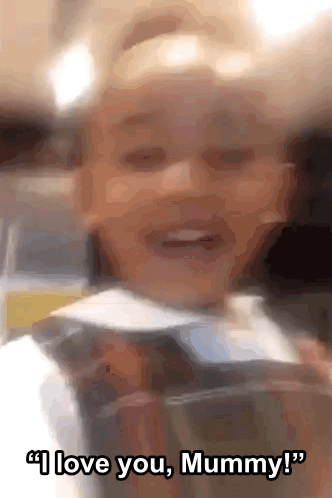 She then said probably the cutest thing ever...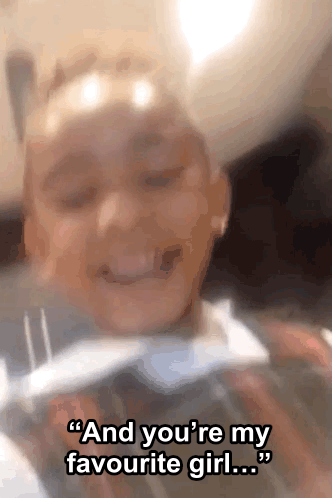 SO. GODDAMN. ADORABLE. 😭😭😭
So, congrats on the Emmy, Viola – but mostly congrats on raising a ridiculously adorable daughter.