'Tis the season to watch rom-coms! And it's time to find out just how many classic romantic comedies you've ~actually~ seen.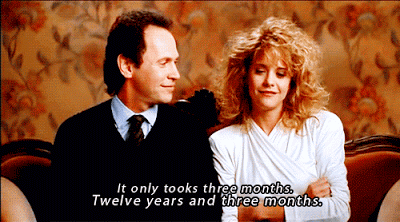 Below is a list of the 60 highest-grossing romantic comedies of all time. All you have to do is check off the ones you've seen, and see how your score compares to everyone else's...
Note: The order of this list is correct at the time of publishing according to Box Office Mojo.