Allow me to introduce you to Letterboxd, an app you can use to log, rate, and review the films you watch. You can also find cool lists of the most-watched or highest-rated movies organised by year, decade, genre... Basically anything you can think of.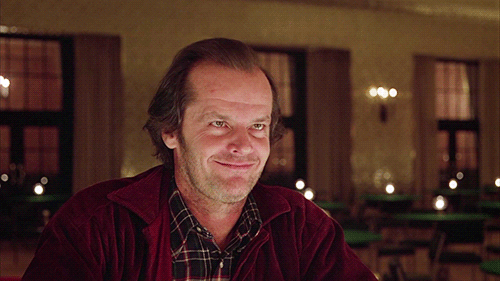 Well, since Halloween is fast approaching and it's officially spooky season, what better time to catch up on the most-watched horror movies of all time?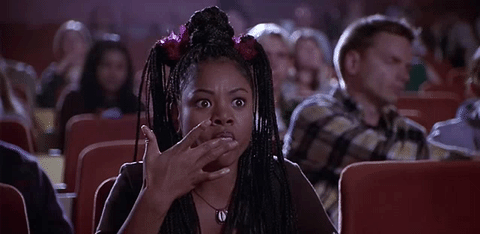 Just check off all the movies you've already seen from the list below. You can catch up on the rest later...