It's no secret that Adele has basically dominated the last few months of 2015, with her new album and world tour being all anyone can talk about.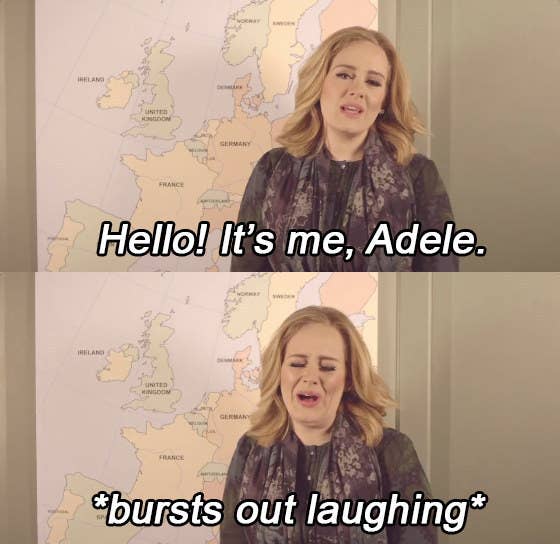 And now the Queen of 2015 is set to end the year perfectly, by looking completely flawless on the cover of TIME Magazine.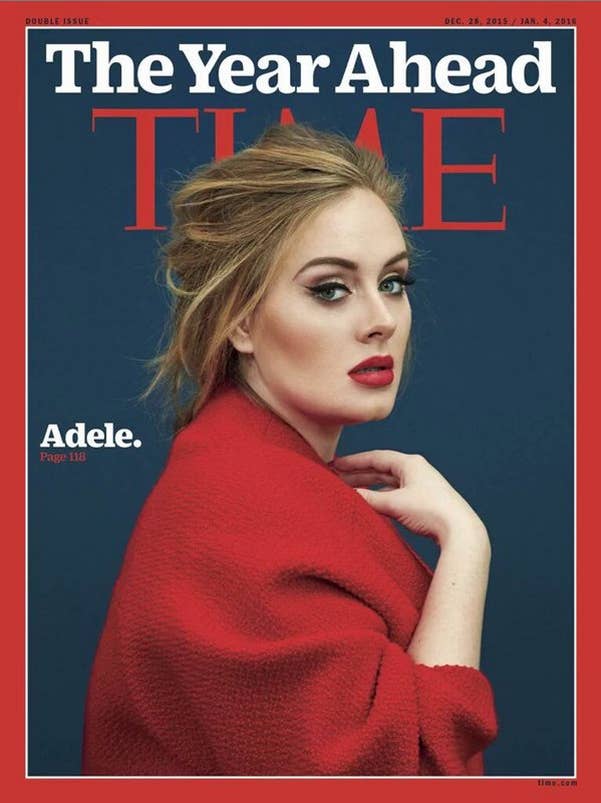 She has also blessed us with an interview. Adele opened up to the magazine about her experiences with motherhood...
He makes me so proud of myself, and he makes me like myself so much. And I've always liked myself. I've never not liked myself. I don't have hangups like that. But I'm so proud of myself that I made him in my belly. Cooked him in my belly and then he came out of me! This human who's suddenly walking around and doing his own thing. I can't wait to know who his best friends are going to be, who his girlfriend or his boyfriend is going to be or what movies he likes… Whatever my kid wants to do or be I will always support him no matter what.
As well as explaining why she was so absent from social media while she wrote her new album.
Privacy is key to being able to write a real record, whether people like it or not. My life has changed so much, but I've made the realest record I can make, and it's the real part of me. How am I supposed to write a real record if I'm waiting for half a million likes on a fucking photo? That ain't real.
She has also revealed that she'd love to duet with Beyoncé, because the "main priority in life outside [her] child is Beyoncé".
Most importantly, though, are her plans for her upcoming tour:
I'm not just going to stand there! I really would like to fly through the arena for the beginning, but no one's having it.
Keep slaying, Queen Adele! 🔥👑🔥👑🔥