The world saw its fair share of celeb fashion moments in 2015. Taylor Swift and her #squad jumped at every available opportunity to show off the fact that they ~never go out of style~...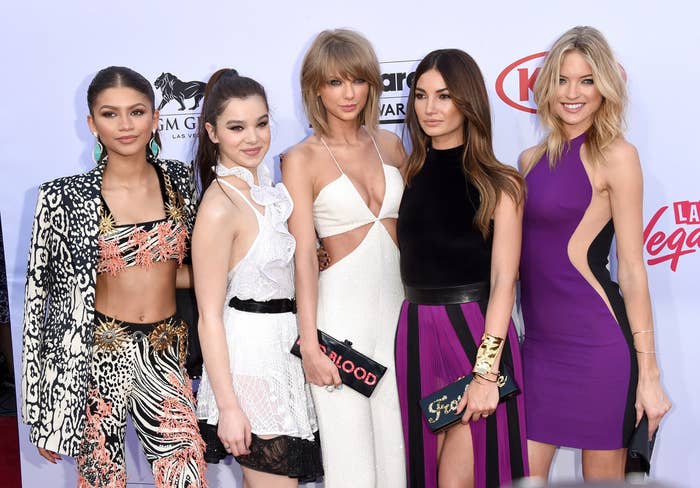 And we were blessed with some truly iconic looks.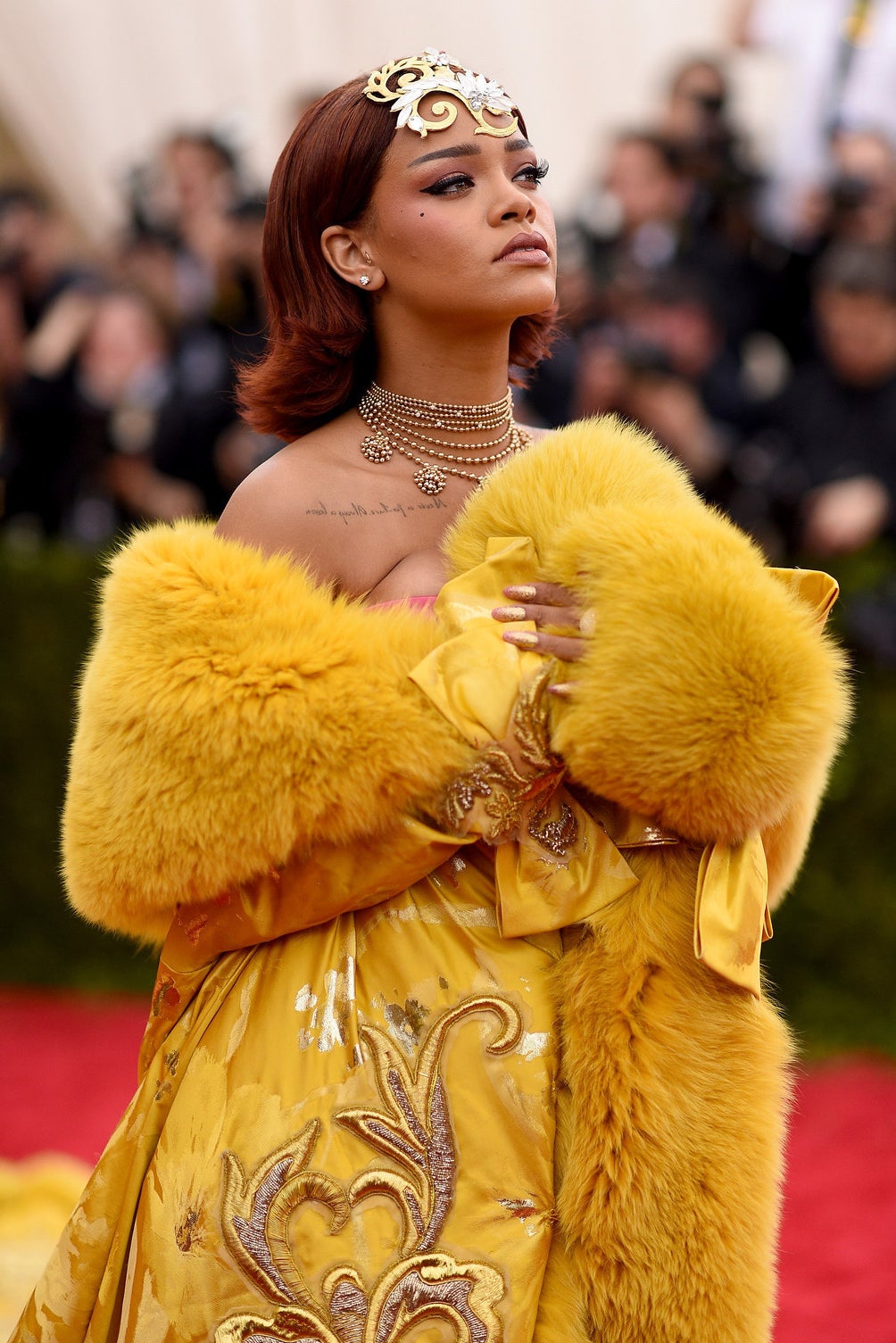 But although we were gifted with a year of beautiful gowns and sharp tuxedos, there are a few trends that tragically did not make the transition into 2015.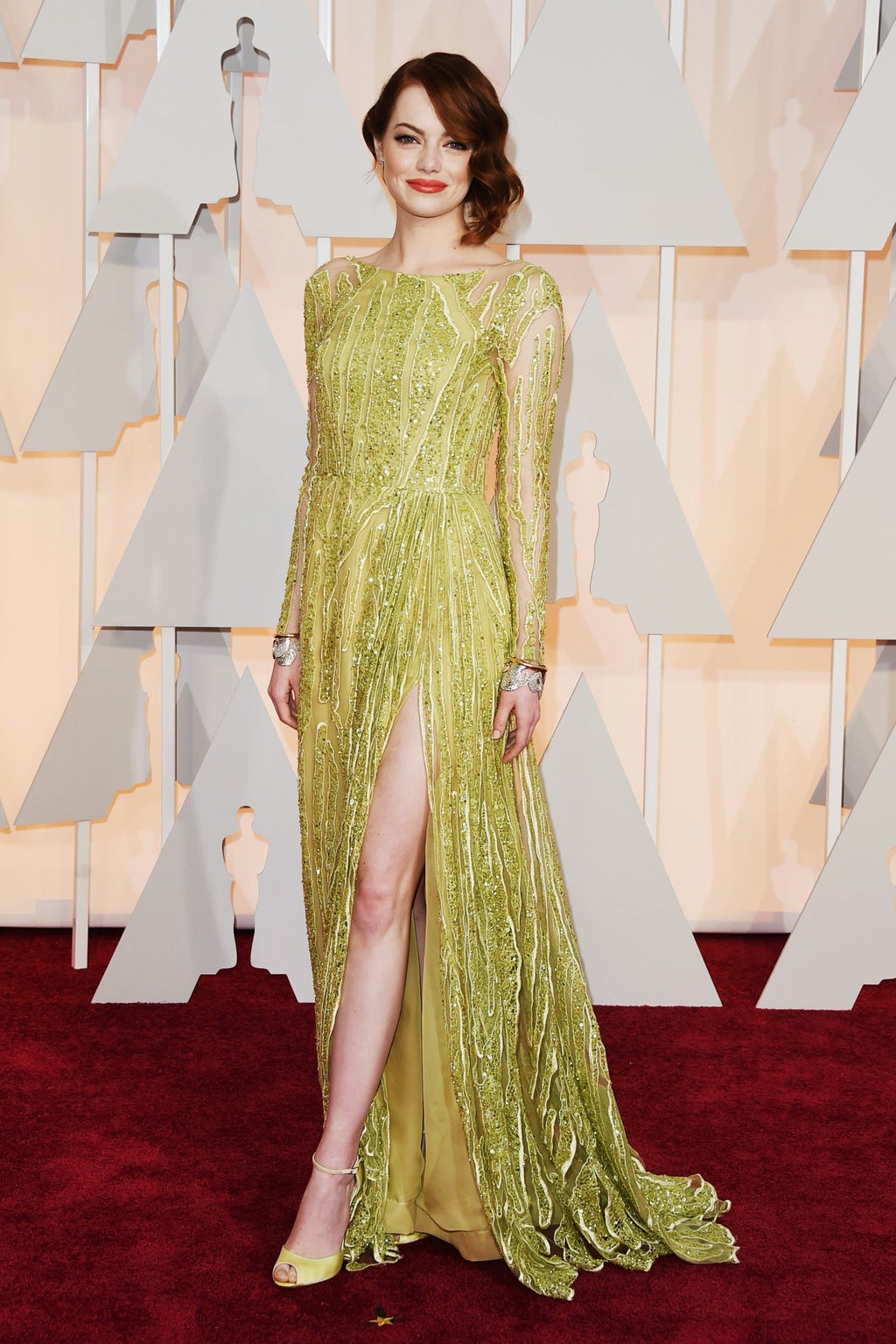 1.
Sequined waistcoats and three-quarter-length jeans made zero appearances on red carpets in 2015.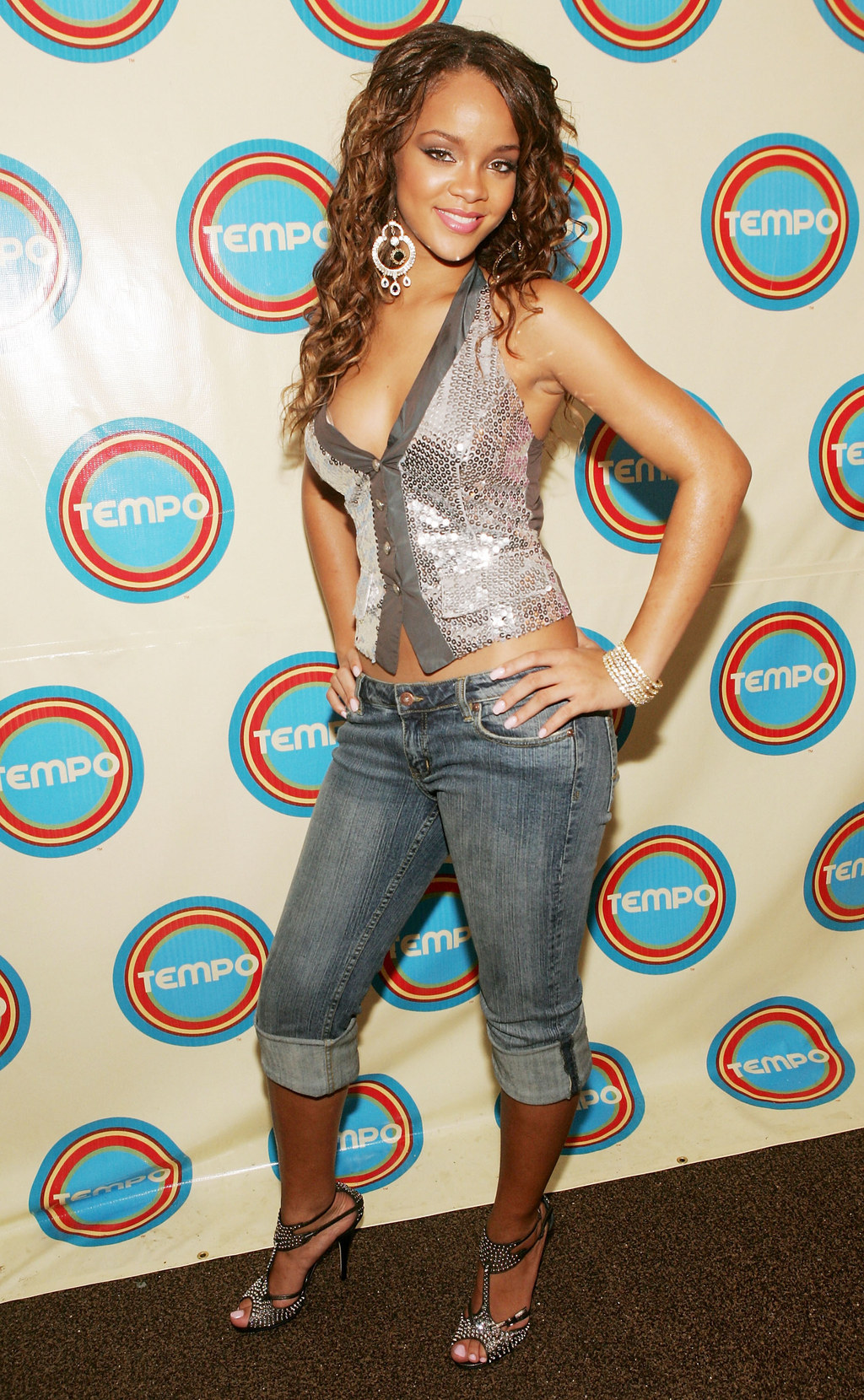 2.
Our movie stars no longer show up at world premieres wearing jeans and baring what seems to be their entire torso.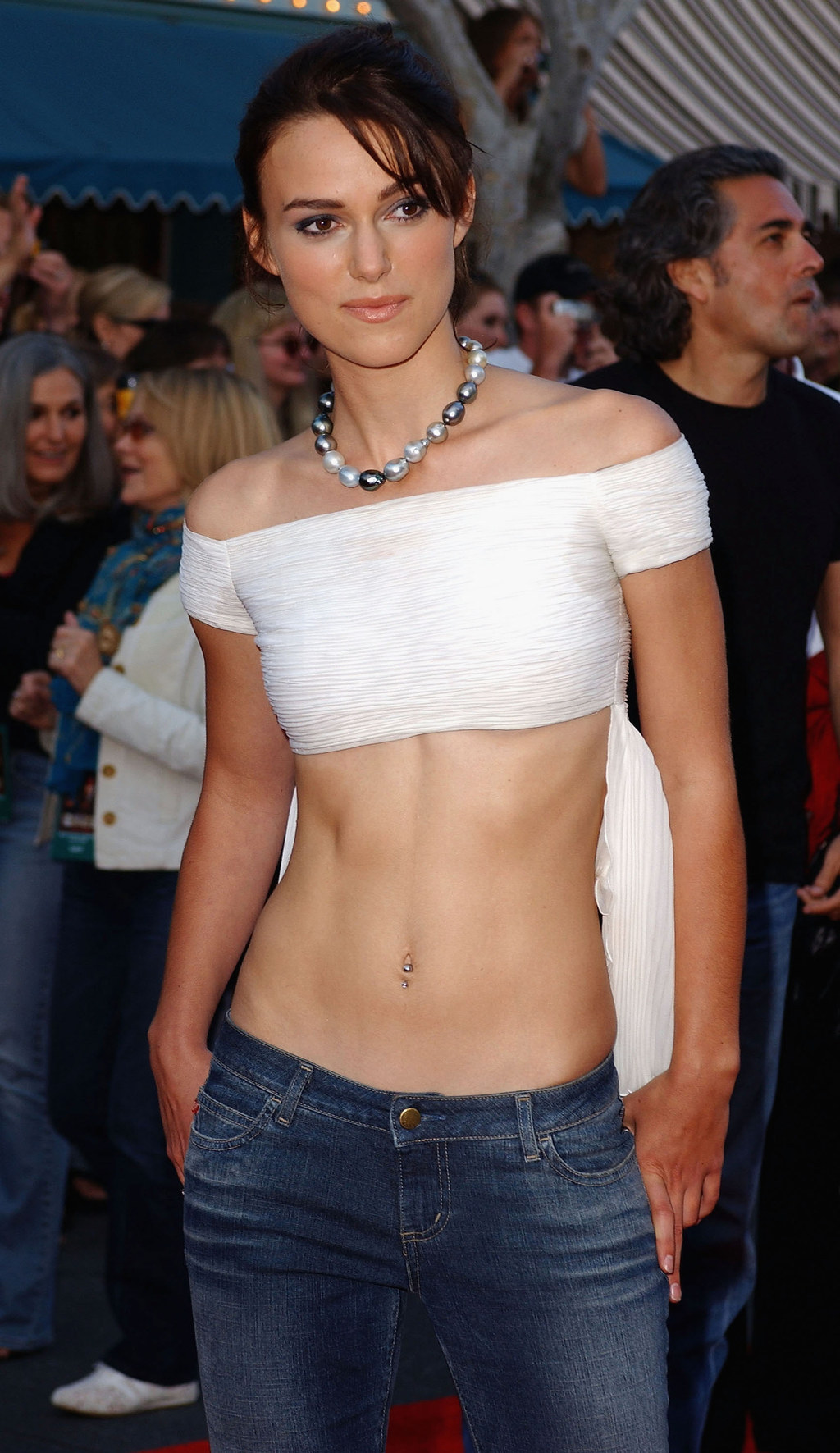 3.
Our girl bands just don't rock pastel satin minidresses and matching orange tans like they used to.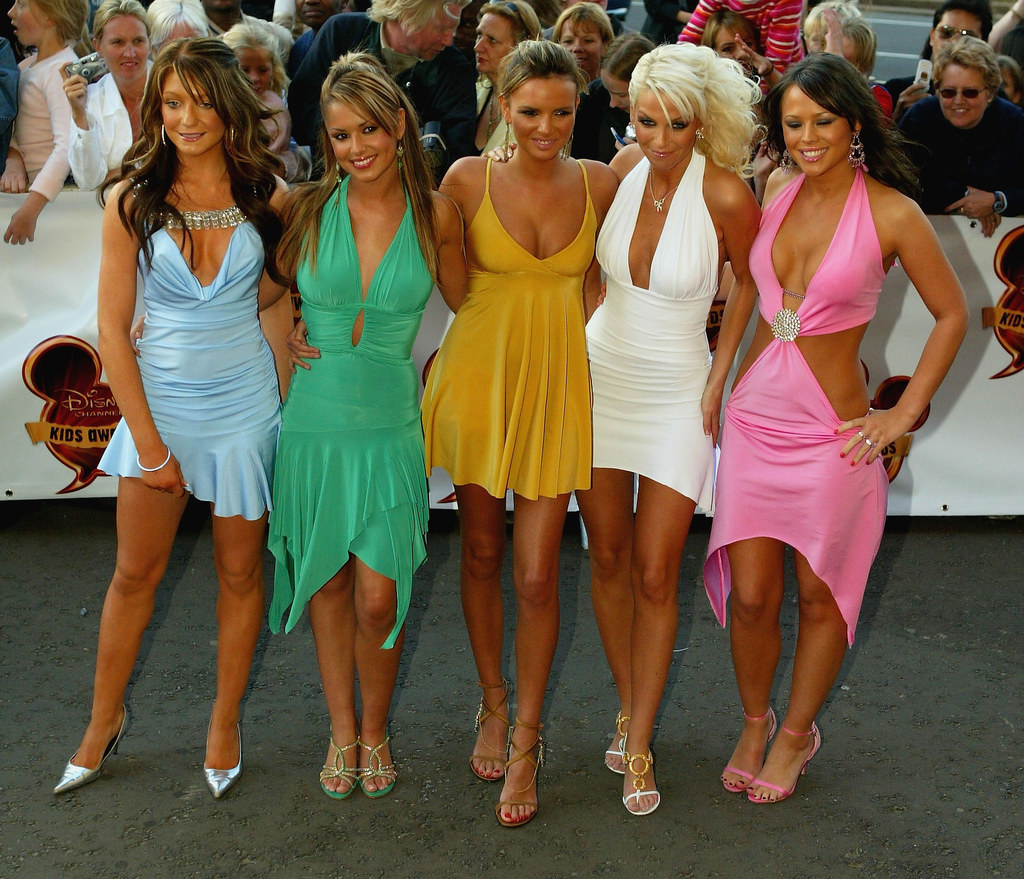 4.
Or dresses that could cause a serious wardrobe malfunction with just the slightest movement in the wrong direction.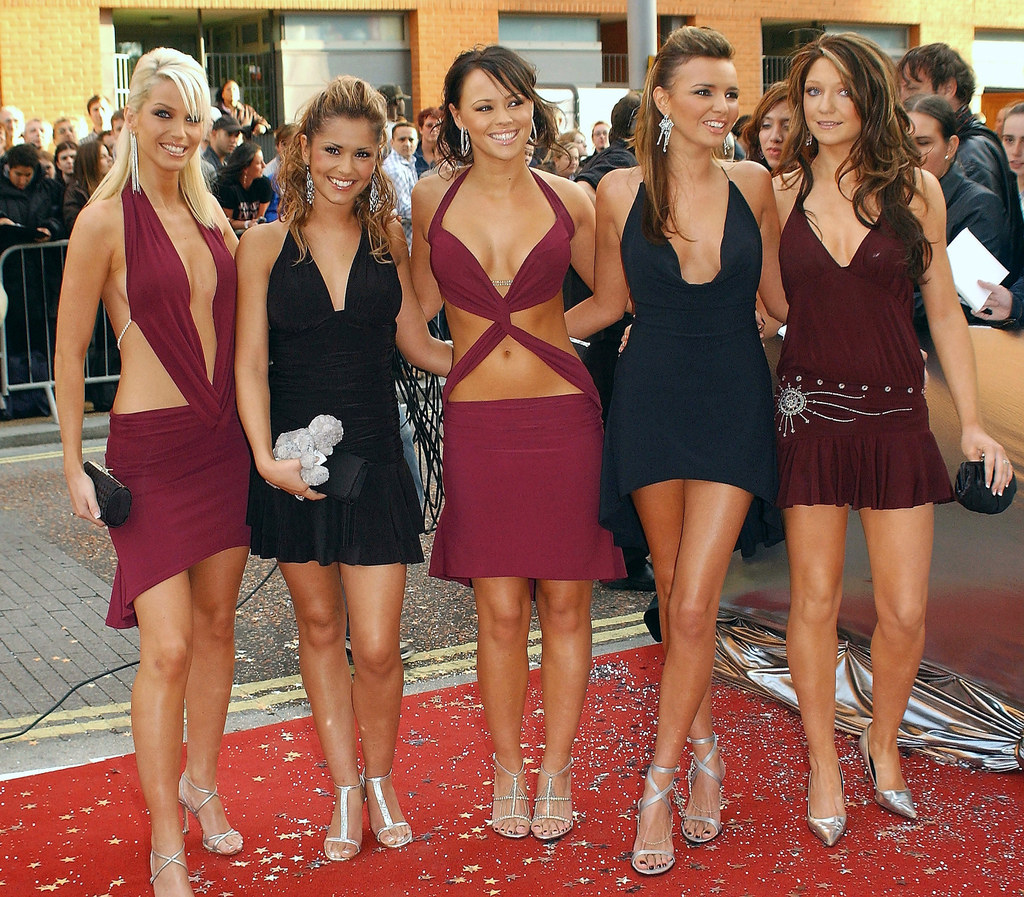 5.
Speaking of girl bands: Beyoncé and her mates sadly did not feel the need to reappropriate your grandma's curtains as dresses at this year's Grammys.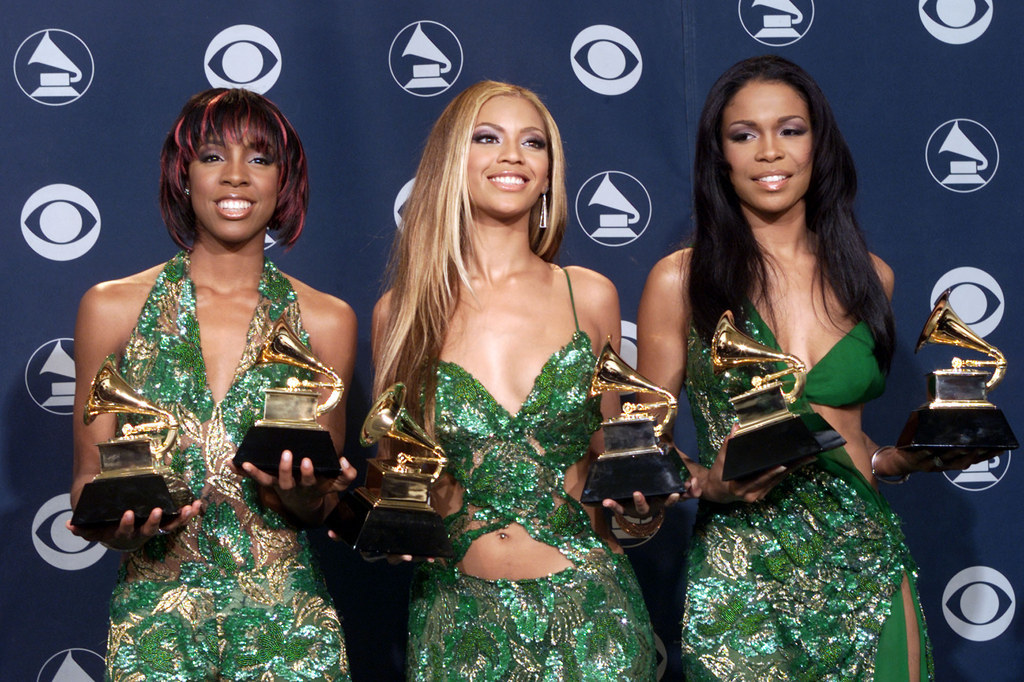 6.
Back in 2004, our hottest crushes just weren't the same without their signature beaded necklaces and open-collared shirts...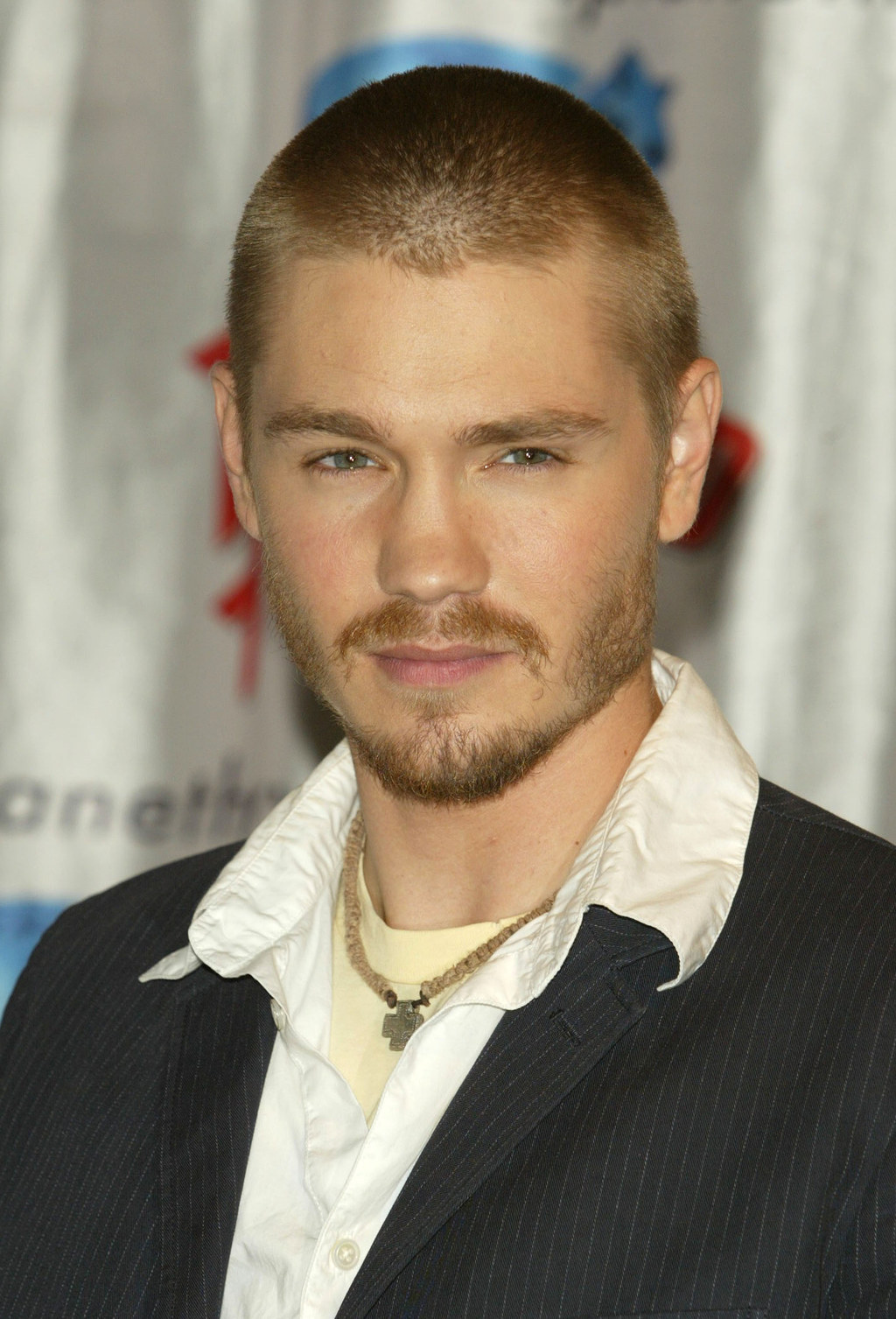 7.
Now they just wear skinny jeans and tailored button-up shirts, which is nothing compared to the baggy jeans and zip-up hoodies of the '00s.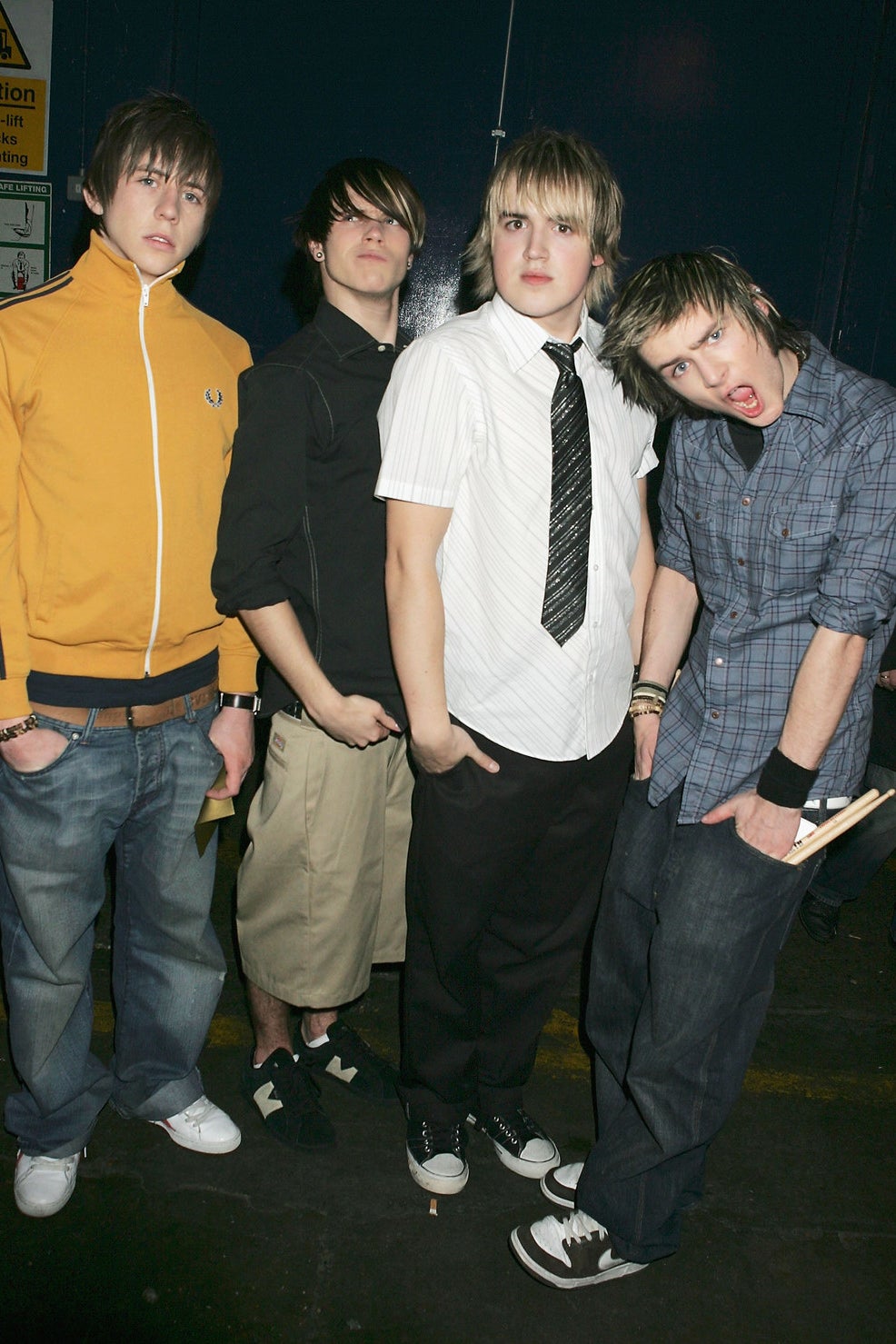 8.
And I don't know about you, but if Idris Elba doesn't revisit this incredible look in 2016, I'm quitting everything.
9.
Miley Cyrus wore some pretty out-there stuff in 2015, but nothing came close to this striped, satin, mermaid-cut dress, tbh.
10.
Style icons no longer show up to events celebrating the fashion industry wearing what is probably an actual vintage prom dress from the '80s.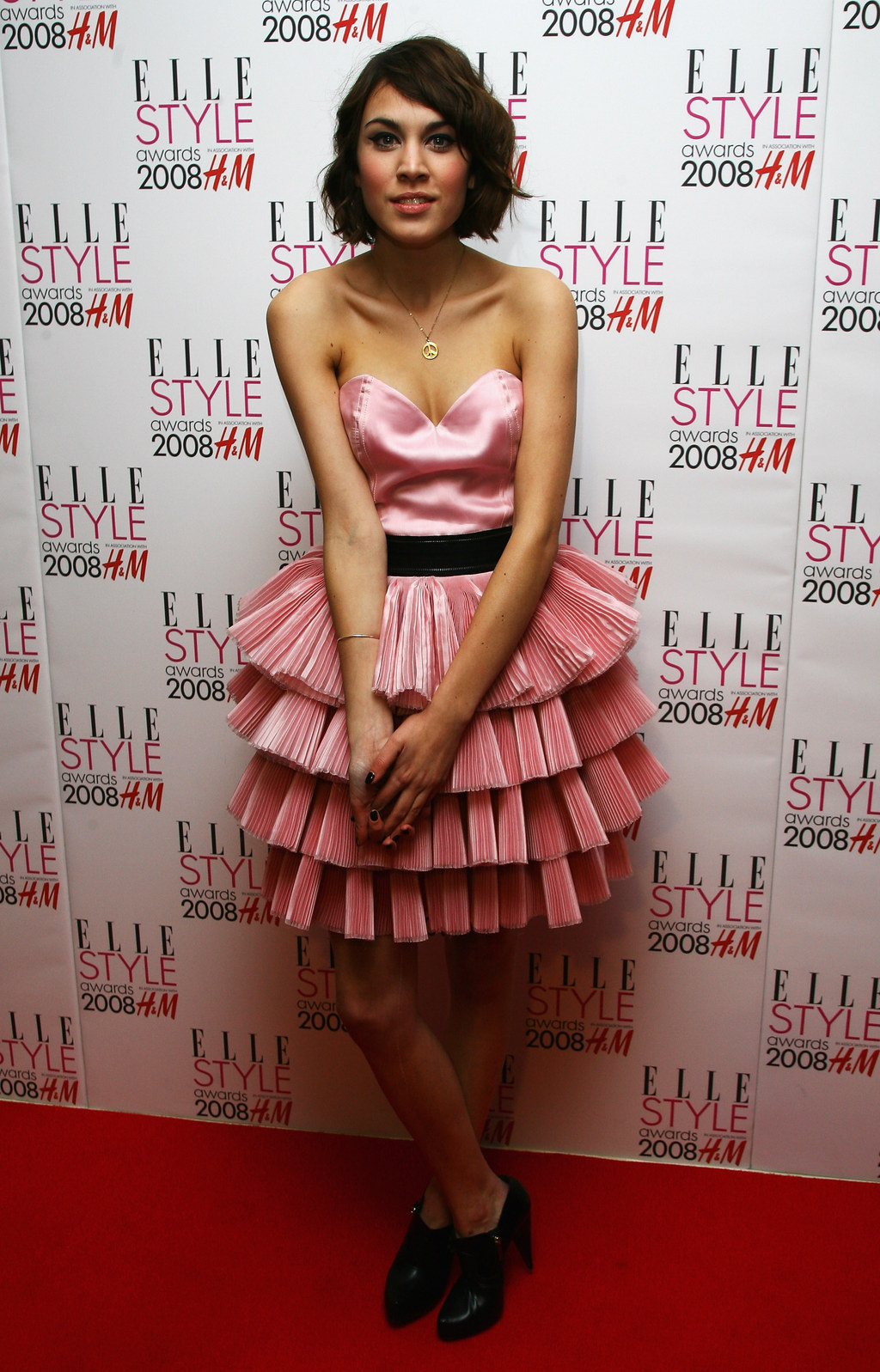 11.
You definitely wouldn't see Kim Kardashian wearing brown leggings, a matching metallic bag, and gradient sunglasses on the red carpet in 2015.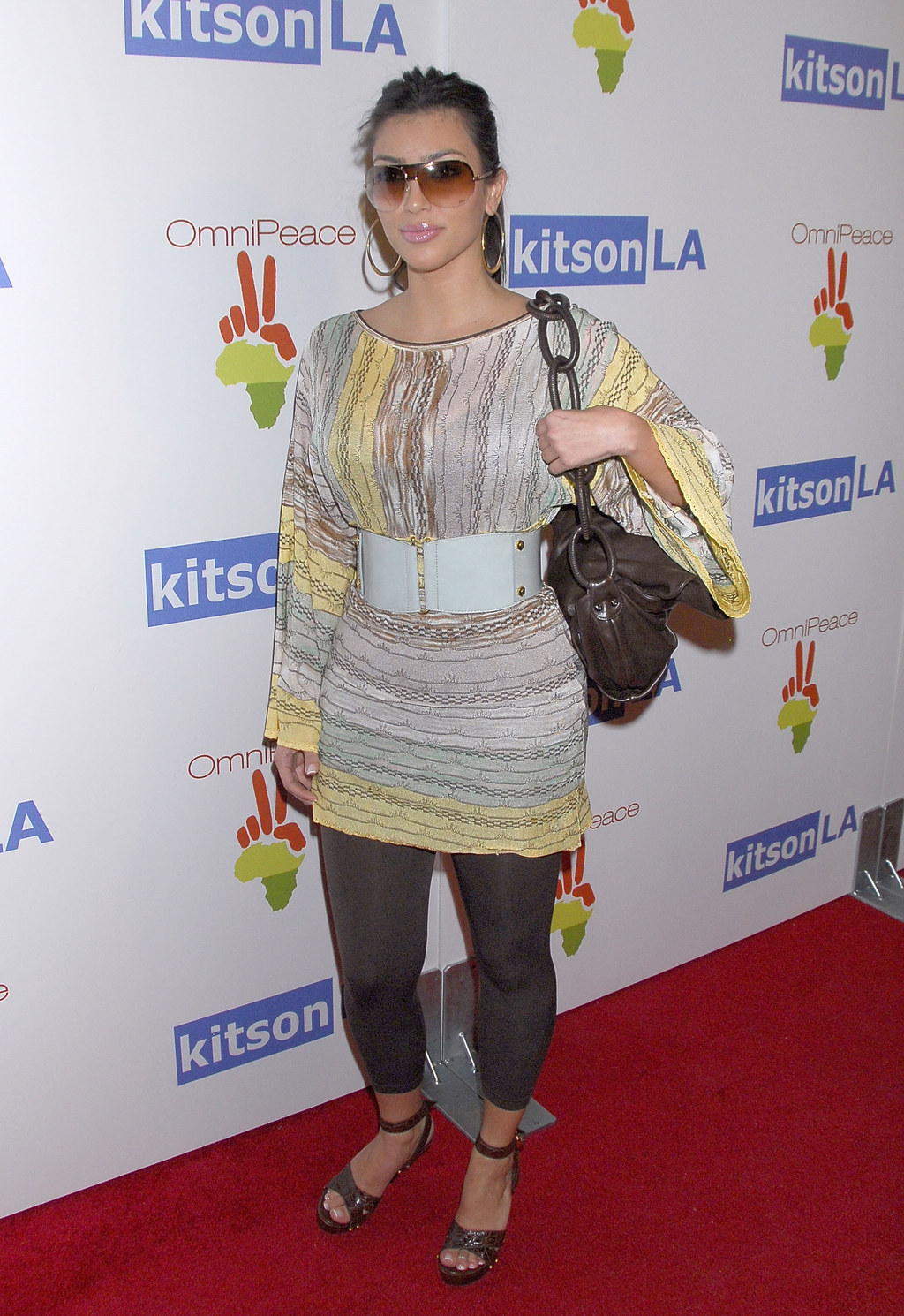 12.
And she and her sisters would no longer pose like this on the red carpet for a fashion show.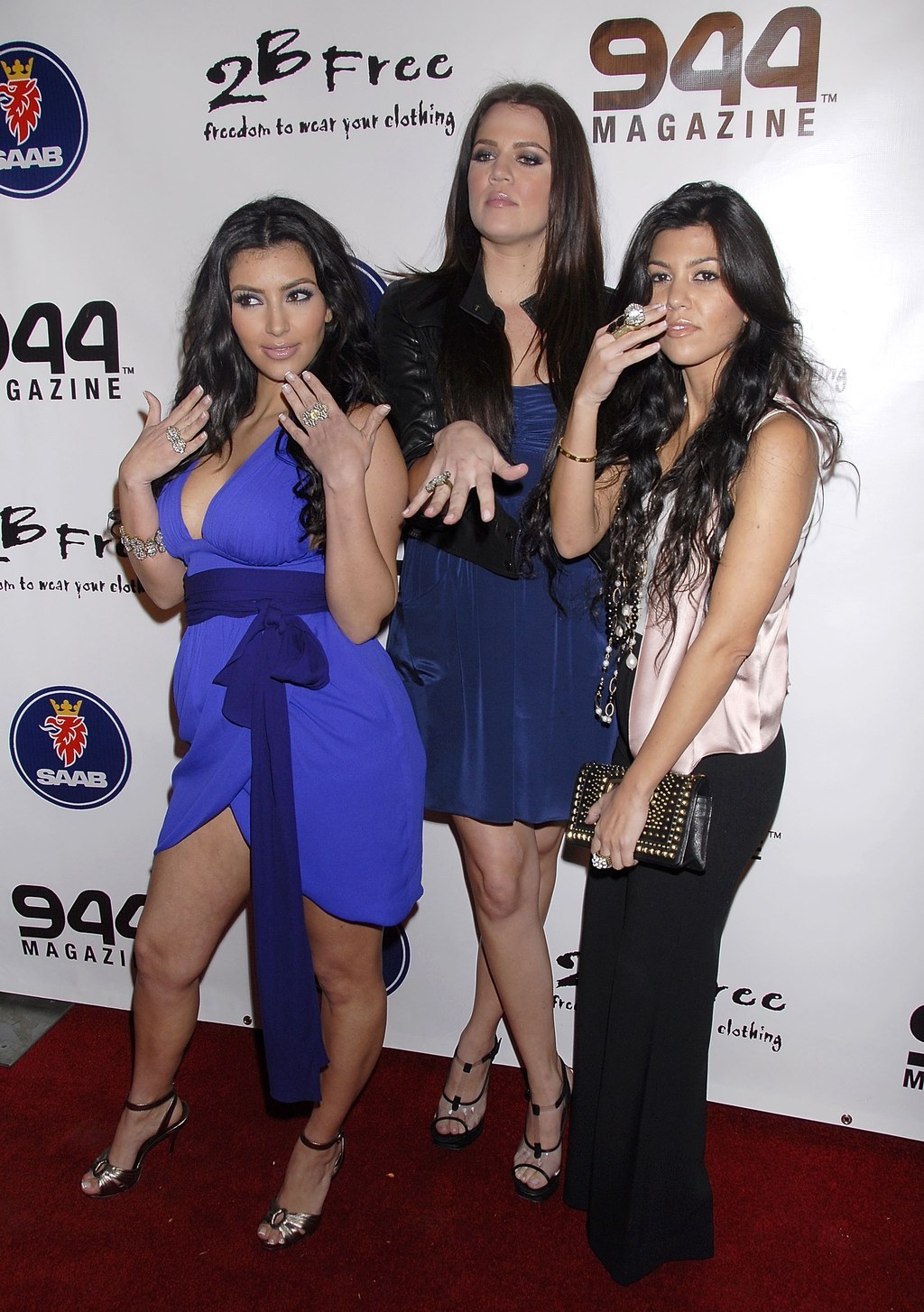 13.
Nicole Richie is a fashion designer now, and she doesn't wear tweed berets and colourful hair extensions that match her top, and that is sad.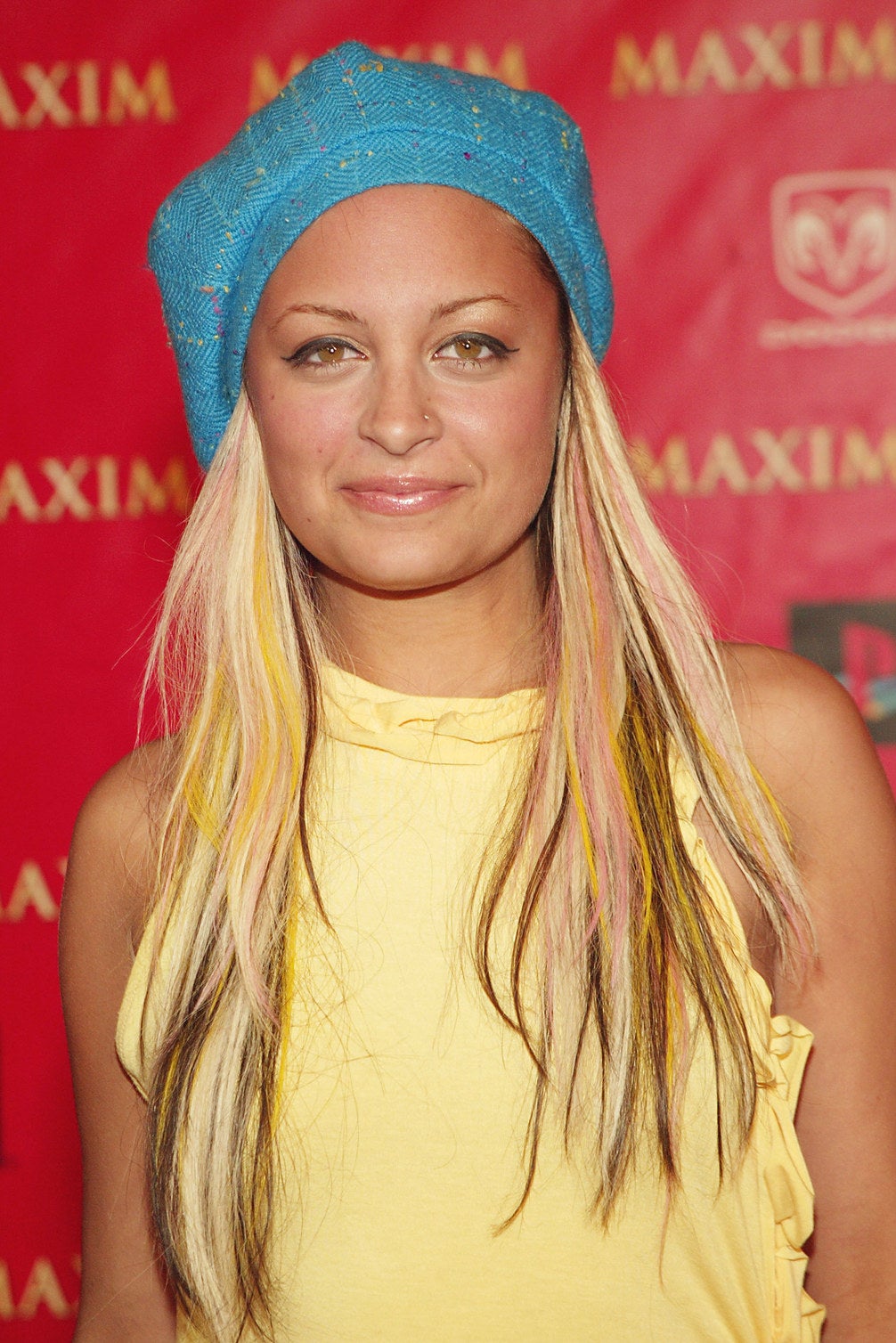 14.
Taylor Swift doesn't wear satin ballgowns to awards ceremonies any more. She wears clean-cut designer jumpsuits instead. Which, like, fine, I guess.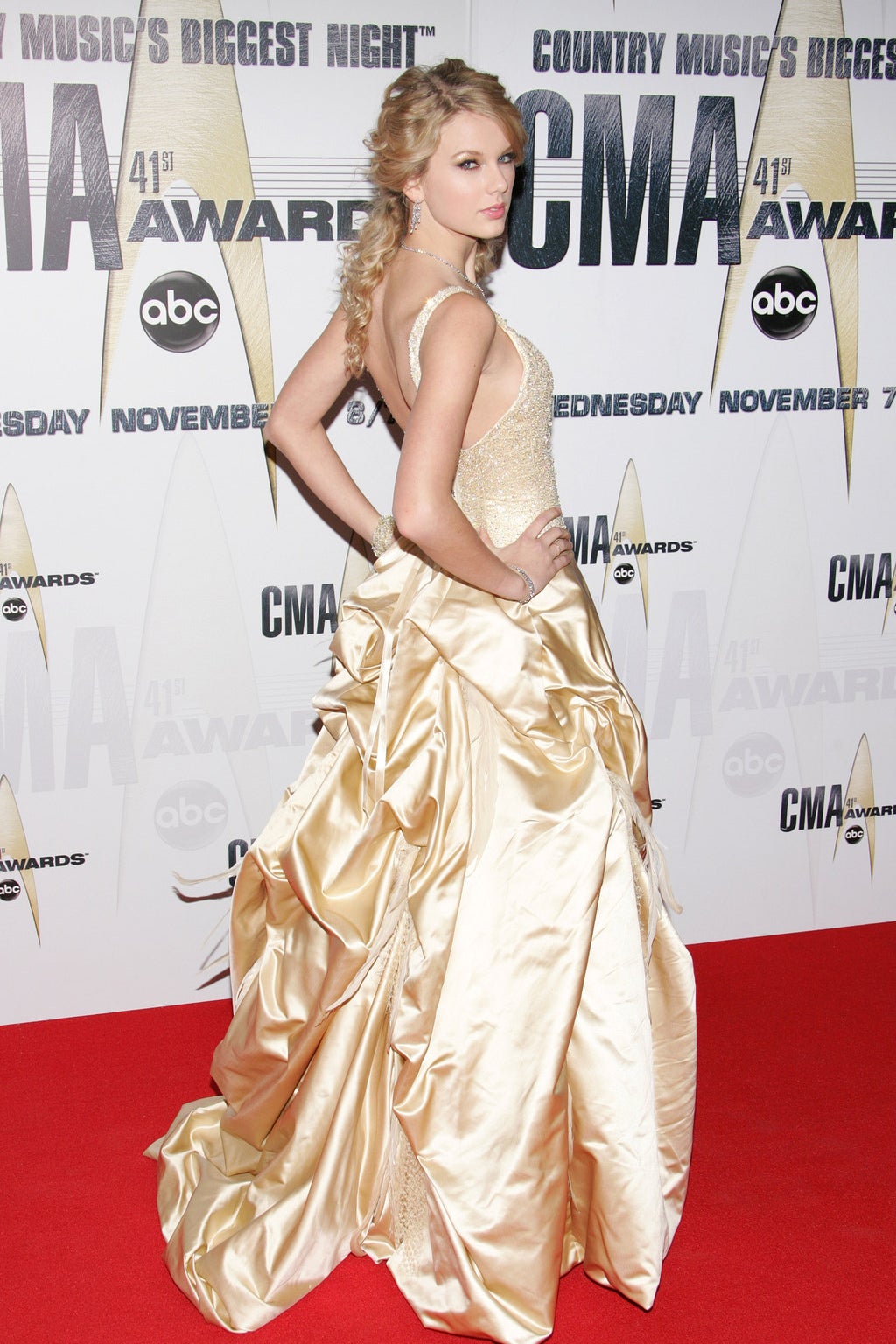 15.
You'd be lying if you said you didn't think of 2006 Taylor's elbow-length gloves with a deep sigh and a nostalgic twinkle in your eye.
16.
Back in the early '00s, Avril Lavigne and her decorative ties were the height of rebellious, sk8er girl fashion.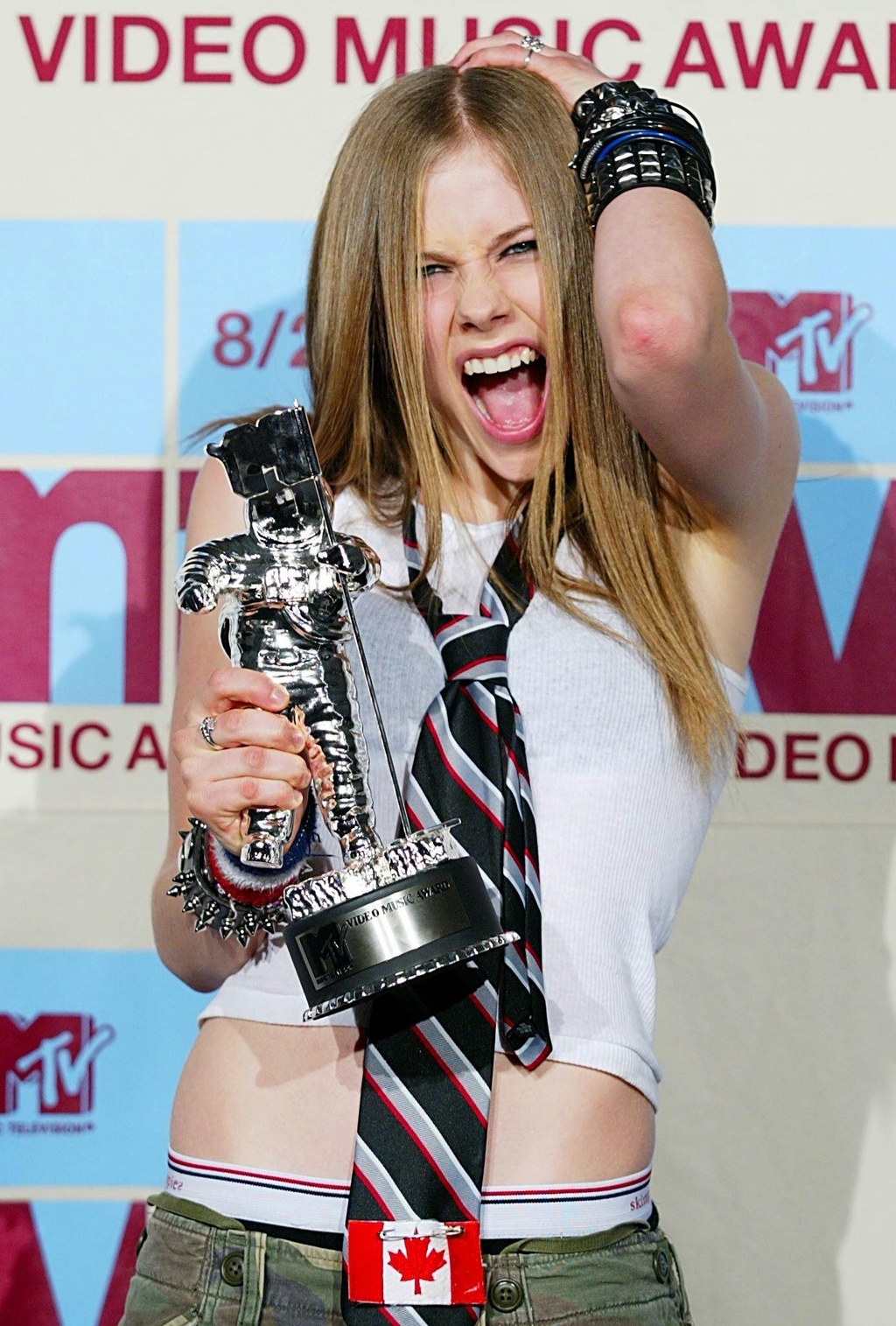 17.
Have you seen anything cooler than this in the last decade? Let me answer for you: No. No, you haven't.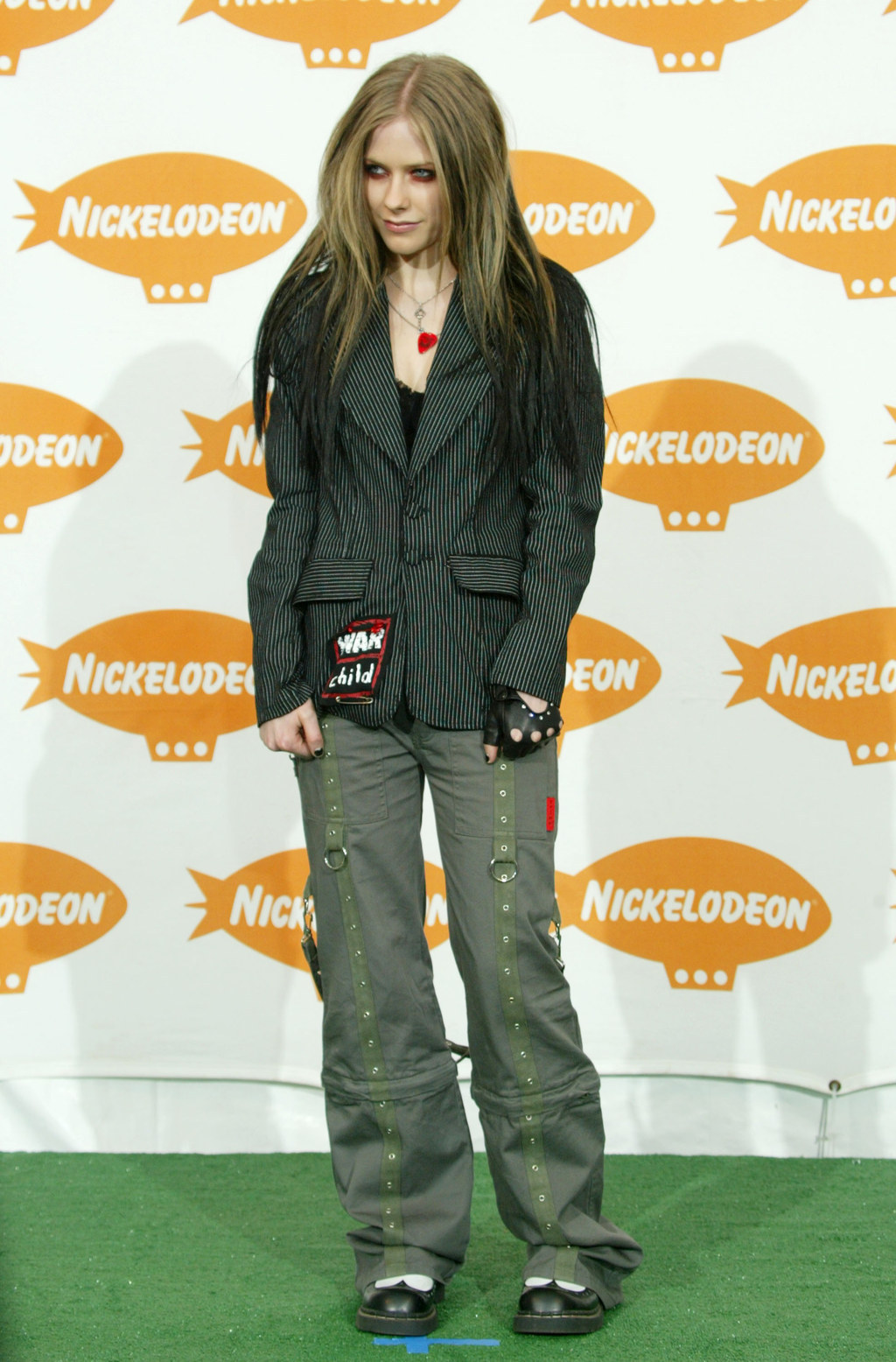 18.
Quite frankly, we did not see enough babydoll dresses in 2015.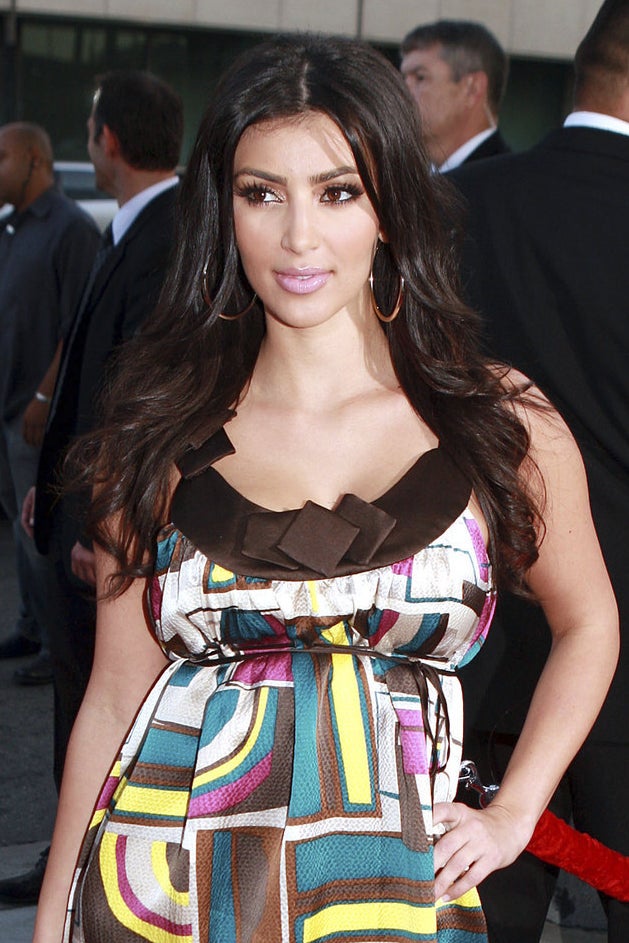 19.
You know what else we didn't see enough of in 2015? Patterns. Just loads of patterns. At the same time. Together.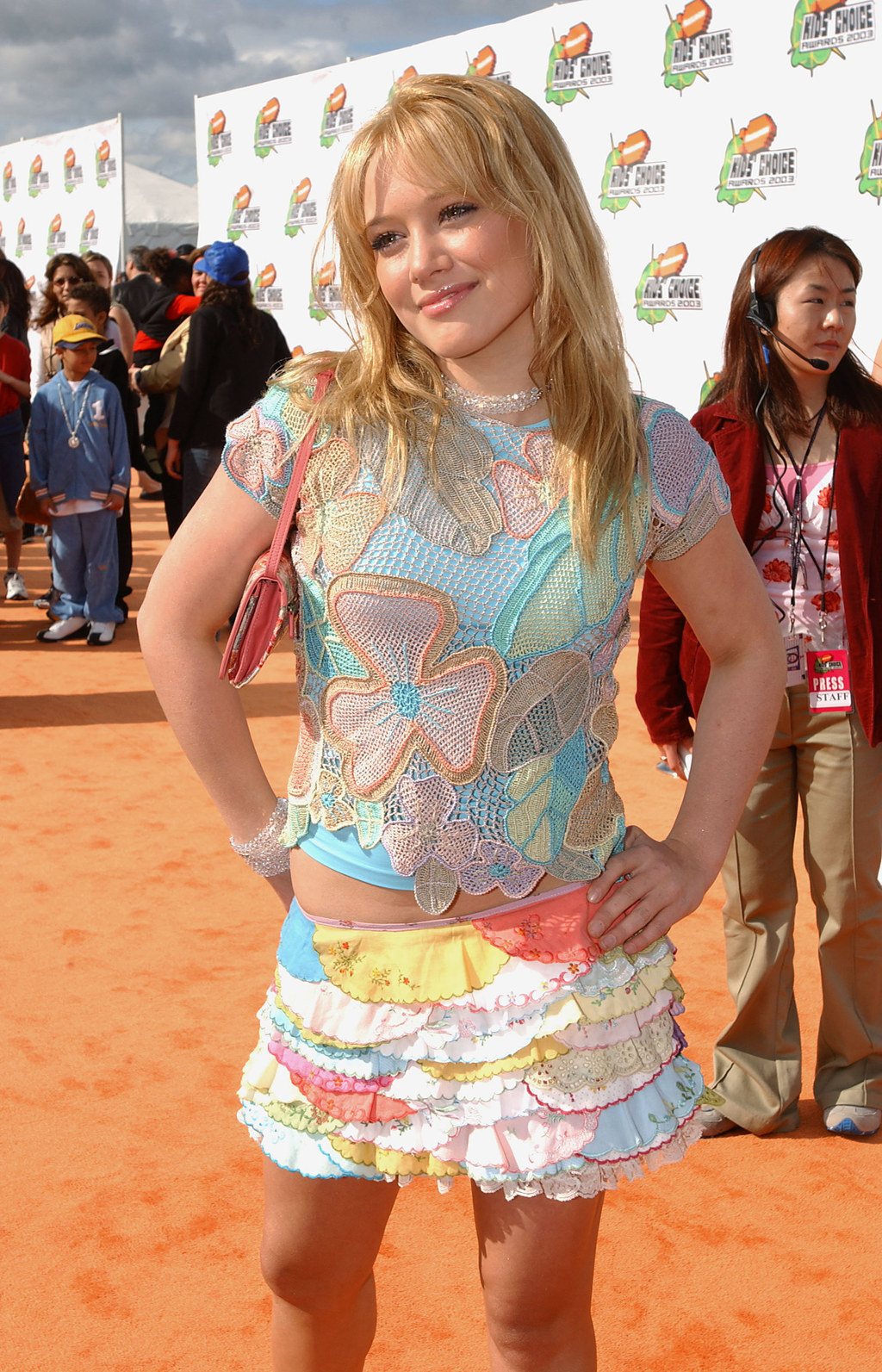 20.
Back in 2001, Beyoncé knew that patterns were the way forward. Especially matching your patterns with your bandmates.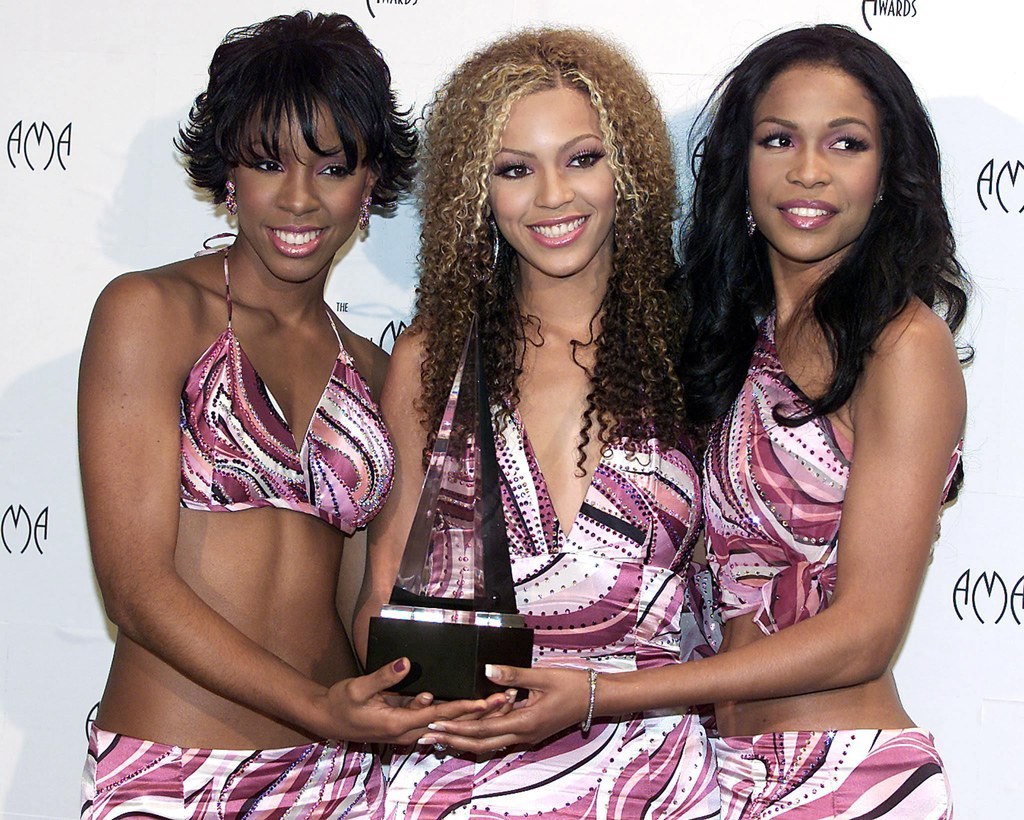 21.
In fact, the early '00s were an amazing time for matching outfits. In 2003, Will and Jada Smith knew that wearing coordinating leather goods was ~the~ way to secure your status as Hollywood royalty.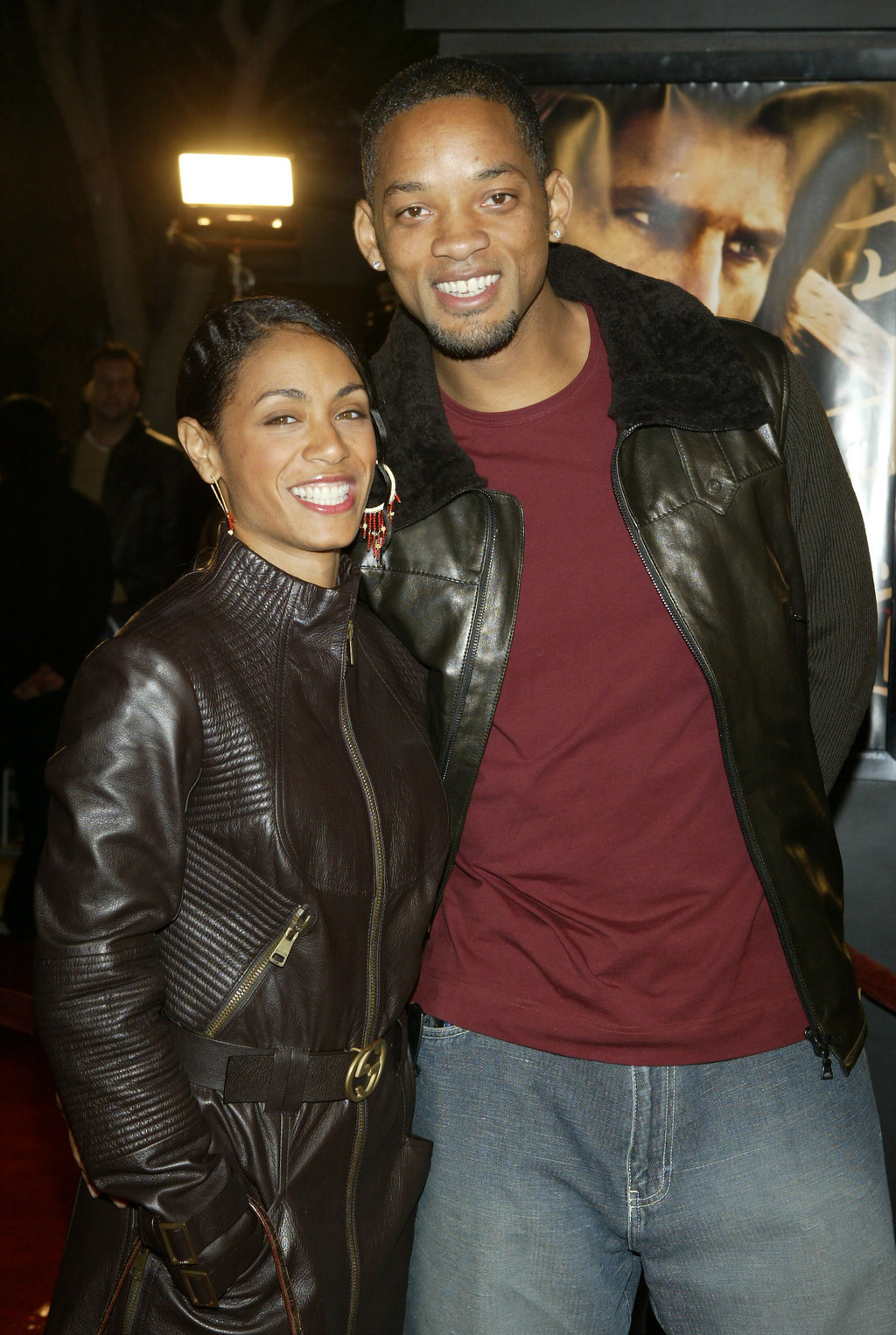 22.
In fact, most couples have upsettingly stepped away from coordinating their clothes in recent years.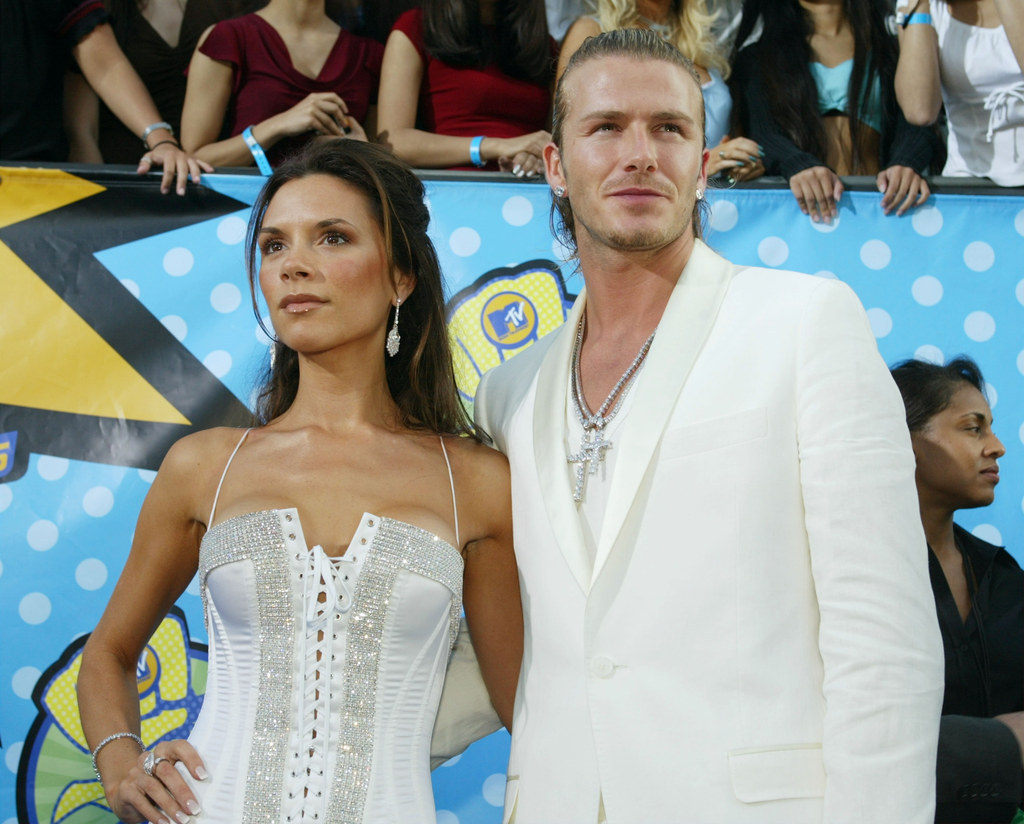 23.
We just didn't see enough famous sisters in matching outfits this year and, to be honest, that is a crying shame.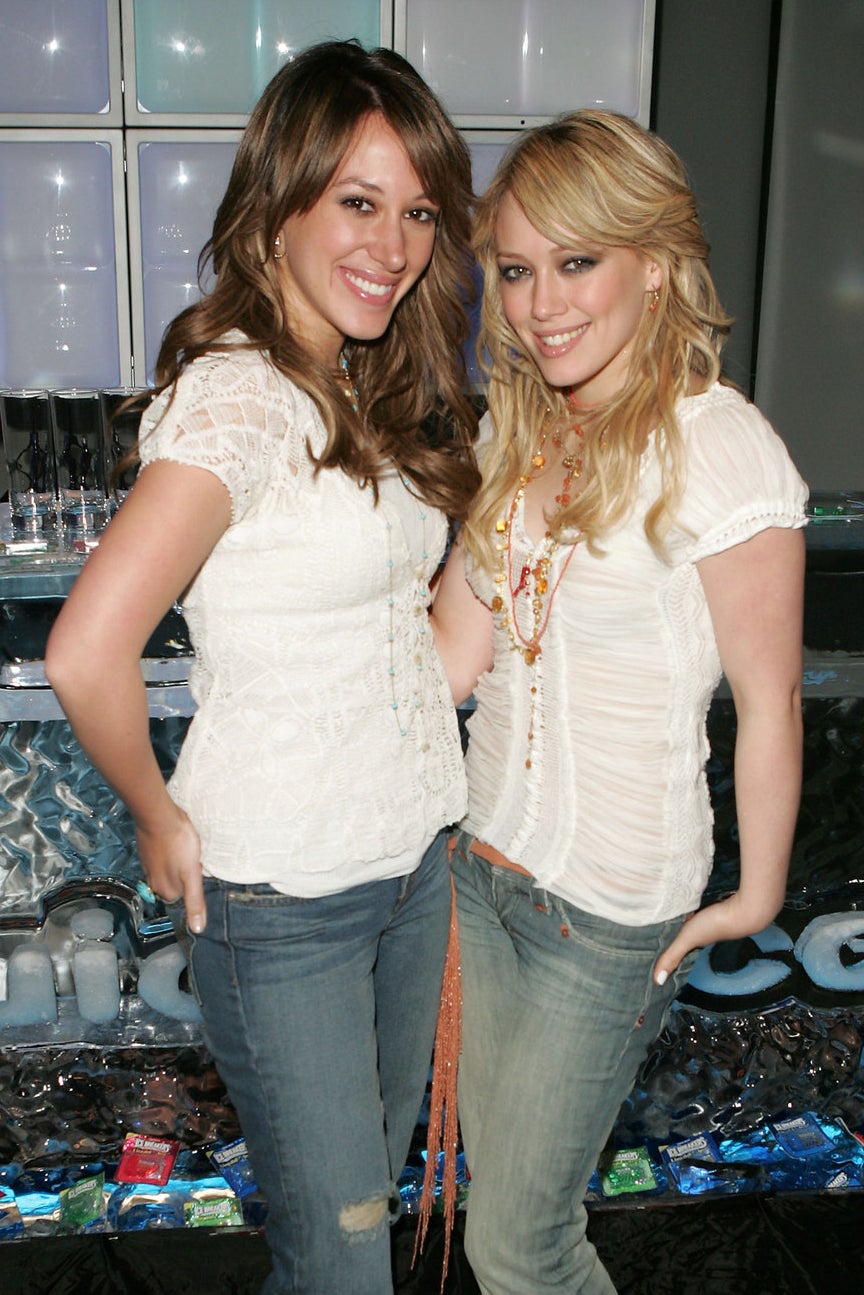 24.
Why don't celebs wear velour tracksuits to red carpet events any more? WHY?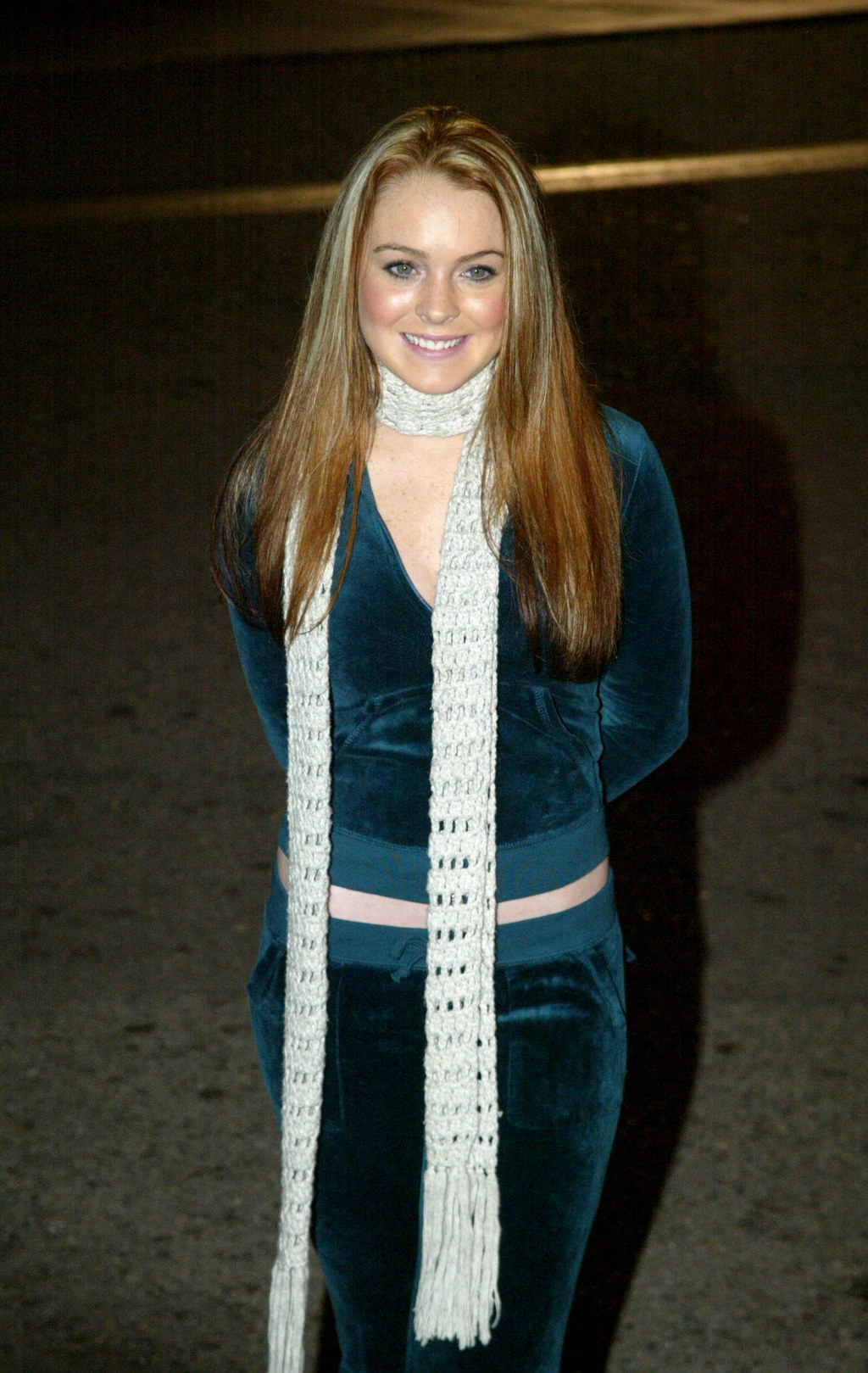 25.
We didn't see nearly enough exclusively denim outfits this year.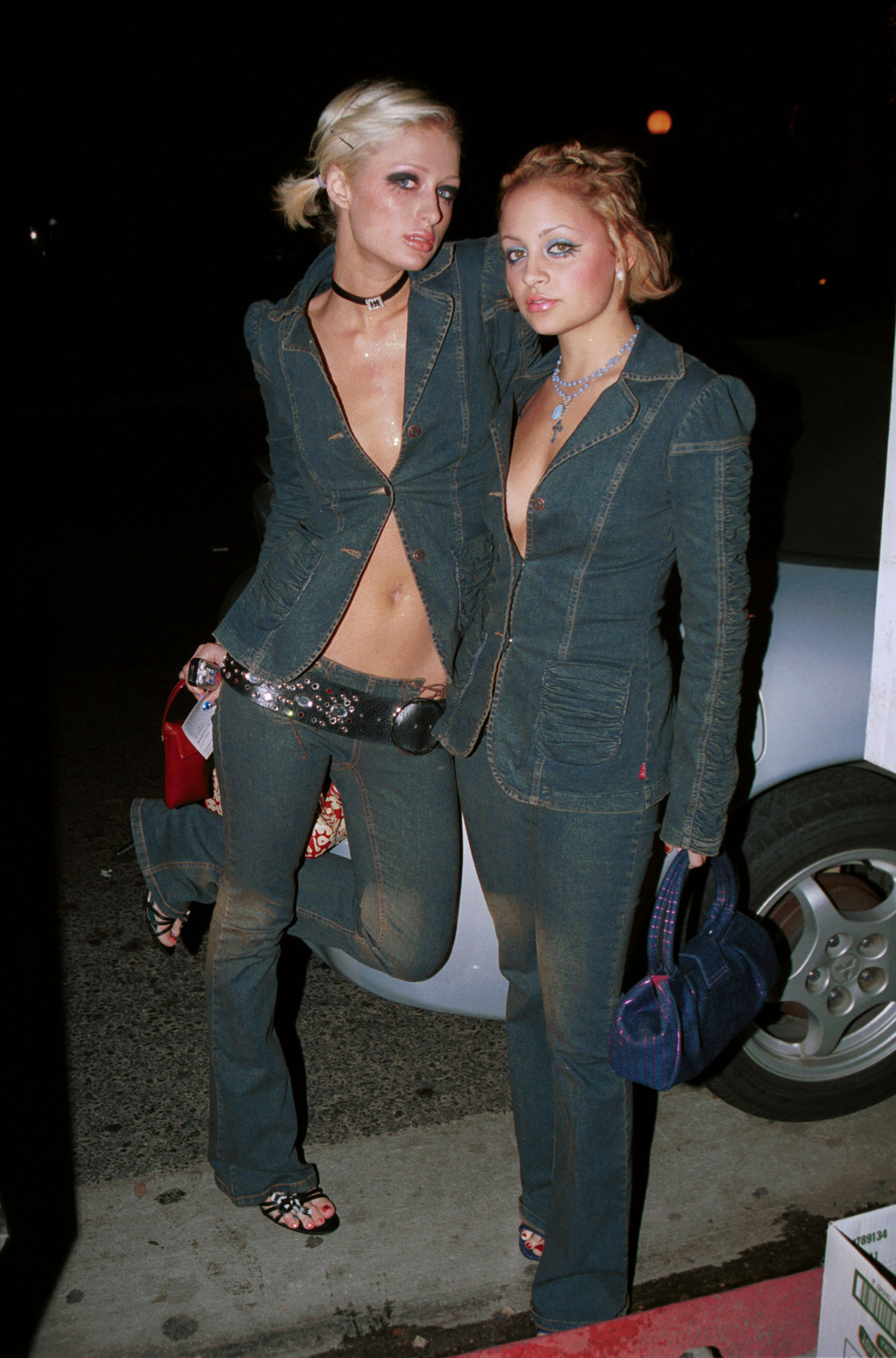 26.
Seriously: We should all know by now that wearing outfits made entirely of denim never fails to be an iconic, career-defining move.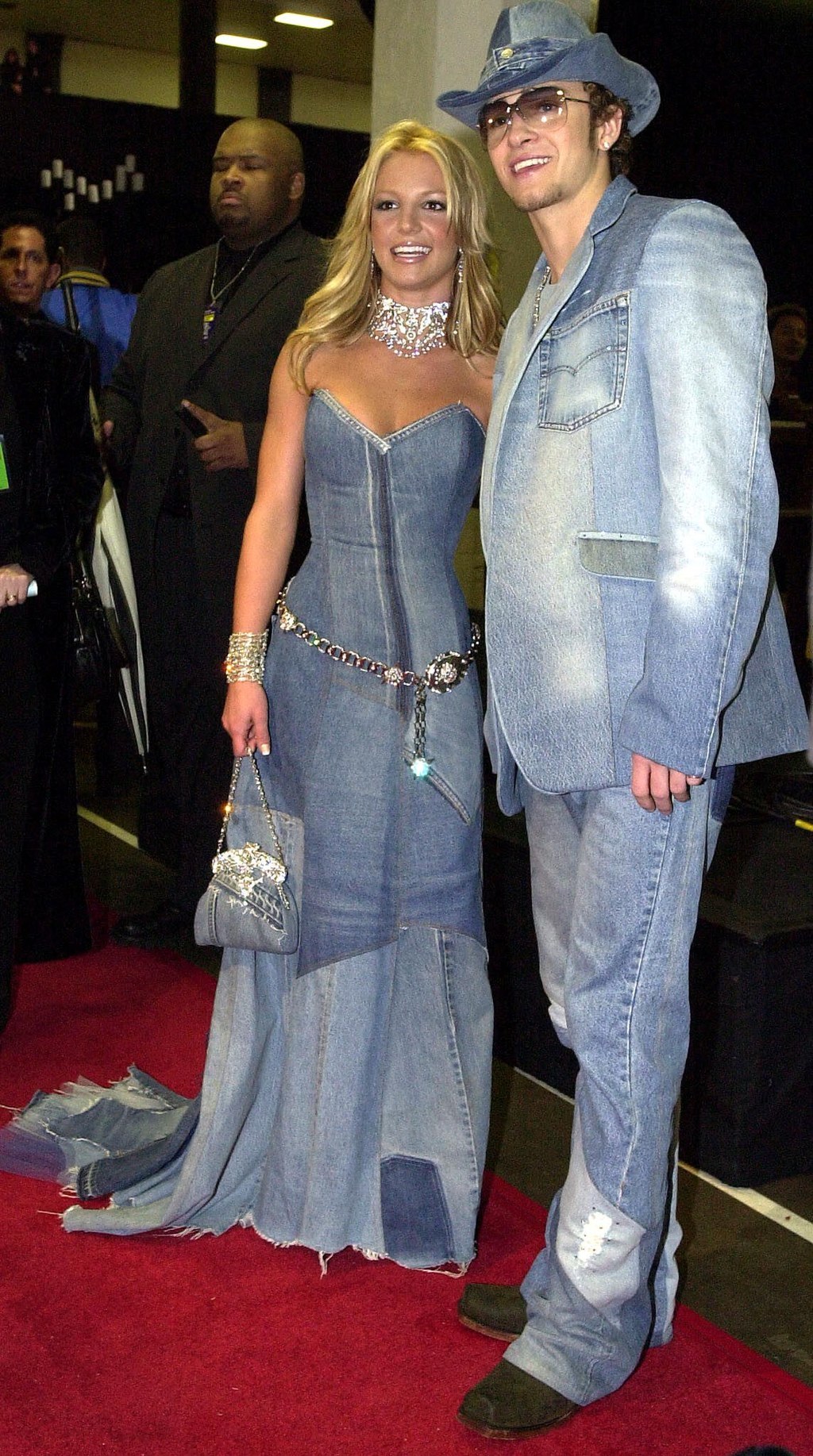 27.
But forget about the denim. Because there's one incredibly important trend that, tragically, did not grace our red carpets in 2015.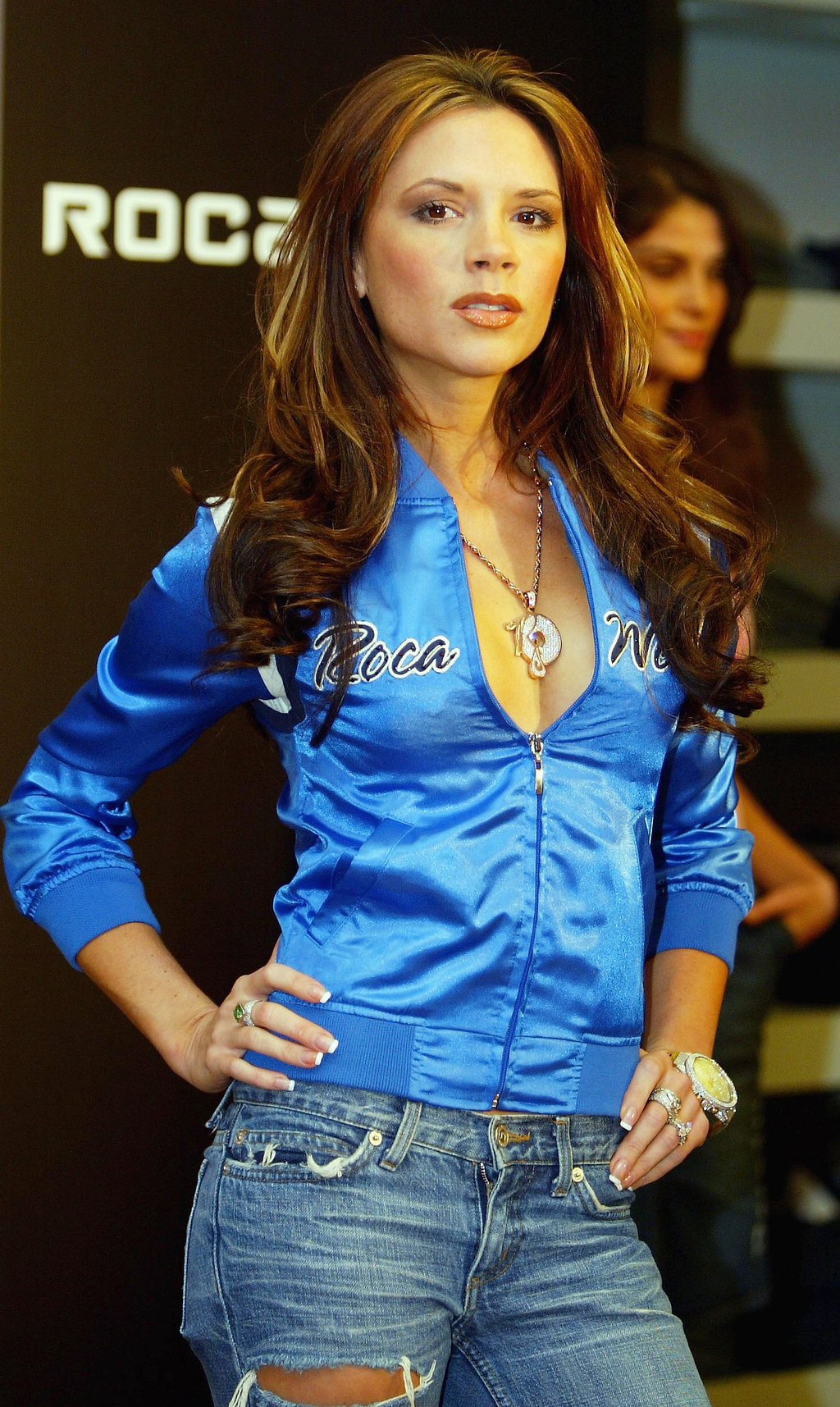 28.
Our star-studded events this year were seriously lacking in satin.
29.
And that is a travesty.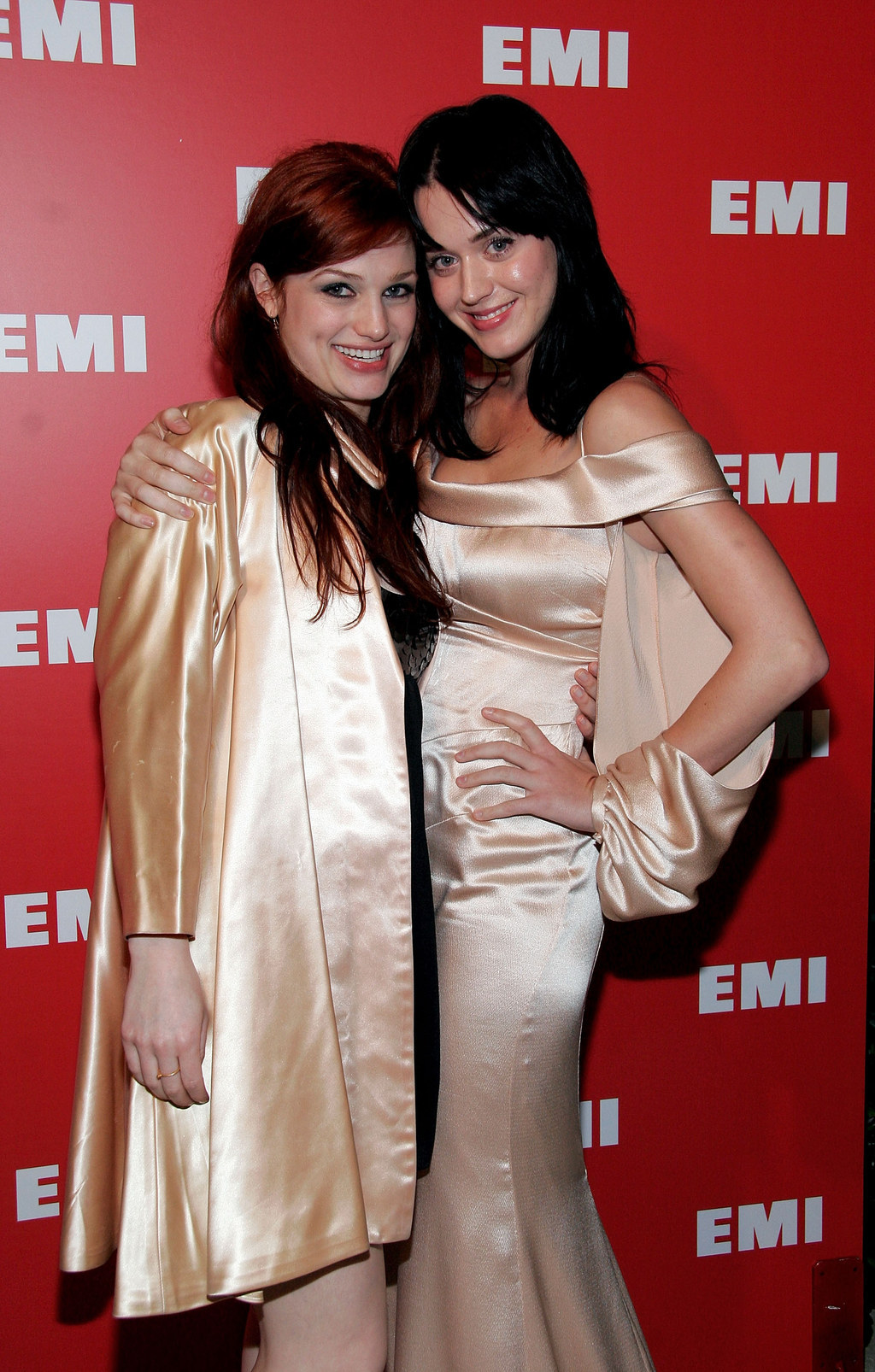 30.
So shiny. So eye-catching. So glorious.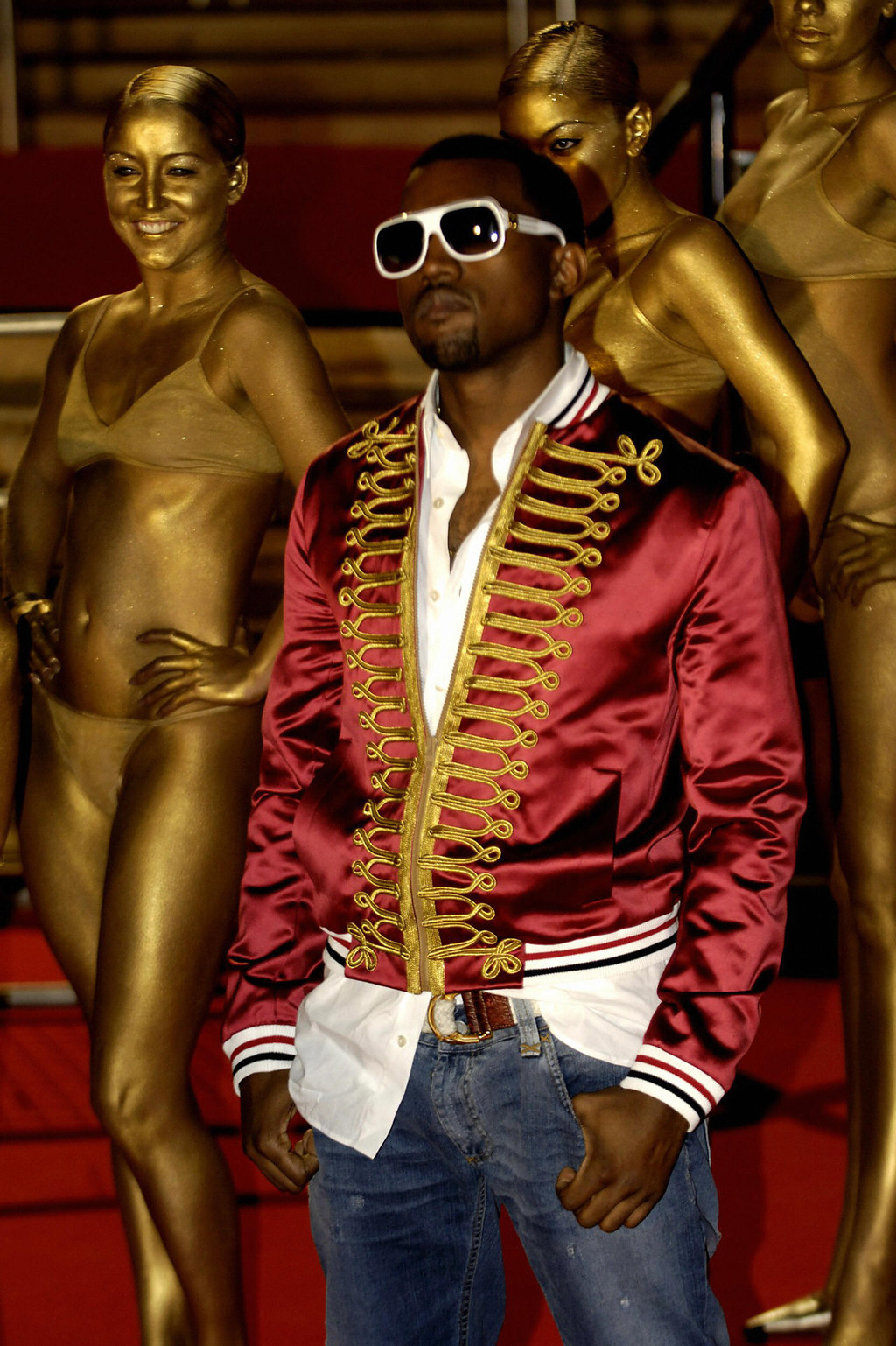 31.
RIP, satin trend of the mid-'00s. You are sorely missed.