Back in June, rumours started swirling that Mindy Kaling was pregnant with her first child, and naturally the entire world freaked out.
Mindy then confirmed the news herself in an interview with Sunday Today, saying she was really excited about the prospect of being a mother.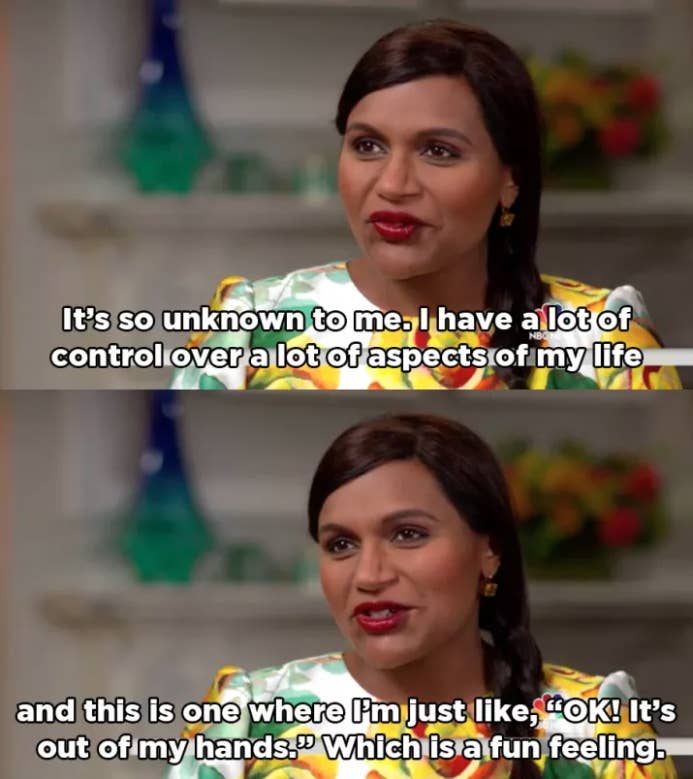 Now the world has officially become a cuter place, because E! News has reported that Mindy has welcomed her daughter into the world.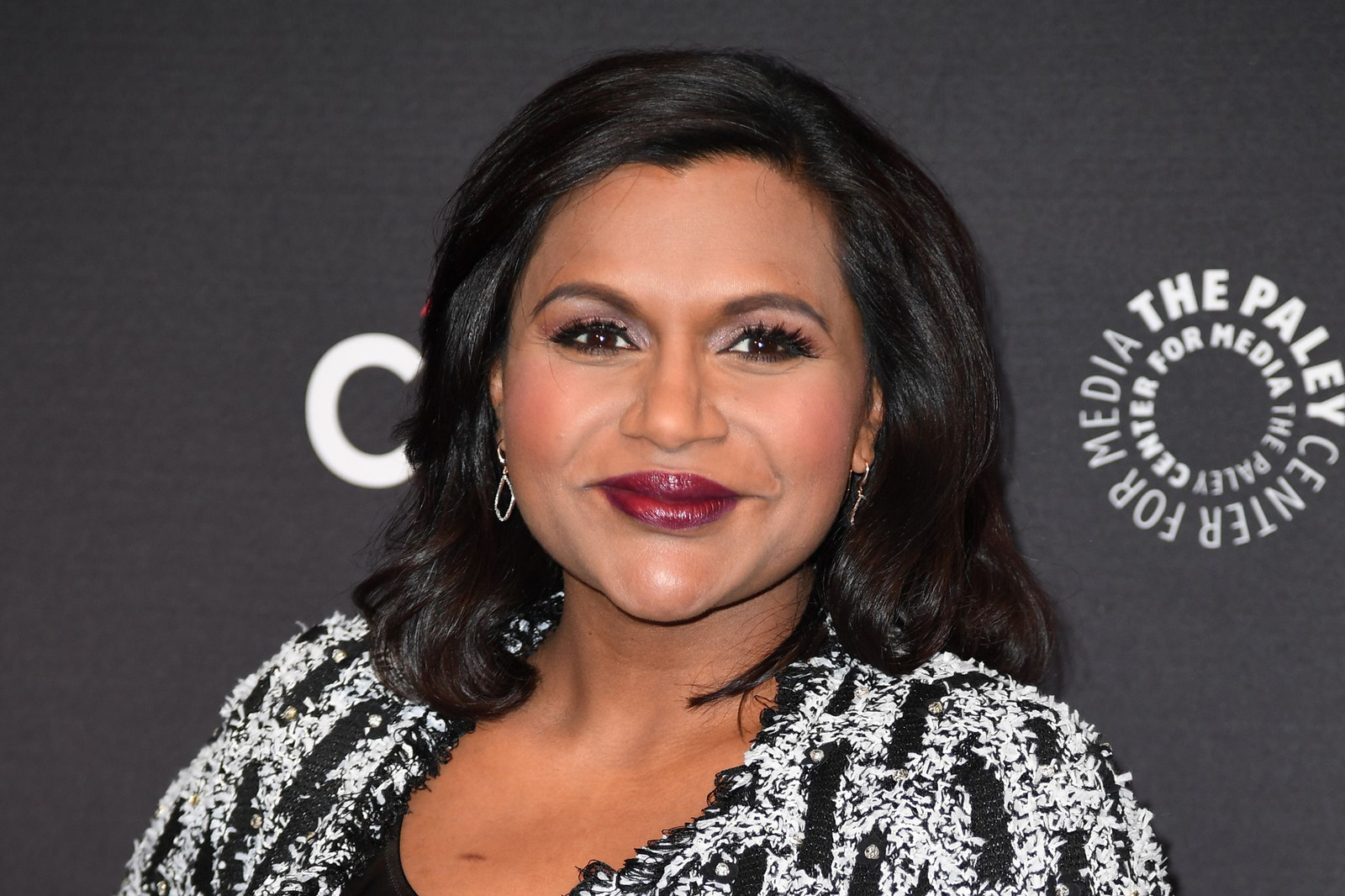 People (and celebrities) are freaking out about the news, and flooding Mindy with congratulations on Twitter.
Congratulations, Mindy – and congratulations to baby Katherine for winning the mom jackpot. 💖
BuzzFeed has contacted Mindy's representative for comment.