Miley Cyrus's Mom Gave Her A Quarantine Haircut And It's Safe To Say Opinions Are Divided
It all might be hinting at new music coming soon.
Miley Cyrus has been a fixture in our pop culture consciousness for almost 15 years now, ever since she first appeared on our screens in Hannah Montana in 2006.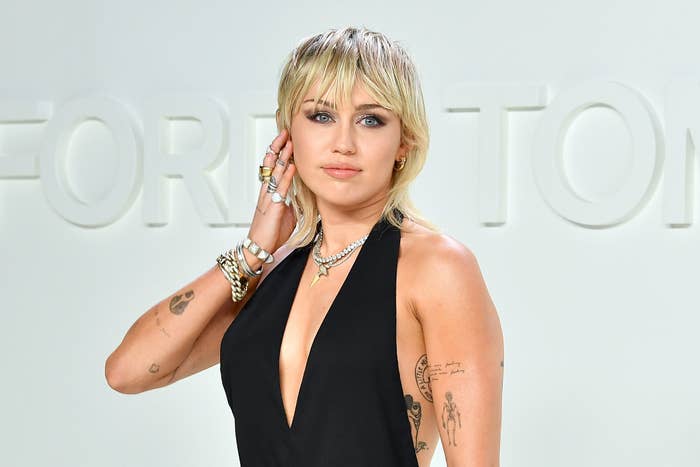 I don't think any of us will forget Miley's Bangerz era any time soon.
Now celebs — just like the rest of us — are staying home as much as possible due to the coronavirus, they (mostly) don't have access to the stylists, makeup artists, and hairdressers that they usually have.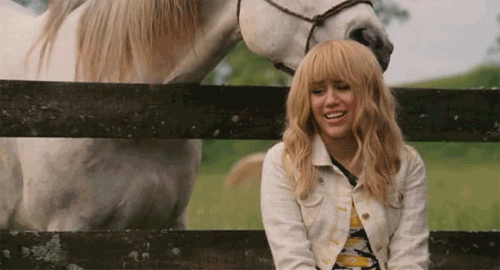 But Miley seems to have found a way around it, debuting a brand new quarantine 'do cut by her mom Tish, who was talked through the whole ordeal on FaceTime by iconic celeb hair stylist Sally Hershberger.
This isn't the first time Tish has cut Miley's hair — she actually seems to be a seasoned pro at this point. Back in November, Miley celebrated her 27th birthday with a new haircut from her mom, and this is how it turned out:
Some people weren't too impressed, but it looks like Miley's fans are loving it, especially praising her for staying true to her ~IDGAF~ attitude.
While some were just excited by the prospect of Miley getting even closer to her Bangerz-era look.
And they may not be too far off. In a recent interview with the Wall Street Journal, Miley revealed that her mullet cut was actually part of her preparations for releasing brand-new music.
I guess we'll just have to wait and see what Miley has in store for us.