It's safe to say Miley Cyrus isn't afraid to speak her mind, and her new cover interview with Elle magazine is no exception.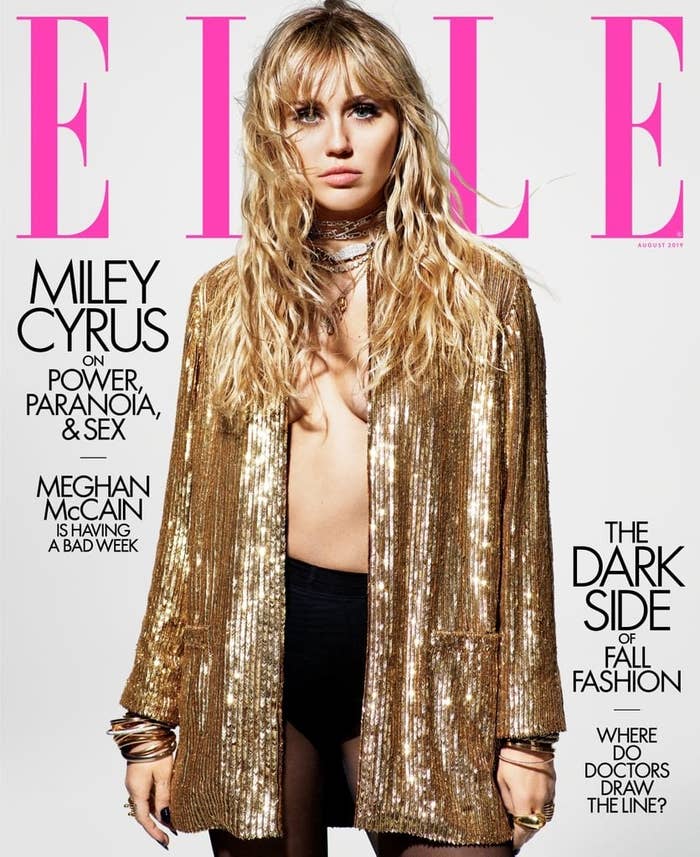 In the interview, Miley speaks candidly about a range of topics — from feminism to climate change to the realities of growing up as one of Disney Channel's most recognisable stars.
But she also took the opportunity to open up about one aspect of her life she usually keeps pretty private — her marriage to Liam Hemsworth.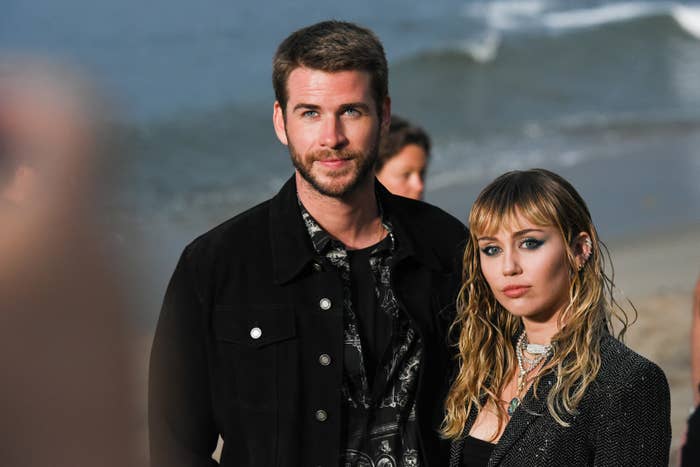 She admitted that she thinks people find it "very confusing" that she's married, saying her relationship with Liam is so "complex and modern" that she doesn't think people would "get it" if they were more open about it.
"I mean, do people really think that I'm at home in a fucking apron cooking dinner?" Miley went on.
She also spoke honestly about being in a heterosexual relationship while identifying as queer.
It's not the first time Miley has spoken about that aspect of her relationship. In February, she opened up to Vanity Fair about the importance of her queer identity:
A big part of my pride and my identity is being a queer person. What I preach is: People fall in love with people, not gender, not looks, not whatever. What I'm in love with exists on almost a spiritual level. It has nothing to do with sexuality. Like, who gives a fuck if he's a guy, if I'm a girl, or if he was a woman — who gives a fuck?
But, Miley told Elle, getting married to Liam was a "partner decision".
"This is the person I feel has my back the most," she said.