It's almost December, and therefore the most wonderful time of the year. Christmas bells are ringing. Santa Claus is coming to town. And Michael Bublé, the patron saint of the festive season, is fully defrosted.
Like most Christmas fans, I enjoy listening to Michael Bublé's Christmas album, Christmas, during the Christmas period. But I have a serious issue, and I can't stay quiet about it any more.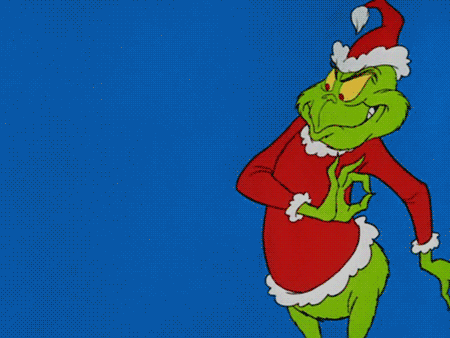 And that issue, my friends, is with Michael Bublé's cover of the classic Christmas tune, "Santa Baby".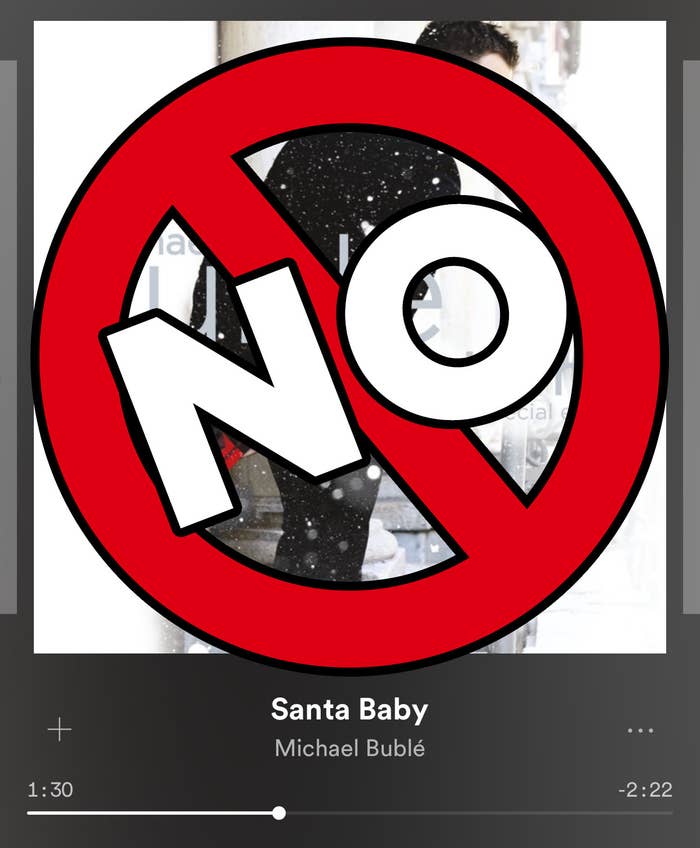 These songs are GREAT. I have nothing against them and I'm all for asking Santa for increasingly elaborate Christmas gifts.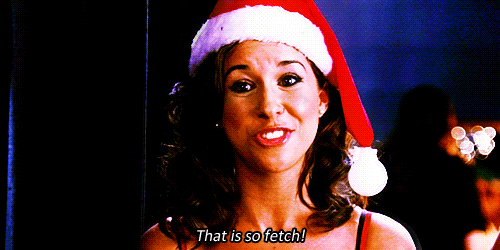 My problem here is with Michael Bublé changing the lyrics in his version completely — to things that don't even necessarily make sense — in an attempt to make the song less ~feminine~ I guess?????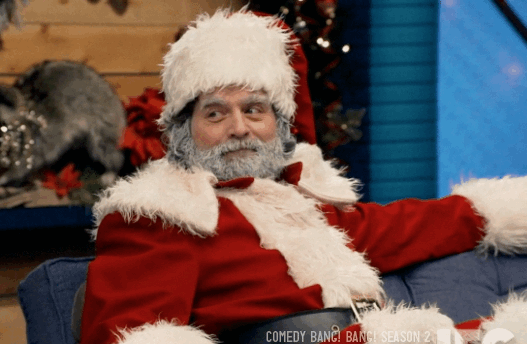 Take, for example, the verse in which the singer asks Santa to park a car under the Christmas tree for them. An unrealistic expectation, because cars are typically quite big, but otherwise the original lyrics are totally fine.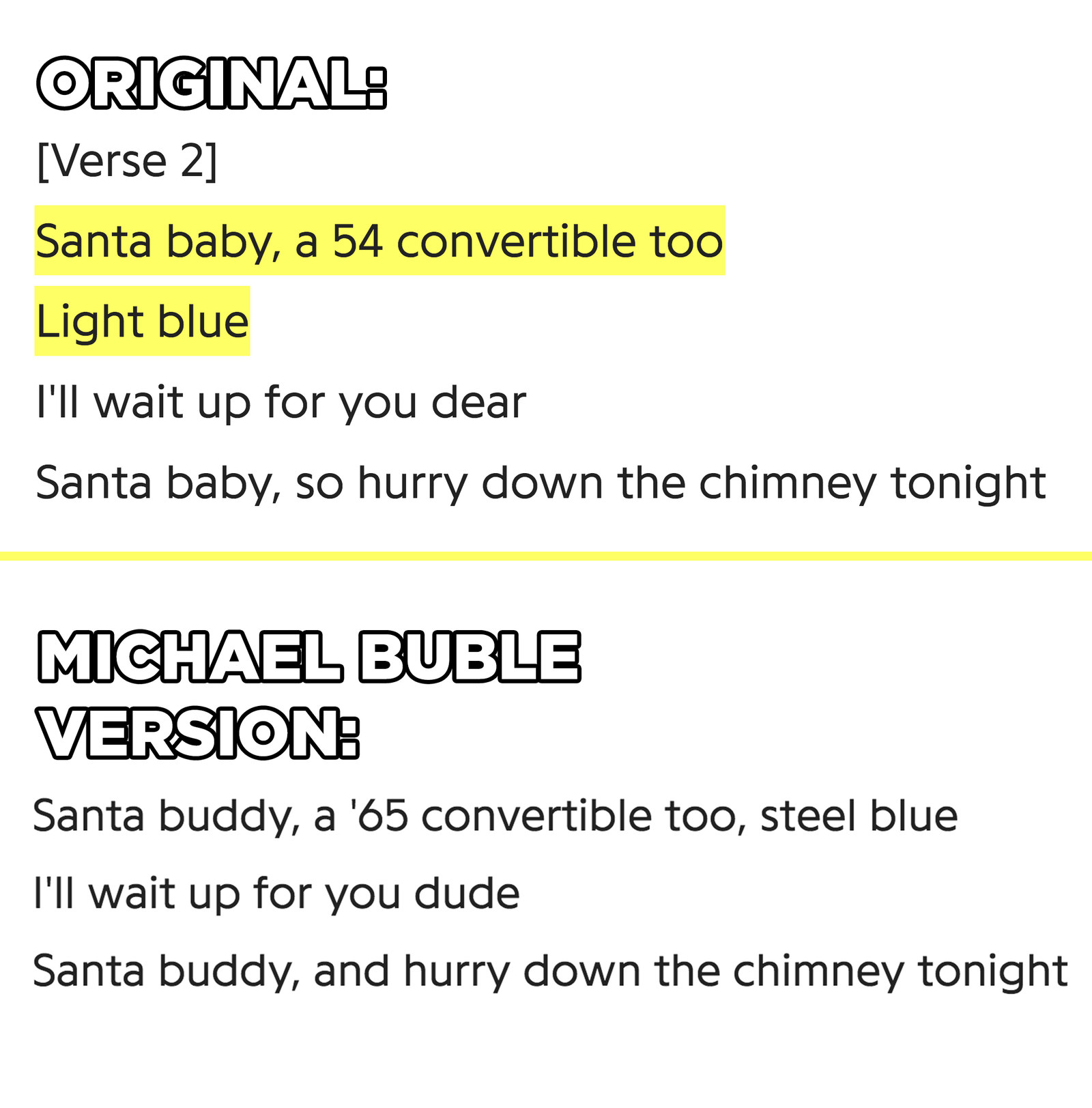 At one point, he requests tickets to see the Vancouver Canucks instead of an apartment. I know he's Canadian, but I feel like an apartment would be a better gift.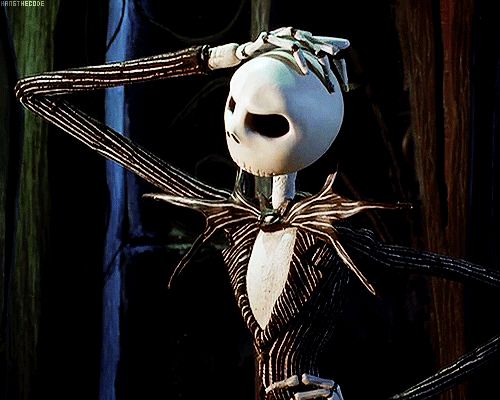 Like, what does Michael Bublé have against Tiffany Christmas decorations? Does Mercedes even ~make~ Christmas decorations? Please help me out here.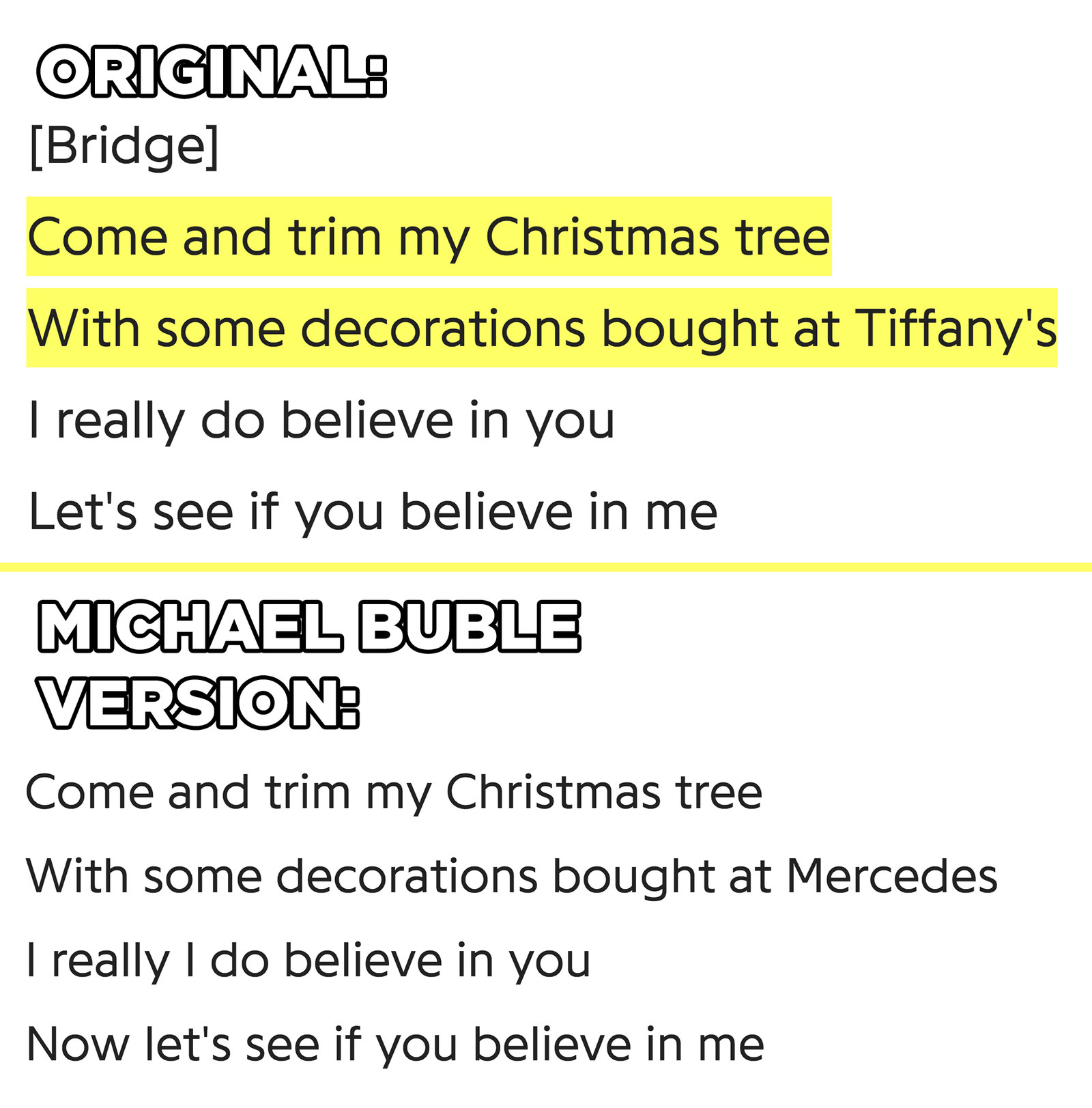 And if that wasn't enough, throughout the song Michael continues to refer to Santa as things like "buddy", "pally", and in one instance I can hardly bring myself to think about, "poppy".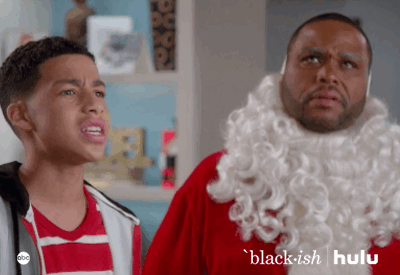 I'm not the only person who's noticed this nonsense, and I will not stand for it any longer.
Anyway, I'm going to listen to the rest of Michael Bublé's Christmas album to calm myself down. Please tell me I'm not overreacting in the comments.