This year marks a whole decade since Megan Fox starred as Jennifer Check in the iconic horror film, Jennifer's Body.
And to celebrate the film's anniversary, Fox recently reunited with the film's screenwriter, Diablo Cody, for an interview with Entertainment Tonight.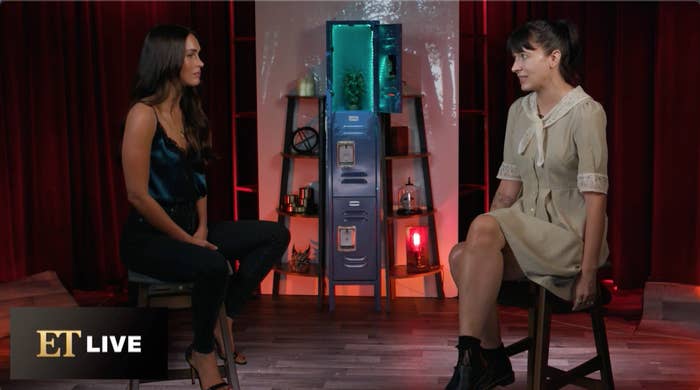 In the interview, Fox opened up about experiencing what she called a "genuine psychological breakdown" as a result of being hypersexualised by the film's marketing campaign.
"I didn't want to be seen," Fox said of that time in her life. "I didn't want to have to take a photo, do a magazine, walk a carpet. I didn't want to be seen in public at all."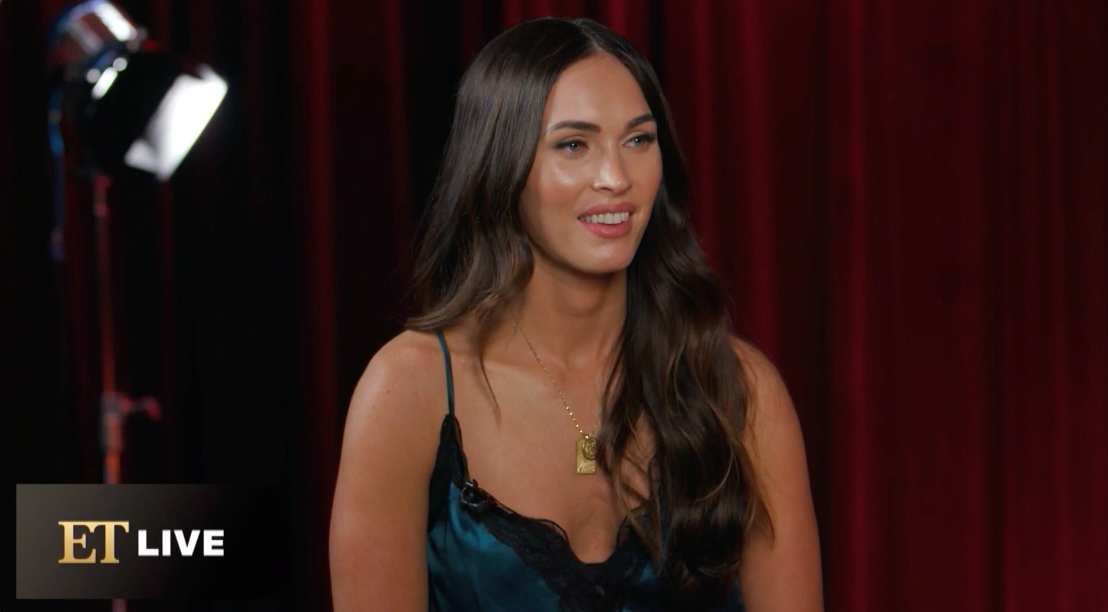 She went on to say that she felt she was ostracised for publicly speaking out against the sexism she'd experienced in the entertainment industry.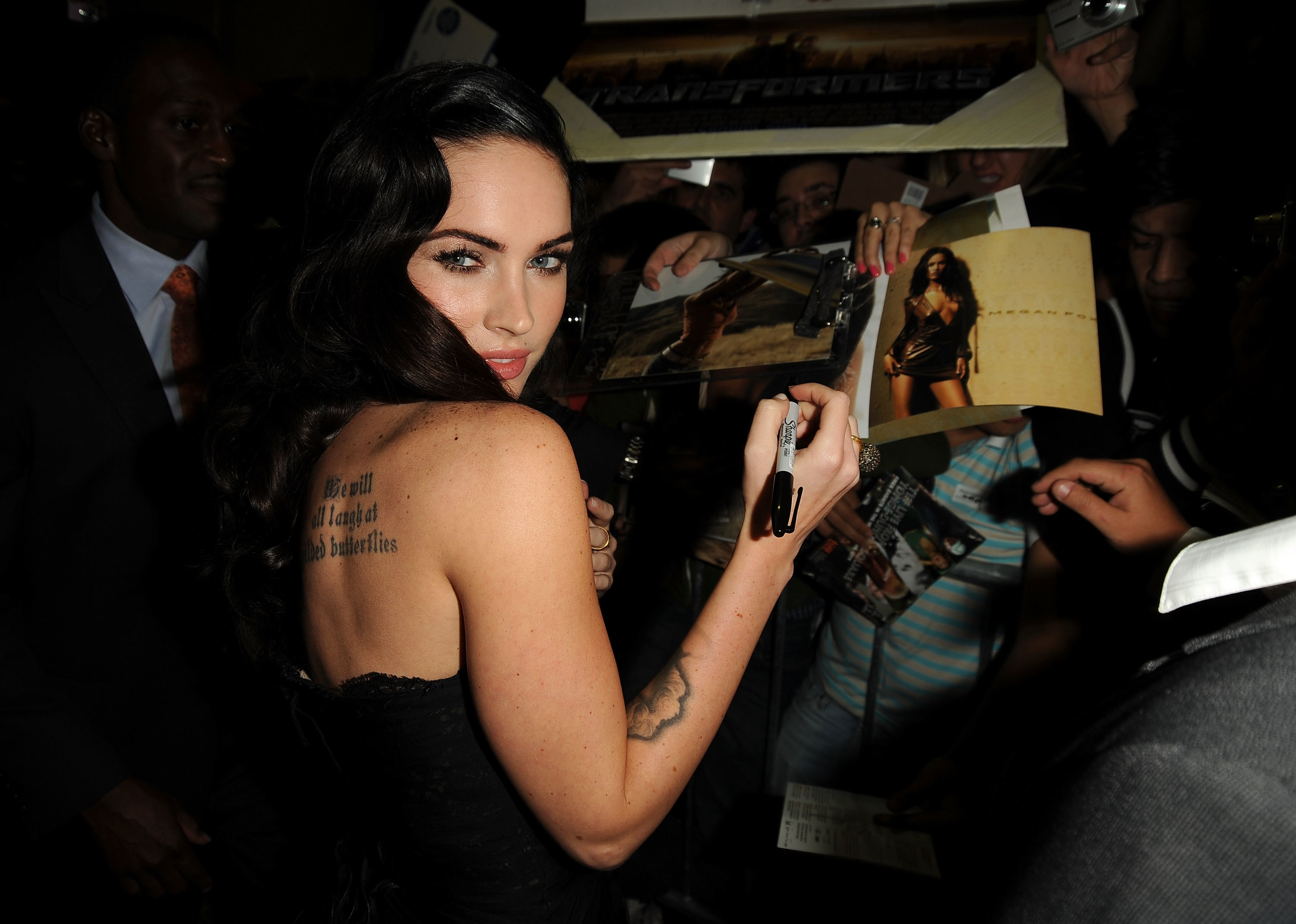 "I feel like I was sort of out and in front of the #MeToo movement before the #MeToo movement happened," she told Entertainment Tonight.
I was speaking out and saying, "Hey, these things are happening to me and they're not OK." And everyone was like, "Oh well, fuck you. We don't care, you deserve it." Because everybody talked about how you looked or how you dressed or the jokes you made.
Fox also said she found it difficult to gain support from other women and felt as though she wasn't allowed to be part of the conversation on feminism.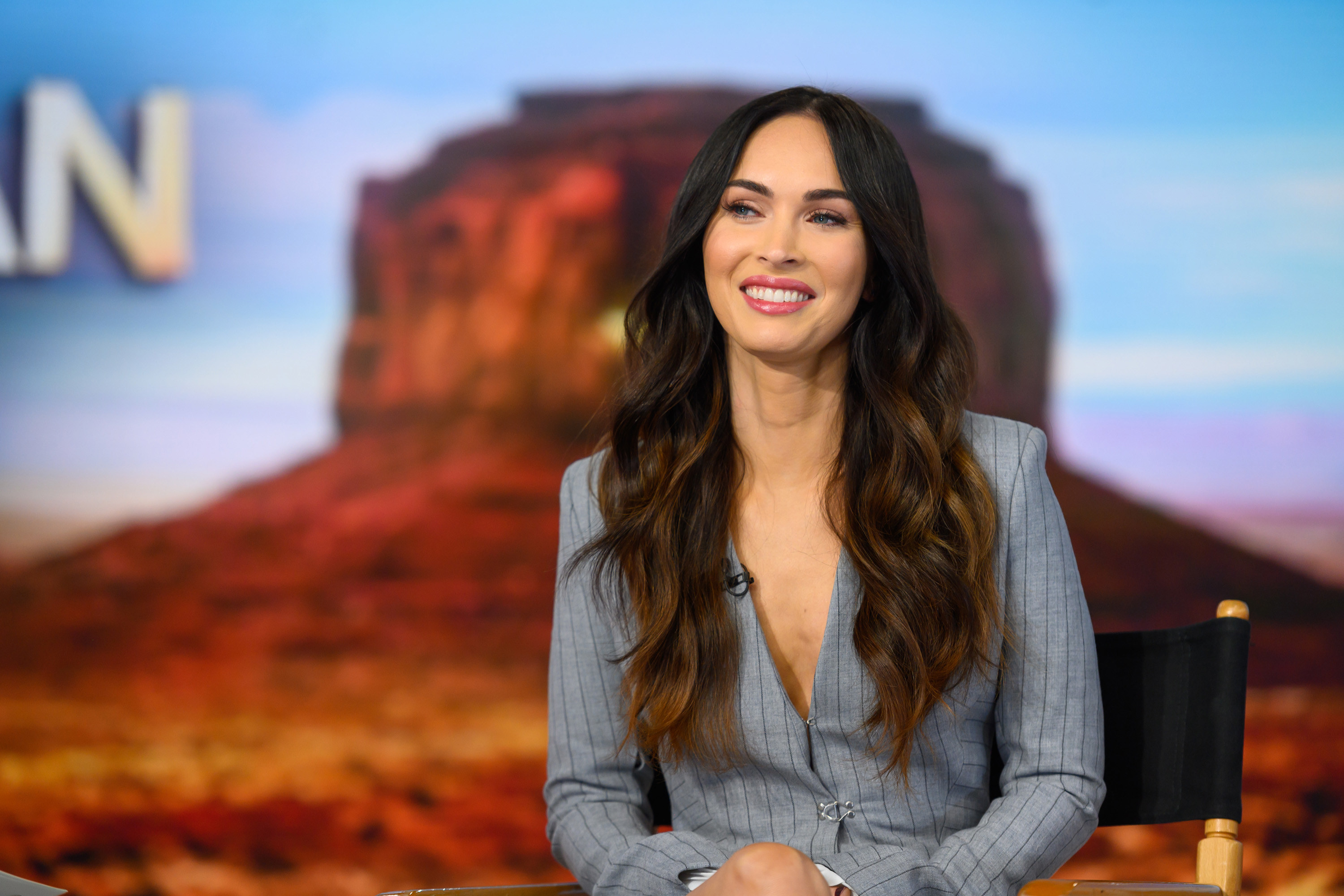 "What is supporting other females if there is only certain ones of us we support? If I have to be an academic or have to be nonthreatening to you in some way? Why can't I be a part of the group as well?" Fox went on.