If you're a fan of Friends, you probably remember the episode where Ross's pet monkey, Marcel, disappears while Rachel is supposed to be taking care of him.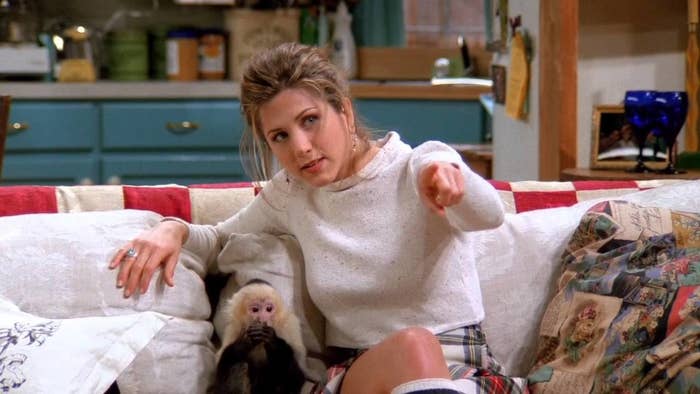 Well, it turns out life really does imitate art, because Matt LeBlanc just told a behind-the-scenes story about the monkey that could have been pulled straight from the script for that episode.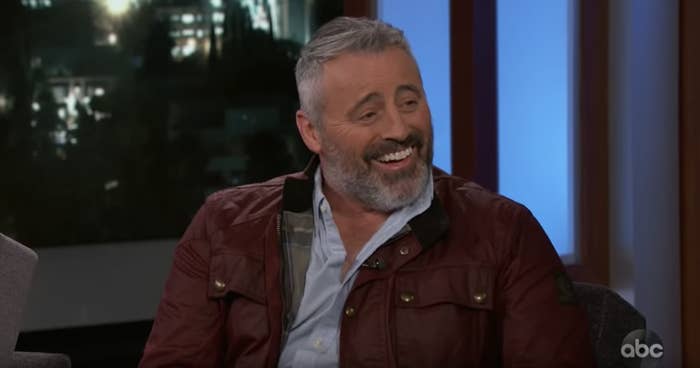 During an appearance on Jimmy Kimmel Live on Wednesday, Matt revealed that while he enjoyed working with the monkey, David Schwimmer wasn't a huge fan.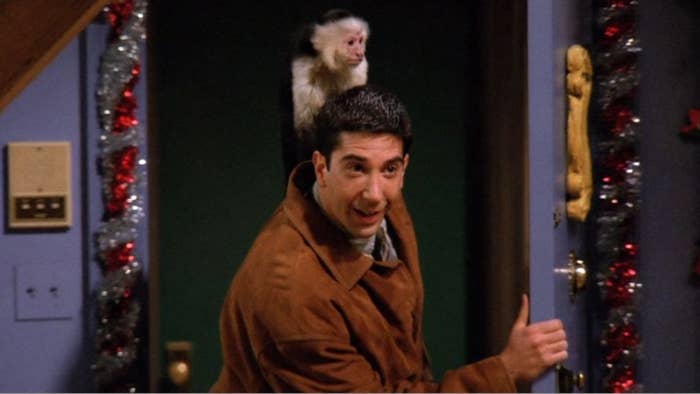 Apparently David was right to be hesitant about the monkey, though, because one day it just completely disappeared while filming a scene.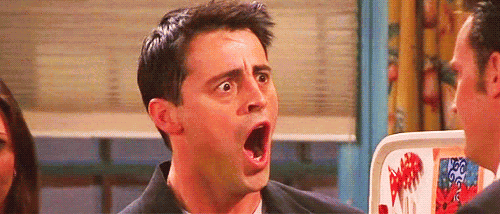 "One day we're shooting a scene with the monkey," Matt said. "You know, sound stages are huge. The lights are hanging from the grid, and they go way up on these chains and the ceiling's like, 60 feet or whatever it is."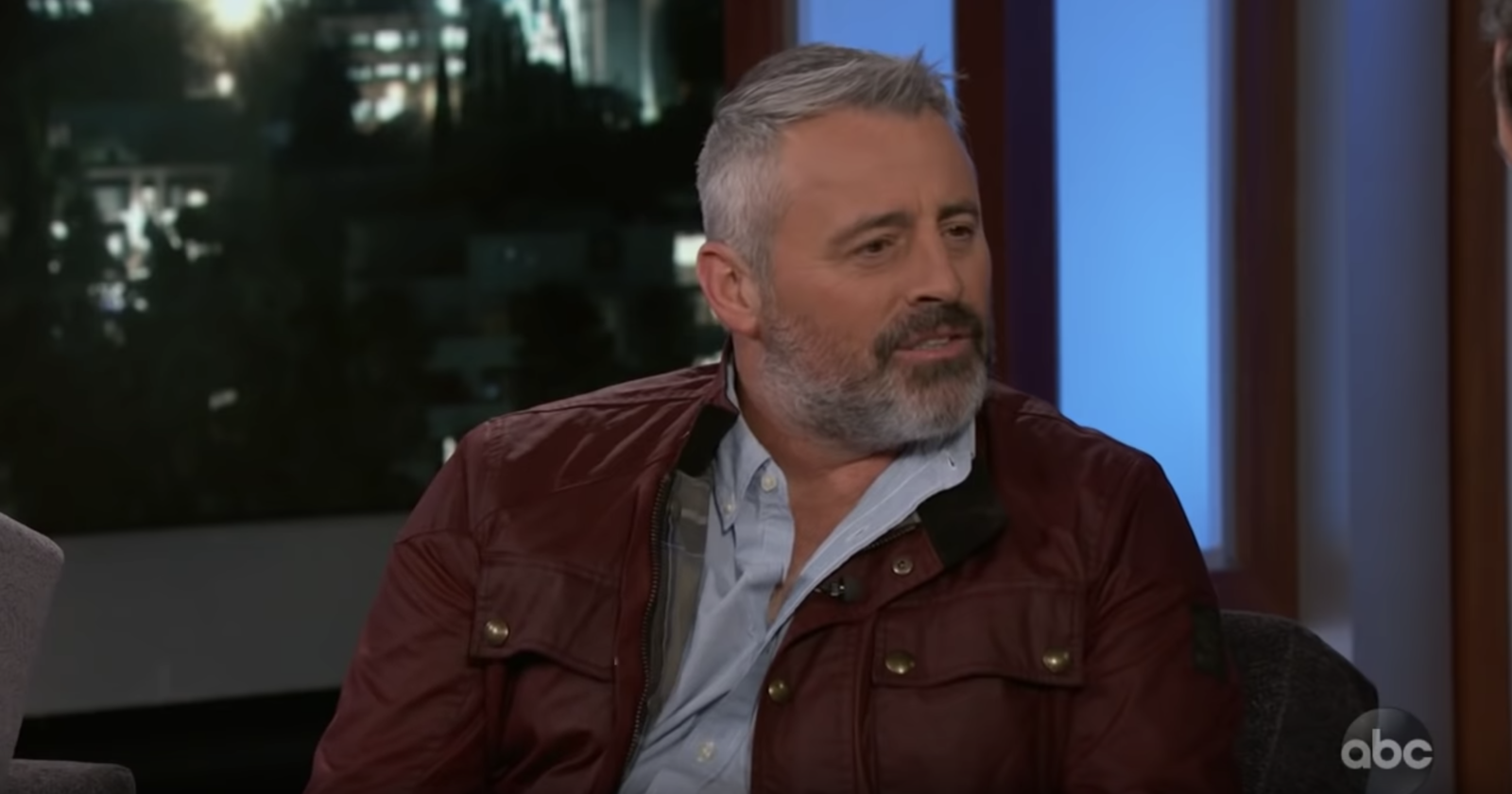 I think you can see where this is going.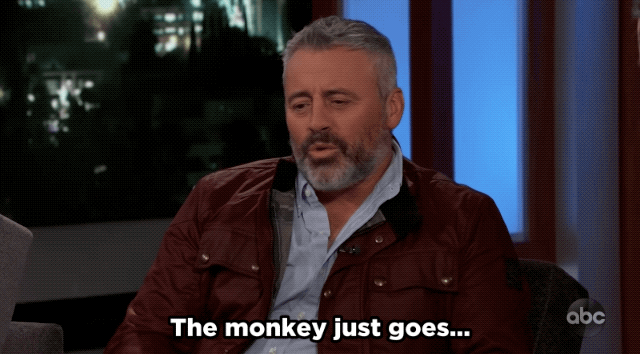 "It just disappears into the blackness of the stage," Matt laughed. "So all the actors were like, 'OK, I guess we're on a five. I'll see you later, I'll be in my room.'"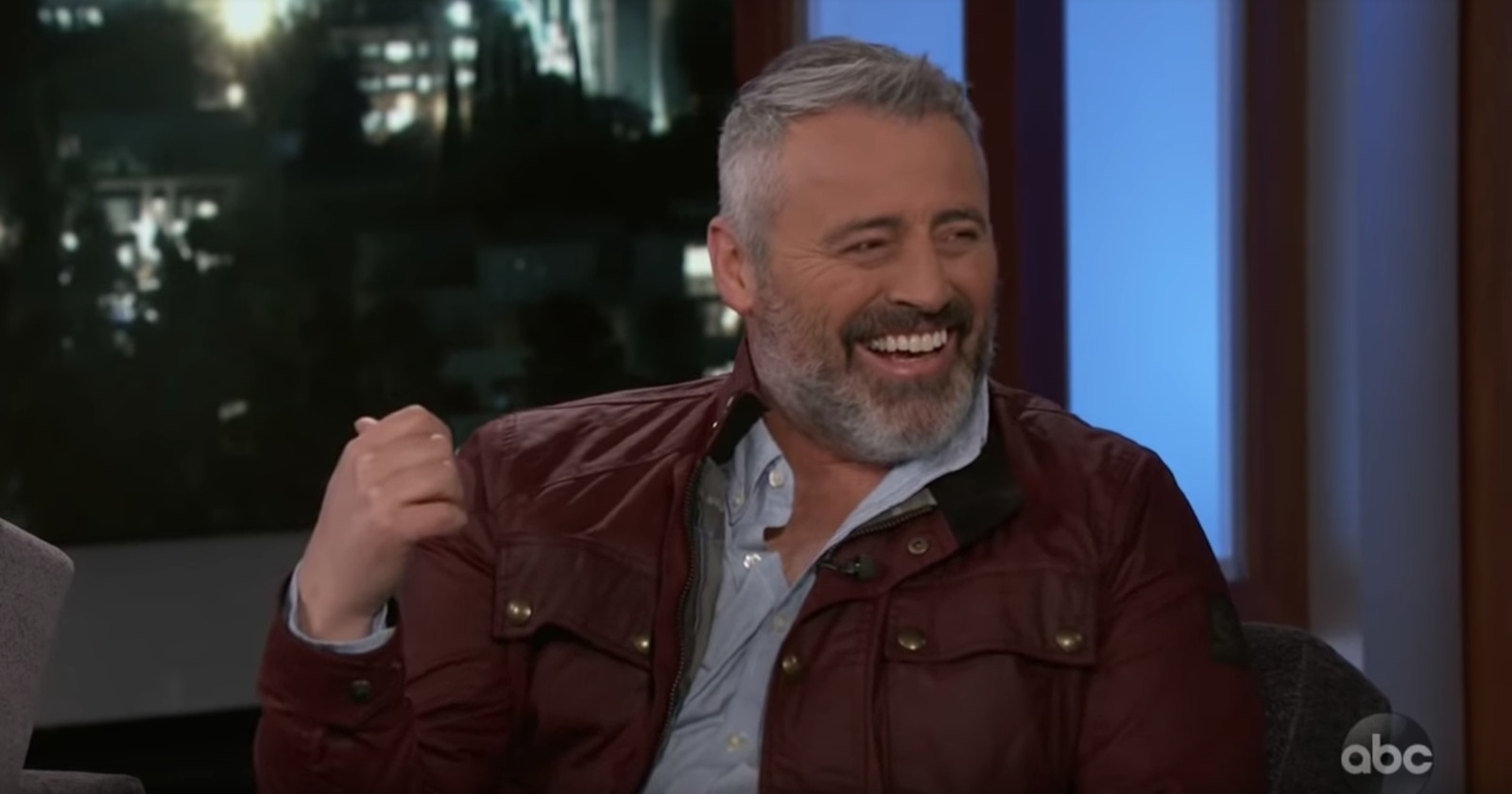 Apparently it took half an hour and a lot of mealworms to eventually coax the monkey down from the ceiling.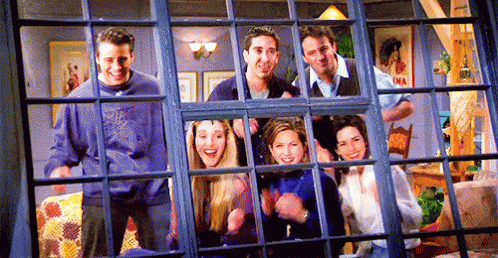 The faux pas apparently didn't affect Marcel's career, though — the monkey (whose real name is Katie) went on to star in Bruce Almighty and 30 Rock, and has even modelled with Kendall Jenner.