In case you didn't know, tonight is the BAFTAs, and if you're not following Mark Ruffalo on Instagram, you've been missing out on some serious fanboying.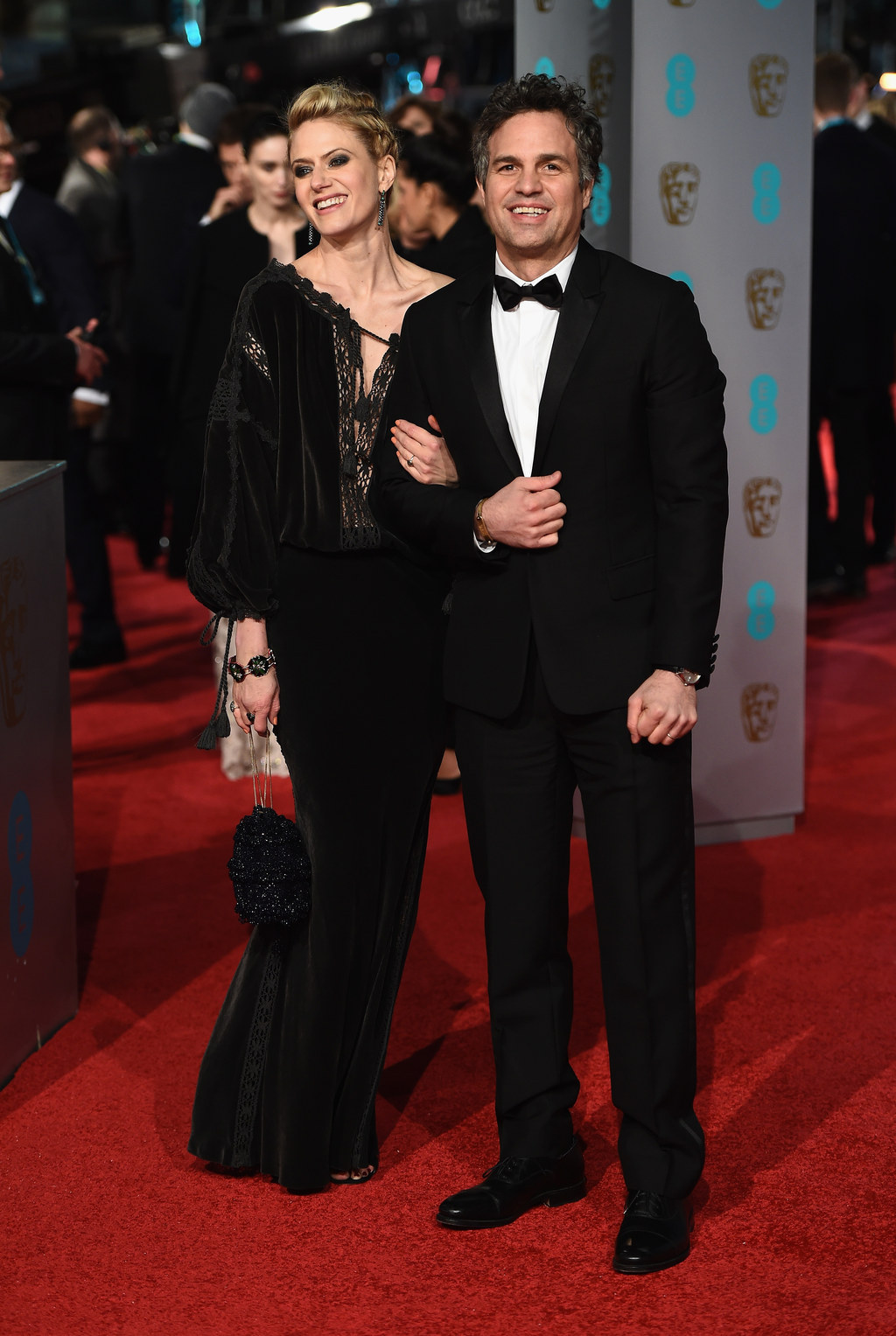 The day started off pretty normally. Well, normally for an A-list celebrity attending an awards ceremony.
But when he arrived, he evidently got into fanboy mode, and his Instagram went crazy. He immediately posted this selfie with Richard E. Grant, who he was so excited to meet that he typo-ed all over the caption.
Then we did what he would all do in his situation, and posted a blurry selfie of the people sitting behind him, Valentino and Giancarlo Giammetti (and a wild John Boyega).
Mark Ruffalo: A man who is really, truly living his best life.