This is Margot Robbie, queen of Australia and figure skating.
Margot just received an Oscar nomination for Leading Actress in a Motion Picture for her role as Tonya Harding in I, Tonya. YAY MARGOT!!!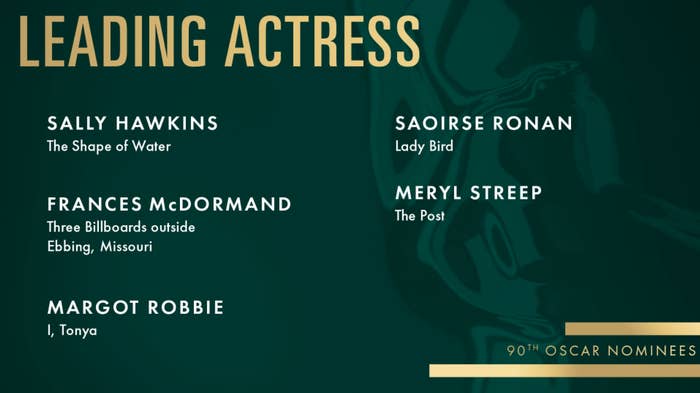 She's pretty much been getting nominations all over the place this season, but this one is particularly exciting, because it's her FIRST EVER Oscar nomination.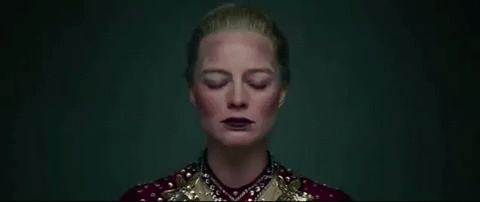 So, to brighten your day, here's a video of the moment Margot found out she was nominated for her first Academy Award:
The video was shared on Instagram by Margot's brother Cameron, and I think it's safe to say she's PRETTY DAMN EXCITED.
And he also shared this adorable photo of the two of them celebrating and the caption is making me emotional TBH.

CONGRATULATIONS ON THE NOMINATION, MARGOT! 💖