Last month, Netflix announced they would be releasing 10 new episodes of their original documentary series Making A Murderer, the first season of which captivated seemingly everyone in the world back in 2015.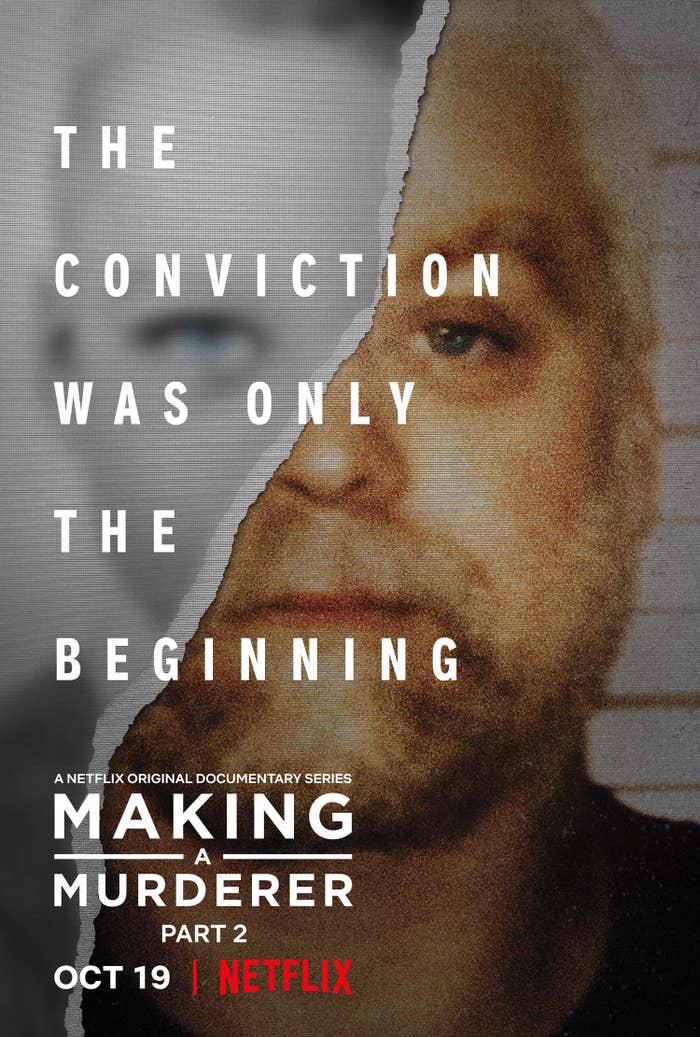 While the first season focused on the trial and eventual imprisonment of Steven Avery and his nephew Brendan Dassey, Making A Murderer Part 2 will follow their legal team's attempt to exonerate both men of their convictions.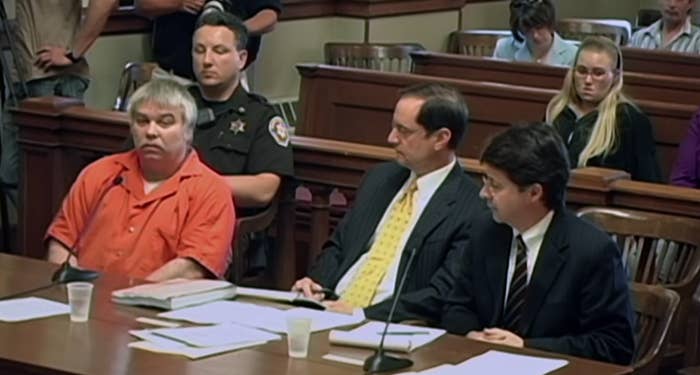 Now Netflix has released the first trailer for Part 2, which introduces Kathleen Zellner, a lawyer specialising in wrongful convictions who is fighting for Avery's release from prison.
"I have one goal, and that's to overturn the conviction of Steven Avery," Zellner is heard saying in the trailer. "If this case is solid — if he's guilty — I'll fail."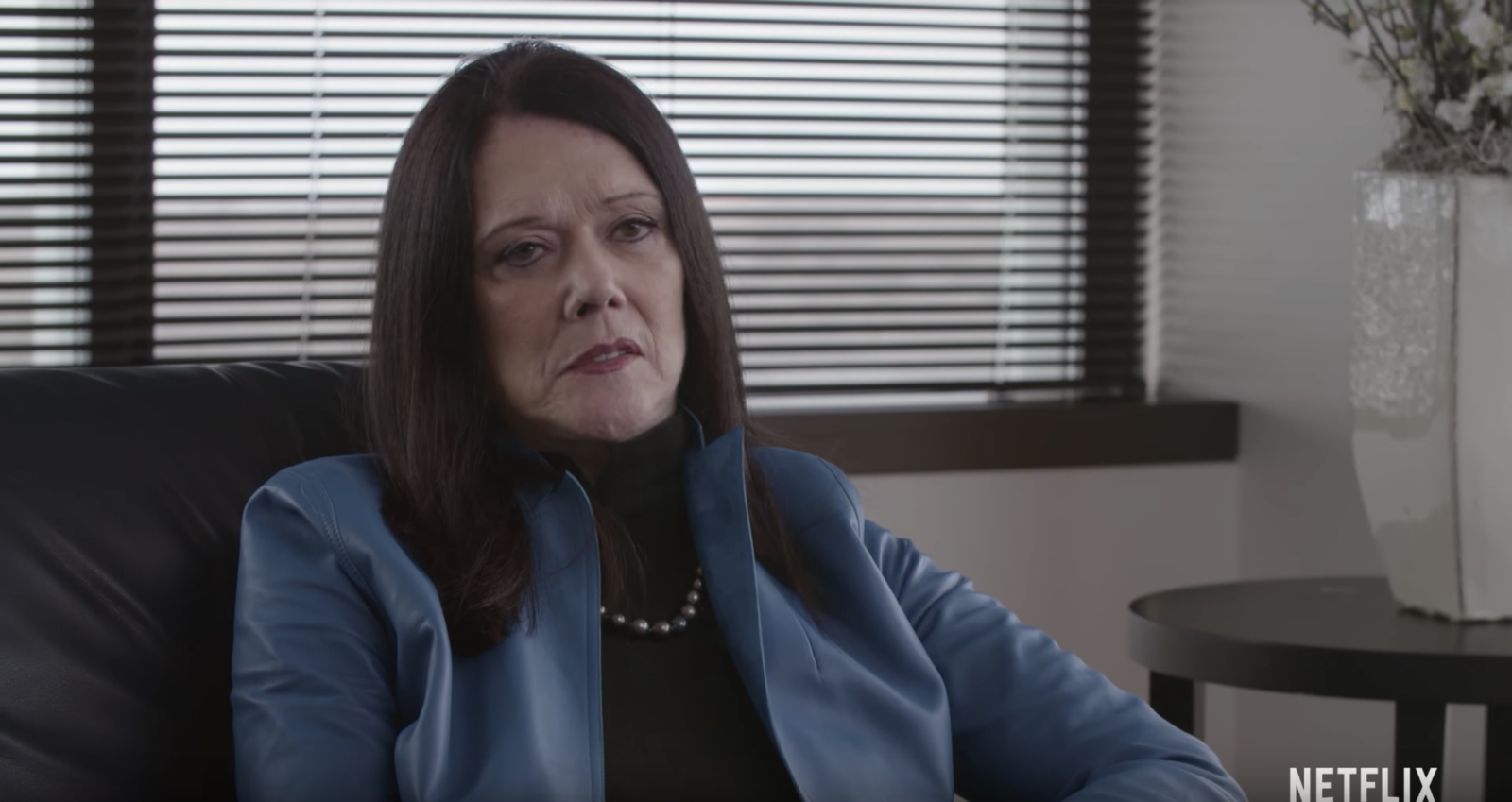 The trailer suggests Zellner and her legal team will unearth new evidence that contradicts the prosecution's original argument that landed Avery in prison.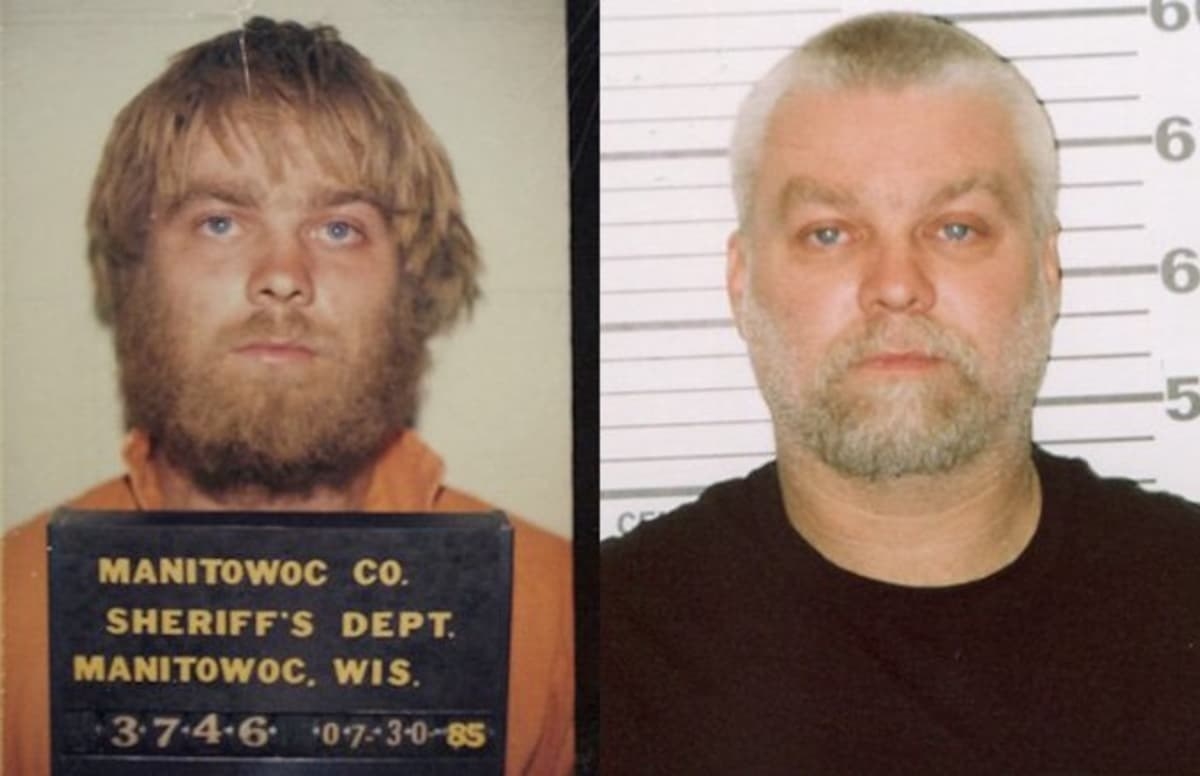 The trailer also partly focuses on Dassey, who in the years since Making A Murderer's release has argued to have his conviction overturned on the basis that his confession was coerced.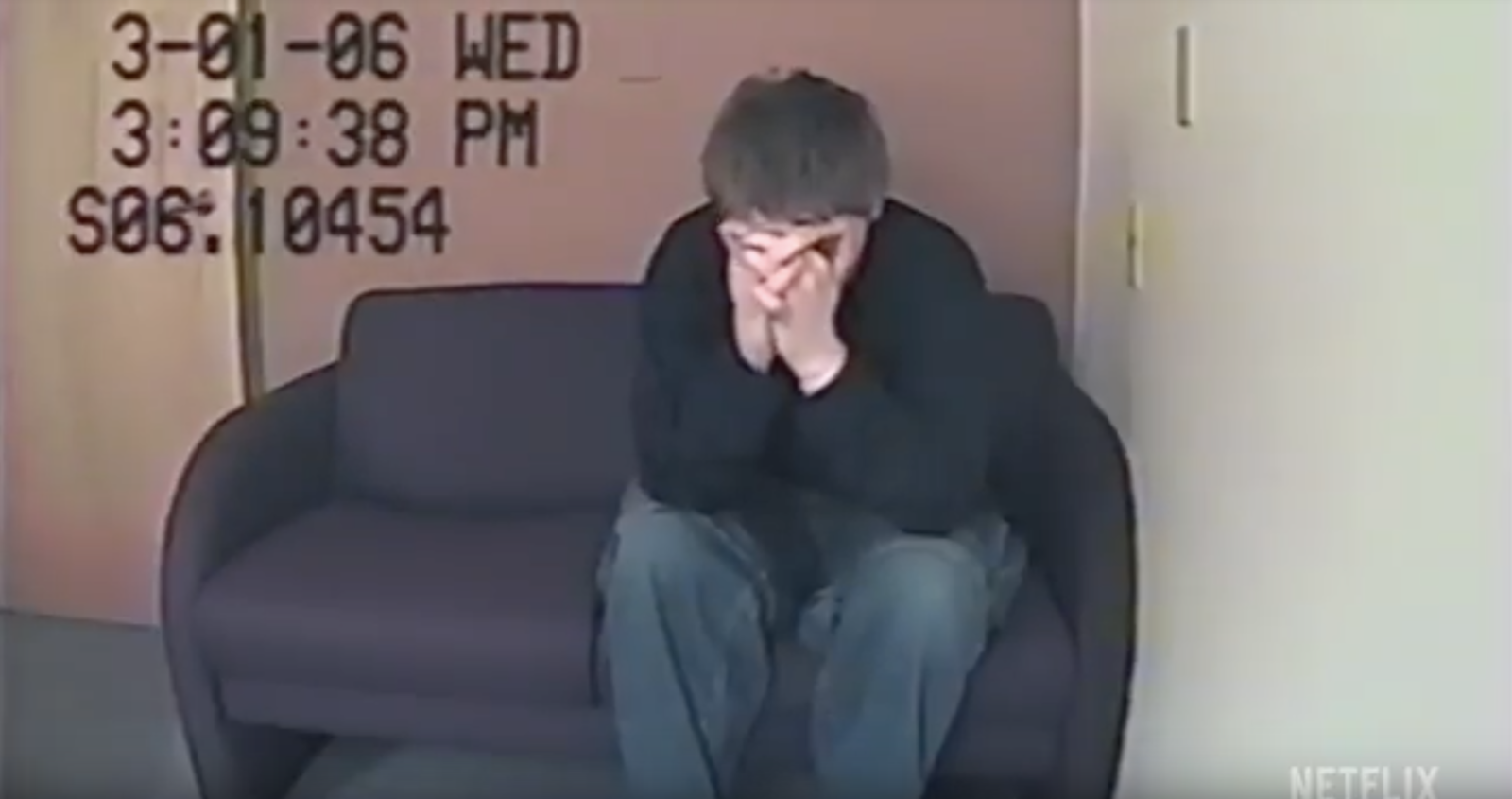 "They wanted this information in the worst way. So Brendan thinks, 'If I tell them what they want to hear, I'm going to go home,'" a member of Dassey's legal team tells the camera.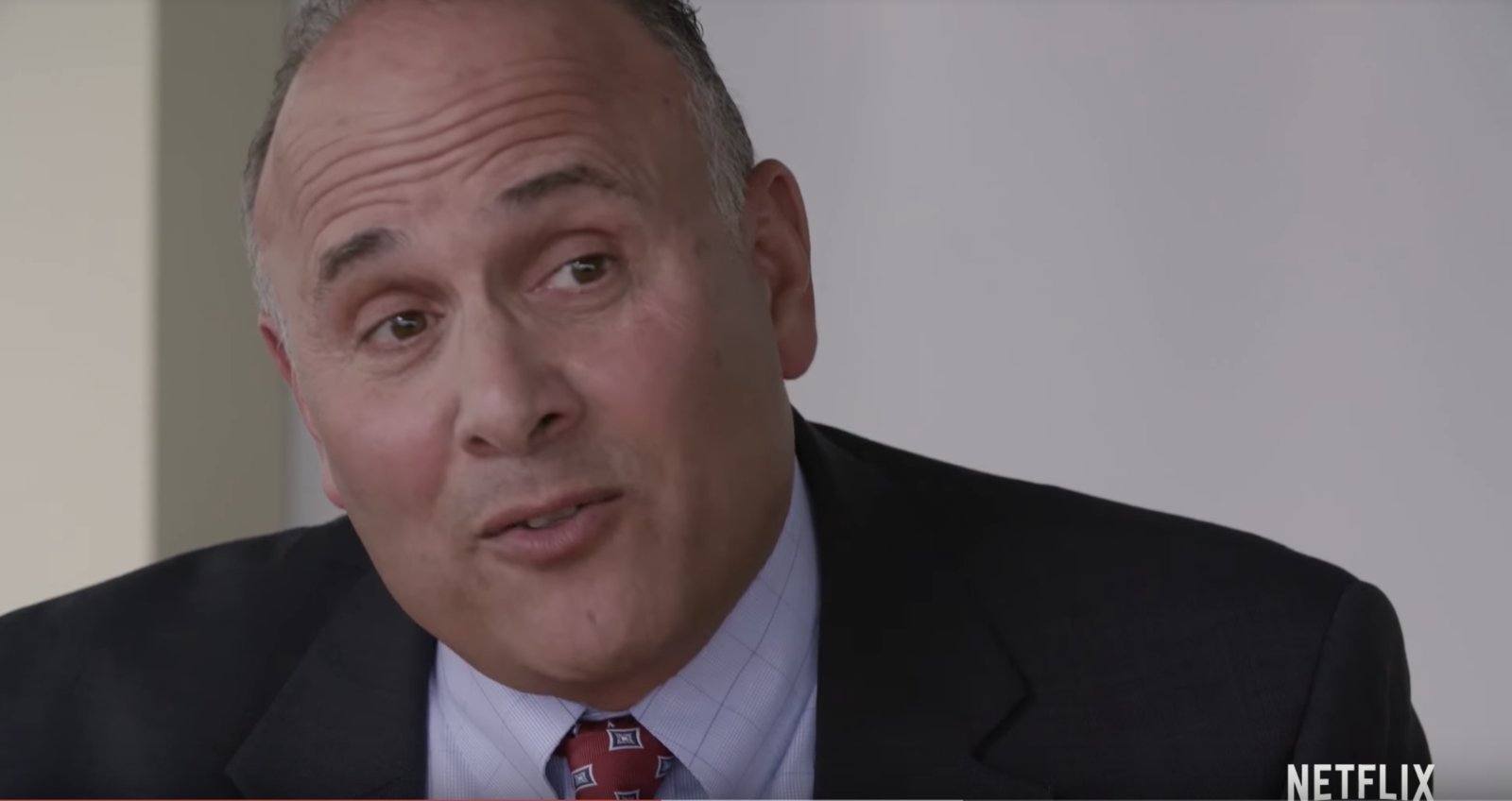 The trailer also includes recordings of phone calls with Avery, who says he "didn't think all these people would care" about his case, and that he wants to get out of prison so he can make his parents happy.
Making A Murderer Part 2 will premiere on Netflix worldwide on October 19.