Maisie Williams Opened Up About Dealing With Imposter Syndrome And It's Seriously Real
"I'm sitting in my bed, thinking, 'Maybe no one wants me. Maybe I shouldn't go out.'"
You probably know Maisie Williams best for her role as the badass Arya Stark in Game of Thrones.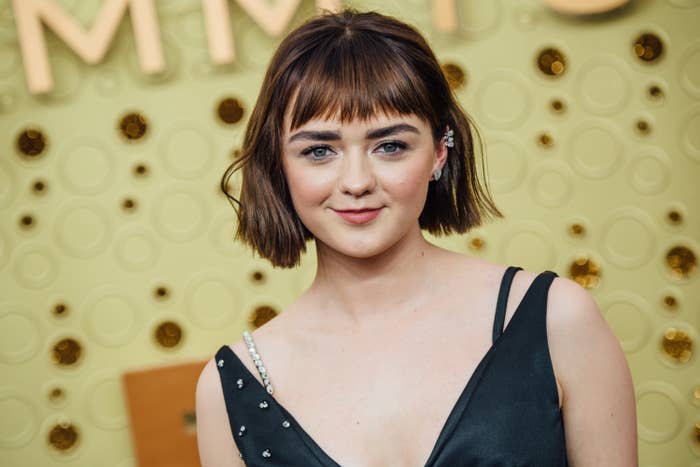 It was Maisie's first-ever professional acting role, with the show premiering when she was just 14 years old, so it's safe to say she grew up over the period of the GoT's eight seasons.
And in a new interview with Glamour, Maisie opened up about the early years of her career, saying she felt like an "outsider" when she started acting and admitting she still deals with imposter syndrome.
"I'd never trained to be an actor and because I started when I was really young, I didn't really feel I was in the acting crowd," Maisie told the magazine. "I've definitely felt like an outsider."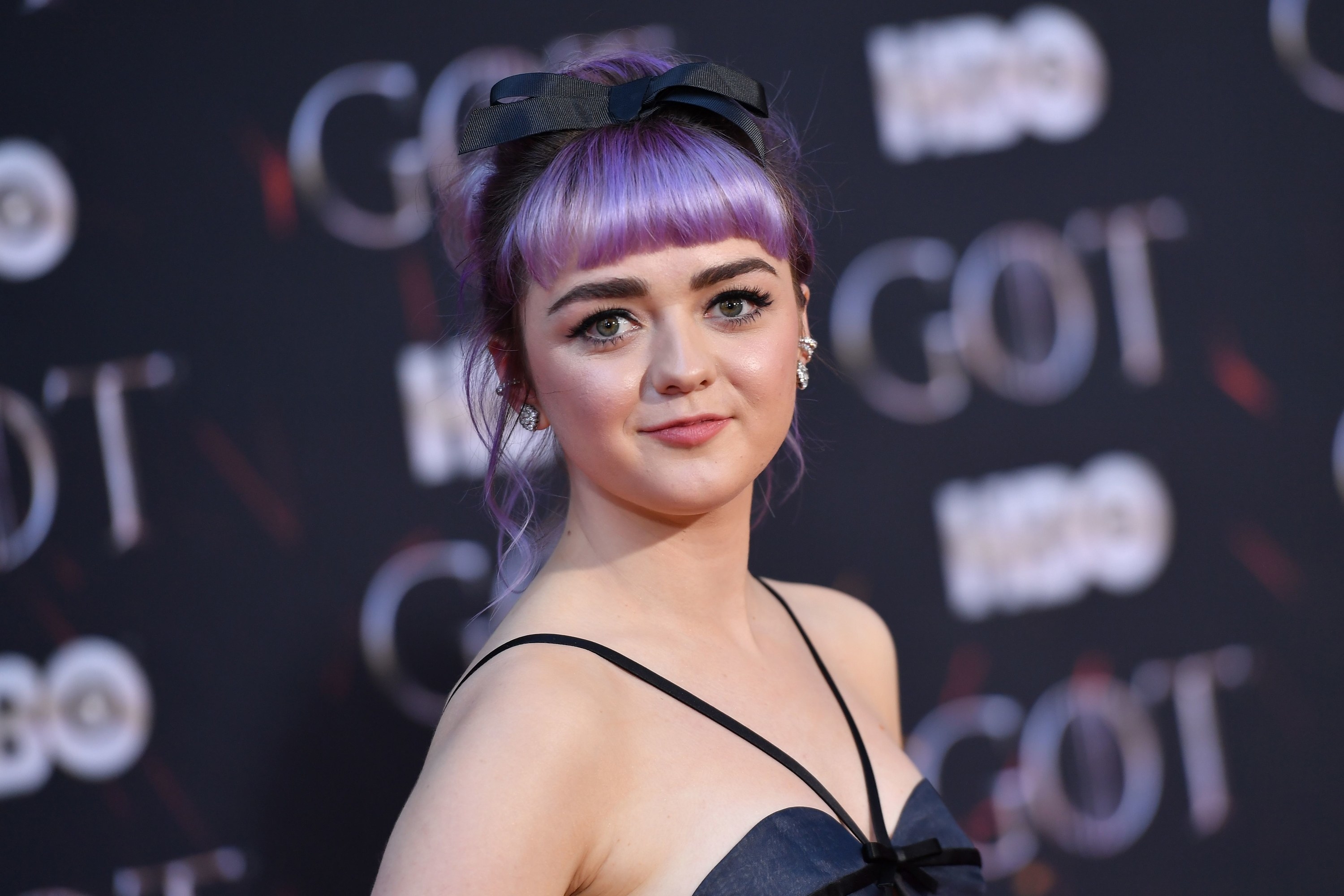 But, Maisie said, things improved when she found a group of friends who gave her a sense of belonging.
"I just wanted to allow myself to be freer. I used to be just so neurotic and overthink everything," Maisie said when asked what advice she'd give to her younger self. "She would probably say 'You don't know anything. Shut up. You don't know me.'"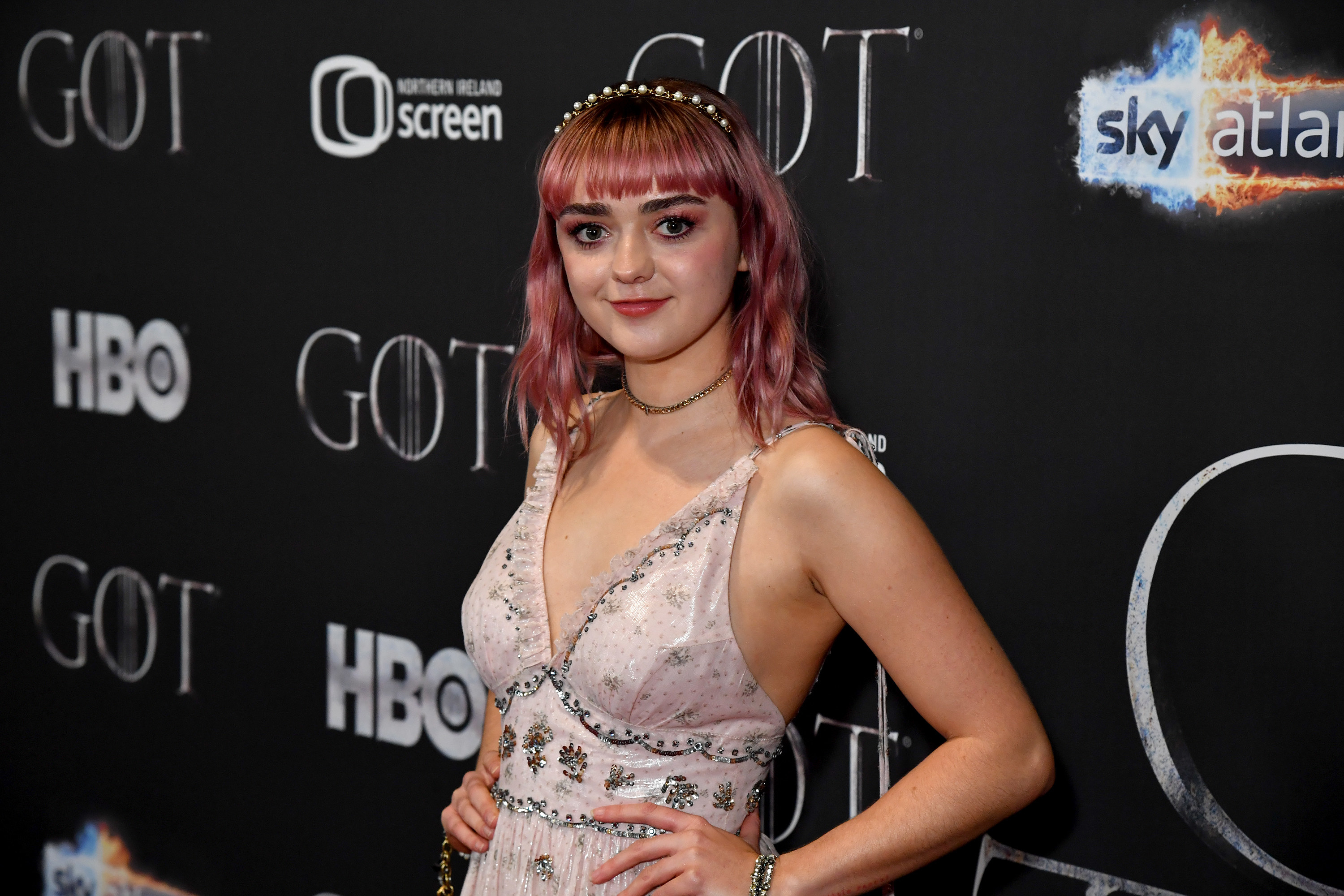 This isn't the first time Maisie has opened up about the negatives of fame. Last year, she spoke to Fearne Cotton on the Happy Place podcast about the "crazy, crazy world of showbiz", admitting fame is often "not worth it".