The Creator Of "Love Is Blind" Just Revealed The Finale Moment That Left Producers "Gasping In The Control Room"
"With [redacted], it was like 'What?!' Literally, no idea."
If you're anything like me, you'll have already binge-watched all of Netflix's Love Is Blind, the absolutely insane reality show where couples date and get engaged within the space of about two weeks before — hopefully — getting married at the end.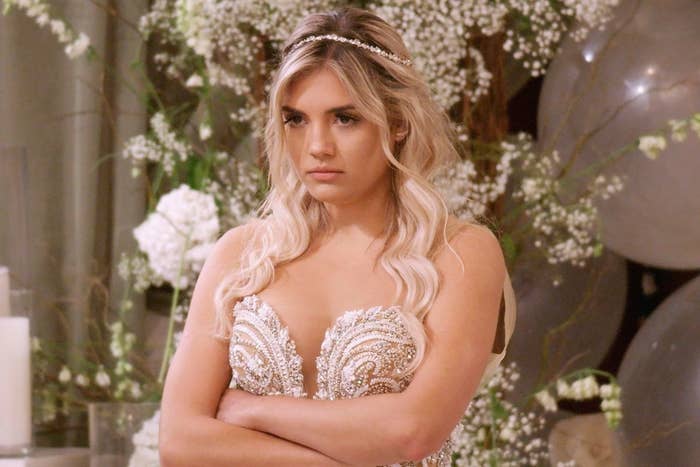 But let's not forget the most important part: the contestants aren't actually allowed to ~see~ each other until after they fall in love and someone proposes.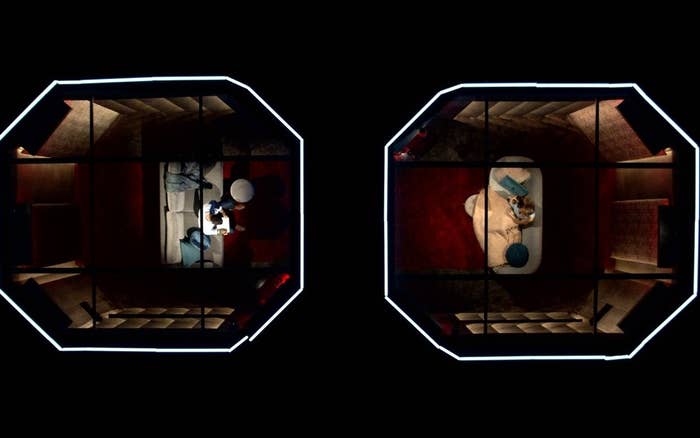 By the time the final episode rolled around, only five of the couples actually made it to the altar, and it's safe to say the episode came with a whole heap of drama.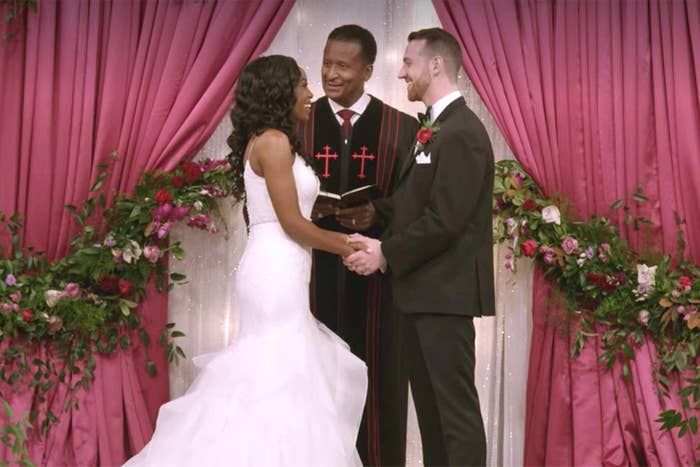 🚨🚨🚨 CONSIDER THIS YOUR SERIOUS SPOILER WARNING FOR EPISODE 10 OF LOVE IS BLIND!!! PROCEED WITH CAUTION!!!!! 🚨🚨🚨
So, the season has come to a conclusion, and only two of the couples actually ended up taking the plunge and tying the knot: Lauren and Cameron, and Amber and Barnett.
It wasn't surprising that certain couples — [cough] Mark and Jessica [cough] — didn't end up getting married, but others were seriously shocking. I thought Kenny and Kelly were going to be together forever!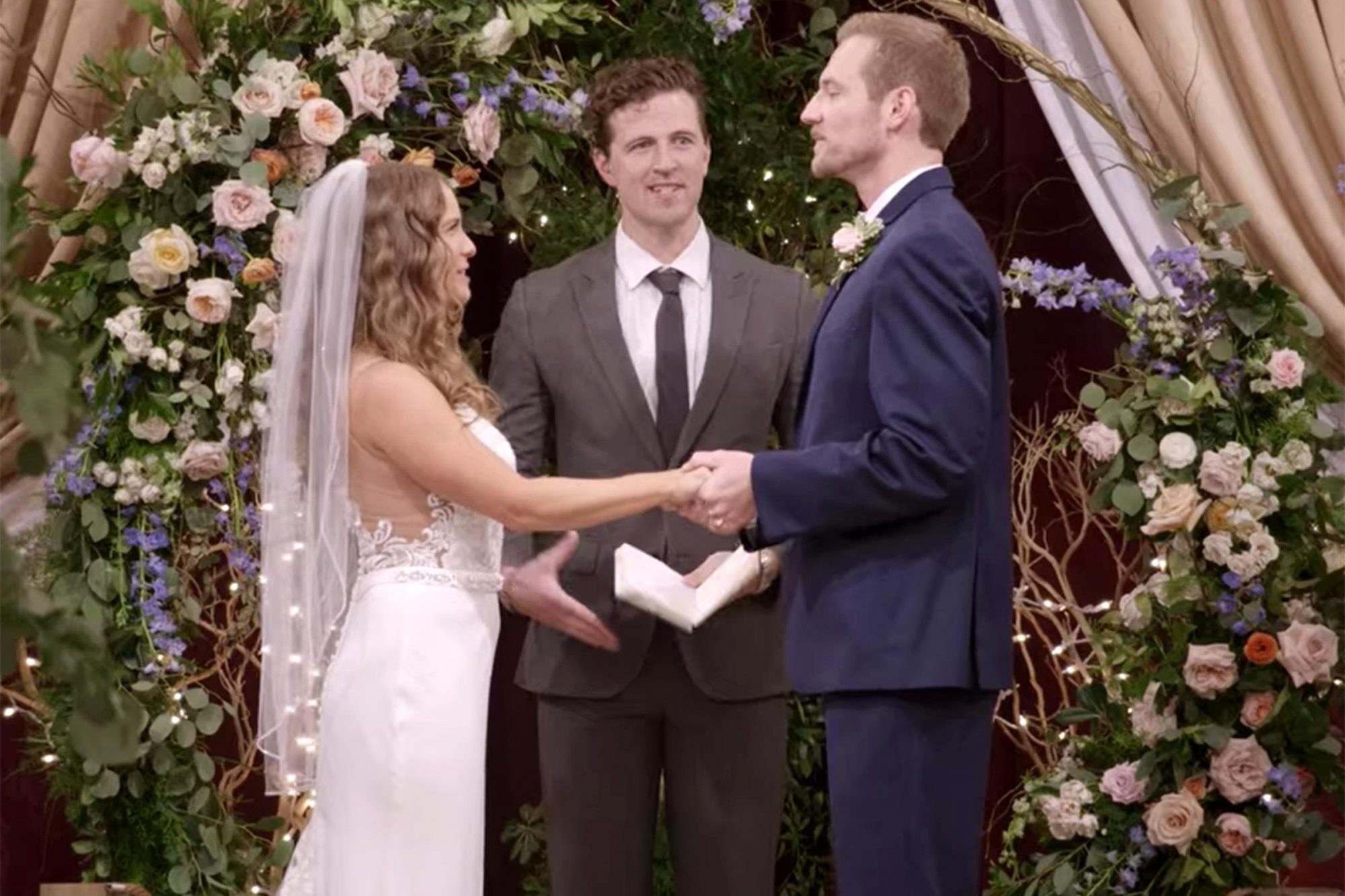 Of course, Damian and Giannina's wedding was the most dramatic, ending in Giannina running out of the building, falling over, ruining her dress, and then coming back to confront him for saying no to her.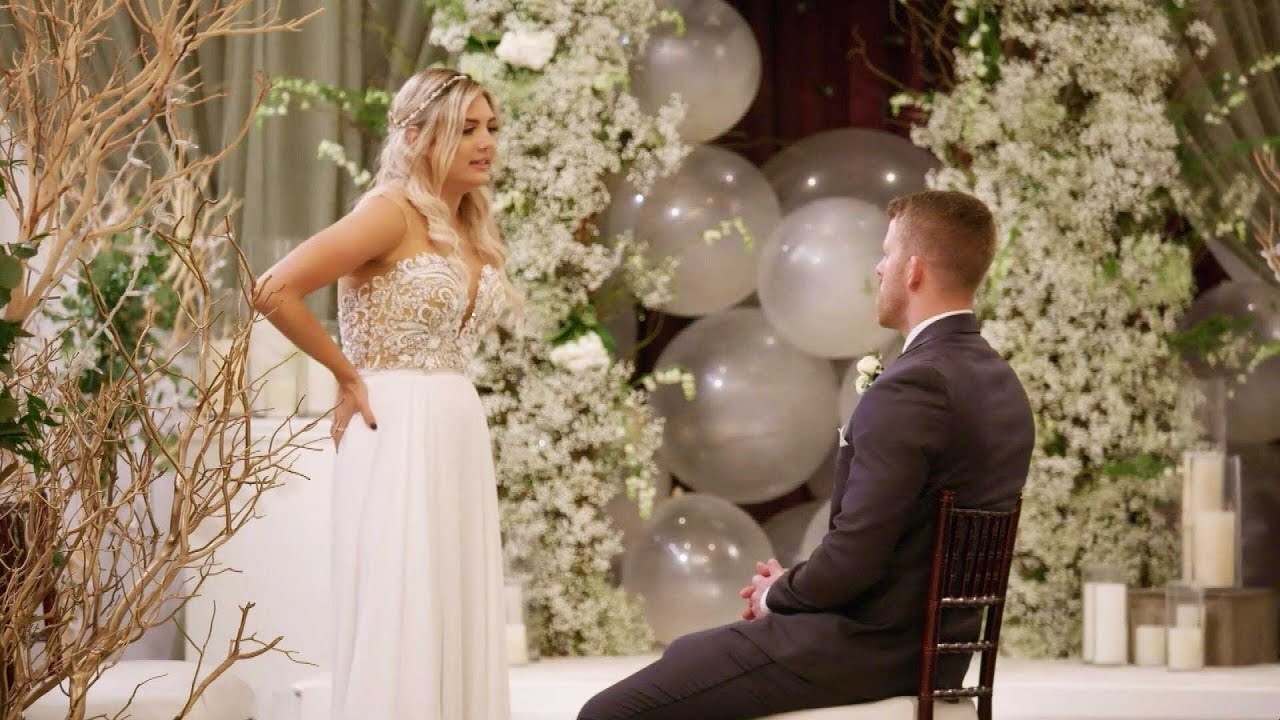 And apparently they weren't so sure about one of the couples who actually ended up making it. In fact, there was a minute where they thought Barnett wasn't even going to show up to his wedding to Amber.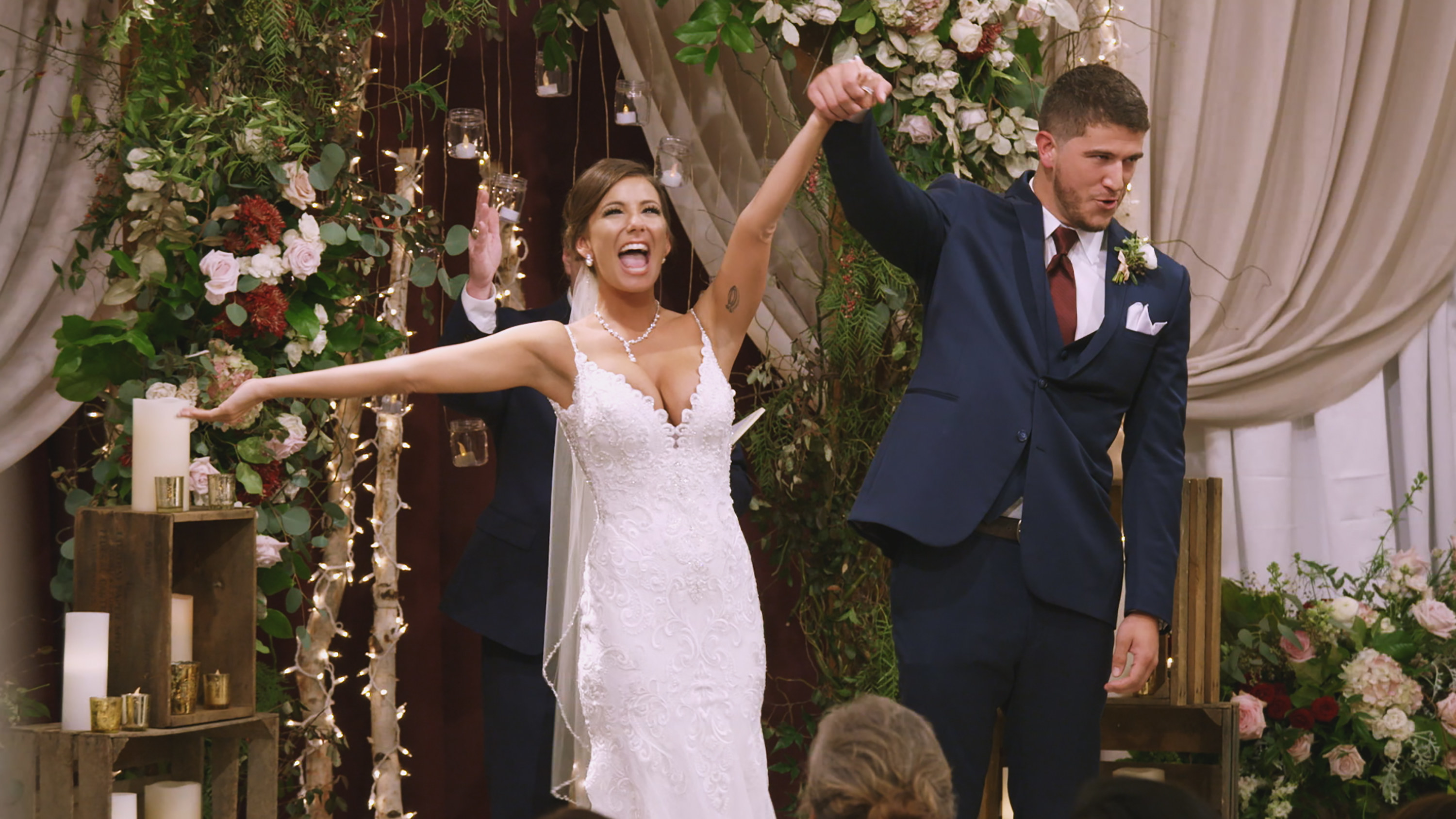 It's not all gloom and drama, though — Coelen called Lauren and Cameron a "success story", assuring us their love is real and it will "bond them for the rest of their lives".
As for the rest, I guess we'll just have to wait and see what came of them in the reunion special, which airs on Thursday March 5.