Iconic girl group Little Mix kicked off their LM5 Tour on Monday night with a show in Madrid.
The show was focused on female empowerment, reflecting the lyrics of songs like "Woman Like Me" and "Strip".
But one moment in particular stuck out to those in the audience — during the introduction of their song "Wasabi", the girls played a video of Good Morning Britain host Piers Morgan talking about them on his show.
It all started after the band released the video for "Strip", which sees them naked and covered in words that have been used to insult them in the past.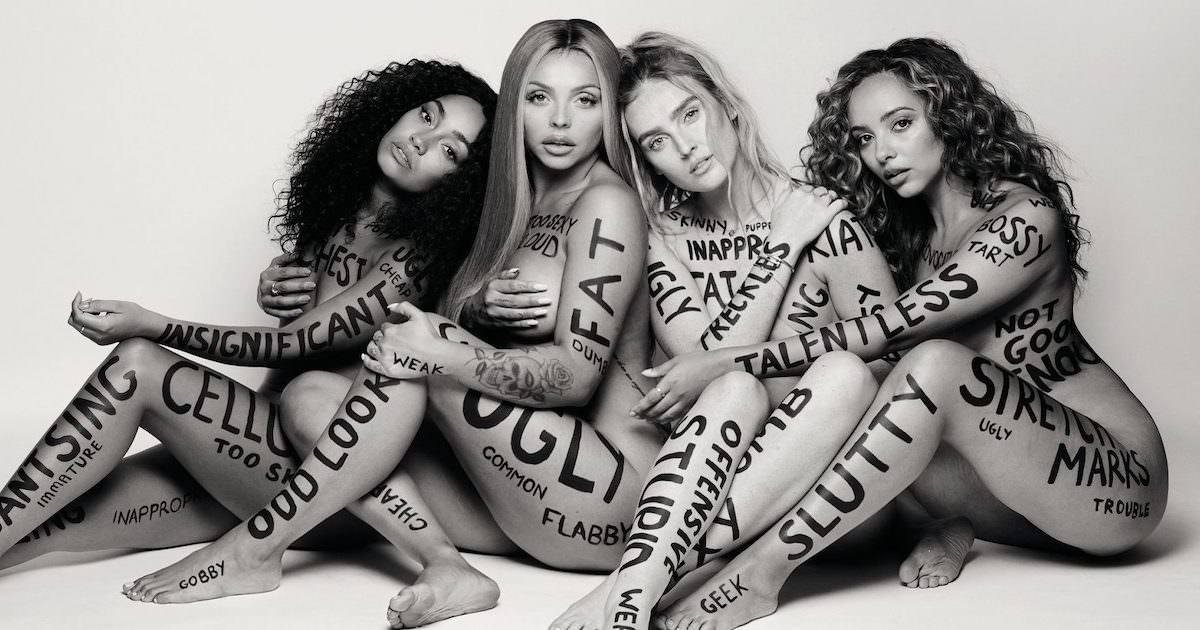 The drama continued after that, with Piers demanding a public apology from the band on another episode of GMB, saying Jesy "let herself down" by using a "rude word".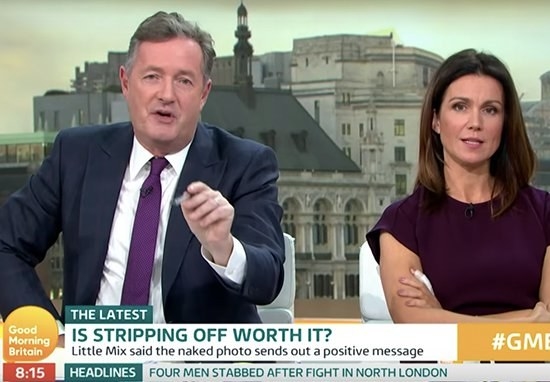 He also tweeted, again demanding an apology and telling her to "put some clothes on".
Now, on their tour, Little Mix are introducing "Wasabi" with the clip of Morgan demanding a "public apology" on GMB.
Here are the lyrics of Jesy's verse in the song: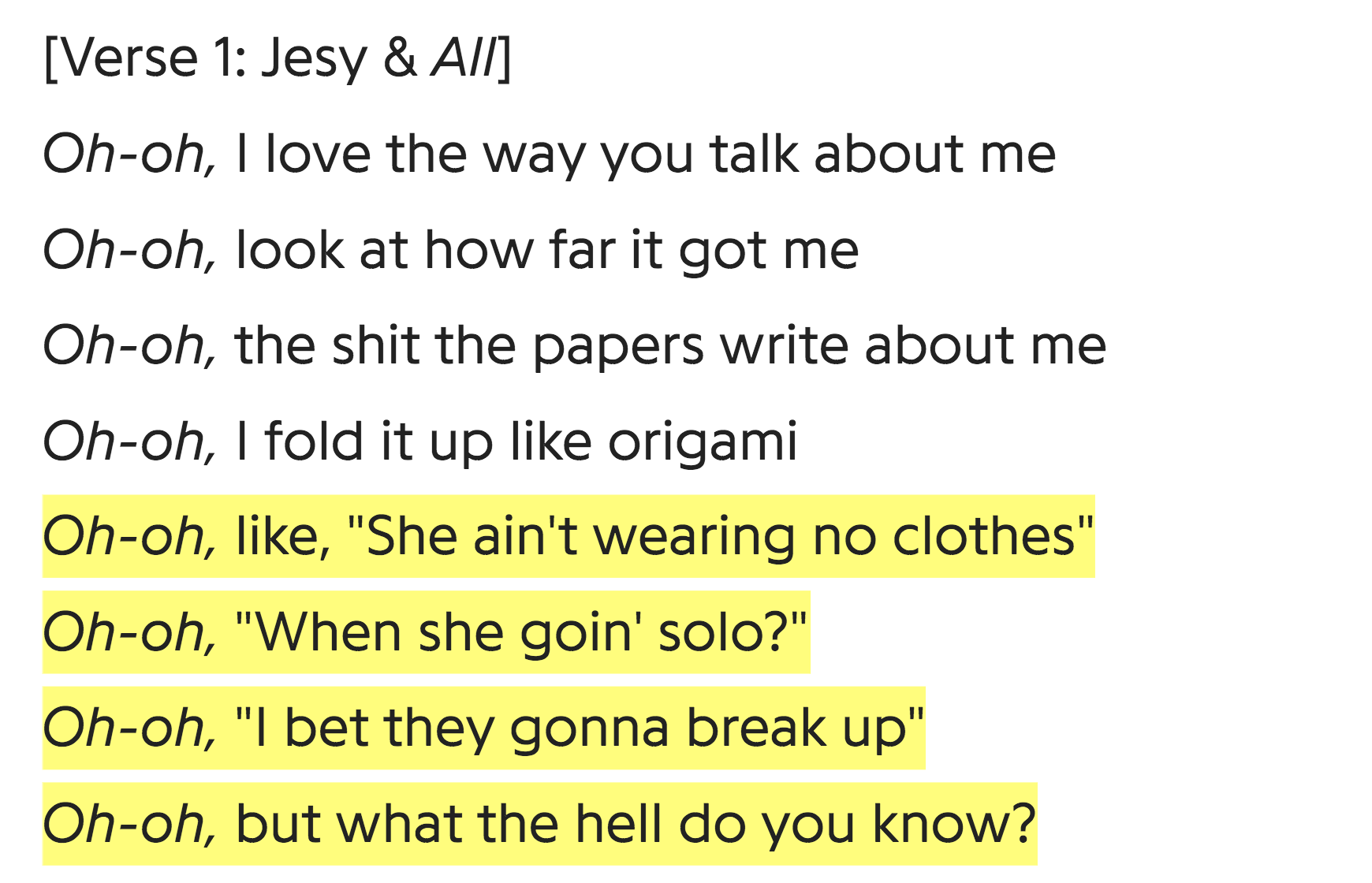 It's safe to say fans were living for the tour moment.
And they loved how his comments were used to promote the band and "Wasabi", which is a truly iconic bop.
Morgan responded to the clip on Twitter: "No surprise that @LittleMix are using me to make their tour a success."
UPDATE
This post has been updated to include Piers Morgan's response.