Earlier this month, Apple Music released this ad featuring Taylor Swift rapping along to Drake and Future's "Jumpman", and falling on her actual face.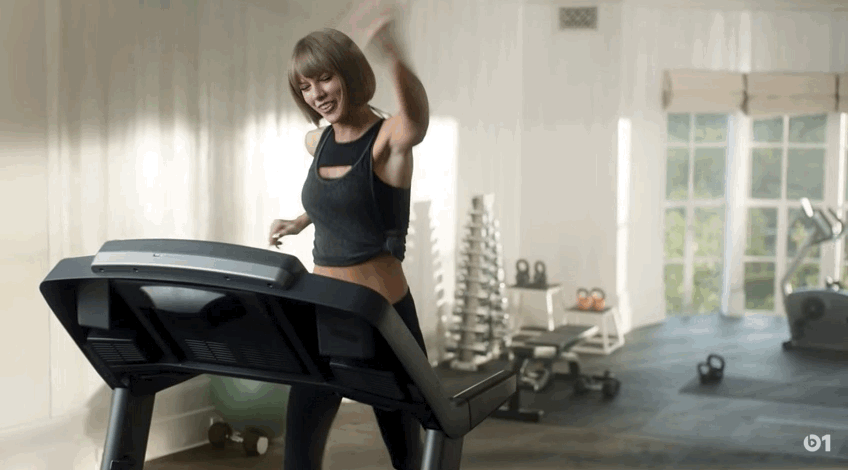 The ad starts with Taylor looking for some music to listen to while she gets ready to go out.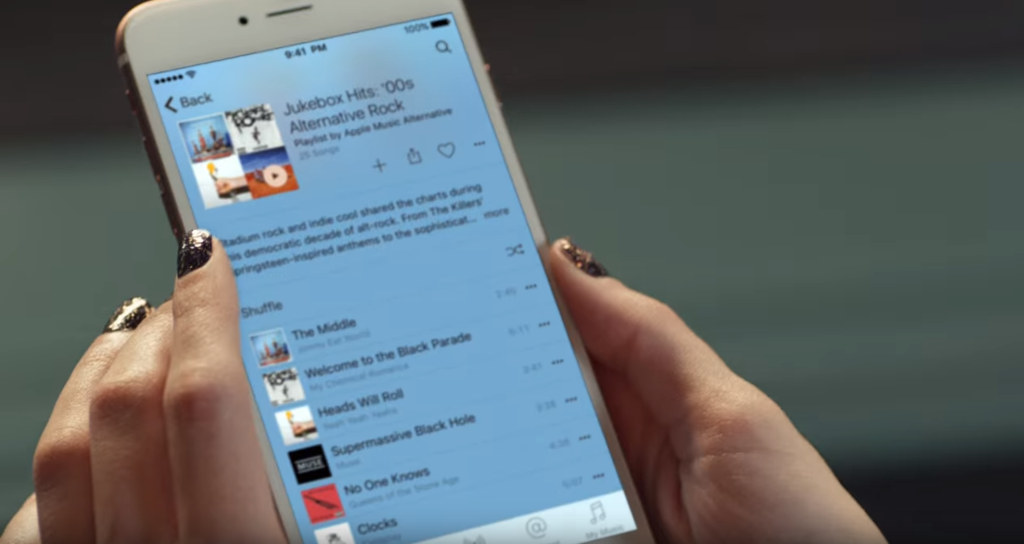 And then she hits us with some serious nostalgia.
At first she's pretty chill, just topping up that famous Taylor Swift red lip...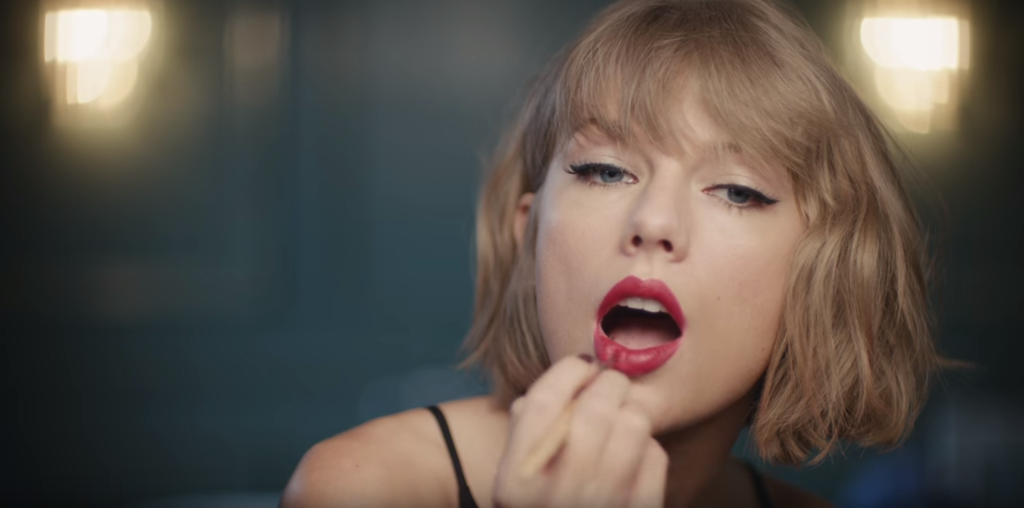 But then the lipstick becomes a microphone, because duh.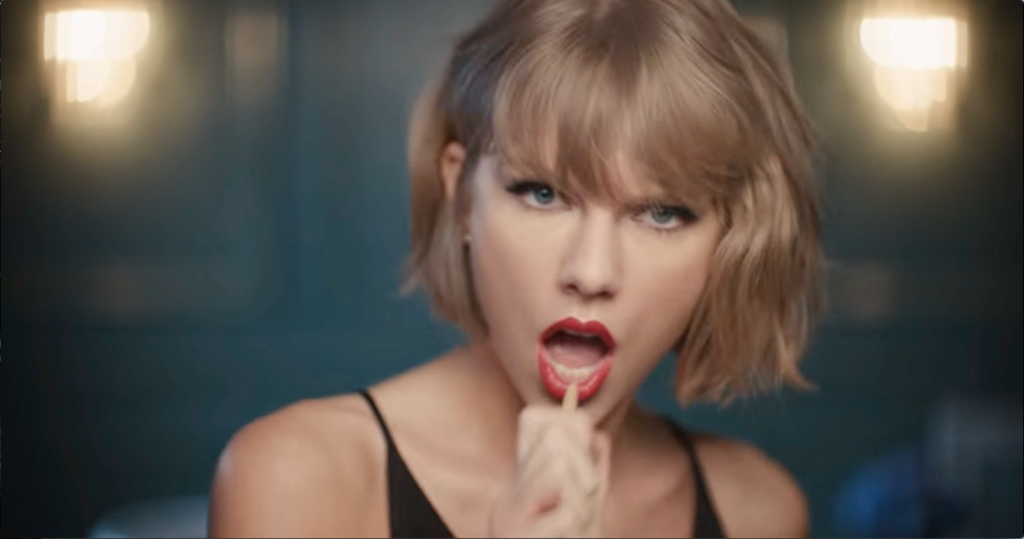 And then she's dancing like no one's watching/like you dance every time you're alone in the house and your jam comes on.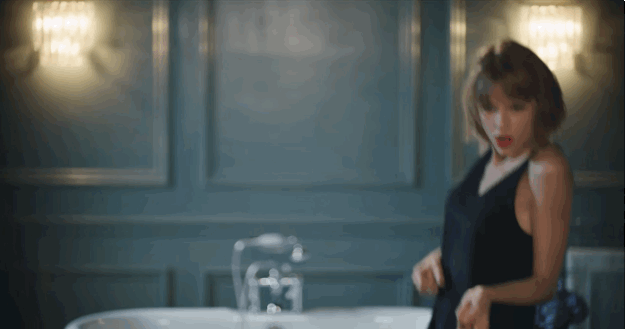 She has a dance routine, like every self-respecting lip sync artist should.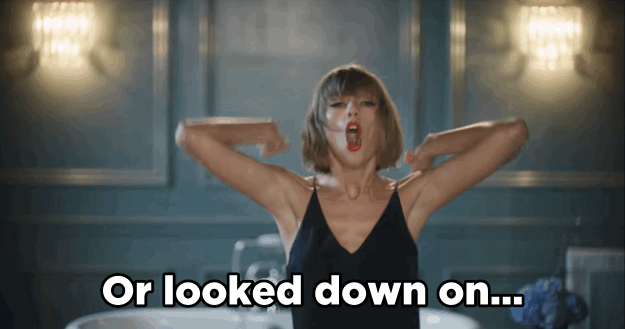 And, of course, she also performs the backing vocals herself.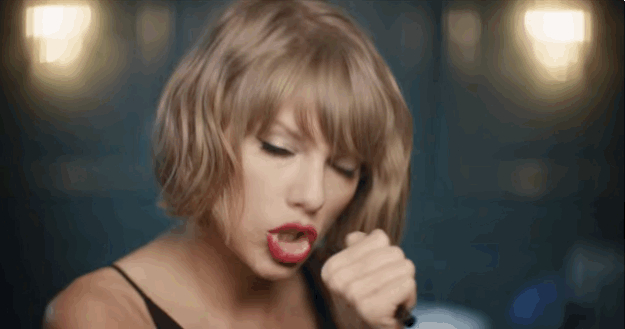 But all Swifties know that this is nothing out of the ordinary for Taylor.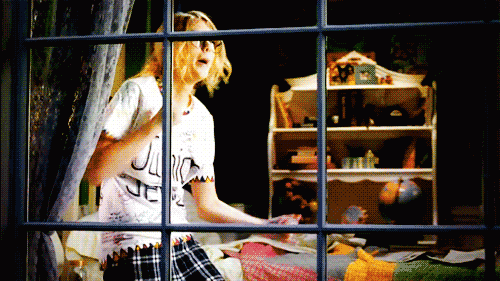 Never change, Tay.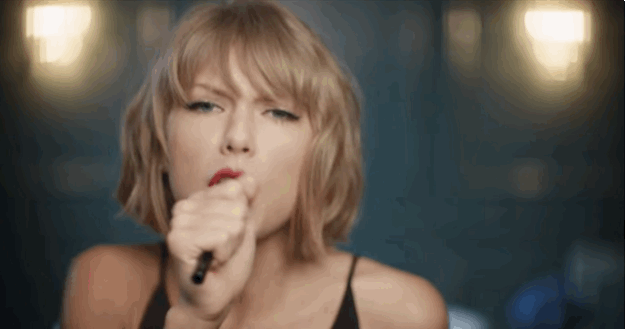 (Oh and BRB, listening to "The Middle" on repeat all day.)