In a new interview with Nylon, Riverdale star Lili Reinhart opened up about returning to Canada to film the show in the midst of the coronavirus pandemic, admitting she "feels like a prisoner" returning to work.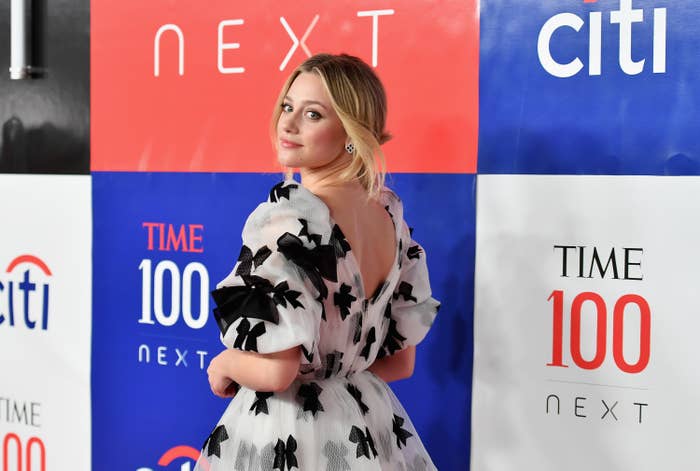 Speaking to the outlet, Lili revealed she has taken the last few months in isolation to work on understanding her mental health, and has been attending virtual therapy.
"If you think about your brain as an attic, there's a corner with a box," she said of her experience with therapy. "When you open it, you let some shit out that you're not going to want to see or deal with. But in the end, that corner that was dark and gloomy is clean."
Now, though, Lili has to go back to Vancouver to finish filming for Season 4 of Riverdale and begin on Season 5 — and she's not feeling great about it.
"We stopped during the prom episode, so I have to fit back in that prom dress," Lili told Nylon. "Five months later, we're all going to be tan, maybe a little bit thicker. I certainly am."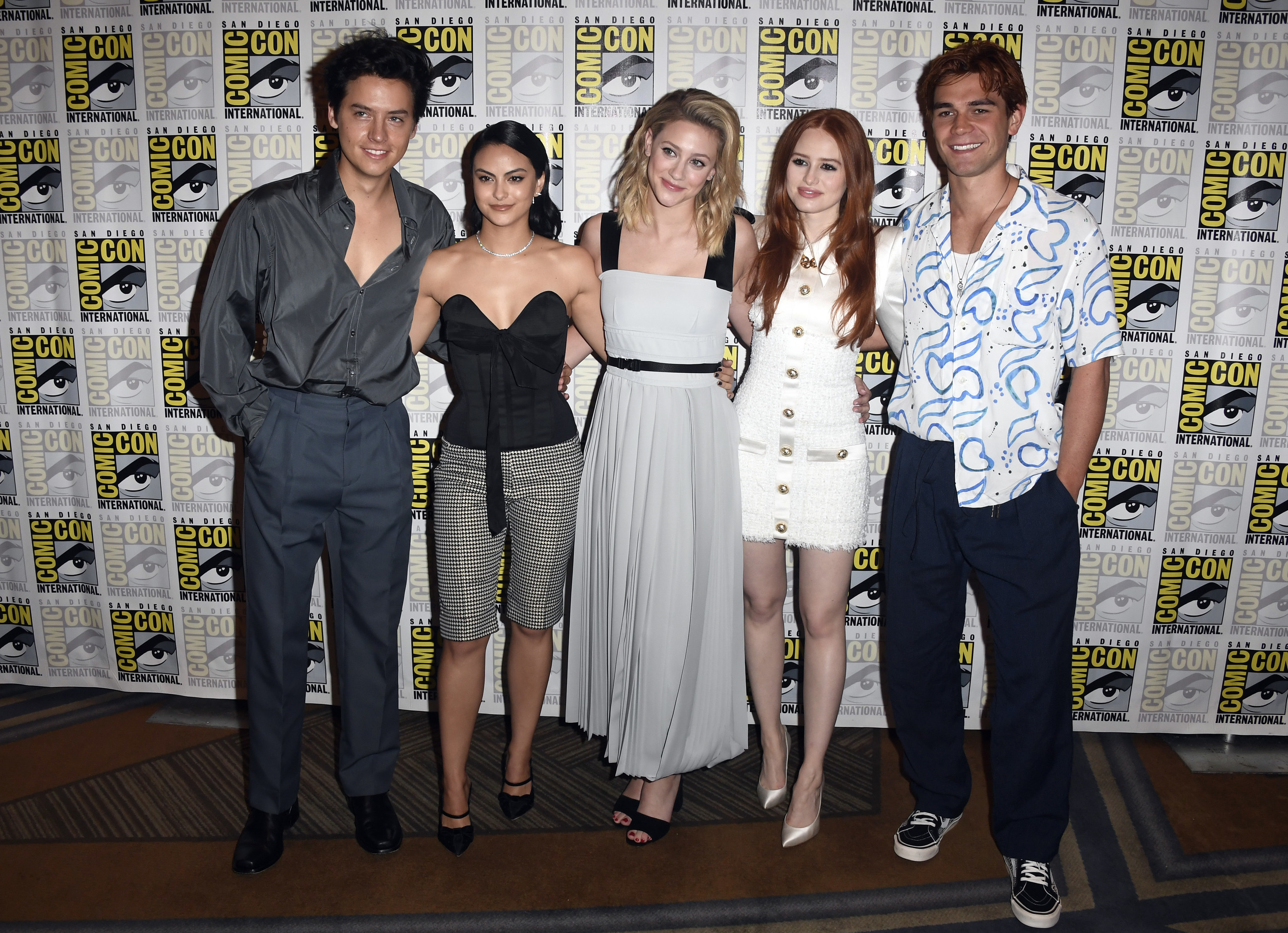 "I genuinely feel like a prisoner, going back to work, because I cannot leave Canada," she explained of her conflicting feelings about returning to the show. "That doesn't feel good."