Riverdale star Lili Reinhart is no stranger to speaking her mind. In the last few months alone, she's been open and honest with fans about her sexuality, mental health, and her body image.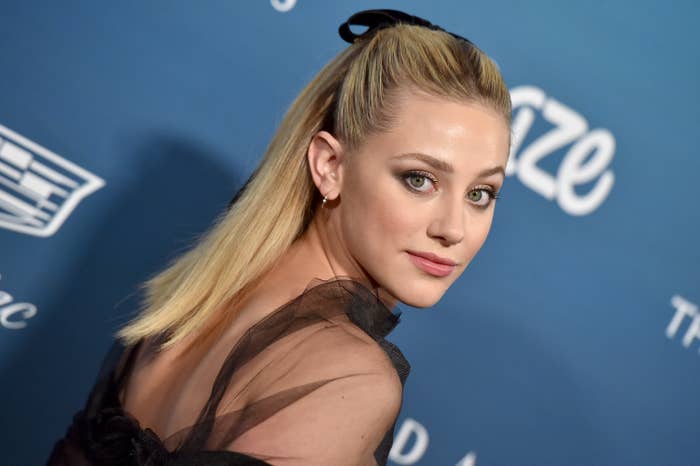 Back in February, Lili wrote a lengthy response to a fan who criticised Riverdale and its cast for "contributing to unrealistic body standards" for young people.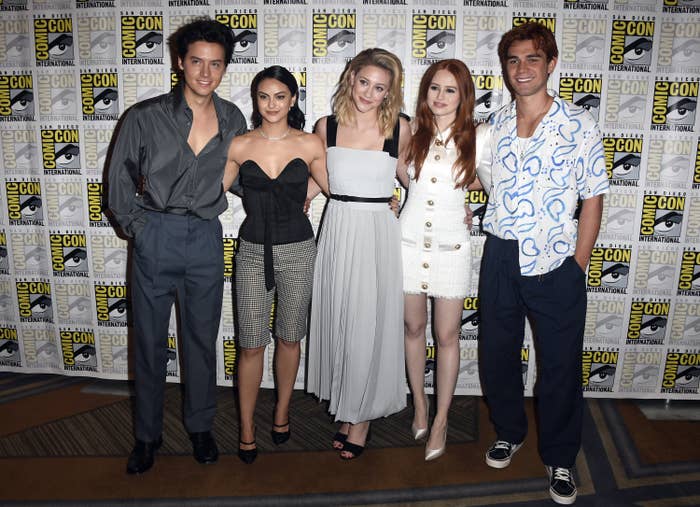 "Actually, not everyone on this show is perfectly chiseled," she said in a tweet. "And even I feel intimidated by the physique of my surrounding cast mates sometimes when I have to do bra/underwear scenes."
Later, Lili said she had received comments in response to her thread invalidating her feelings and insecurities because she's "still skinny" and "hot and rich".
Now, in a new interview with the Los Angeles Times, Lili has opened up further about the situation, explaining that she "felt really insecure" about doing underwear scenes in Riverdale, but didn't tell anyone.
"I don't have the CW girl body — tiny waist, nice-shaped legs, skinny, small, tiny," Lili said. "I had to do a bra and underwear scene in this last season and I felt really insecure about it. I really, really didn't want to do it."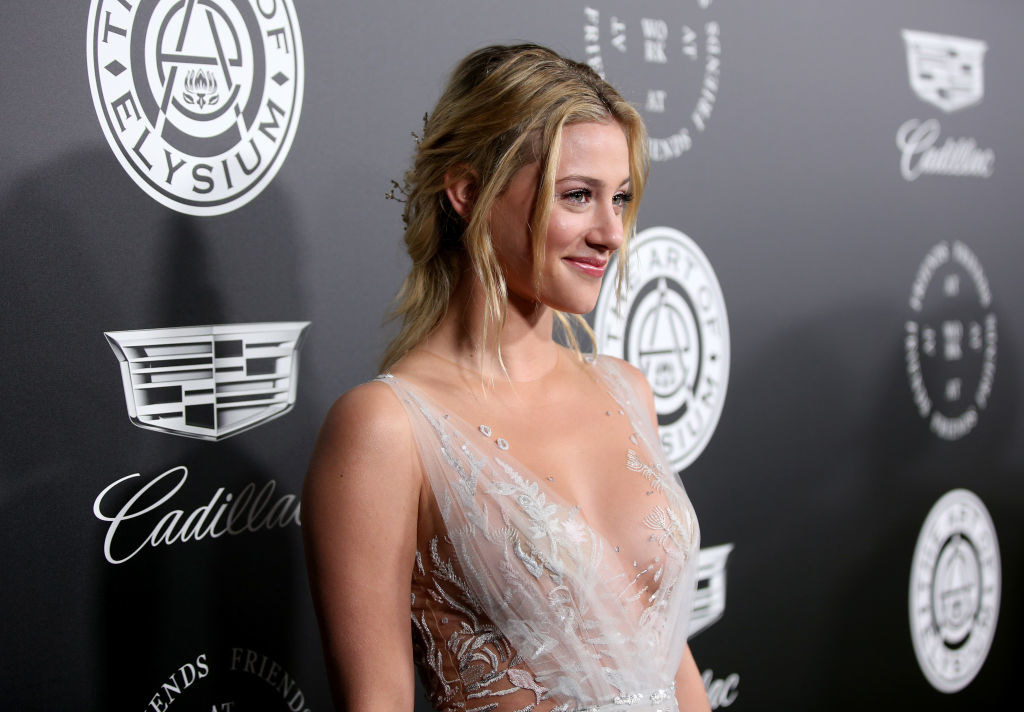 She went on to say that while she didn't feel pressured into doing the scene, she did it because it was her job, but it made her feel bad about herself.
"This is where it gets complicated," she went on. "I can't preach body positivity if I don't practice it."